BRING YOUR YOGA PRACTICE TO THE NEXT LEVEL
The Art of Adjustments Workshop Video
Free Your Body, Free Your Mind Practice
12 Weeks of Educational Videos and Blogs
All Free When you Sign Up Below
BRING YOUR YOGA PRACTICE TO THE NEXT LEVEL
The Art of Adjustments Workshop Video
Free Your Body, Free Your Mind Practice
12 Weeks of technique Videos and Blogs
All Free When you Sign Up Below
ELEVATE: MIND BODY & SOUL
GET 15+ FREE TUTORIALS TO UNLOCK YOUR PRACTICE!
theyogimatt.com
Welcome!
Your #1 source for
yoga, mind,
and body 
Downward Dog is one of the most practiced postures in the modern day yoga practice. Amongst the many benefits, Down Dog also is perhaps the number one cause for shoulder impingement. For many years yogis blamed chaturanga, but lets look at the facts and see how you can avoid shoulder impingement with 3 easy steps…
Matt Giordano
"My philosophy is quite simple. When you have that thing in life that feels too big to be attainable, simply break it down into the smallest possible steps. Wisdom is born with every step you take." ~Matt Giordano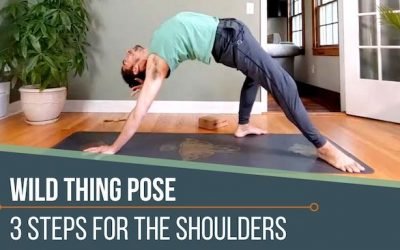 Flip Dog Dilemma – 3 Shoulder Actions for Wild Thing. Is the popular yoga pose "FLIP DOG" worth it? If you practice or have been to a modern vinyasa or power yoga class than you know that flip dog is a popular posture that is called out somewhere toward…
read more
Mentorship Mastery Program
Are you feeling ready for a shift in your teaching, and aren't sure where or how to begin? The mentorship is a one on one journey, to give you support and guidance as you journey toward  your growth and potential.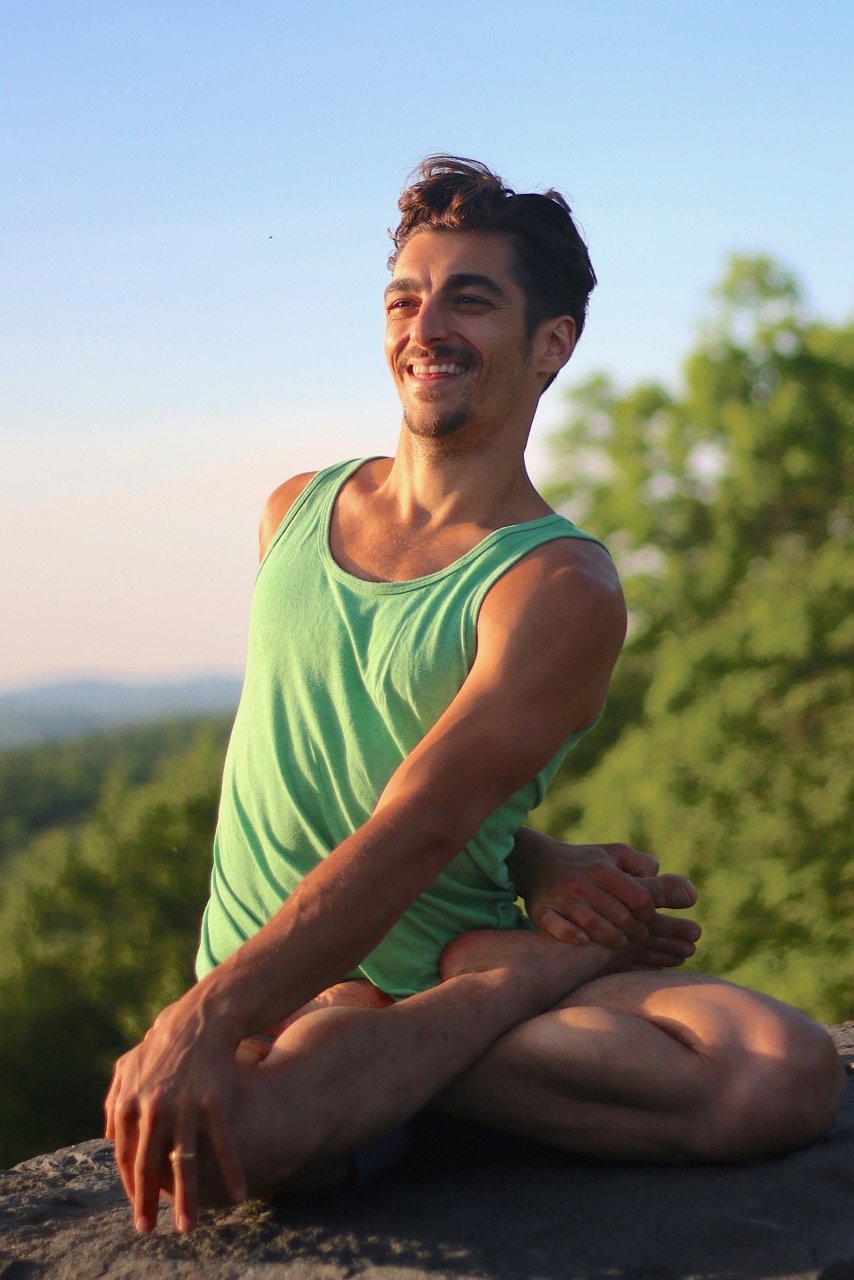 Develop clarity in your vision of where you want to go with your practice, career, and life. Learn how to go from where you are now to where you want to be, and receive one on one support along your path.
Teaching is an art form that requires sculpting, refining, and transforming. This mentorship is designed to provide you with the skills necessary to create your masterpiece. Your authentic expression will be honored and developed, while you sharpen the skills necessary to become the teacher you truly desire to be.
Yoga might be one of the most challenging businesses in the world. Not only is it new and ever changing, but it is also filled with creative heart felt people that value other peoples well being over money. By teaching yoga you are sharing a gift with this world, one that supports and empowers others, and you karmically deserve a return for what you are sharing. Learn how to maintain integrity and purpose while creating a sustainable, and grounded career for yourself and others around you.
A Journey Through The element
Costa Rica Retreat
December 7-12, 2019
A Journey Through The element
Costa Rica Retreat
Relax, Rejuvinate and Deepen your practice
December 7-12, 2019
Get away from it all and focus on yourself. This is the perfect opportunity to recharge your emotional body and enliven your spirit. You will get to live amongst the monkeys, sloths, and exotic birds while you practice yoga in the jungle, sit by the pool, enjoy delicious food, and soak up the sun on the beach. There is no better location in Costa Rica to get the best of all worlds in one place than Iguana Lodge. 
This Immersion uses the Elements (Earth,Water, Fire, Air, and Space) as a basis for self awareness and deeper knowledge of both body and mind. As we journey through the elements you will become aware of both the obvious and hidden needs of your body, mind, and heart. Through yoga, meditation, enriching conversations, and supportive connections this retreat will leave you feeling inspired, empowered and completely refreshed.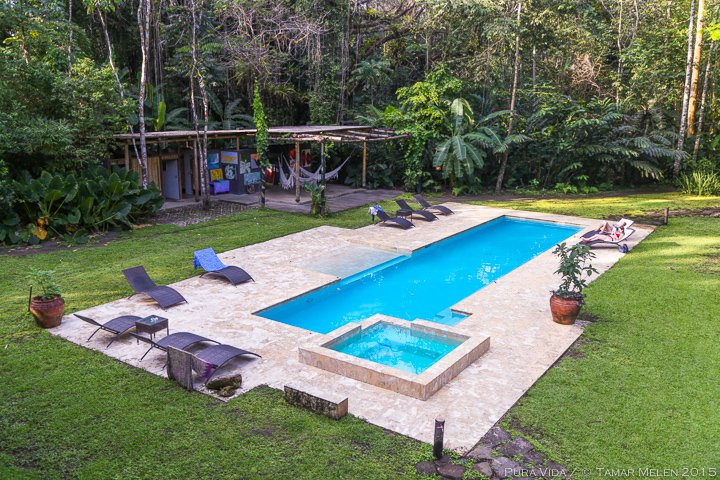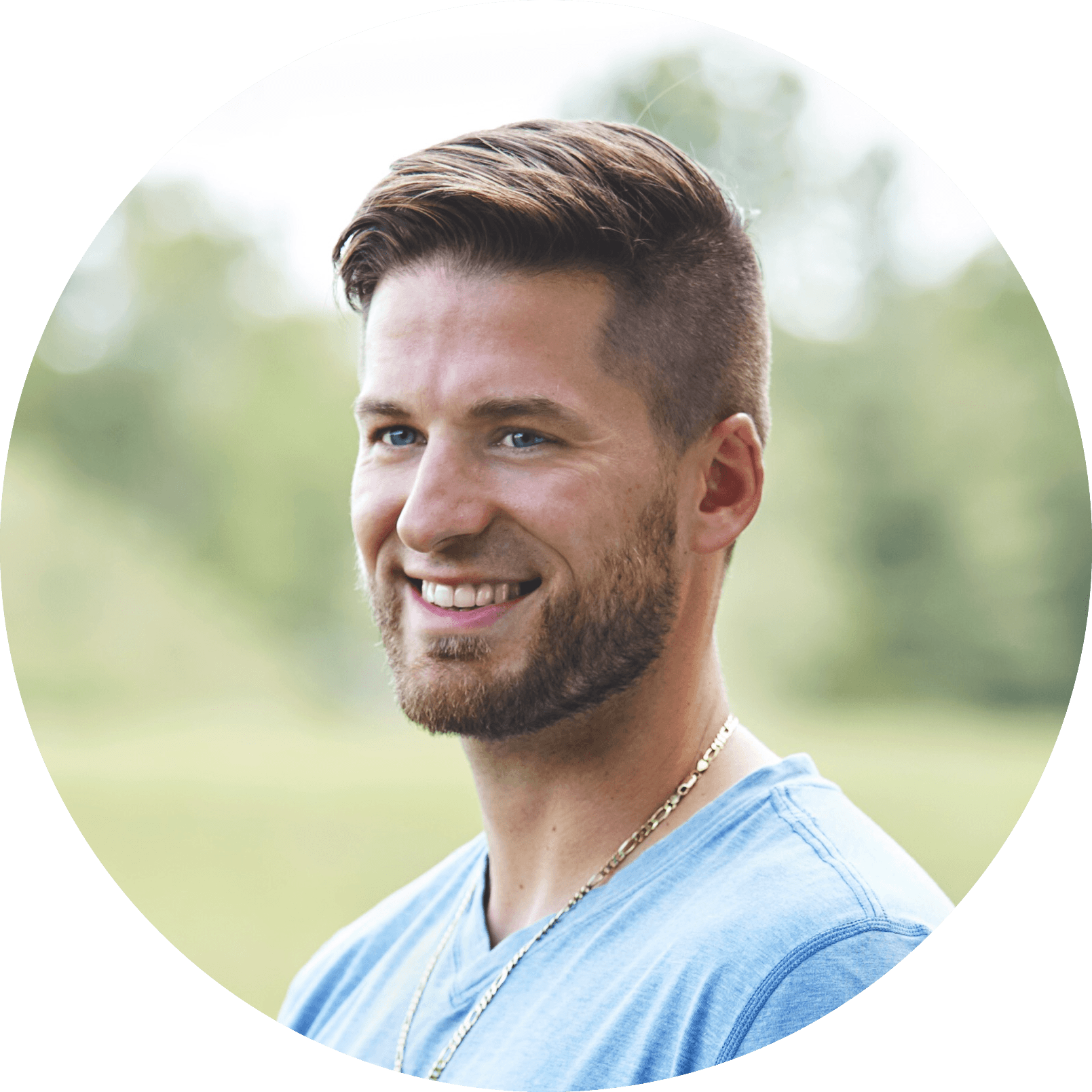 This retreat was absolutely perfect from start to finish. Matt has a way of immediately making you feel welcomed and seen and comfortable; on an international retreat with many people you may not know, I think that is important. The yoga was great as always; a theme is incorporated throughout the week so there is purpose to each and every session. Matt's instruction is clear and concise and his knowledge base is something that I find inspiring as a fellow teacher.
The iguana lodge as a retreat center is the most beautiful place I've ever seen. The yoga deck(s) are stunning, the pool, the plants and flowers, monkeys all over the place. The staff was incredibly welcoming and happy and helpful, they spoke good English so it was easy to communicate. The food was amazing; I felt spoiled from start to finish. Can't say enough good things about the whole experience; I'd go back year after year.
Anthony Tomasi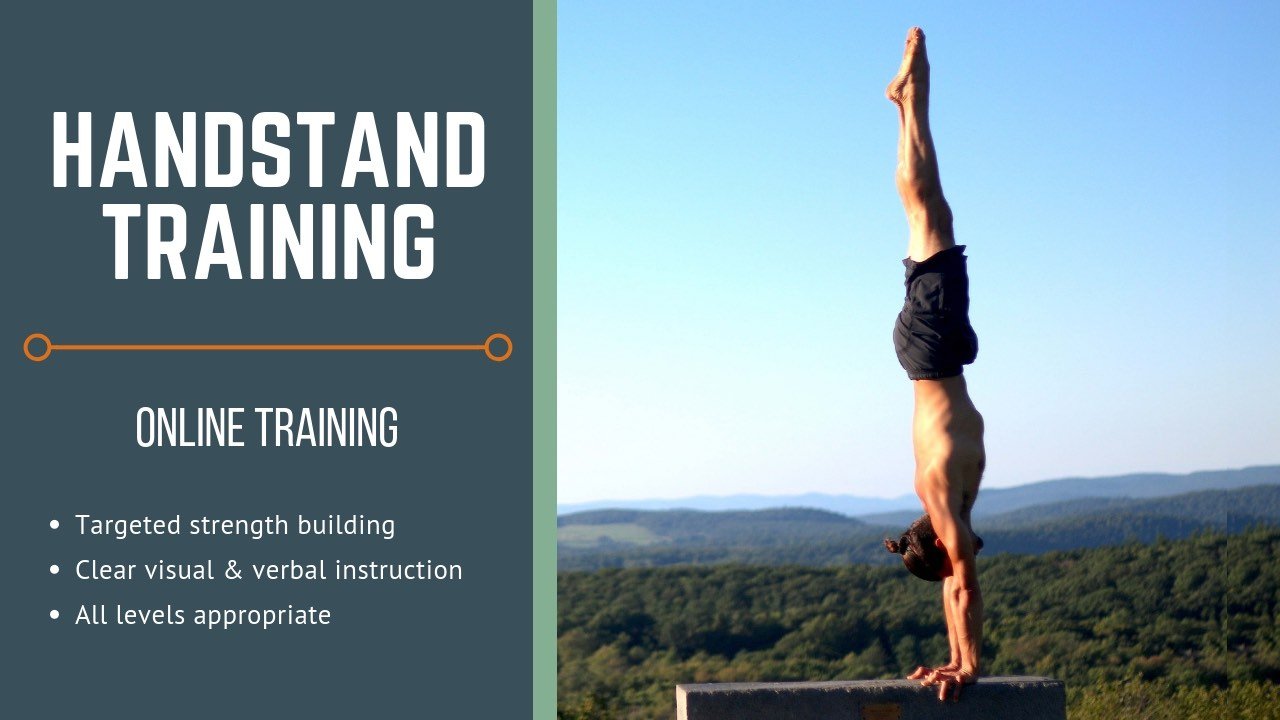 Handstand Training
Learn the techniques that make Handstand fun, easy and accessible! This collection of the top 12 most effective exercises will make you rethink how you approach handstand and what is possible.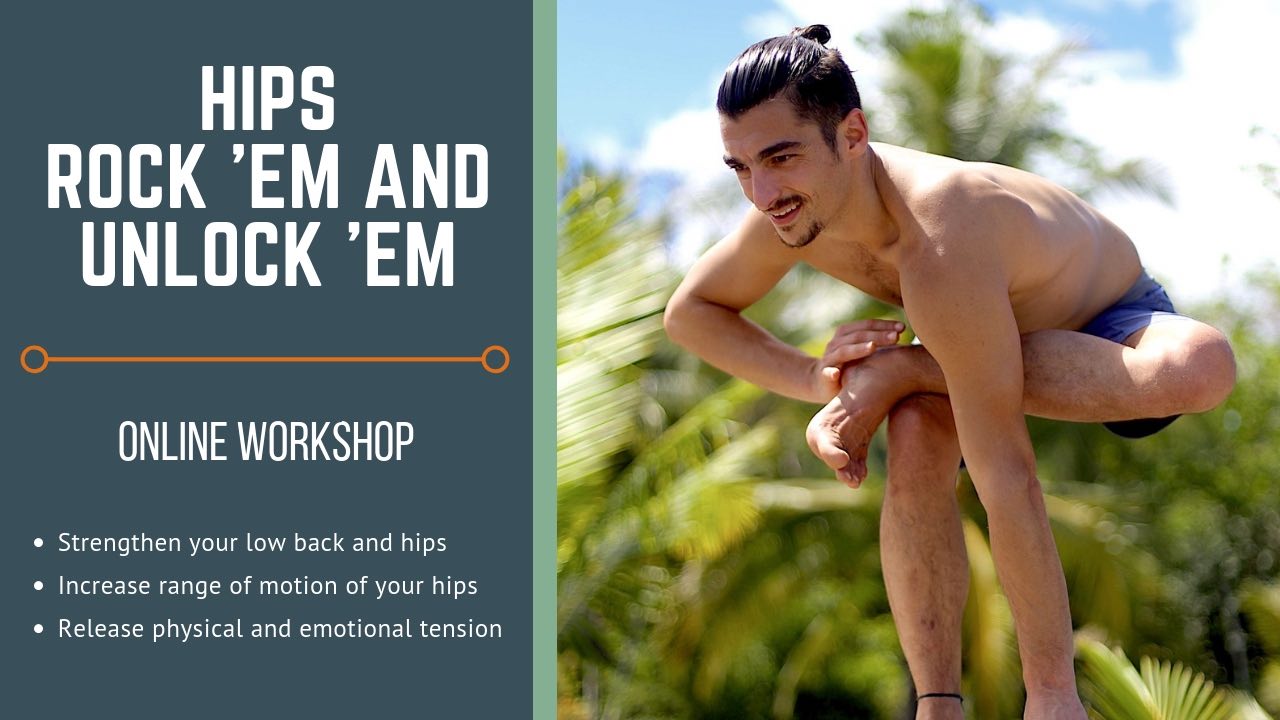 Hips Workshop
In this workshop you will practice specific techniques to open your hips, finding greater rang of motion and freedom. Each action in the body is carefully layered and clearly articulated to provide you with success.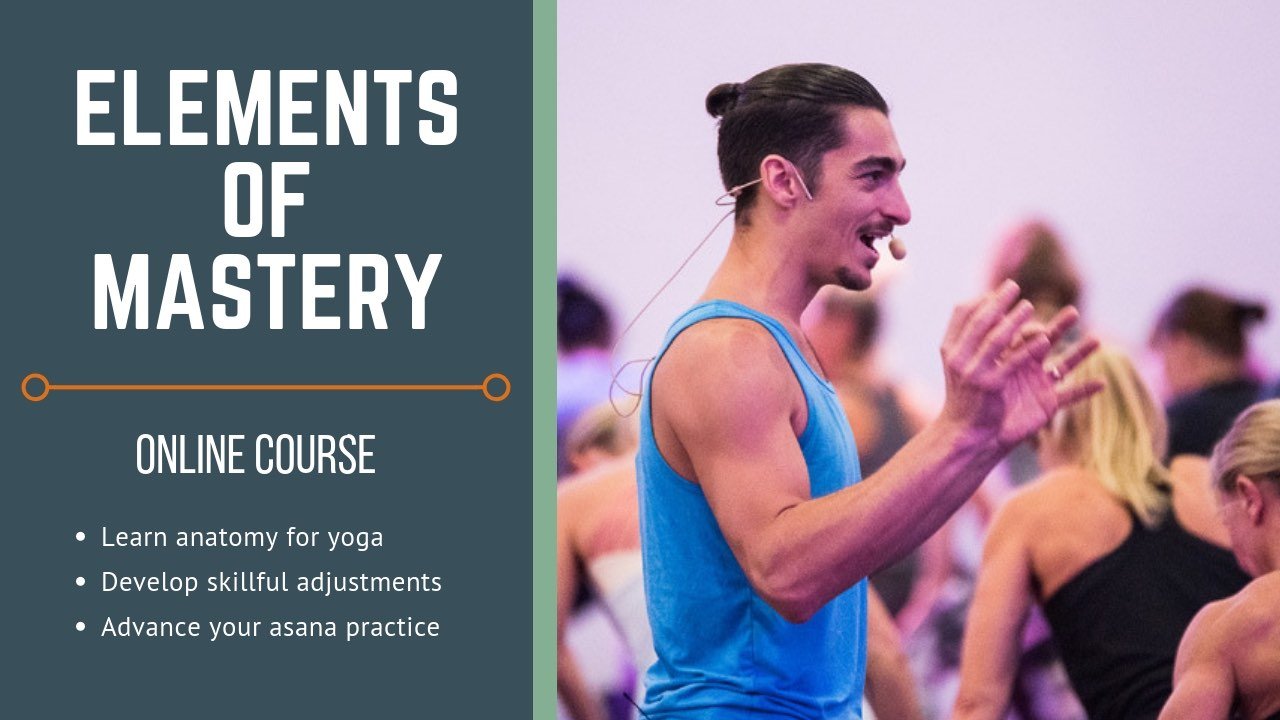 Elements of Mastery
For the serious practitioners and yoga instructors, this online resource will help you develop a masterful sense of body awareness through physical practice, adjustments, and applied anatomy for yoga.
When You Subscribe You Will Instantly Get Access To
The Technique Pack: 15 Yoga Pose Breakdowns
Exclusive Online Course Discounts 
Exclusive Blogs and Videos