Practice with Matt live and in person.
All info on Matt's workshops, teacher trainings & retreats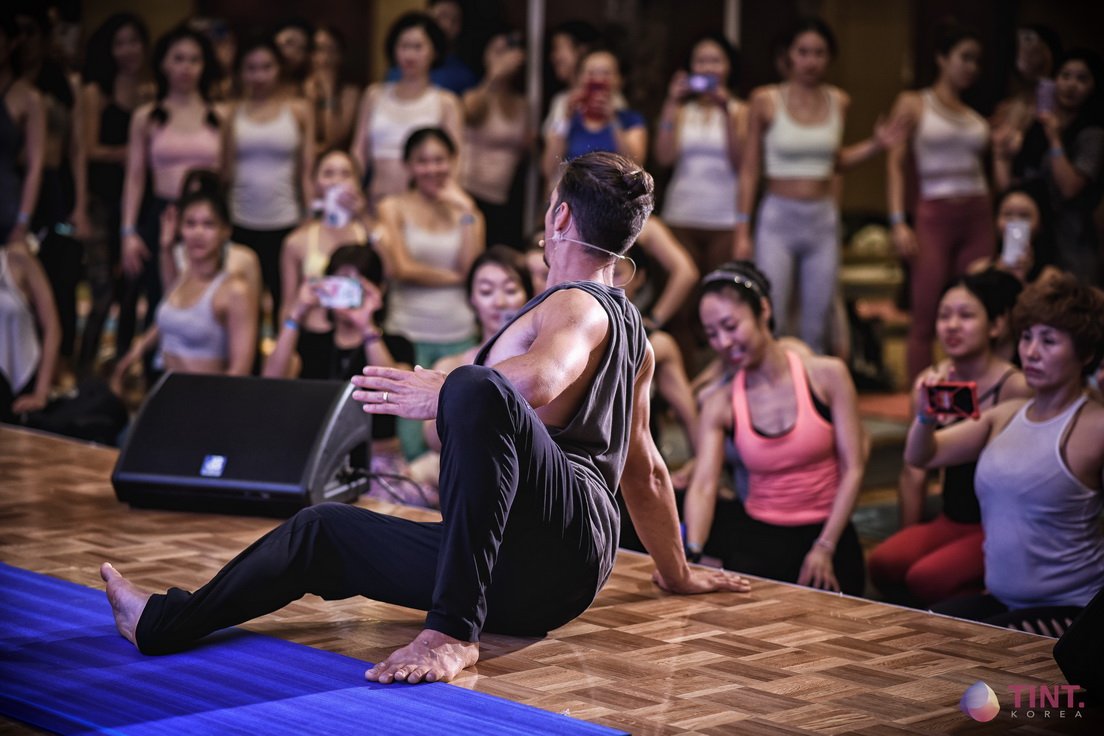 Wels Yoga Conference
Starts: Oct 27-28
Catch 4 Workshops with Matt Giordano, along with many other incredible teachers at the annual Wels Yoga Conference, in Wels Austria.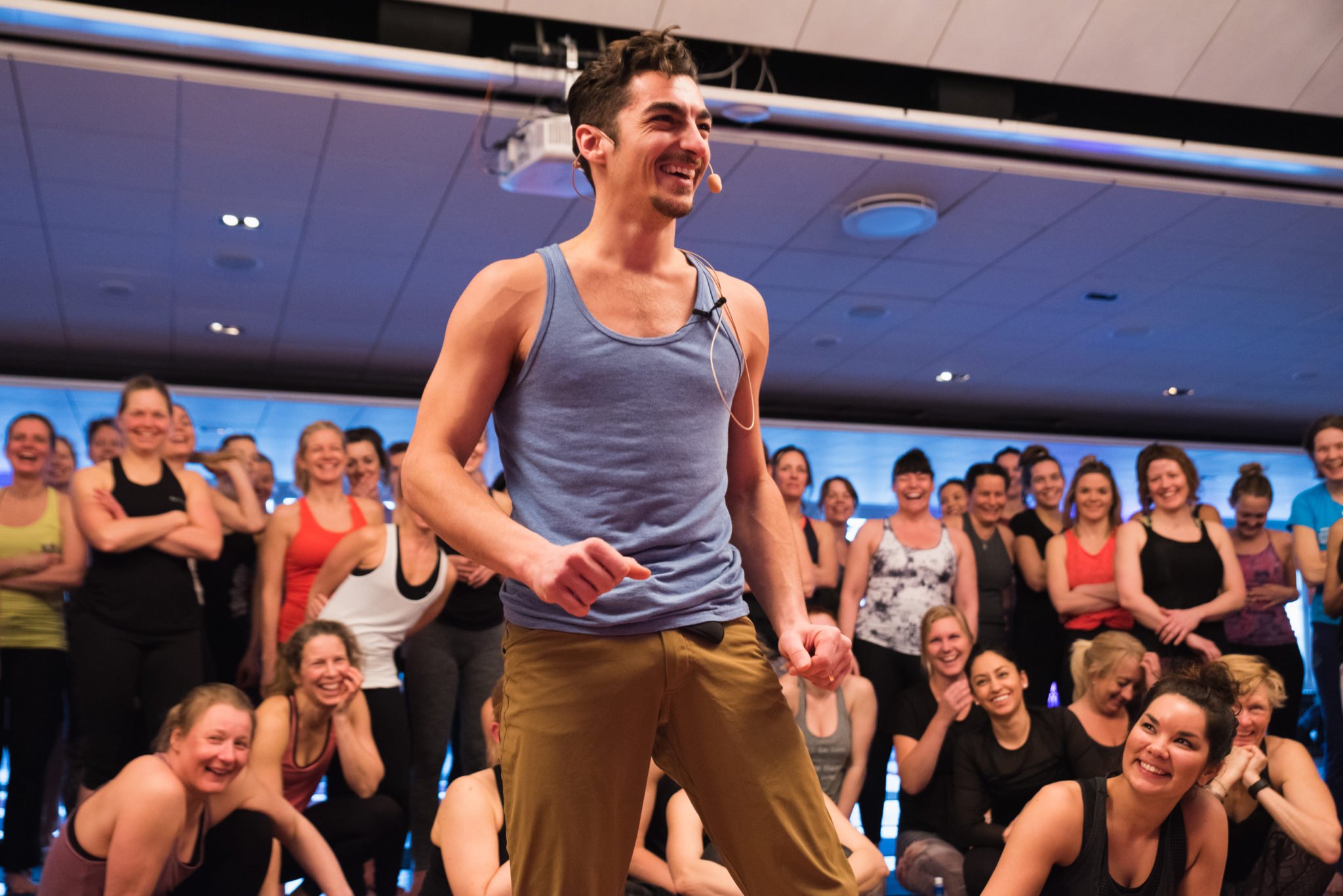 Elements of Mastery (live)
Starts: April 8-10
Immersion: The Elements of Mastery Part 1, is designed for teachers and serious practitioners who are wanting to develop a more profound understanding of their body.  This training counts as credit toward your 300hr Y.A. Certified training with Matt Giordano.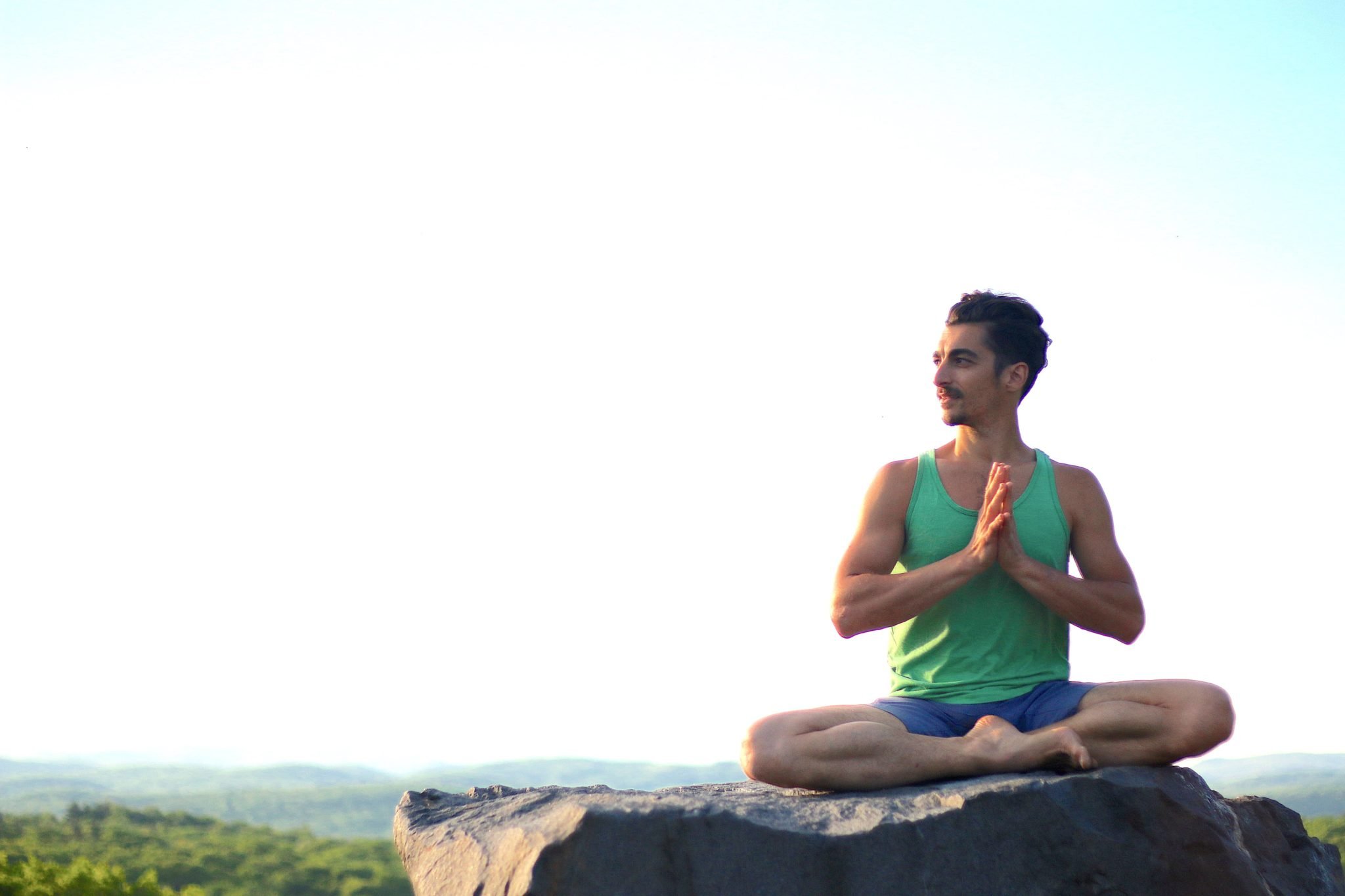 South of Italy Yoga Retreat
Starts: April 20-25th
5 Workshops in 1 Weekend! Join Matt Giordano for some of his most raved about workshops on the topics of Hips, Shoulders, Handstand, and Therapeutics.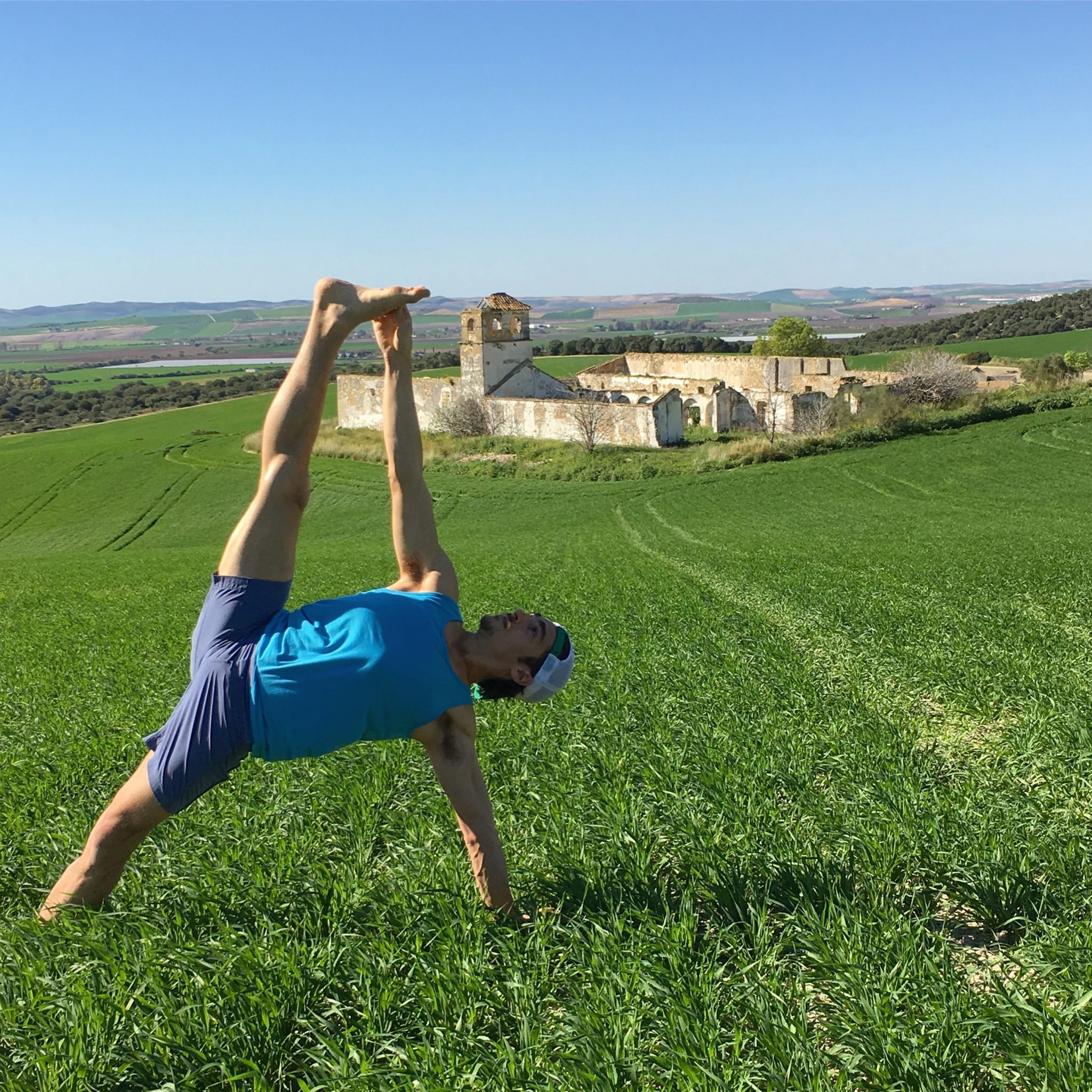 South of Italy 2019
Starts: April 20-25
Recharge from the winter with an immersion into your yoga practice in one of the most highly sought after retreat centers in the world.  Take a comfortable step by step approach in your practice to developing mastery in your body.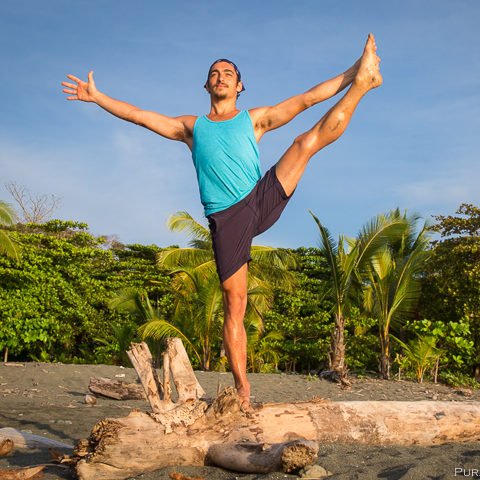 Costa Rica 2019
Starts: Dec. 7-12 2019
Immerse yourself into nature and your practice in one of the most nourishing places on the planet. Experience what its like to enjoy the beach, jungle, world class food, all while awakening your body to new levels of awareness.
Level 1: The Elements
Foundations of Chromatic Yoga
Intelligent and Intentional Sequencing
Applied Anatomy
The Elements of Voice
The Philosophy of the Elements
Physical Through-Line
Basics of Adjustments: learning the art of S.S.A
Refined eye fo joint relationships
Level 2: The H.E.A.R.T
Theming: Creating Thematic Through-line
Pairing the Physical with the Emotional
Meditation Techniques
Vision Coaching and Development
Intro To Coaching for Breakthroughs and transformation
Retreats and workshops: Marketing, Co-Teaching Dynamics, format for success.
Dates: August 11-15, 2019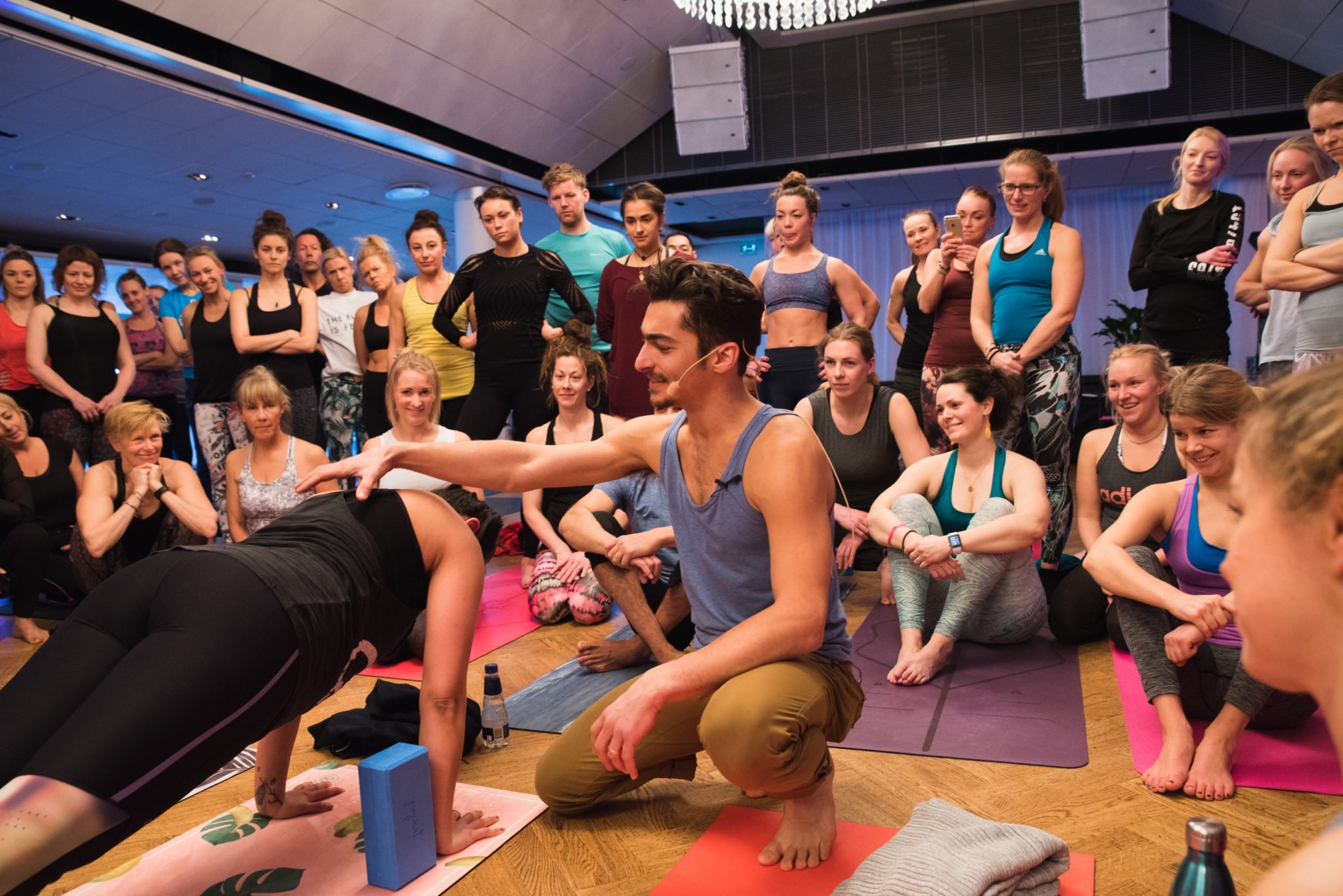 200hr YA Certified TT
Starts: Nov. 1st 2019 
Become 200hr Yoga Alliance certified and begin your teaching adventure. This is the foundational training that all yogis go through in order to become certified to teach classes and private yoga. In Matt's 200hr trainings you truly learn how to teach, and develop the skills necessary to work with all levels practitioners.
Matt's 200 hour trainings prepare you by developing your knowledge of the body, cultivating your voice, and developing your ability to create an intelligent sequence.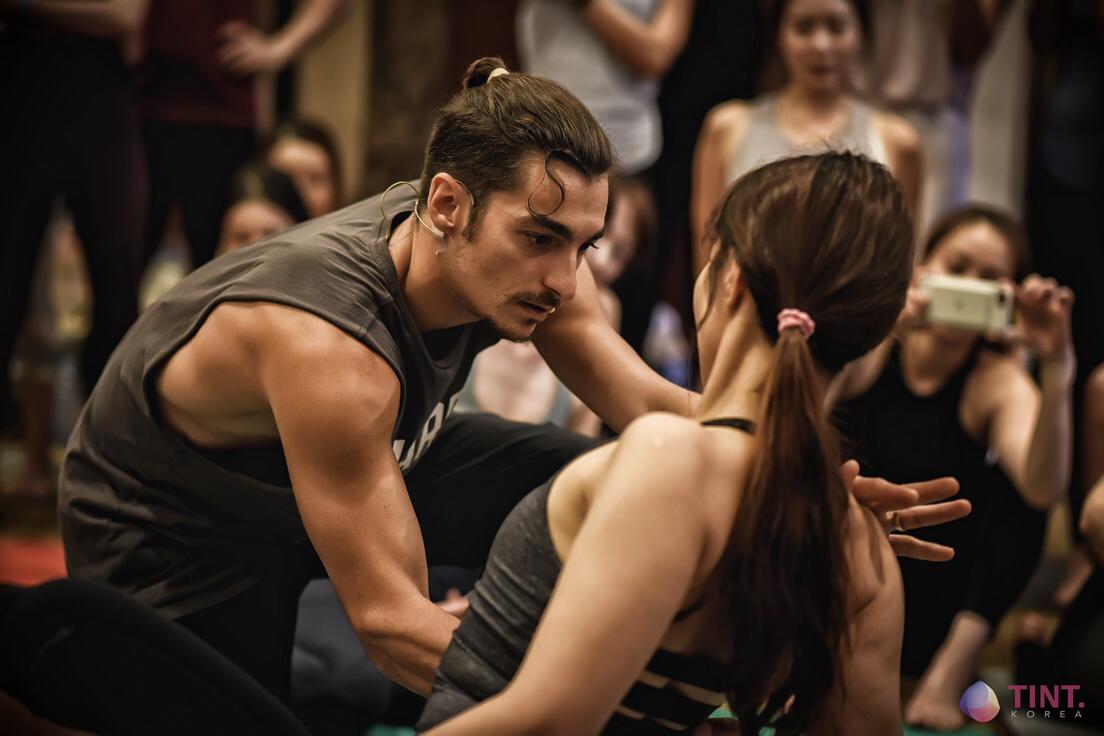 300 Hour YA Certified TT
Starts: Ongoing and Cumulative Modules
To Enroll in the 300hr Yoga Alliance Certified teacher training with Matt Giordano, you have a veriety of modules to choose from and complete within a 2 year time frame. One of the mandatory modules is the Mentorship Mastery Program, which is a one on one mentorship via Skype. The Mentorship is designed to help you develop the skills to become masterful teacher.
Elements of Mastery
Starts: Ongoing and Cumulative Modules
The Elements of Mastery is a 2 part immersion. Part 1 is suitable for all levels practitioners and teachers alike. Part 2 is geared directly toward yoga teachers looking to advance their ability to teach yoga with an anatomical awareness that brings about physical and emotional break throughs.
Part 1 and 2 are requirements for those pursuing their 300hr training with Matt Giordano. Part 1 is suggested as a pre-requisite to Chromatic Yoga Level 1.
When You Subscribe You Will Instantly Get Access To
The Art of Adjustments Video Part 1
Discover the Joy of Back Bending Podcast
1 Educational video per week for 12 weeks!