From The Heart Live Graz 2019
From The heart live
Graz 2019
Lets get started
Teaching vulnerably from our personal experience and struggles might be the most challenging aspect of being a yoga teacher. As students we all have teachers that seem to be masterful at sharing parts of themselves for the sake of supporting our personal growth. This is the goal of From the Heart – to support our students growth potential by inspiring them from our own authentic personal experience.   
Sharing Your Story
The purpose of sharing our story is to inspire our students into conscious Action.
Inspiration: The energy inside us that pulls us into action and helps us to move through our fears from a place of courage.
Conscious Action: Action that comes from a place of intention rather than previously formed "samskaras" or "patterns of the mind". Action that unravels our patterns – when we act differently than the way we would normally react.  
What Holds Us Back: Patterns of behavior, insecurities, and unknown outcomes are typically the reason we don't step up and share our story with others. Fear of being judged, not having it together, or that our story is insignificant to others might be some of the reasons we don't share our story. "What will they think of me if they know this about my past or what I am going through right now?" You are not alone in this, almost every leader goes through this, and if they aren't it means they haven't built up the courage yet to do so. To really inspire people we need to share ourselves for the purpose of connection and inspiration.
How to Turn Our Story into Inspiration: The only thing we need to do with our story that we share is find the teaching with in it. If its a story of the past, ask yourself what you learned from it. If its a current story, what are you learning from it now, and what practices are you doing that have been serving your over all well being. Or you can state what you are going to do from the awareness of what is not serving you now. Simply extract the message so your students can have a focus for their practice.
Recommended Products
If you enjoy these videos and would like to learn more you will like the following.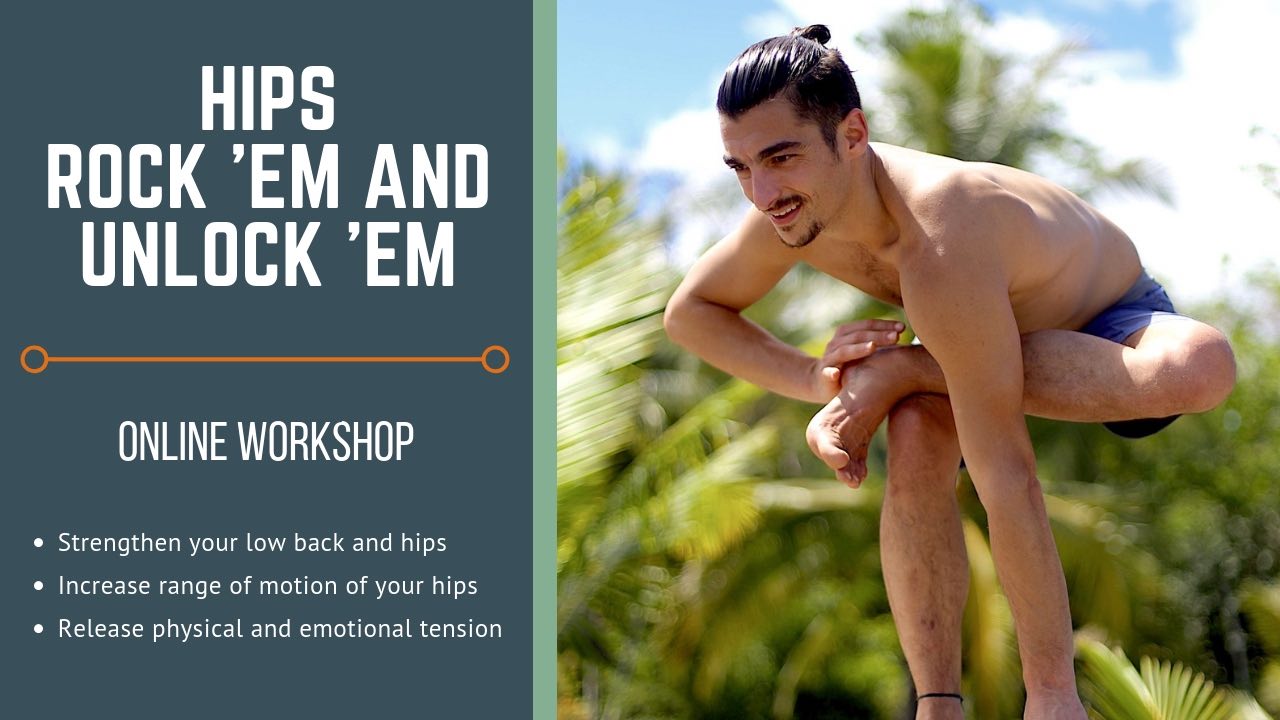 Hips Workshop
In this workshop you will practice specific techniques to open your hips, finding greater rang of motion and freedom. Each action in the body is carefully layered and clearly articulated to provide you with success.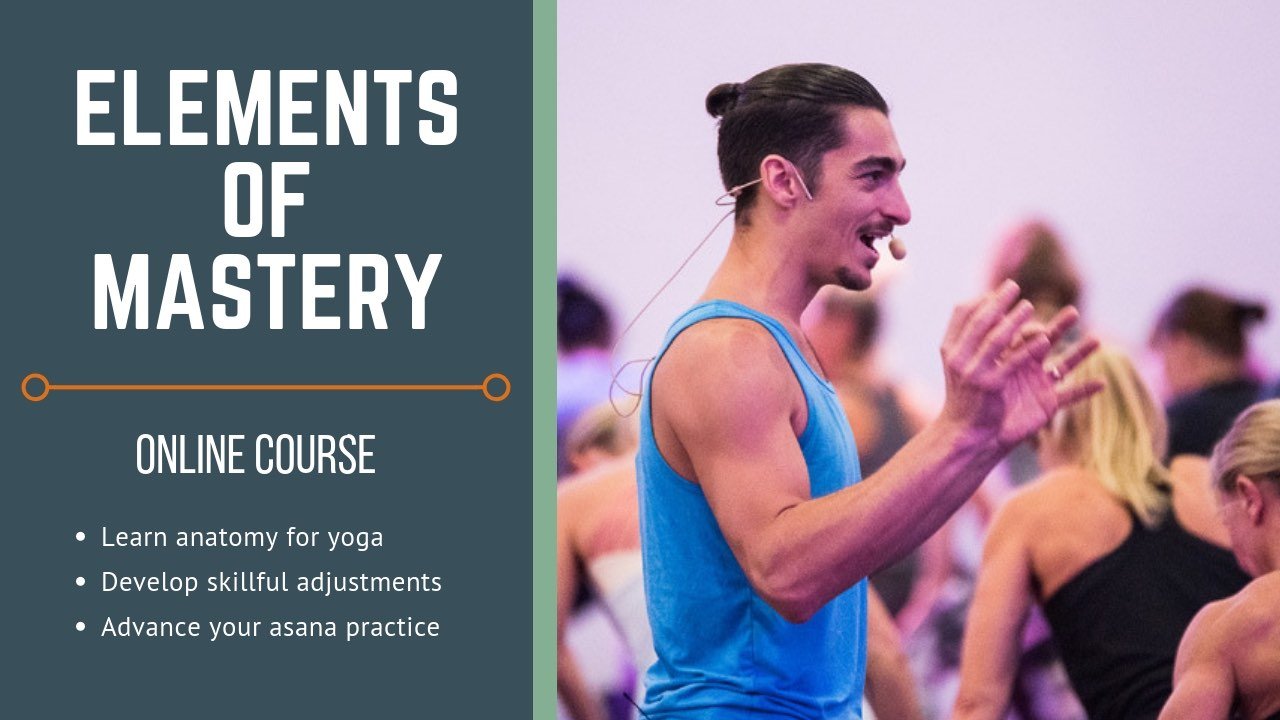 Elements of Mastery
For the serious practitioners and yoga instructors, this online resource provides you with tons of workshops, demonstrations, reading material and worksheets to take you to the next level. This is in many ways an online teachers manual, filled with podcast style workshops, short form video demonstrations, and written explanations to support your development.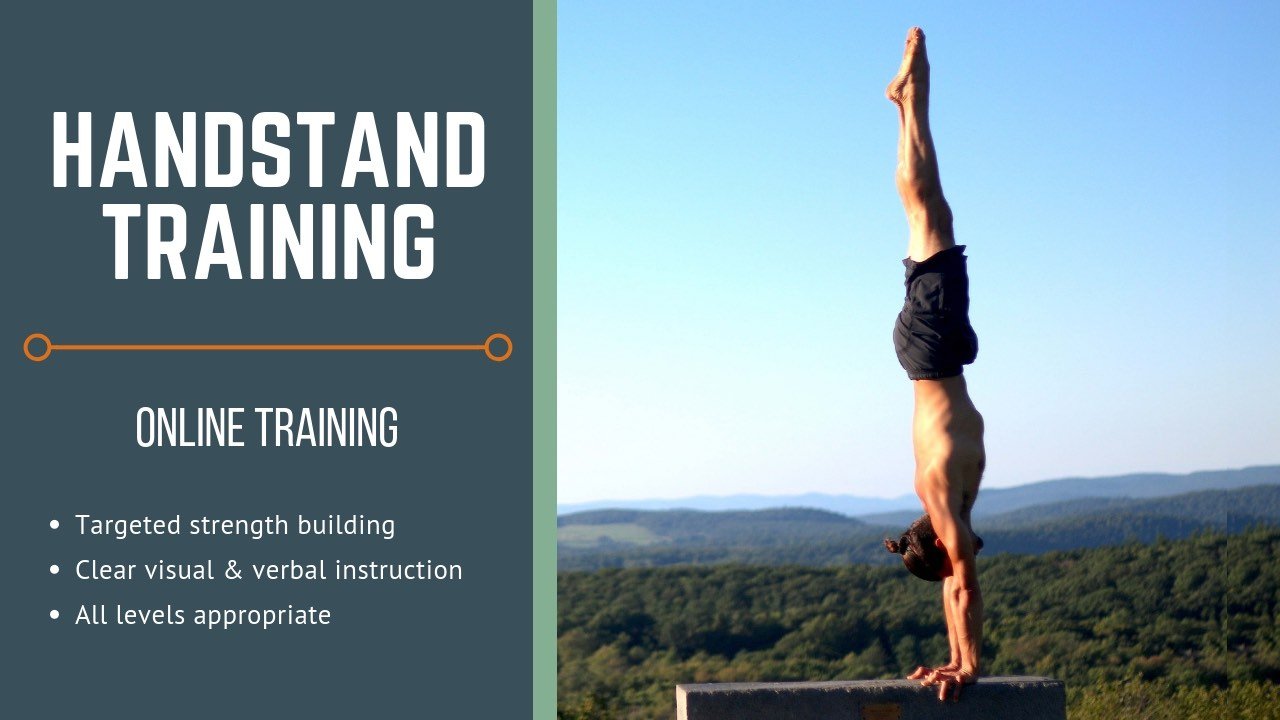 Handstand Training
Learn the techniques that make Handstand fun, easy and accessible! This collection of the top 12 most effective exercises will make you rethink how you approach handstand and what is possible.
Retreats
"Journey Through The Elements"
Yoga Retreats with Matt are not only a rejuvinating get away, but they are also a way to get deeply in tune with your yoga practice. Matt takes you on a Jouney through the elements both in your body and mind for a truly inspiring and empowering experience. You will tune into your body like you never have before, and clear any anything that might be standing in your way of living in peace and harmony. Take an adventure, and treat yourself and your body the way you truly deserve.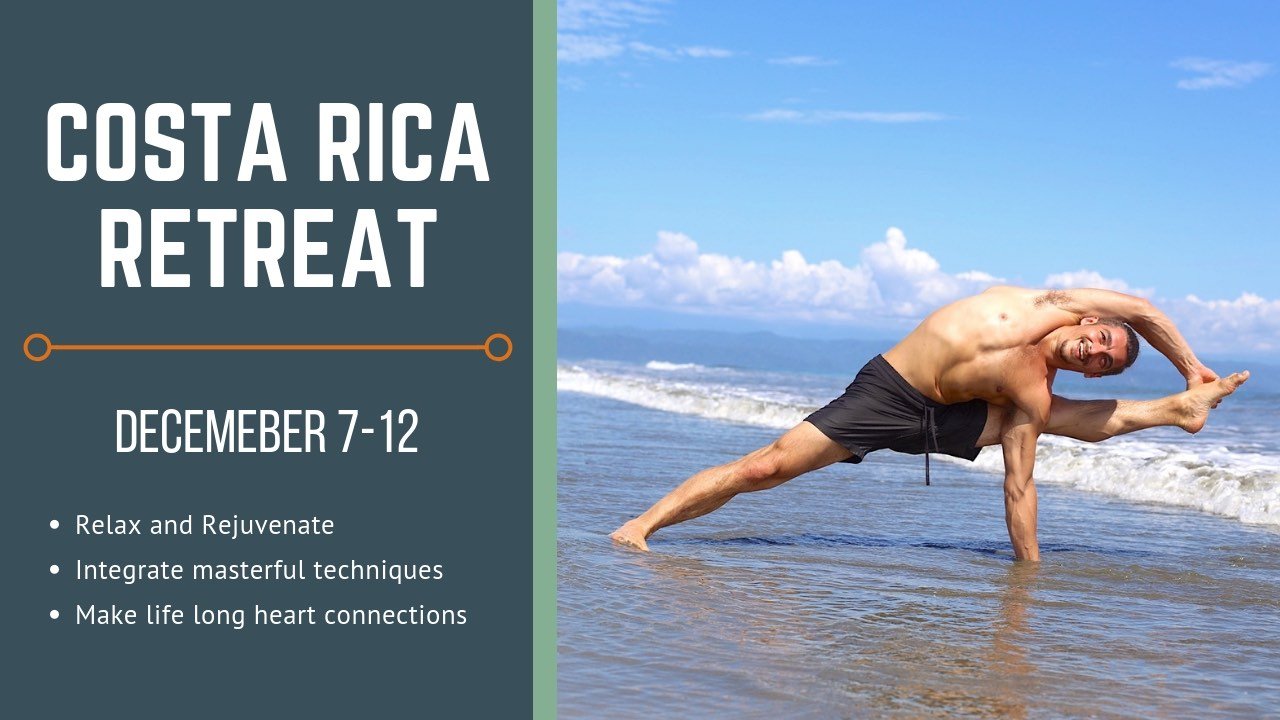 Costa Rica 2019
Starts: Dec. 7-12 2019
Immerse yourself into nature and your practice in one of the most nourishing places on the planet. Experience what its like to enjoy the beach, jungle, world class food, all while awakening your body to new levels of awareness.
South of Spain 2020
Starts: Spring 2020 (coming soon)
Recharge from the winter with an immersion into your yoga practice in one of the most highly sought after retreat centers in the world.  Take a comfortable step by step approach in your practice to developing mastery in your body.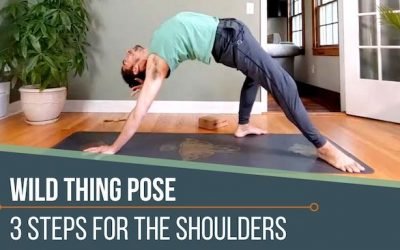 Flip Dog Dilemma – 3 Shoulder Actions for Wild Thing. Is the popular yoga pose "FLIP DOG" worth it? If you practice or have been to a modern vinyasa or power yoga class than you know that flip dog is a popular posture that is called out somewhere toward…
read more