Live Class!
March 14th 12pm (48 Hour or Lifetime Access)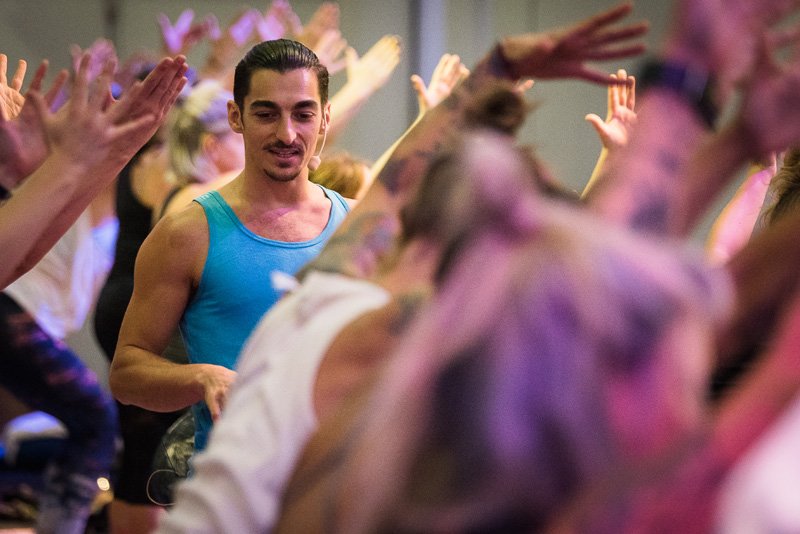 Purchase one of the options below to enroll in Saturday's Live class on March 13th 2020 at 12pm EST. Class will be available for 48 hours after live stream! You may also choose LIFETIME ACCESS to practice this in the future as many times as you would like!
Live +
Lifetime Unlimited Access
This Practice Goes Live Below in
Dont see the video? Scroll up – You must be both logged in and have purchased this live class.
Retreats
"Journey Through The Elements"
Yoga Retreats with Matt are not only a rejuvinating get away, but they are also a way to get deeply in tune with your yoga practice. Matt takes you on a Jouney through the elements both in your body and mind for a truly inspiring and empowering experience. You will tune into your body like you never have before, and clear any anything that might be standing in your way of living in peace and harmony. Take an adventure, and treat yourself and your body the way you truly deserve.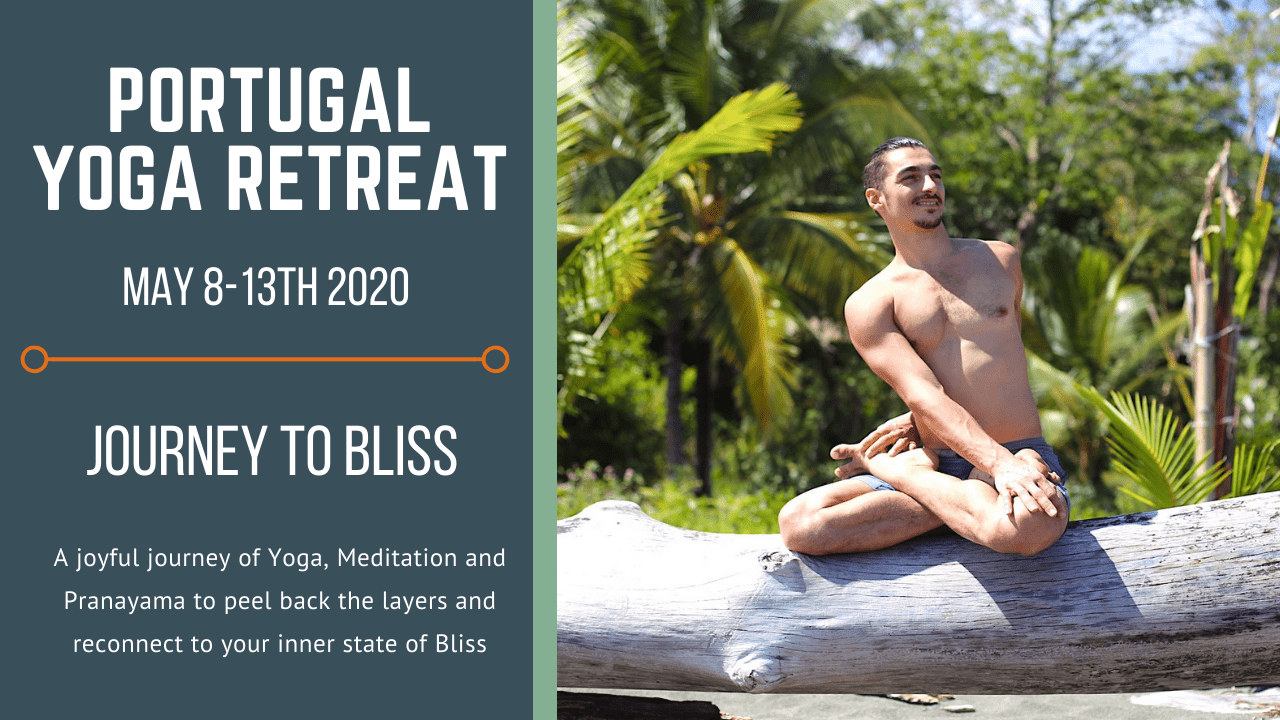 Portugal Retreat 2020
Starts: May 8-13thh 2020 
 Journey to Bliss is a a retreat that will rejuvenate your soul. You will be thoughtfully guided through a step by step adventure using the yoga, meditation and pranayama practices to get back to your inner state of Bliss. All Levels.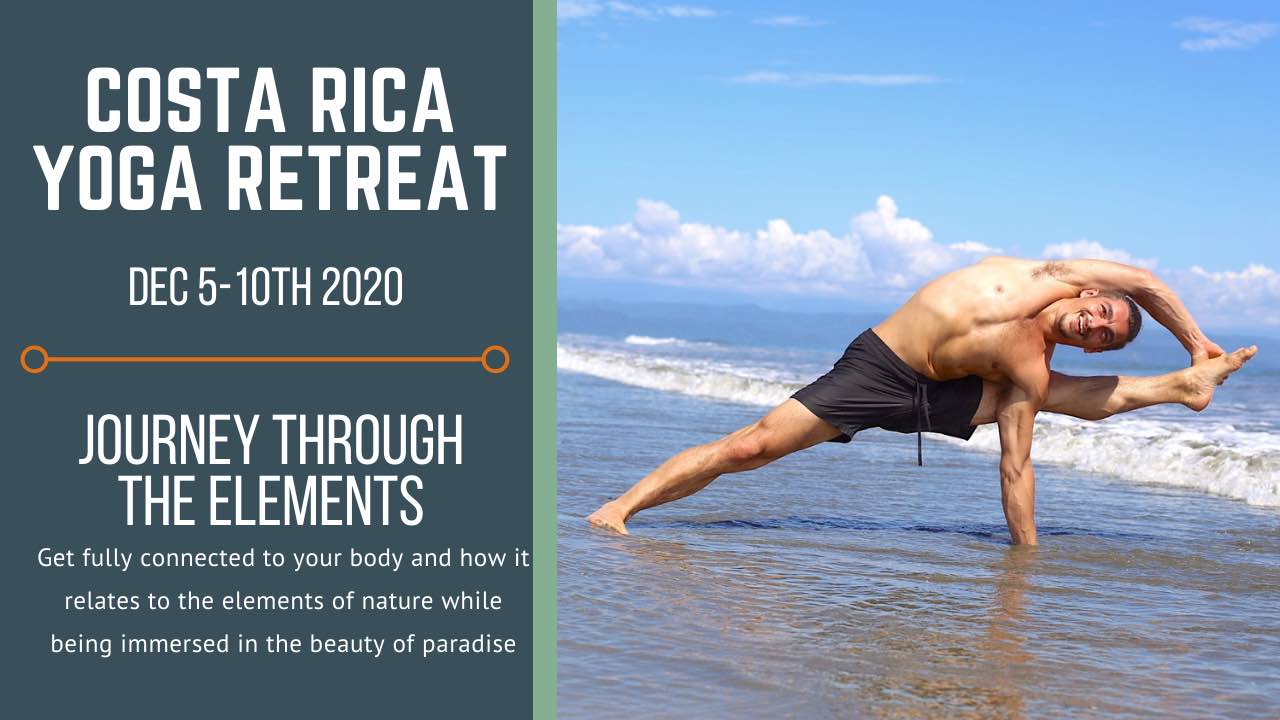 Costa Rica 2020 
Starts: Dec. 5-10 2020
Immerse yourself into nature and your practice in one of the most nourishing places on the planet. Experience what its like to enjoy the beach, jungle, world class food, all while awakening your body to new levels of awareness.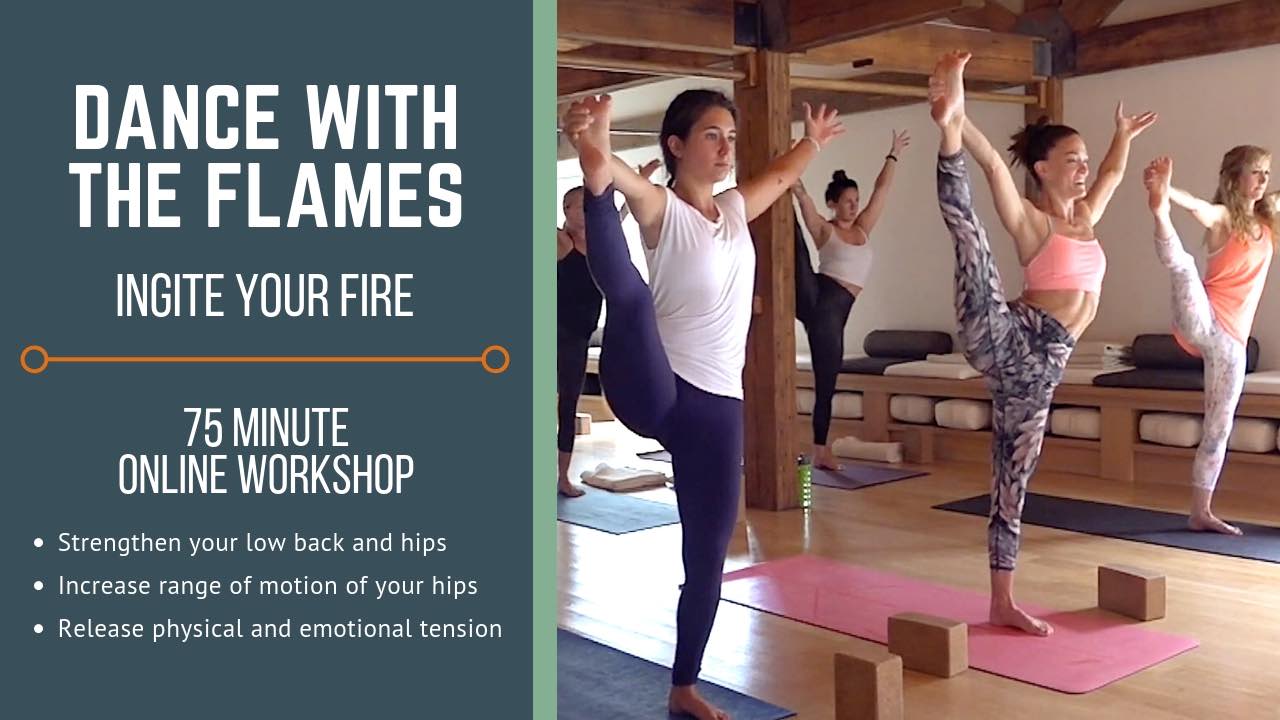 Dance With The Flames
Experience your potential by stepping into your fire. While the asana practice will build your strength, stability and range of motion, the theme will leave you feeling inspired to take big steps in your life.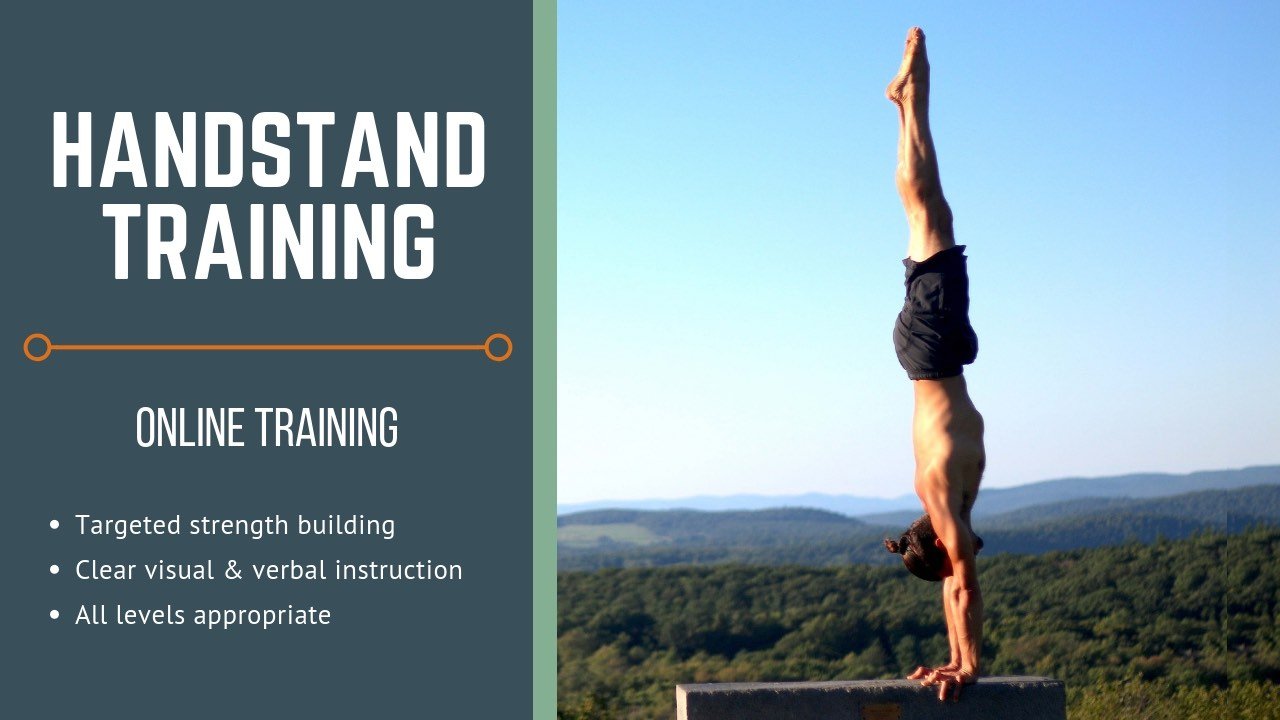 HANDSTAND TRAINING
Learn the techniques that make Handstand fun, easy and accessible! This collection of the top 12 most effective exercises will make you rethink how you approach handstand and what is possible.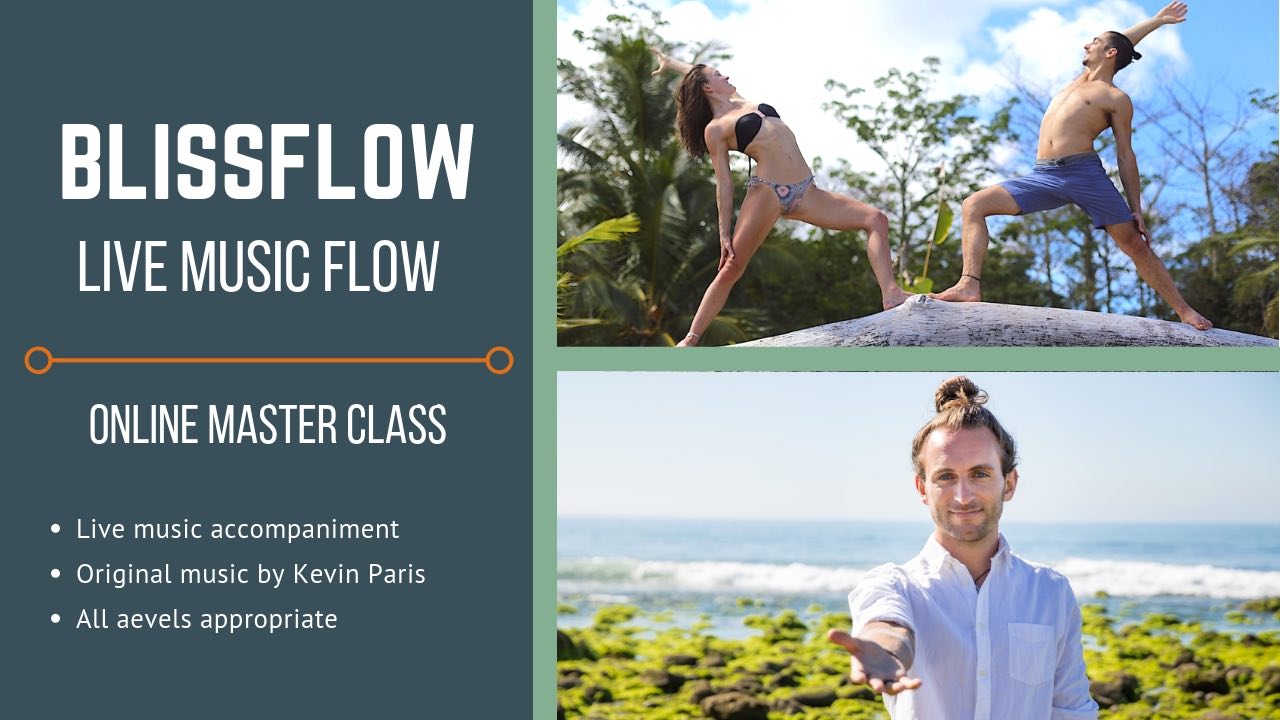 blissflow with Live Music
Enjoy a delightful one hour flow set to the sweet sounds of Kevin Paris playing along. This flow is designed to leave you feeling good for an everyday style practice. If you love live music and yoga this is for you!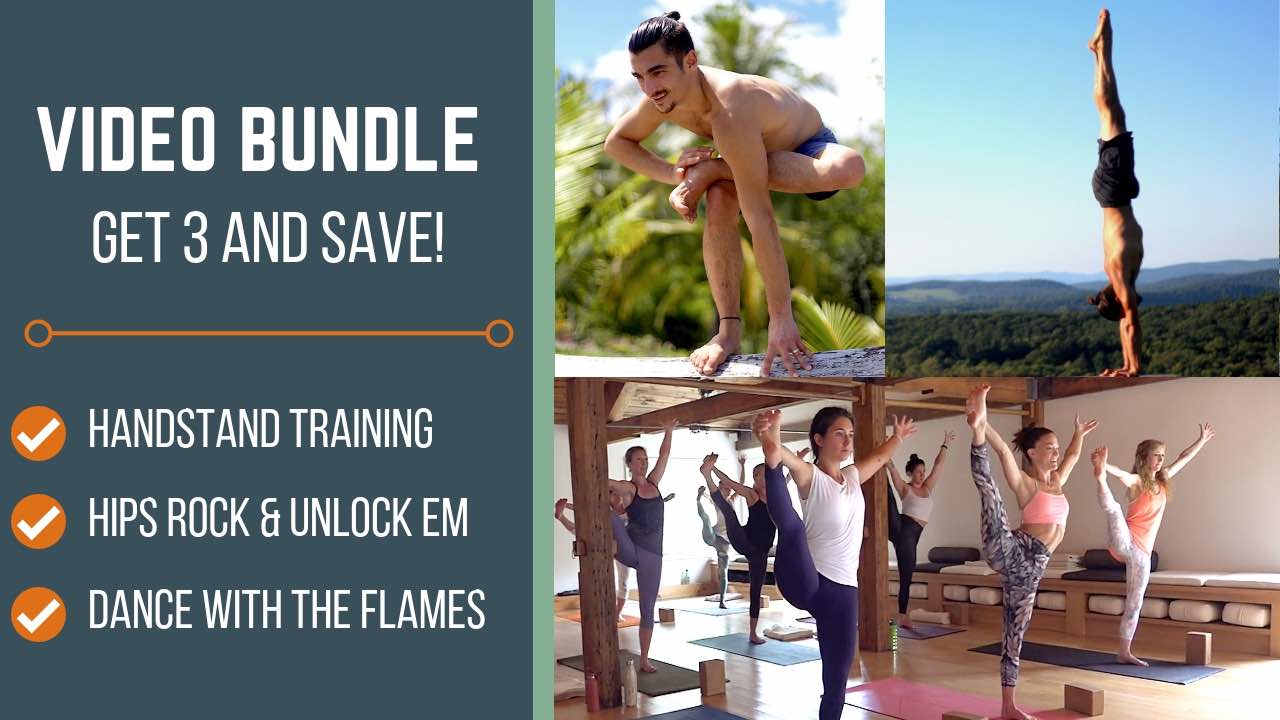 product bundle
Get 3 videos and save big! Get the top sellers on theyogimatt.com – Handstand Training, Hips Workshop, and Dance with the Flames all for just one payment of $75. You will have hours of inspiration to deepen your yoga practice.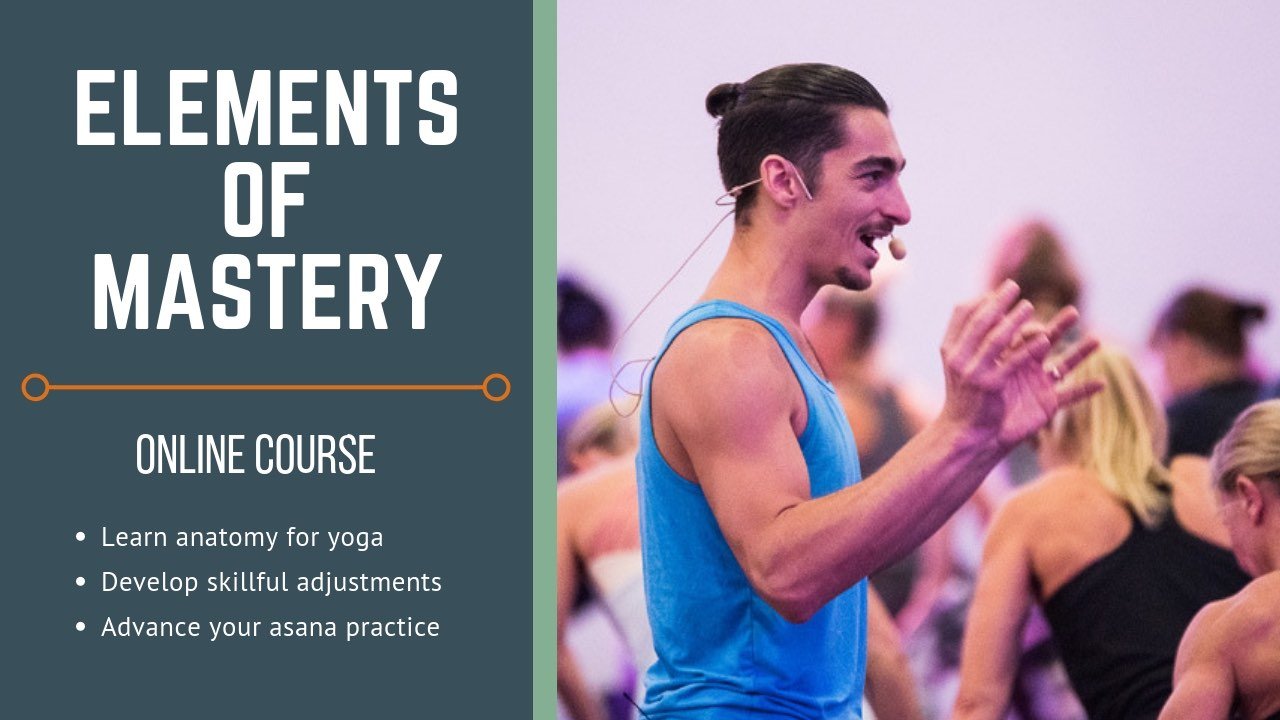 Elements of Mastery
For the serious practitioners and yoga instructors, this online resource provides you with tons of workshops, demonstrations, reading material and worksheets to take you to the next level. This is in many ways an online teachers manual, filled with podcast style workshops, short form video demonstrations, and written explanations to support your development.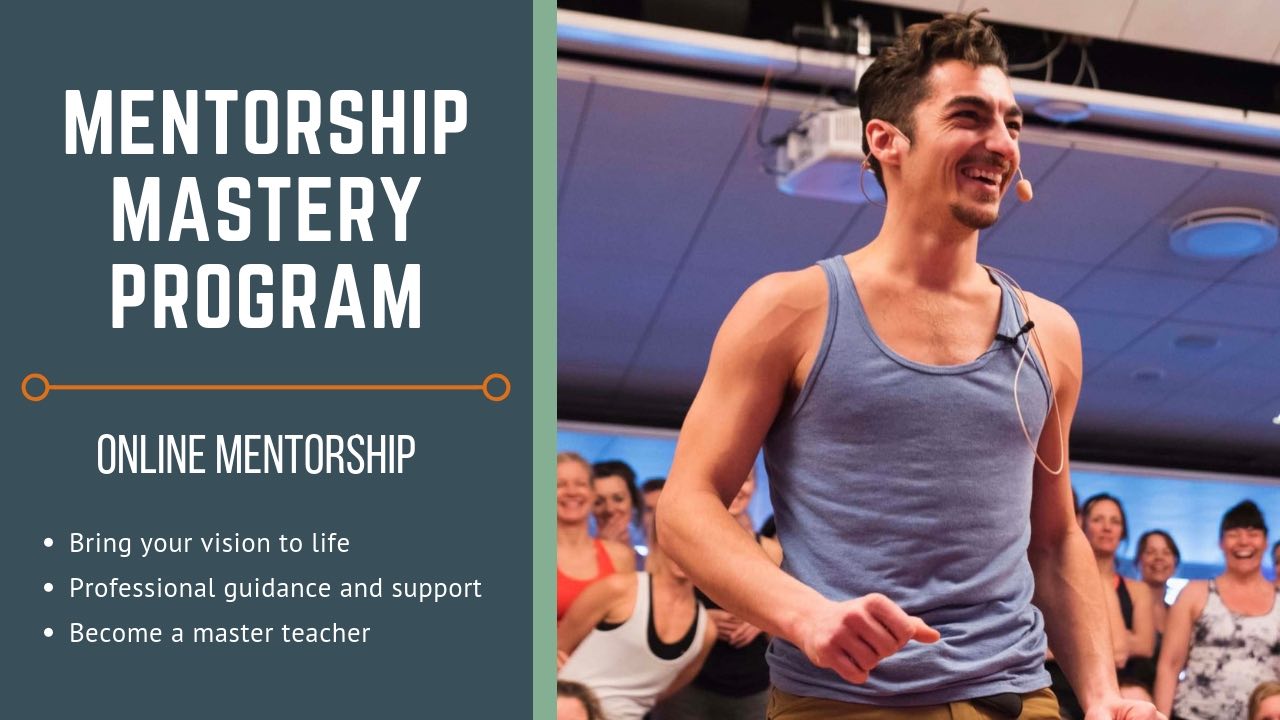 Mentorship Mastery Program
This is a private training with Matt where you will meet once a week on Skype to develop your personal yoga practice and career path. Develop the tools to build your teaching career, and receive personalized support along your path. This is geared toward teachers that are ready to make big shifts and are willing to do what it takes to get to the next level.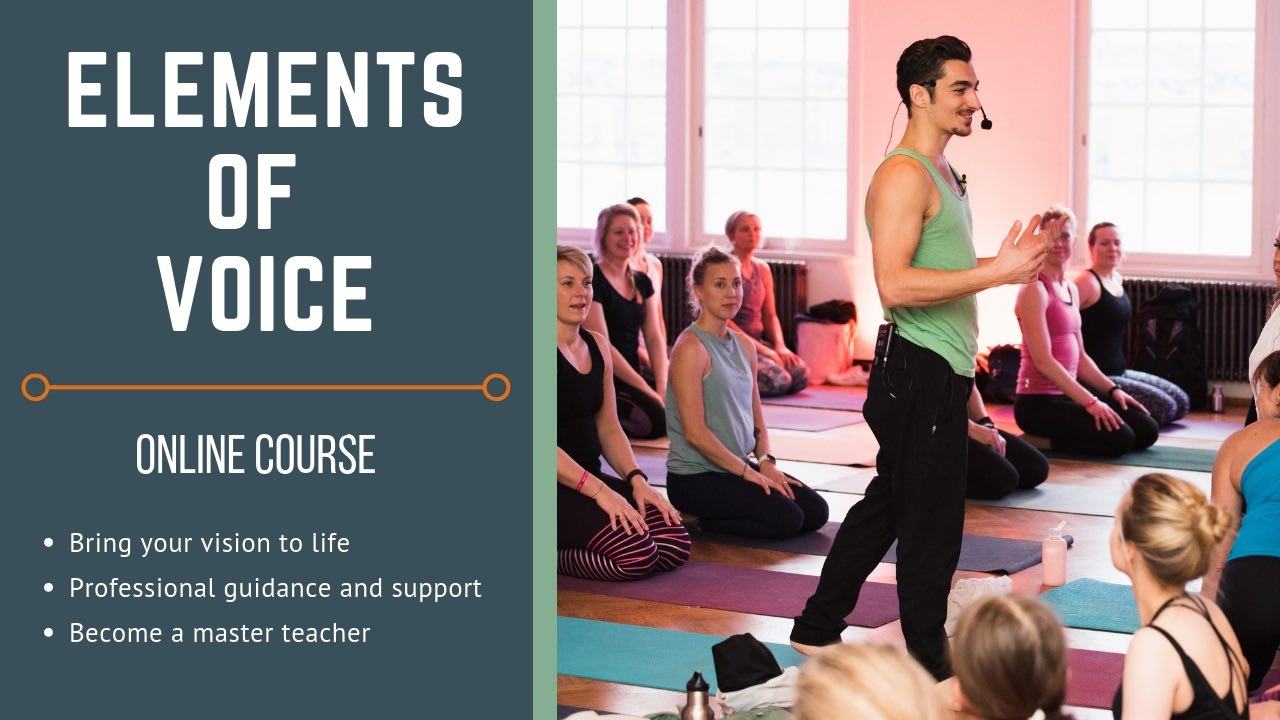 Elements of Voice
Have you noticed that some teachers seem to captivate students and pull them into the adventure while others can't seem to hold the attention of the room? The Elements of Voice is a full online course with videos, blogs, review questions, delivered step by step so you can develop your own authentic voice that captivates and empowers your students.