Thank You For Subscribing!
The Art of Adjustments Workshop Video
Discover the Joy of Back Bending Podcast
12 Weeks of Educational Videos and Blogs
Check Your E-Mail to gain access!
Thank You For Subscribing!
The Art of Adjustments Workshop Video
Discover the Joy of Back Bending Podcast
12 Weeks of technique Videos and Blogs
Check Your email to gain access
theyogimatt.com
Welcome!
Your #1 source for
yoga, mind,
and body 
Pigeon Pose is one of the most widely loved postures in the yoga practice across a multitude of styles. Fortunately its for a good reason, however the issue I see is that most of the time this posture comes with little guidance as to how to activate your muscles and… continue reading…
Matt Giordano
"My philosophy is quite simple. When you have that thing in life that feels too big to be attainable, simply break it down into the smallest possible steps. Wisdom is born with every step you take." ~Matt Giordano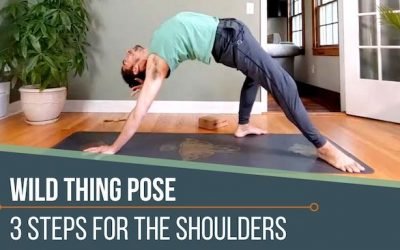 Flip Dog Dilemma – 3 Shoulder Actions for Wild Thing. Is the popular yoga pose "FLIP DOG" worth it? If you practice or have been to a modern vinyasa or power yoga class than you know that flip dog is a popular posture that is called out somewhere toward…
read more
Mentorship Mastery Program
Are you feeling ready for a shift in your teaching, and aren't sure where or how to begin? The mentorship is a one on one journey, to give you support and guidance as you journey toward  your growth and potential.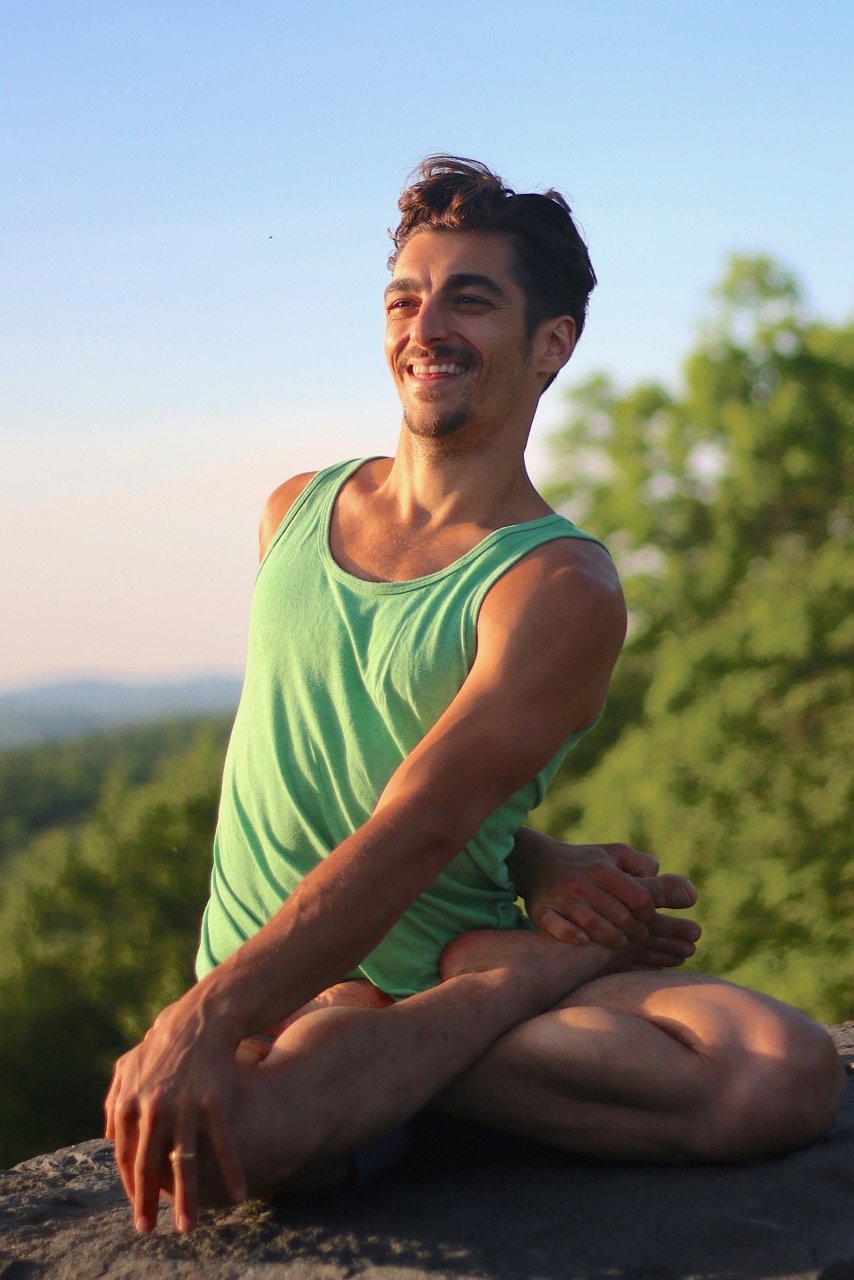 Develop clarity in your vision of where you want to go with your practice, career, and life. Learn how to go from where you are now to where you want to be, and receive one on one support along your path.
Teaching is an art form that requires sculpting, refining, and transforming. This mentorship is designed to provide you with the skills necessary to create your masterpiece. Your authentic expression will be honored and developed, while you sharpen the skills necessary to become the teacher you truly desire to be.
Yoga might be one of the most challenging businesses in the world. Not only is it new and ever changing, but it is also filled with creative heart felt people that value other peoples well being over money. By teaching yoga you are sharing a gift with this world, one that supports and empowers others, and you karmically deserve a return for what you are sharing. Learn how to maintain integrity and purpose while creating a sustainable, and grounded career for yourself and others around you.
Journey through the elements
South of Italy
Yoga Retreat
Journey through the elements
South of Italy
Yoga Retreat
Immerse yourself in Yoga and Nature
April 20-25, 2019
Rejuvenate your soul for a week in the South of Italy. This is the perfect opportunity to recharge your emotional body and enliven your spirit. This retreat is an Immersive experience into the practice of yoga that will leave you feeling rejuvenated, fulfilled, and emotionally high. Matt will take you on a journey through the elements (Earth,Water, Fire, Air, and Space) to enliven your awareness and deeper your knowledge and wisdom of both body and mind.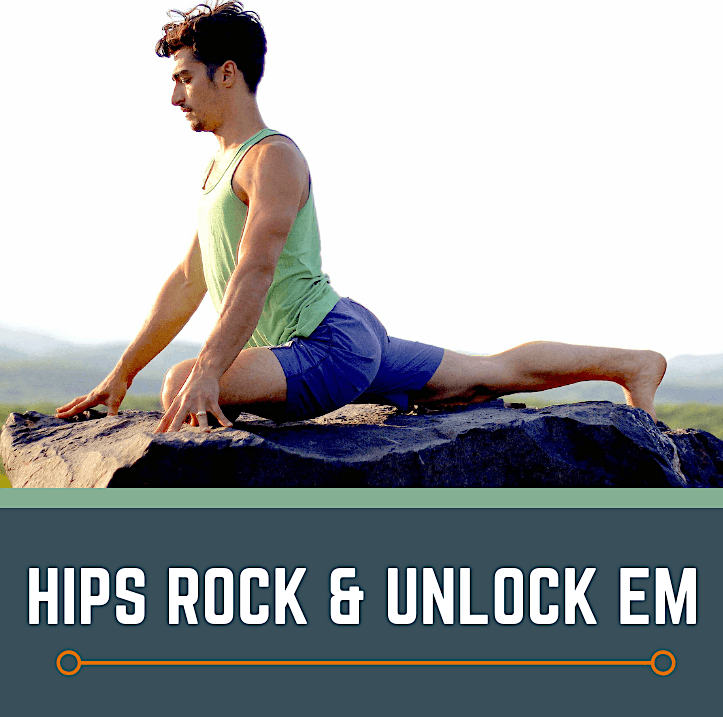 Hips: Rock & Unlock 'Em
Get 2 full hours with Matt Giordano focusing on the techniques that increase the range of motion in your hips and provide long lasting freedom. You will have immediate, unlimited access, and can enjoy the benefits today!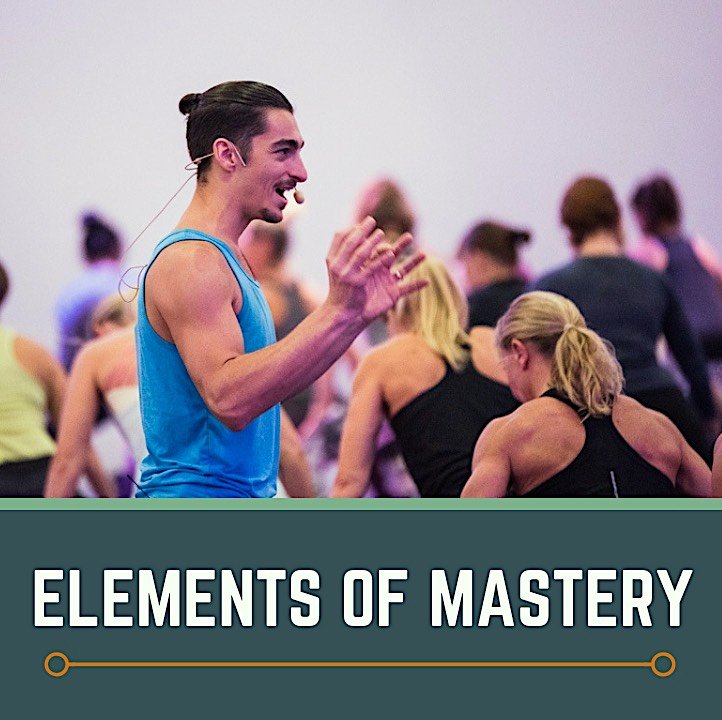 The Elements of Mastery
Are you looking to go deeper in your study of yoga and want an online resource to support you in your journey? This training packed with content to advance your practice and teaching! You can take your time or immerse yourself in the training.
When You Subscribe You Will Instantly Get Access To
The Art of Adjustments Video Part 1
Discover the Joy of Back Bending Podcast
1 Educational video per week for 12 weeks!