June Immersion
Elevate your Mind, Body, and Soul!
Welcome to the June Immersion: Live Yoga Immersion 
Congratulations, you have committed to yourself! Thank you for choosing to practice with me and allow me to be your guide through this experience. I am excited that together we are creating a vibrational energy that will support each of us in our journey. I look forward to sharing the techniques in the asana (physical) practice that have awakened my body in a way I could have never imagined. We will also be working through the teachings that have been passed down to me from my teachers that have helped me and so many others find greater peace and well being internally. I look forward to doing this together.
Please click here to join the Class Pass community facebook group!
ALL JUNE EVENTS
June Classes Take Place every Monday, Tuesday, Thursday & Saturday at 12p EST and will appear below during and after livestream events
JUNE IMMERSION PRACTICE #1
Livestream June 2, 2020
JUNE IMMERSION PRACTICE #3
Livestream June 6, 2020
JUNE IMMERSION PRACTICE #5
Livestream June 9, 2020
JUNE IMMERSION PRACTICE #7
Livestream June 13, 2020
JUNE IMMERSION PRACTICE #9
Livestream June 16, 2020
JUNE IMMERSION PRACTICE #11
Livestream June 20, 2020
JUNE IMMERSION PRACTICE #13
Livestream June 23, 2020
JUNE IMMERSION PRACTICE #15
Livestream June 27, 2020
JUNE IMMERSION PRACTIVE #2
Livestream JUNE 4, 2020
JUNE IMMERSION PRACTICE #4
Livestream June 8, 2020
JUNE IMMERSION PRACTICE #6
Livestream June 11, 2020
JUNE IMMERSION PRACTICE #8
Livestream June 15, 2020
 JUNE IMMERSION PRACTICE #10
Livestream June 18, 2020
JUNE IMMERSION PRACTICE #12
Livestream June 22, 2020
JUNE IMMERSION Meditation #14
Livestream June 25, 2020
JUNE IMMERSION PRACTICE #16
Livestream June 29, 2020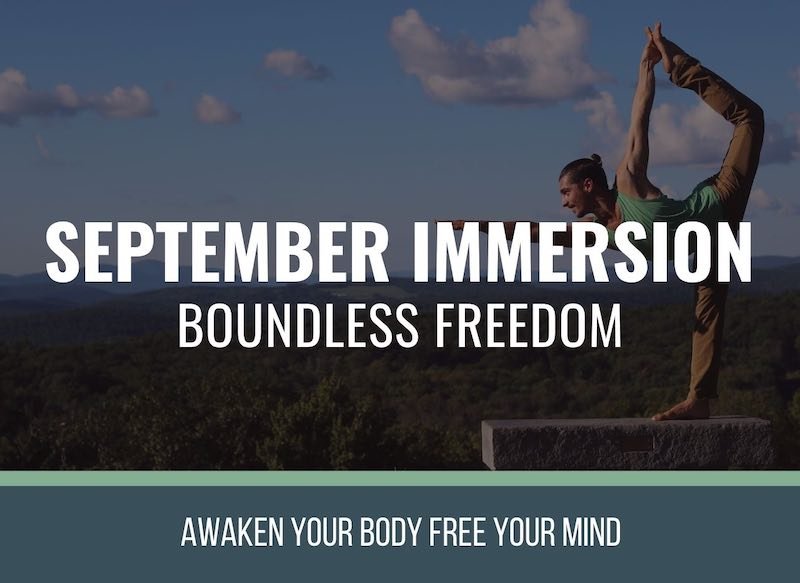 boundless freedom
12 YOGA CLASSES
SHOULDER BIOMECHANICS
TANTRIK YOGA TEACHINGS
4 POST CLASS MEDITATIONS
12 PEAK POSTURES
SALE Price:$98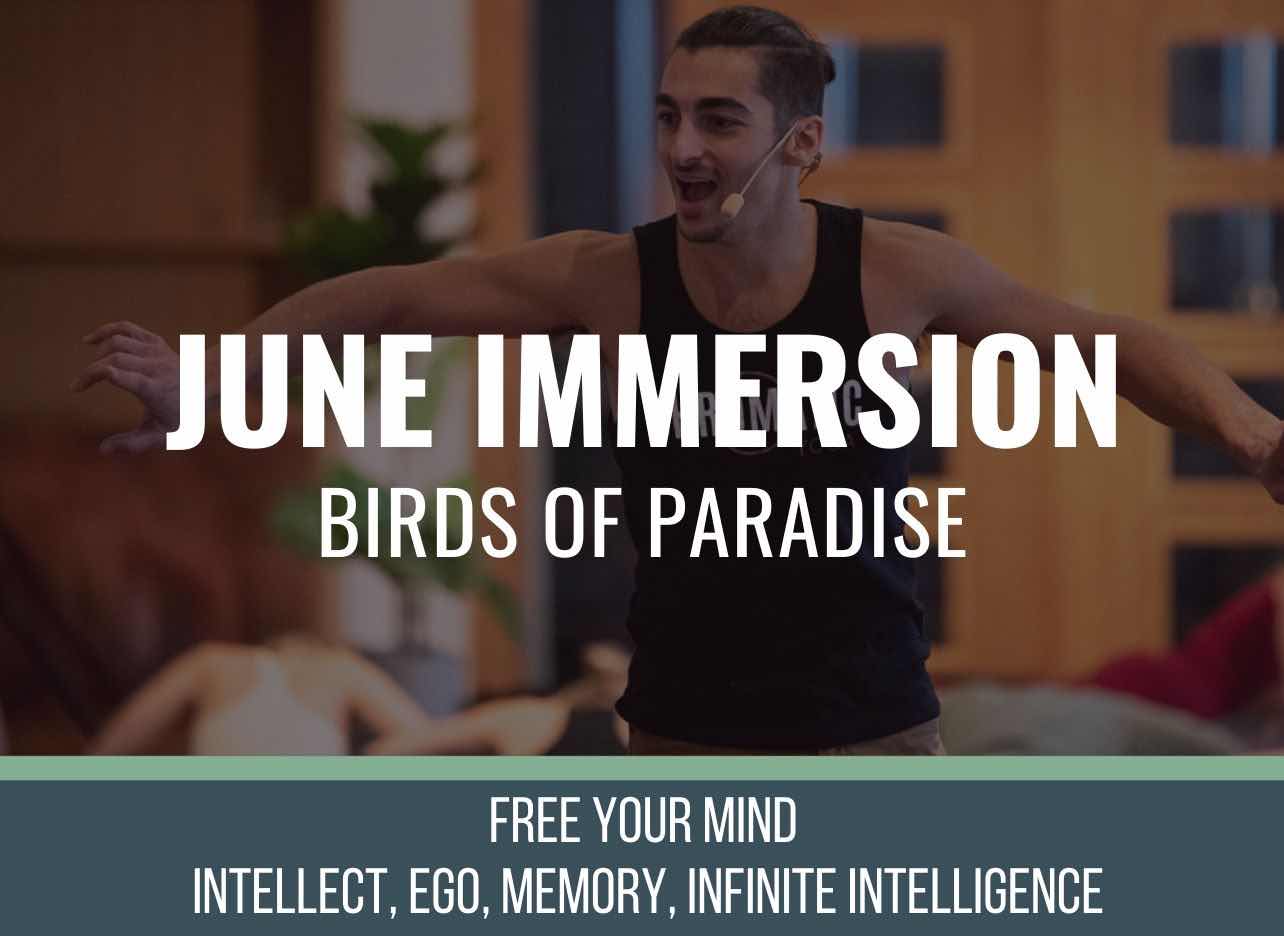 BIRDS OF PARADISE
12 YOGA CLASSES
4 GUIDED MEDITATIONS
LIVETIME ACCCESS TO ALL
12 PEAK POSTURES
12 YOGA SUTRA THEMES
SALE Price:$98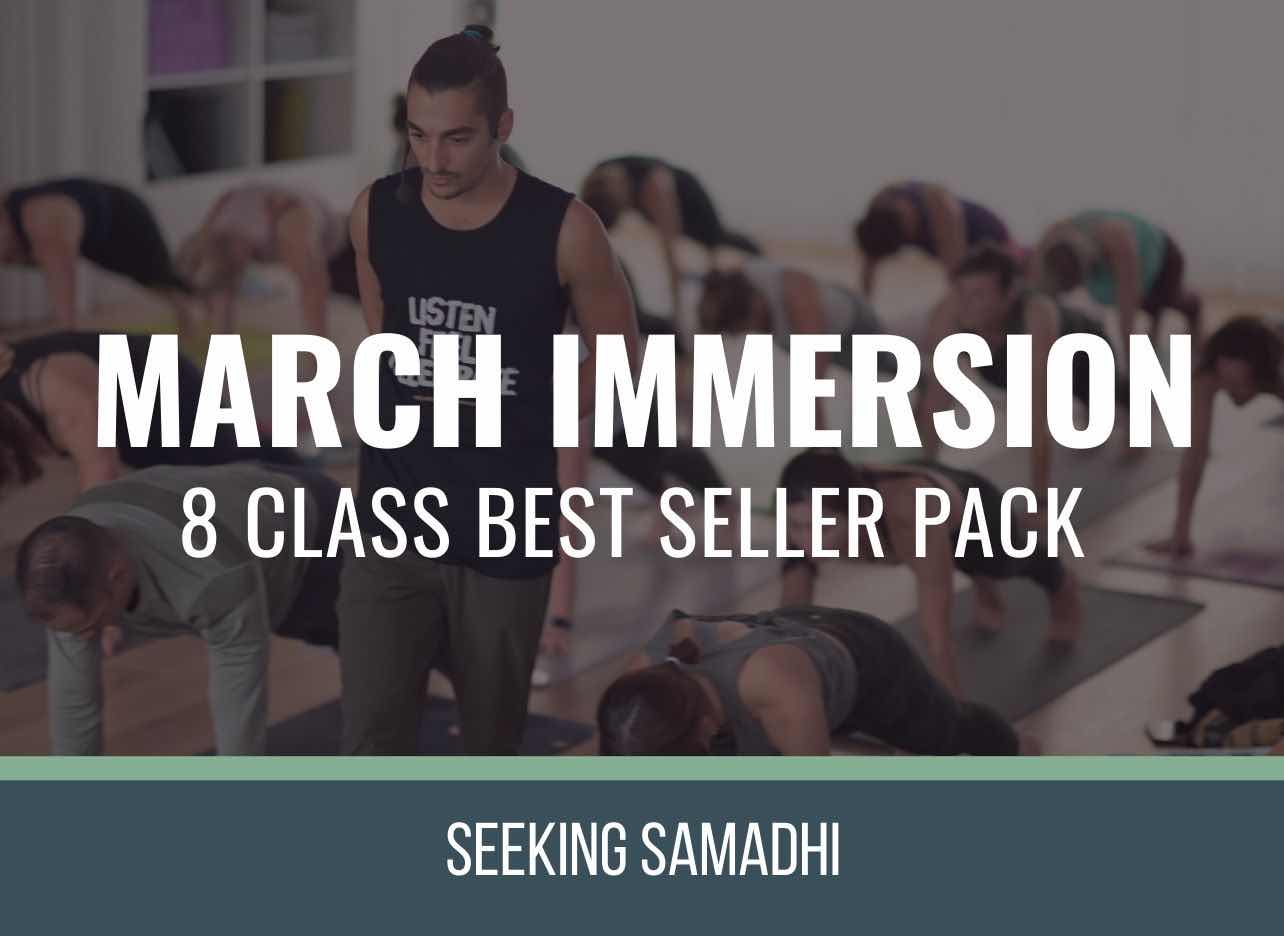 BEST STARTER PACKAGE
6 YOGA CLASSES
2 GUIDED MEDITATIONS
LIVETIME ACCCESS TO ALL
6 PEAK POSTURES
6 YOGA SUTRA THEMES
SALE Price:$78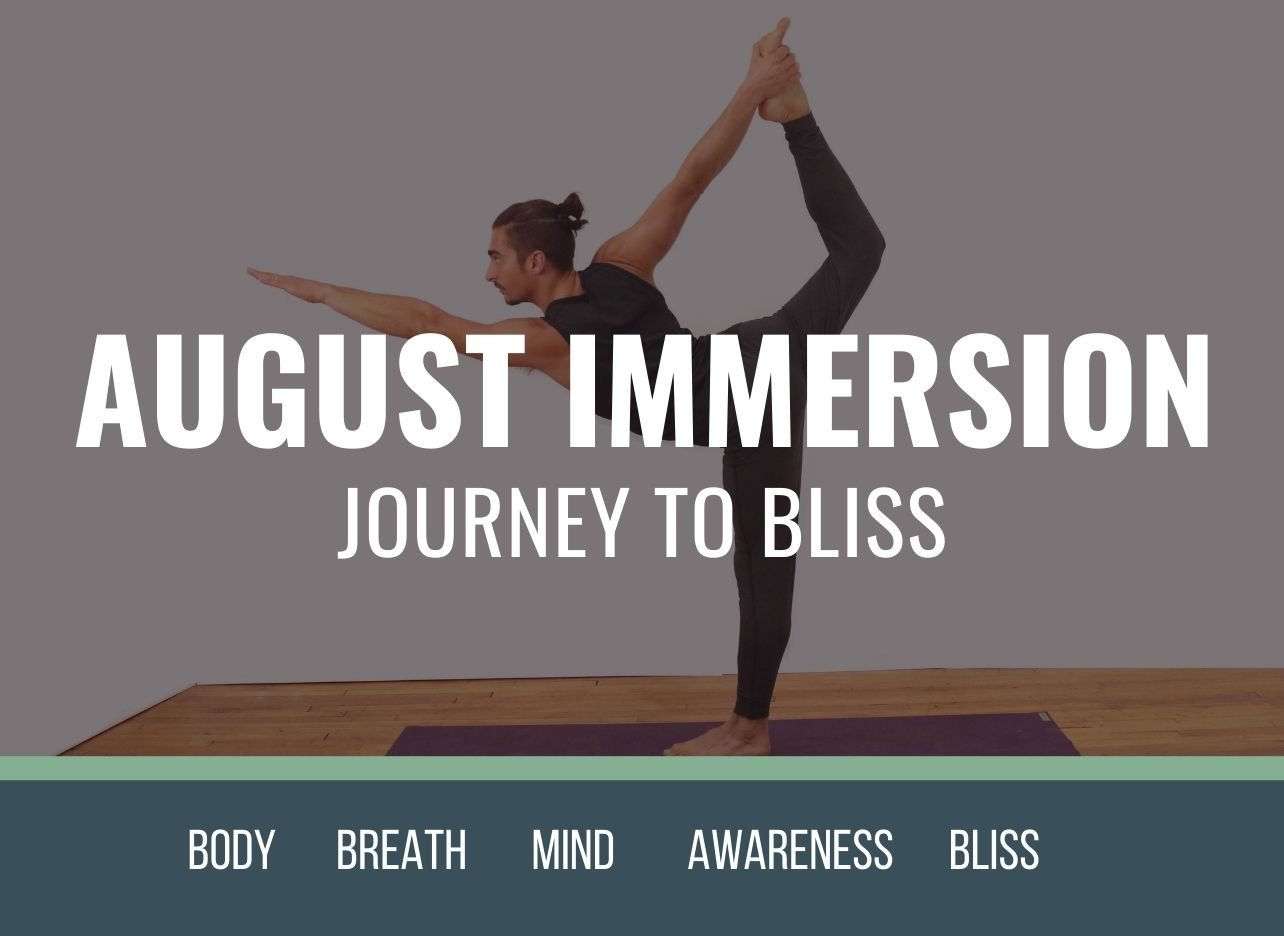 JOURNEY TO BLISS
12 YOGA CLASSES
4 GUIDED MEDITATIONS
LIVETIME ACCCESS TO ALL
12 PEAK POSTURES
12 YOGA SUTRA THEMES
SALE Price:$98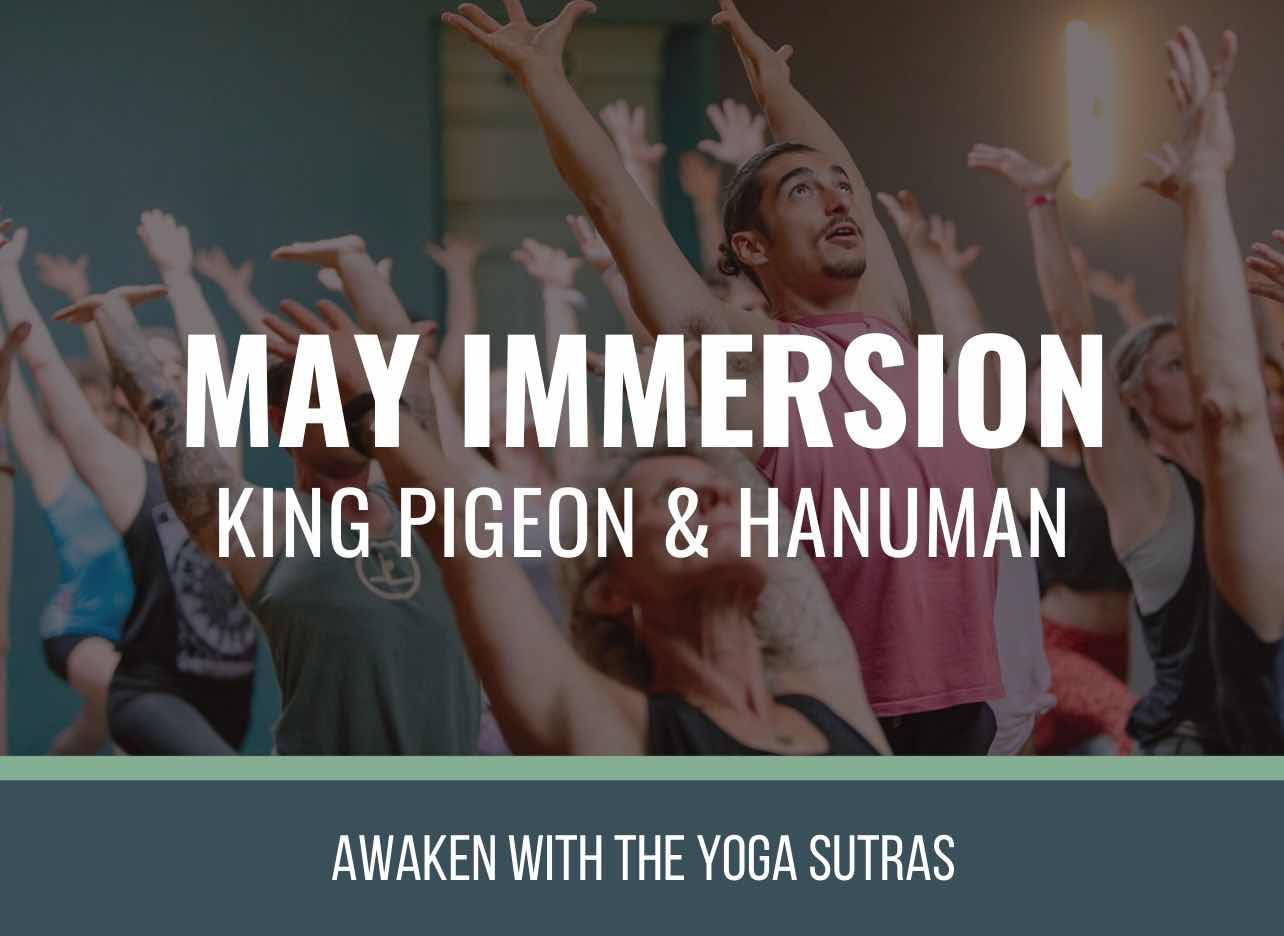 KING PIGEON & HANUMAN
12 YOGA CLASSES
4 GUIDED MEDITATIONS
LIVETIME ACCCESS TO ALL
12 PEAK POSTURES
12 YOGA SUTRA THEMES
SALE Price:$98