ELEVATE YOUR MIND, BODY, AND SOUL
ELEVATE YOUR MIND, BODY, AND SOUL
15+ VIDEOS TO PRACTICE SMARTER AND FEEL BETTER
AVOID INJURY AND ADVANCE YOUR PRACTICE
theyogimatt.com
Welcome!
Your #1 Yoga source for online yoga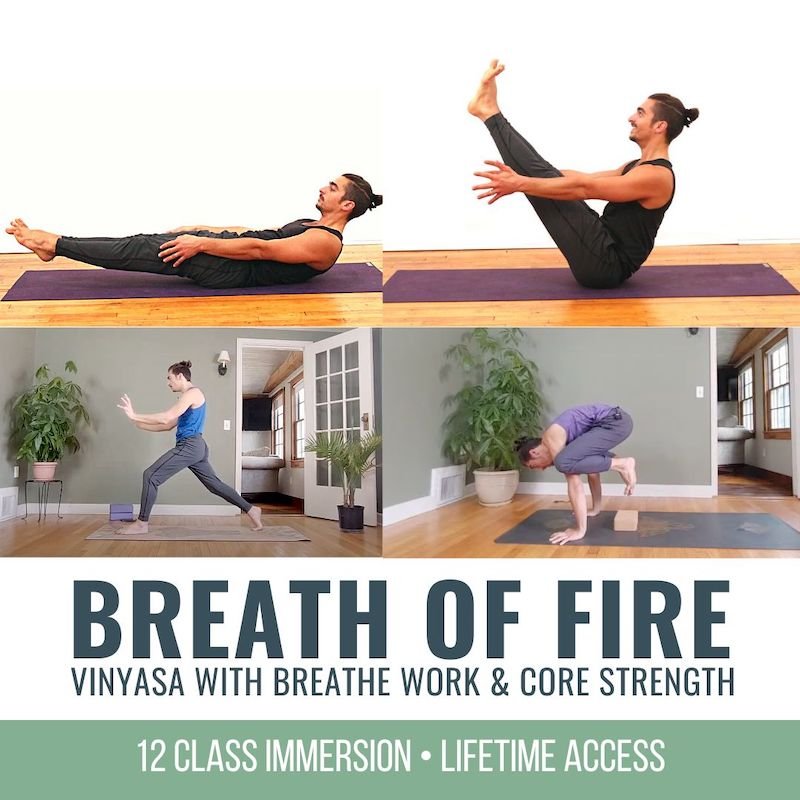 BREATH OF FIRE
Moderate Vinyasa-style classes
Core strengthening & integration
Master your breath with pranayama practices
Access your core in arm balances, heart openers, twists, forward folds, inversions, and more
Learn where and how to breathe in challenging postures
Each class will include one pranayama (breathwork practice) and several core strengtheners
Access your core muscles: deep, superficial, anterior, posterior, and lateral 

12 Classes: All levels appropriate

Lifetime unlimited access to all
Attend the livestream OR practice the replays any time that's convenient for you
$148.00
What you will find here
This website is a complete resource for yoga students and yoga teachers alike. You are likely here because you want to
advance your yoga practice with transformative techniques and biomechanics
get certified to teach yoga
advance your teaching skillset and become 500 hour certified
Regardless of why you are here, your first step is to sign up for the free technique pack to receive my top tips on how to avoid injuries while advancing your yoga practice and effectively increasing your body awareness.
Then scroll down or use the drop-down menu to see all available 12-class immersions with specified curriculums for each one, including Hip Openers, Heart Openers, Handstand, Arm Balances, Meditation and Breathwork, and much more!
For the 200 Hour Teacher Training and the 300 Hour Teacher Training, you can also scroll down or use the main menu to learn more.
ONLINE TEACHER TRAININGS
200 HOUR & 500 HOUR CERTIFICATIONS
YOGA ALLIANCE RECOGNIZED
200 + 300 HOUR TRAININGS = 500 HOURS OF CERTIFICATION
There are 2 primary levels of training that the Yoga Alliance Recognizes: 200 hours (foundational certification to teach), and 500 hours (advanced-level teaching).
Not Yet a Teacher — Get Certified: If you are not yet certified to teach yoga, you can become certified at the 200 hour or 500 hour level with me, Matt Giordano, right here on theyogimatt.com. To become 200 hour certified, you will need to take the 200 hour certification course. To become 500 hour certified, you will need to take both the 200 hour and 300 hour certification trainings.
Teachers — Already 200 Hour Certified? If you already have your 200 hour certification with any school recognized by the Yoga Alliance, then you can get your 500 hour certification here with theyogimatt.com. All you need is to complete the 300 hour online teacher training; your 200 hour certification PLUS this 300 hour training will bring you to the 500 hour level.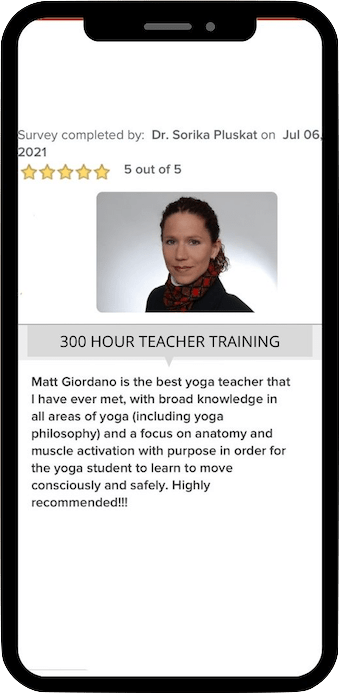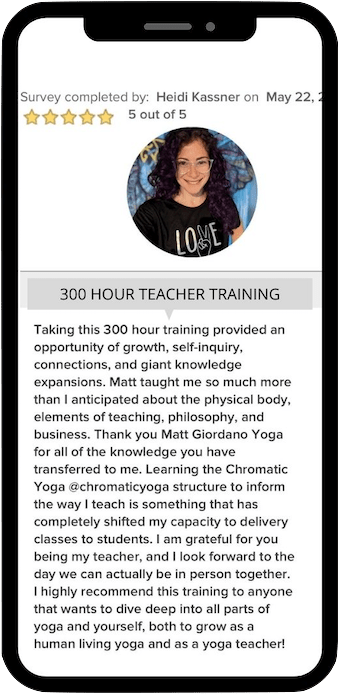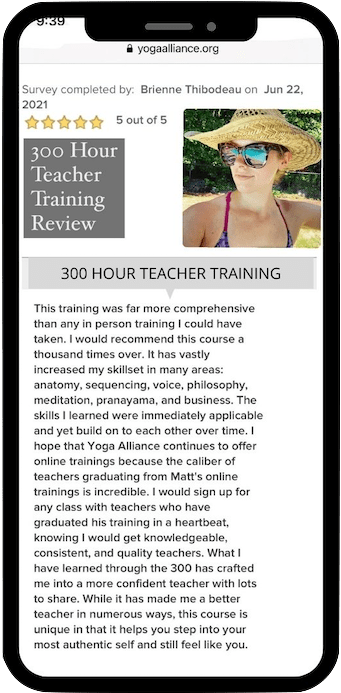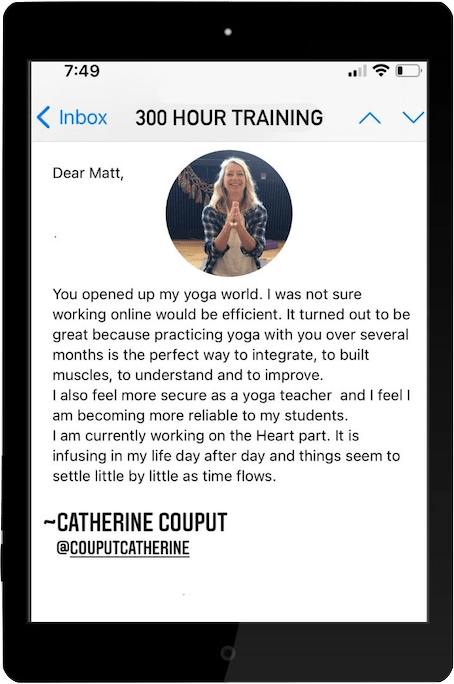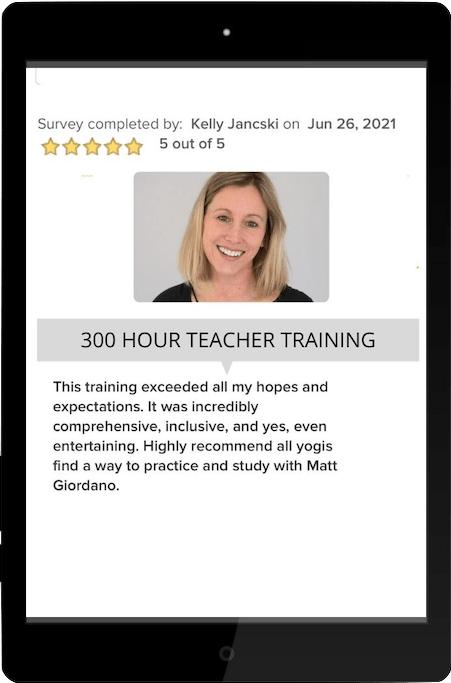 FEATURED FREE VIDEO BLOGS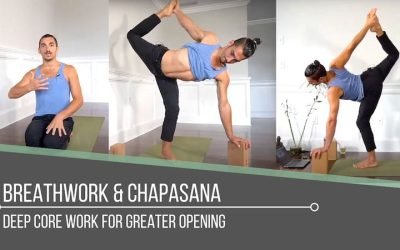 Breathwork and Chapasana Deep Core Work for Greater Openingheart openerBREATHWORK AND CHAPASANA It's pretty well understood that the way we utilize our breath in our yoga practice will affect our experience. We also can't escape the fact that this understanding leads...
read more
When You Subscribe You Will Get Instant Access To
The Technique Pack: 15 Yoga Pose Breakdowns
Exclusive Online Course Discounts
Exclusive Blogs and Videos