Online workshops, trainings, and much more
Livestream Class Packages
STRENGTH
Yoga For Strength: Strengthen Your Weaknesses • Maximize Your Physical Potential
12 classes: Each class targets a specific muscle group
Strengthen your core, back, hips, shoulders, wrists, ankles, legs, and arms
Learn creative ways to strength train within the context of a yoga practice
Increase mobility by balancing your strength with oppositional muscle groups
Joyful accountability to help you reach your practice goals
SALE PRICE: $138.00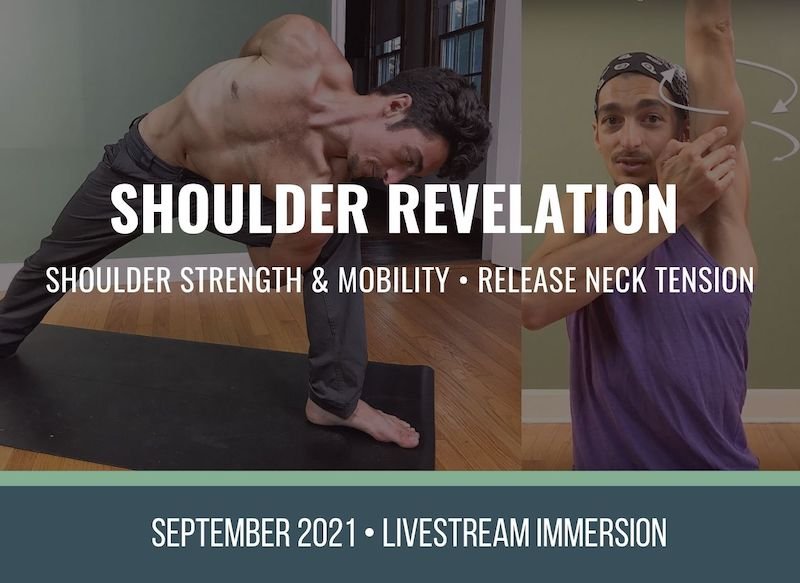 SHOULDER REVELATION
Strength•Mobility•Biomechanics
Increase strength and flexibility
Decrease risk of injury
Release shoulder tension
Learn anatomy and biomechanics
Access a wider range of postures
Stabilize the rotator cuff muscles
Learn binds, heart openers, and arm balances
12 all-levels, 75-minute online classes
Lifetime unlimited access to all
$

198.00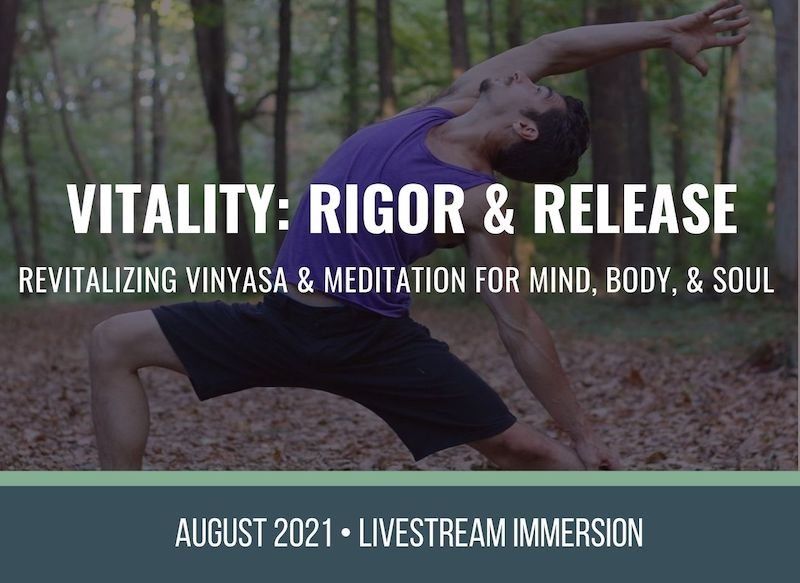 VITALITY
RIGOR & RELEASE
Get back to feeling energized
Vinyasa-style approach, accessible to everyone
Hips, twists, heart openers, shoulders, core, & more
Guided meditations to de-stress, increase focus, and gain mental & emotional clarity
Strengthen and lengthen the most essential muscle groups
12 all-levels, 75-minute online classes
Lifetime unlimited access to all
$

198.00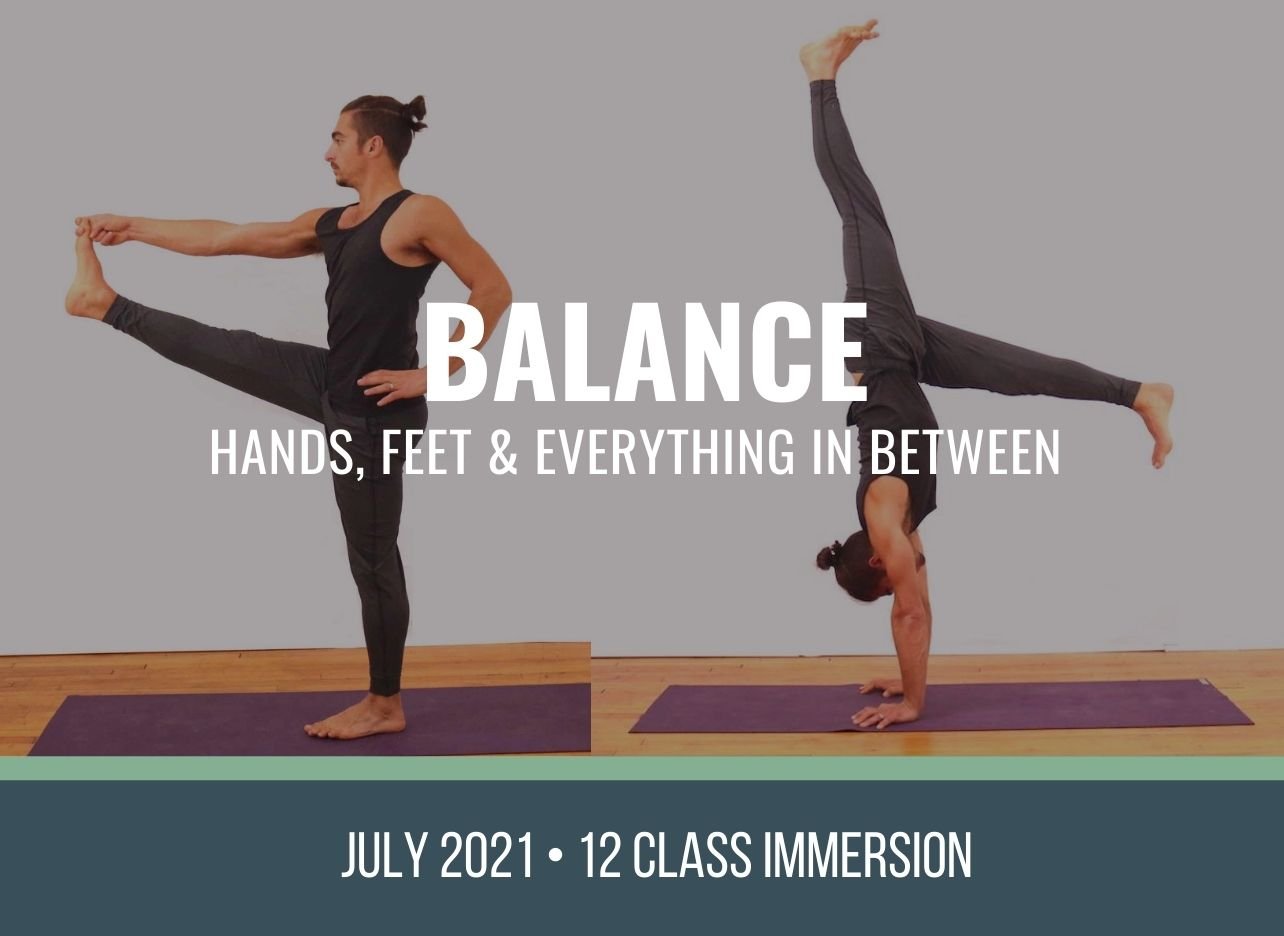 BALANCE
INCREASE & AWAKEN YOUR BALANCE
Learn over 12 balance postures
Muscle strength and reactive patterning
Increase proprioception and deliberate weight shifting
Tree, Standing Hand-to-Foot variations, Warrior III
Half Moon variations, Handstand, Side Plank, Headstand
12 all-levels, 75-minute online classes
Lifetime unlimited access to all
$

198.00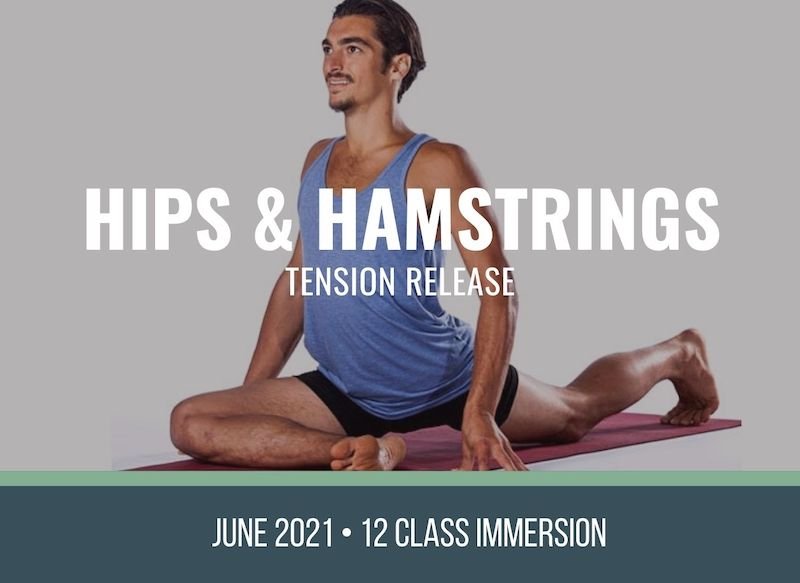 Hips & Hamstrings
RECLAIM YOUR ELASTICITY
Learn over 12 hip openers
Step-by-step instructionals in every practice
Techniques, biomechanics and alignment
Pigeon, Eagle, Fire Log, Lizard
Lotus, Flying Pigeon, Splits, Straddle
12 all-levels, 75-minute online classes
Lifetime unlimited access to all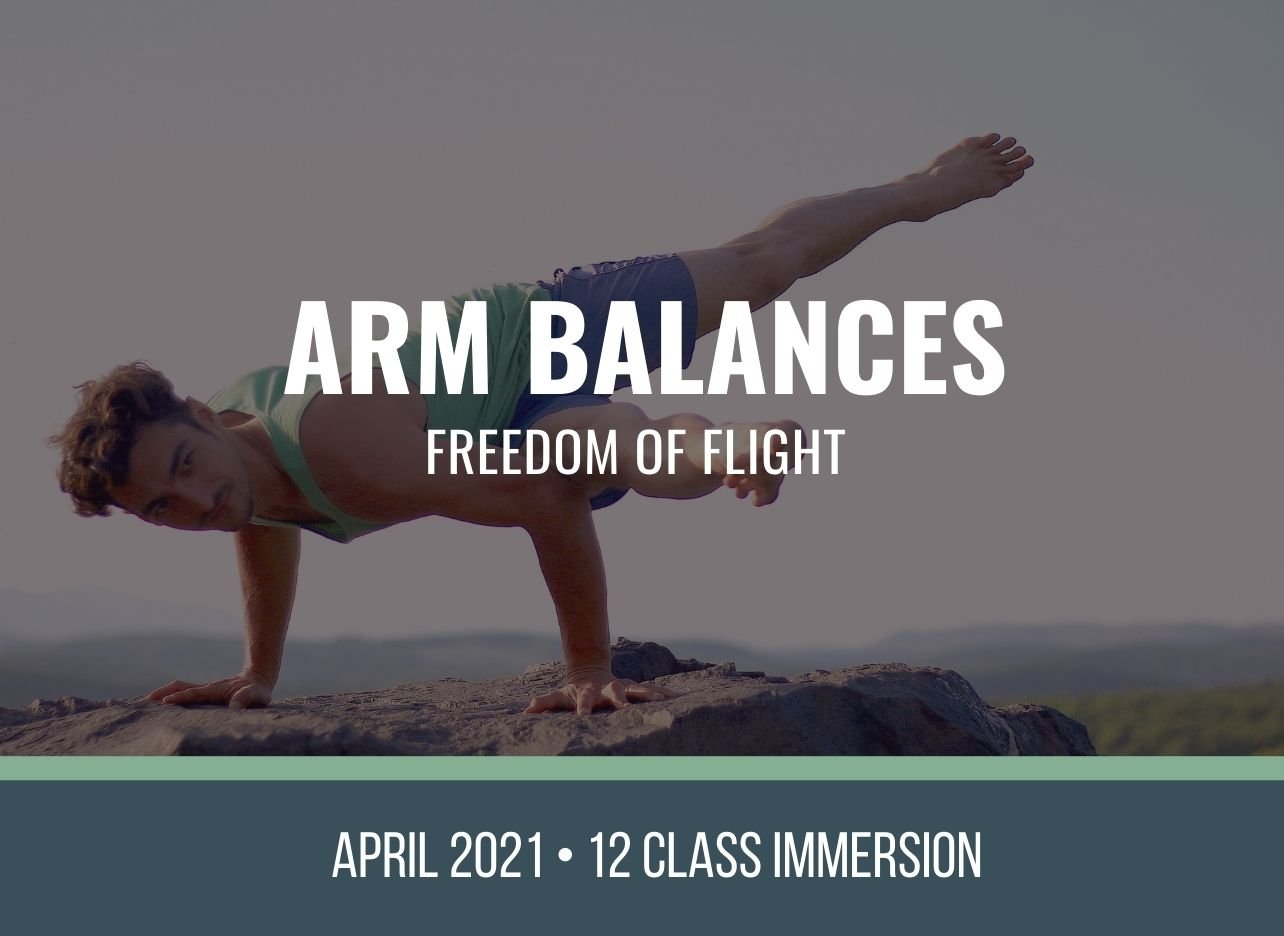 ARM BALANCES
FREEDOM OF FLIGHT
Learn over 12 arm balances
Step-by-step instructionals in every practice
Techniques, biomechanics and alignment
Crow, Side Crow, Titibasana, Ashtavakrasana
Forearm Stand, Koundinyasana 1 & 2, Handstand
12 all-levels, 75-minute online classes
Lifetime unlimited access to all
$

198.00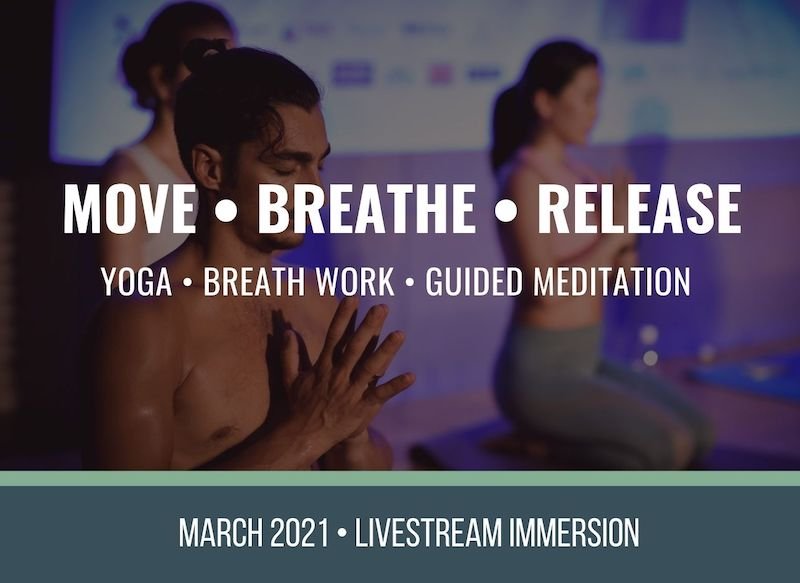 MOVE • BREATHE • RELEASE
YOGA • BREATHWORK • MEDITATION
YOGA: TRANSFORM YOUR BODY
BREATHWORK: REJUVENATE
MEDITATION: AWAKEN YOUR MIND
THE TRIFECTA OF YOGA
12 CLASSES: ALL LEVELS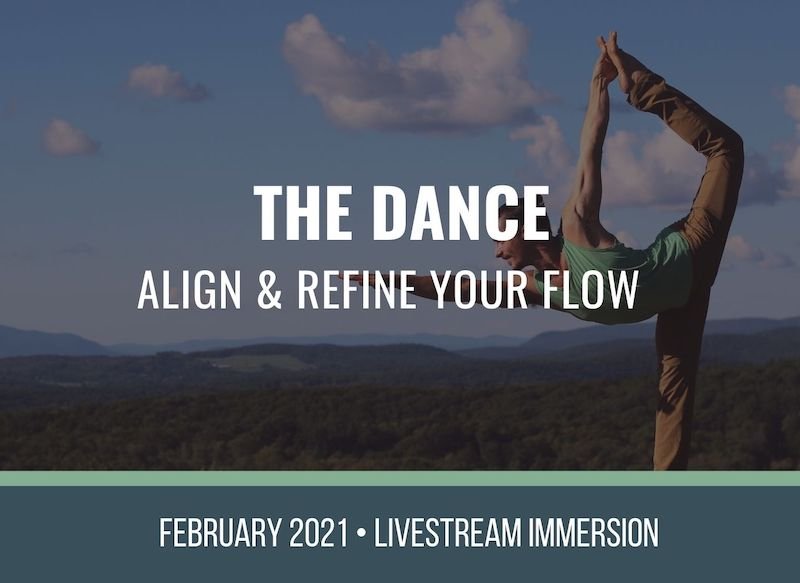 THE DANCE
ALIGN • REFINE • FLOW
MOVEMENT TRANSFORMATION
ALIGNED TRANSITIONS
TARGETED STRENGTH
DEEP HIP OPENERS
12 CLASSES: INTERMEDIATE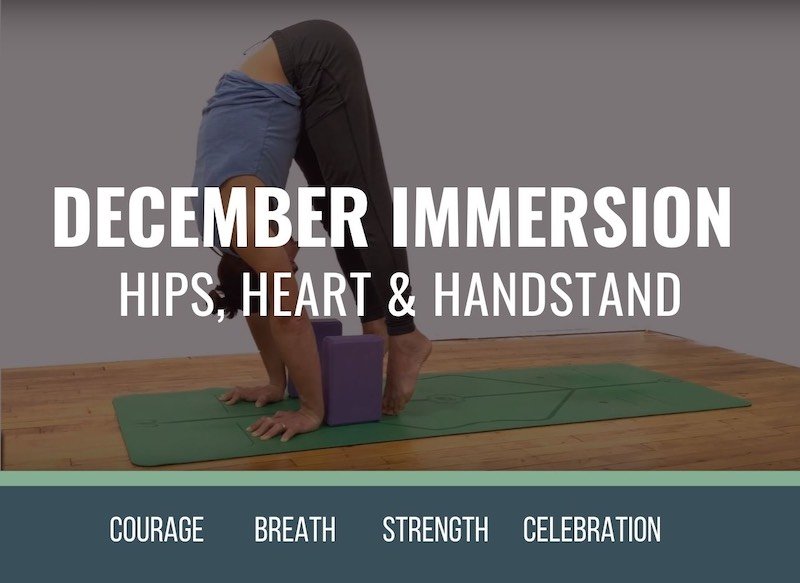 HIPS • HEART • HANDSTAND
HIP OPENERS
HEART OPENERS
HANDSTAND TECHNIQUES
BUILD COURAGE & STRENGTH
12 CLASSES: ALL LEVELS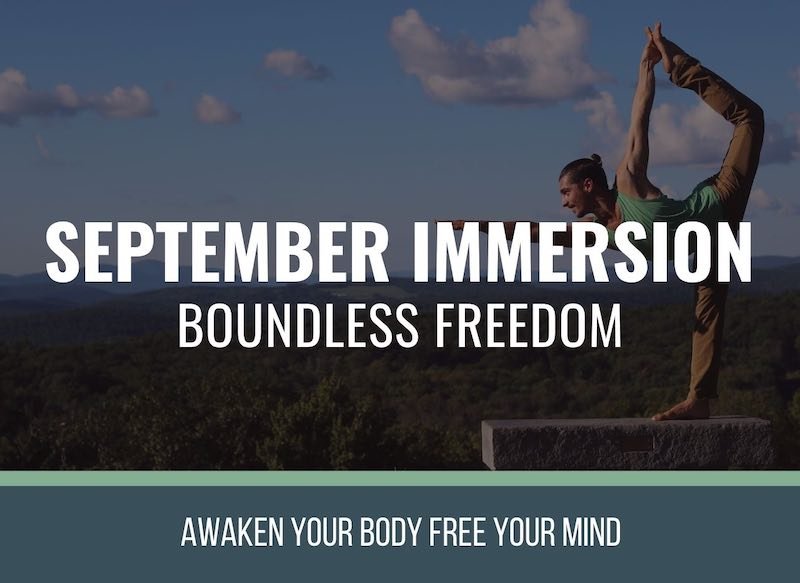 boundless freedom
SHOULDER & NECK RELEASE
SHOULDER BIOMECHANICS
BALANCED STRENGTH
INCREASE RANGE OF MOTION
12 CLASSES: ALL LEVELS
$298.00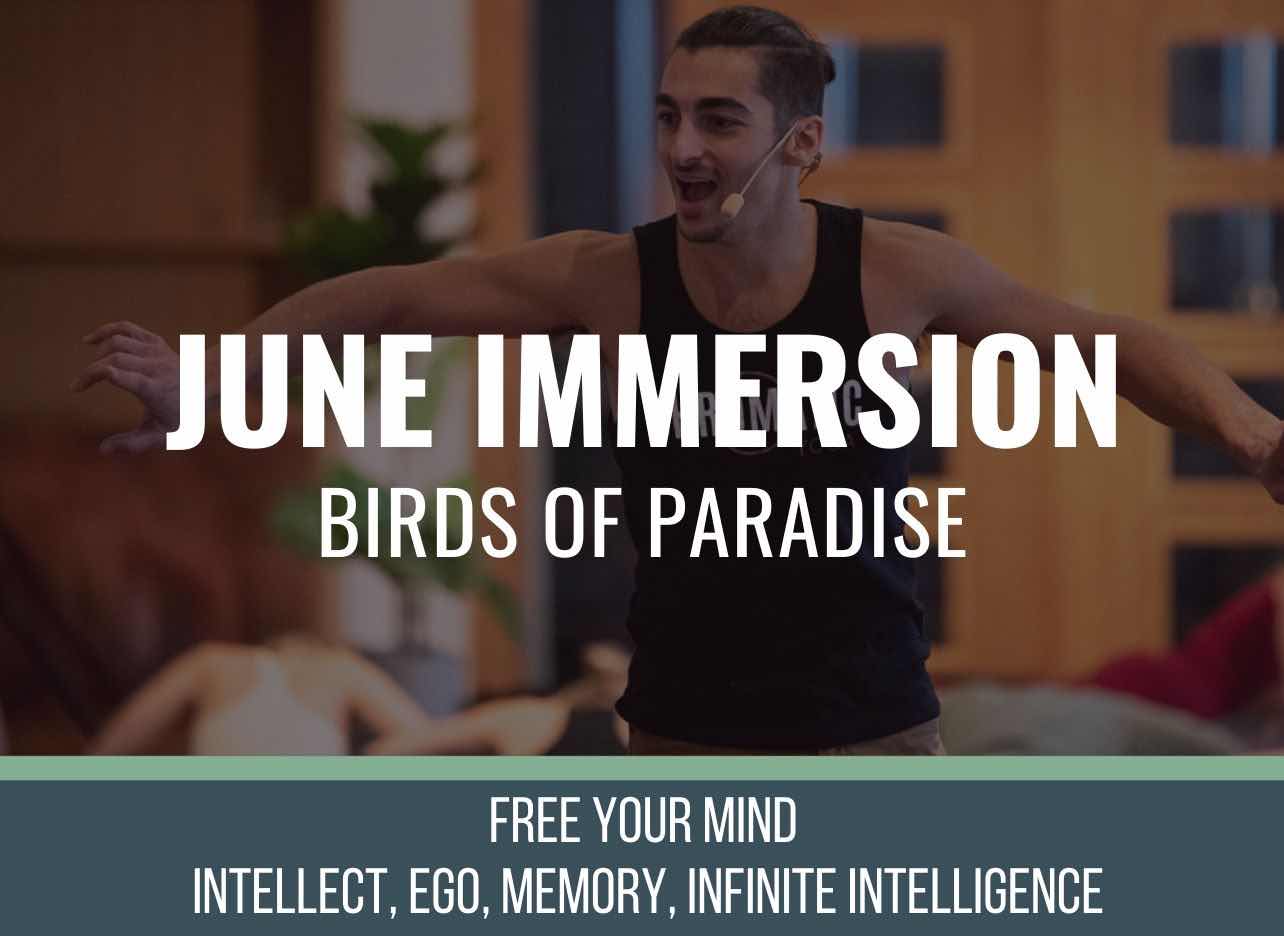 BIRDS OF PARADISE
FLEXIBILITY OF INNER THIGHS
4 GUIDED MEDITATIONS
LIFETIME ACCCESS TO ALL
LEADS TO BIRDS OF PARADISE 
COMPARTMENTS OF THE MIND 
$298.00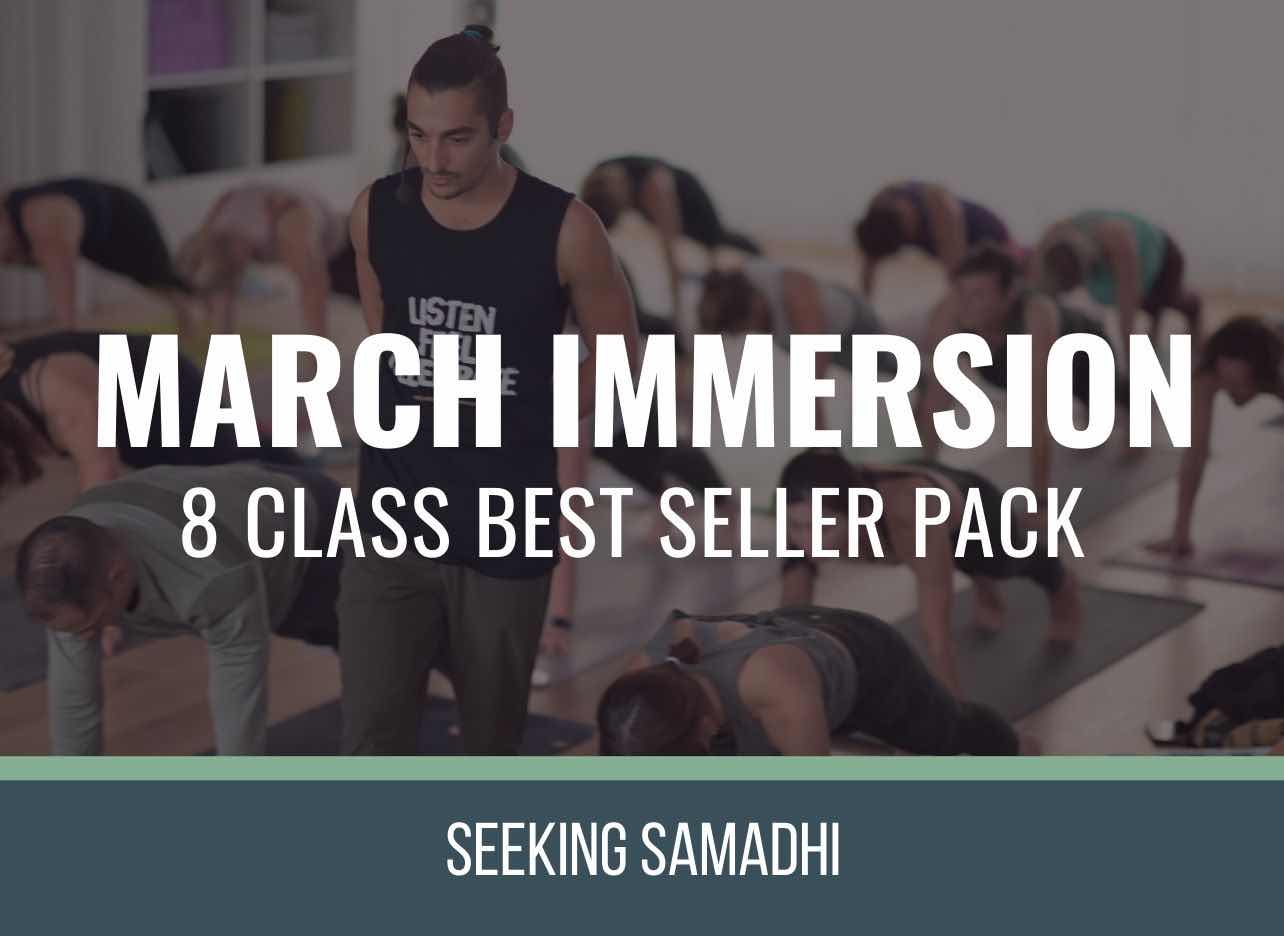 BEST STARTER PACKAGE
6 YOGA CLASSES
2 GUIDED MEDITATIONS
LIFETIME ACCCESS TO ALL
6 PEAK POSTURES
6 YOGA SUTRA THEMES
$148.00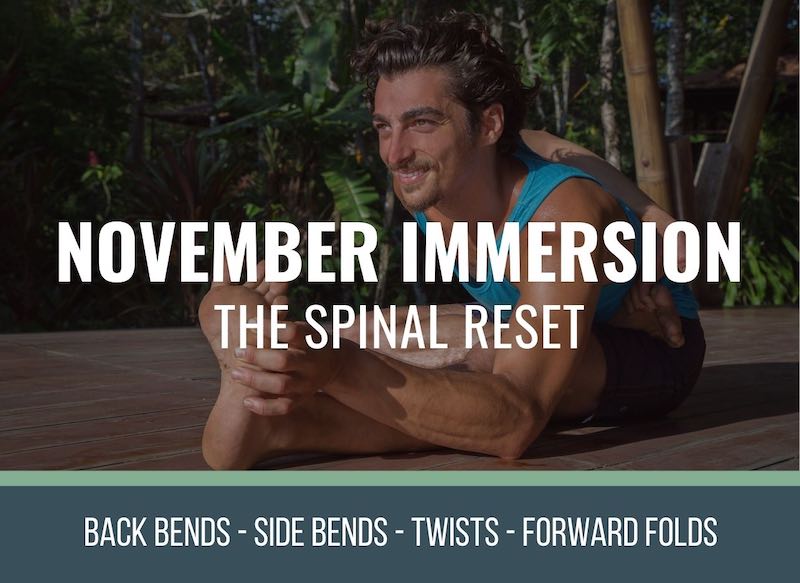 THE SPINAL RESET
BACKBENDS & SIDE BENDS
TWISTS AND FORWARD FOLDS
SPINAL BIOMECHANICS
4 POST-CLASS MEDITATIONS
12 CLASSES: ALL LEVELS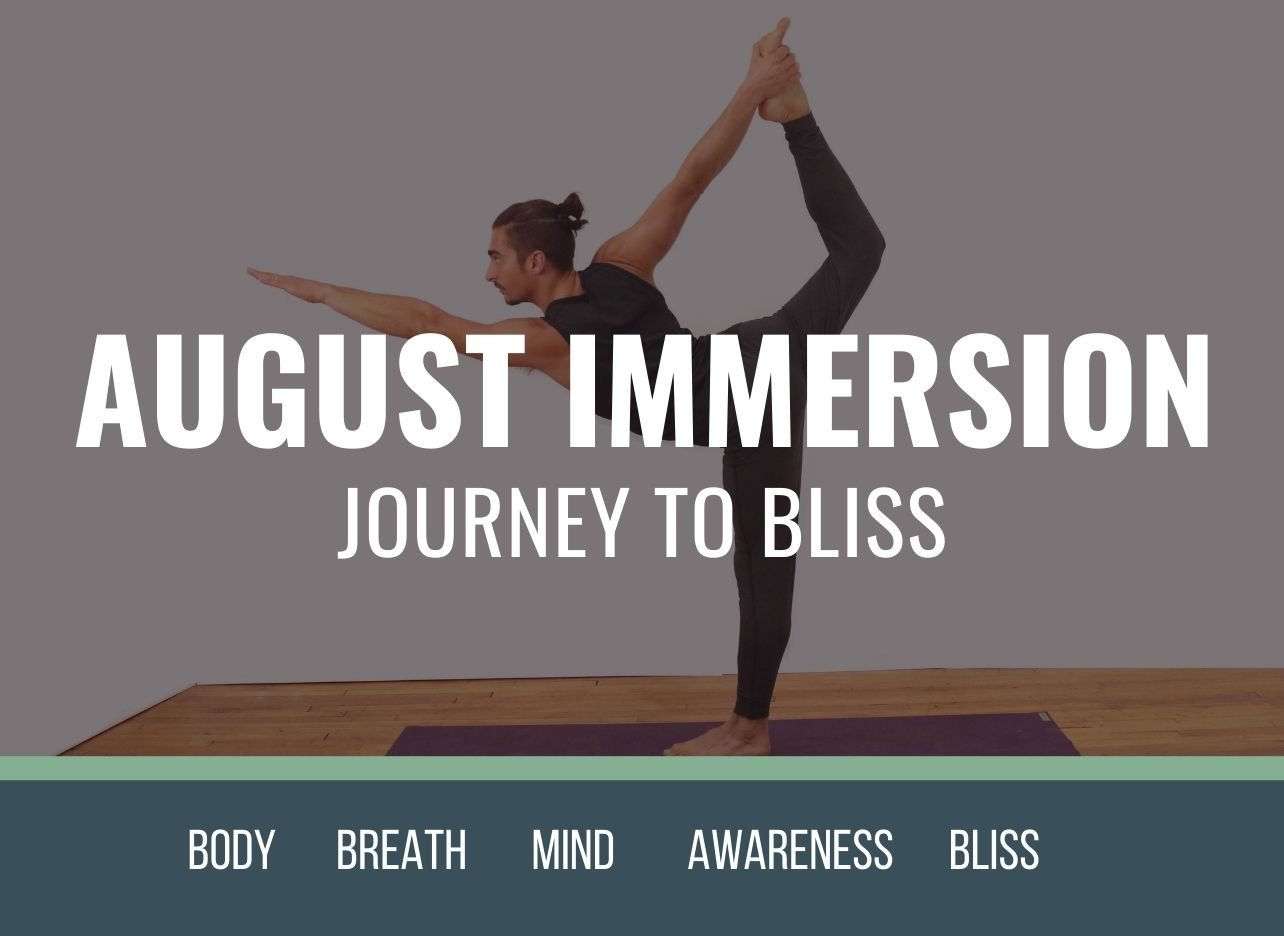 JOURNEY TO BLISS
PHYSICAL MEETS SPIRITUAL
EXPLORE THE KOSHAS
MIND-BODY TENSION RELEASE
FOUR GUIDED MEDITATIONS
12 YOGA CLASSES: ALL LEVELS
$148.00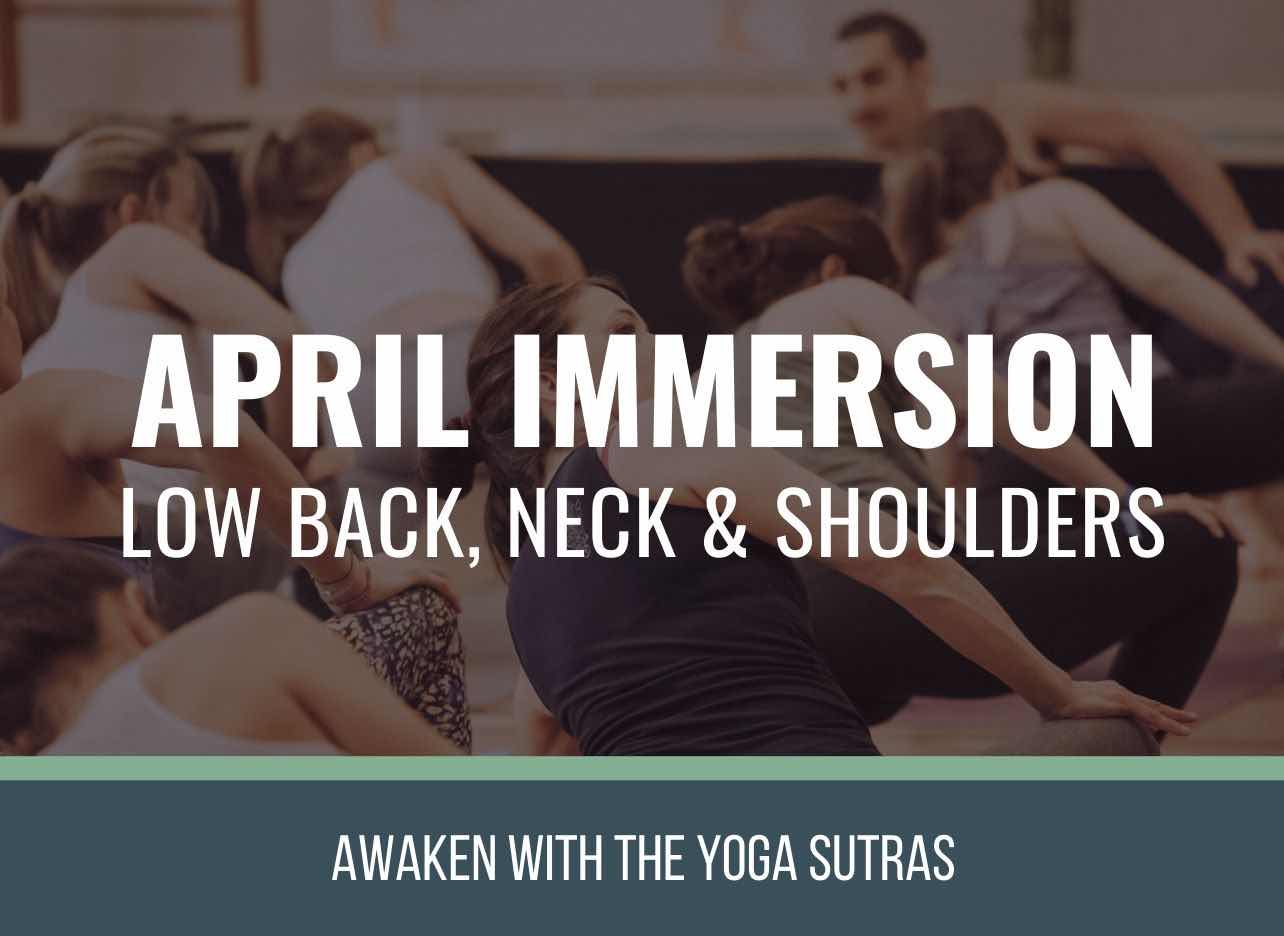 BACK, NECK, & SHOULDERS
12 YOGA CLASSES
4 GUIDED MEDITATIONS
LIFETIME ACCCESS TO ALL
12 PEAK POSTURES
12 YOGA SUTRA THEMES
$178.00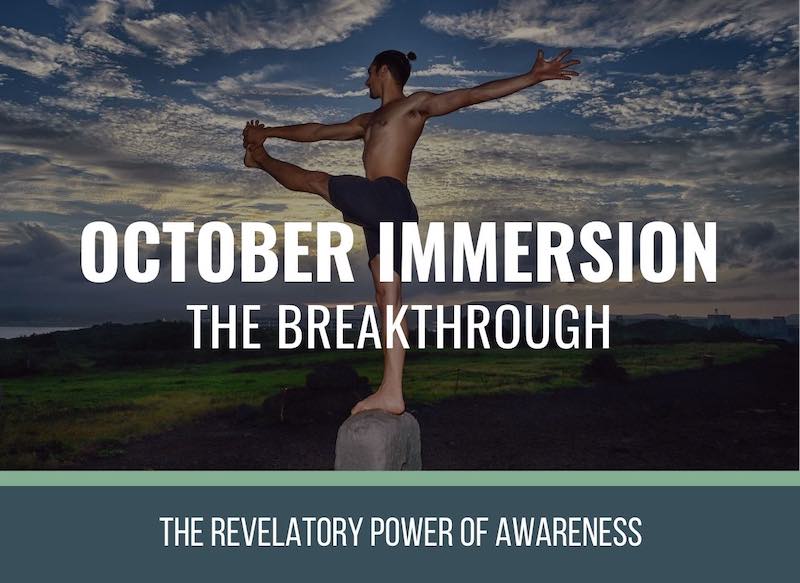 THE BREAKTHROUGH
HIP OPENERS
HIP BIOMECHANICS
EMPHASIS ON ARM BALANCES
4 POST-CLASS MEDITATIONS
12 CLASSES: ALL LEVELS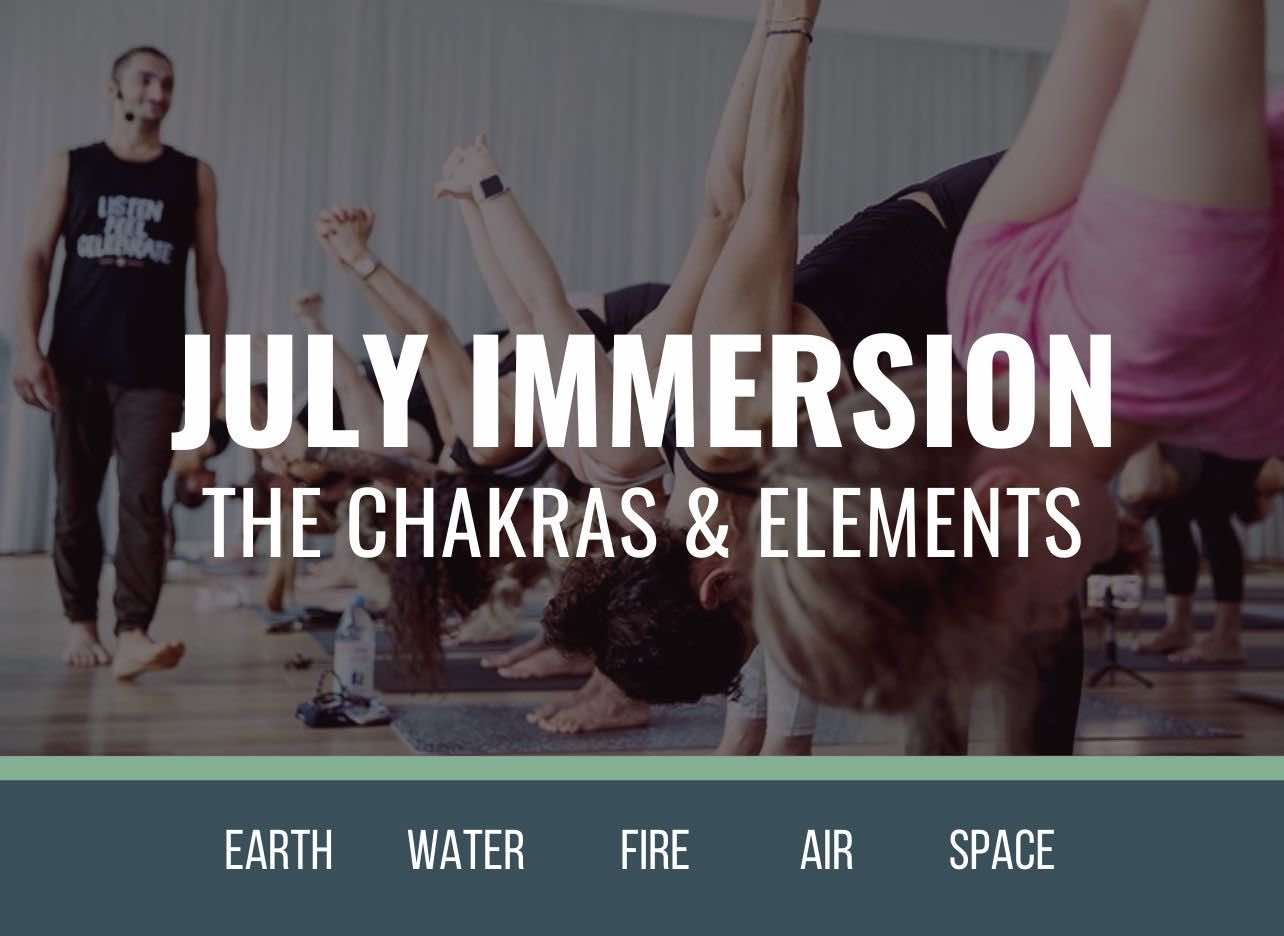 JOURNEY TO THE HEART
FULL BODY RESET
INCREASE BALANCE
ARM BALANCES
4 GUIDED MEDITATIONS
ELEMENTALLY THEMED
$148.00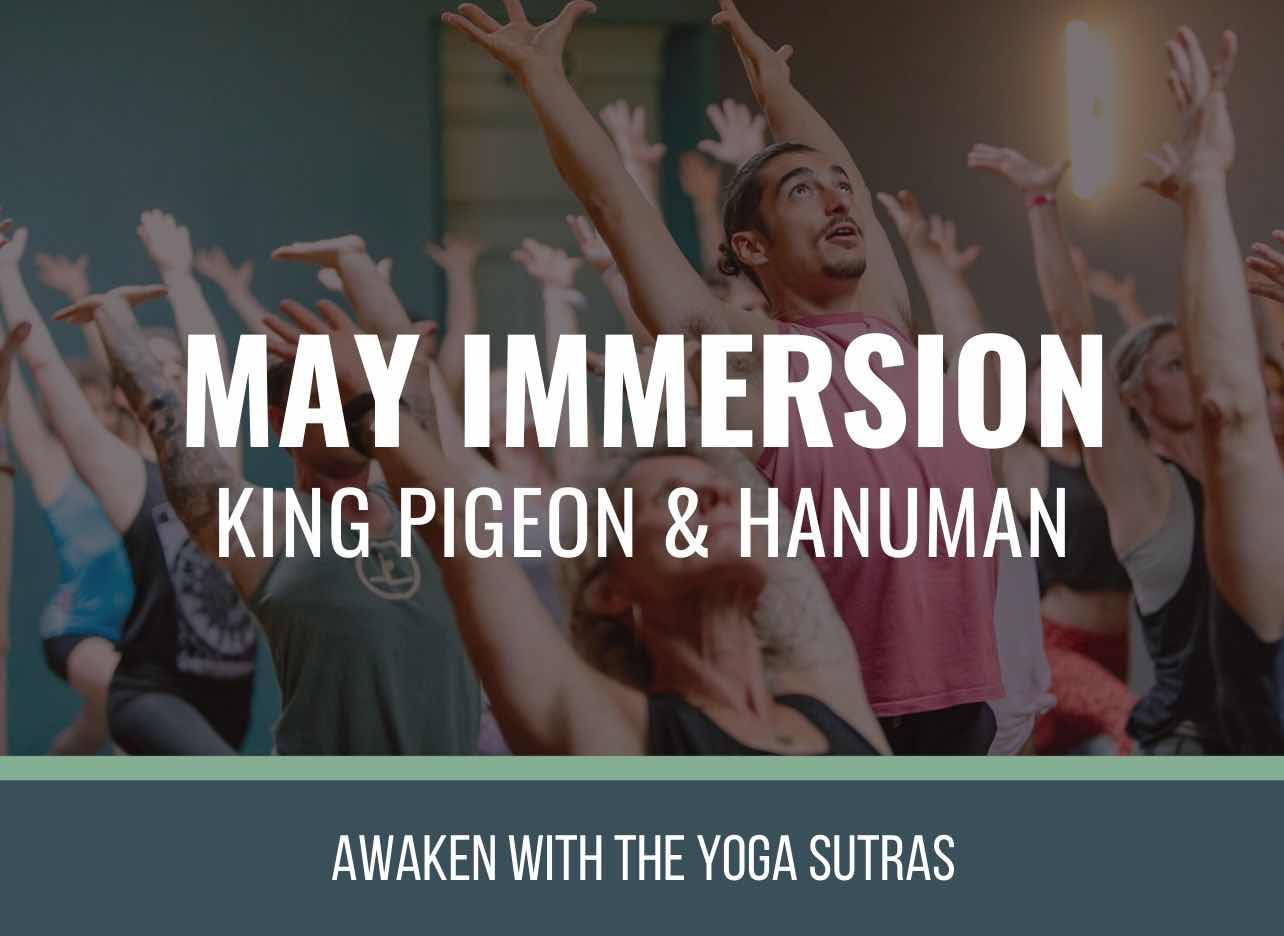 KING PIGEON & HANUMAN
FLEXIBILITY OF HIPS
SHOULDER & SPINE MOBILITY
4 GUIDED MEDITATIONS
12 INTERMEDIATE CLASSES
HAMSTRING RANGE OF MOTION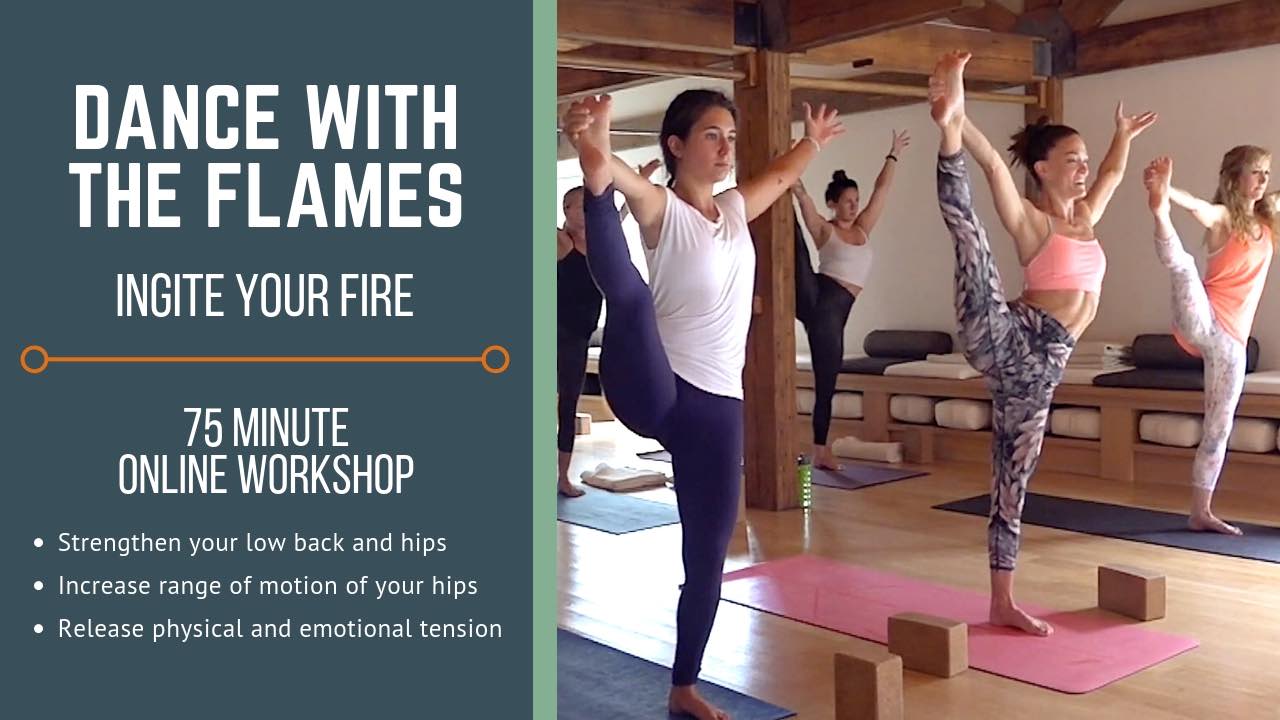 Dance With The Flames
Experience your potential by stepping into your fire. While the asana practice will build your strength, stability, and range of motion, the theme will leave you feeling inspired to take big steps in your life.
$

64.00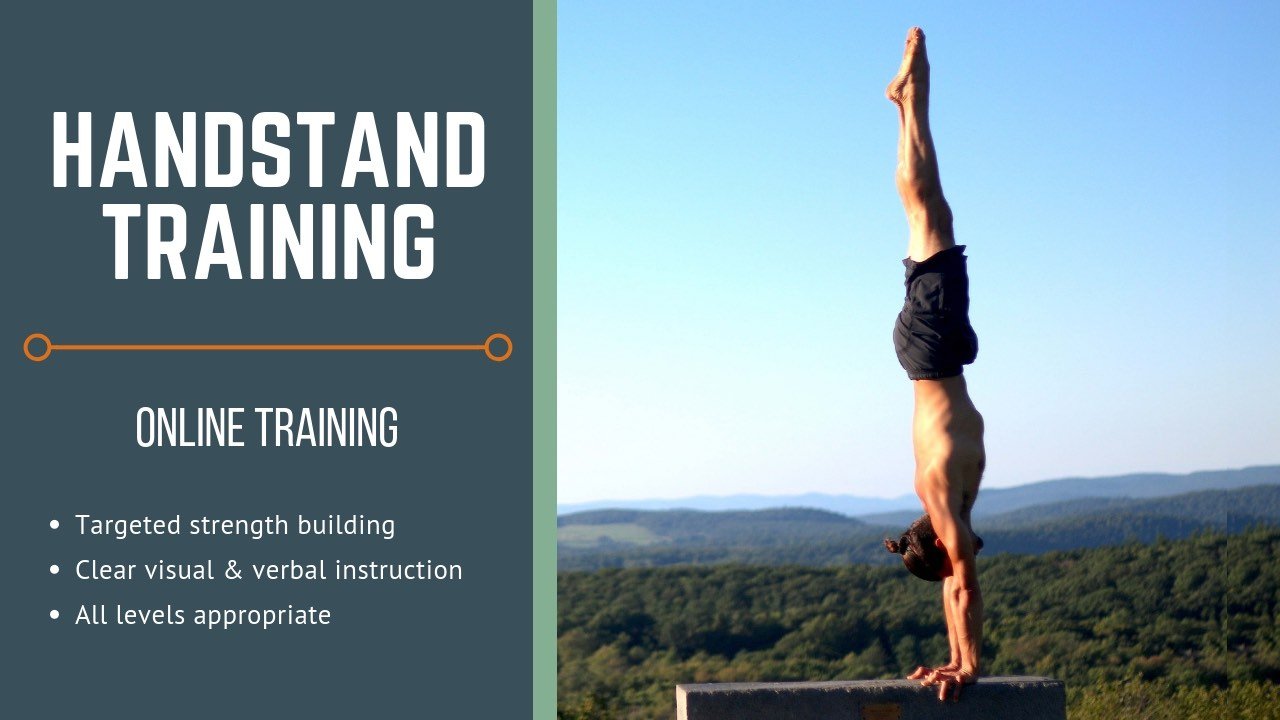 HANDSTAND TRAINING
Learn the techniques that make Handstand fun, easy, and accessible! This collection of the top 12 most effective exercises will make you rethink how to approach the posture and finally balance your handstand!
$

54.00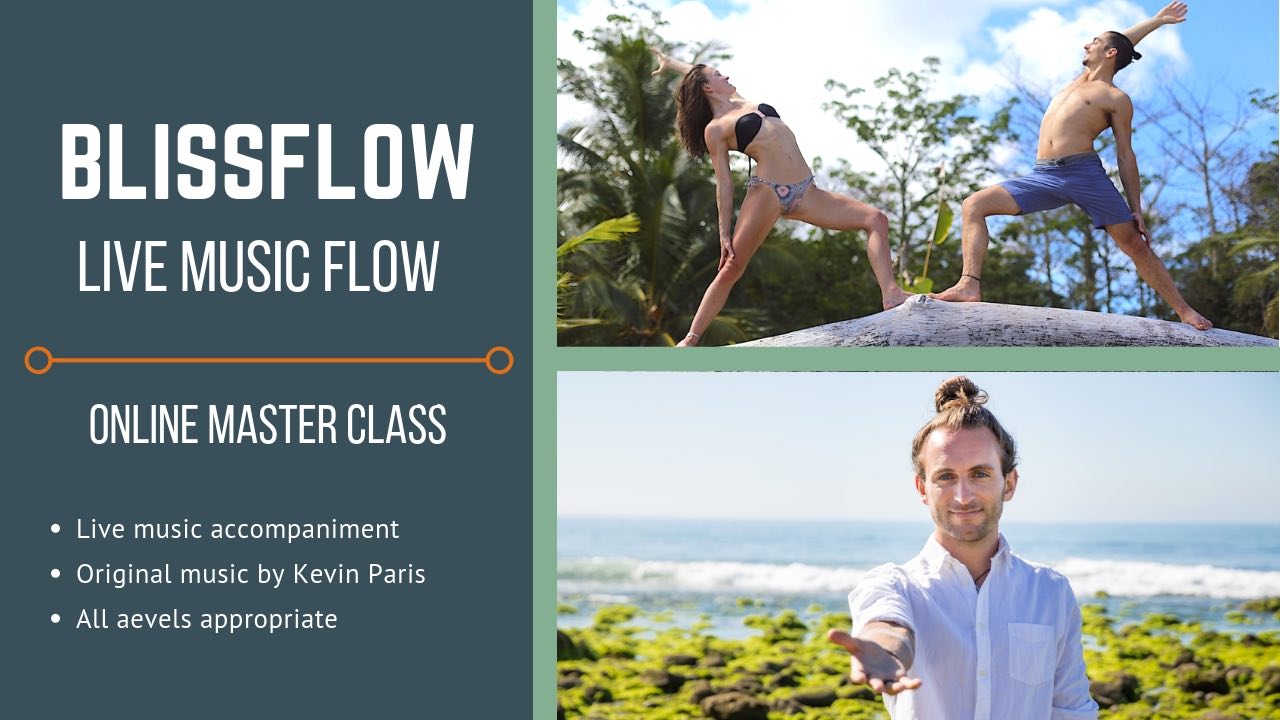 blissflow with Live Music
Enjoy a delightful 1-hour flow set to the sweet sounds of Kevin Paris playing along. This flow is designed to leave you feeling good, an everyday style practice. If you love live music and yoga, this is for you!
$

47.00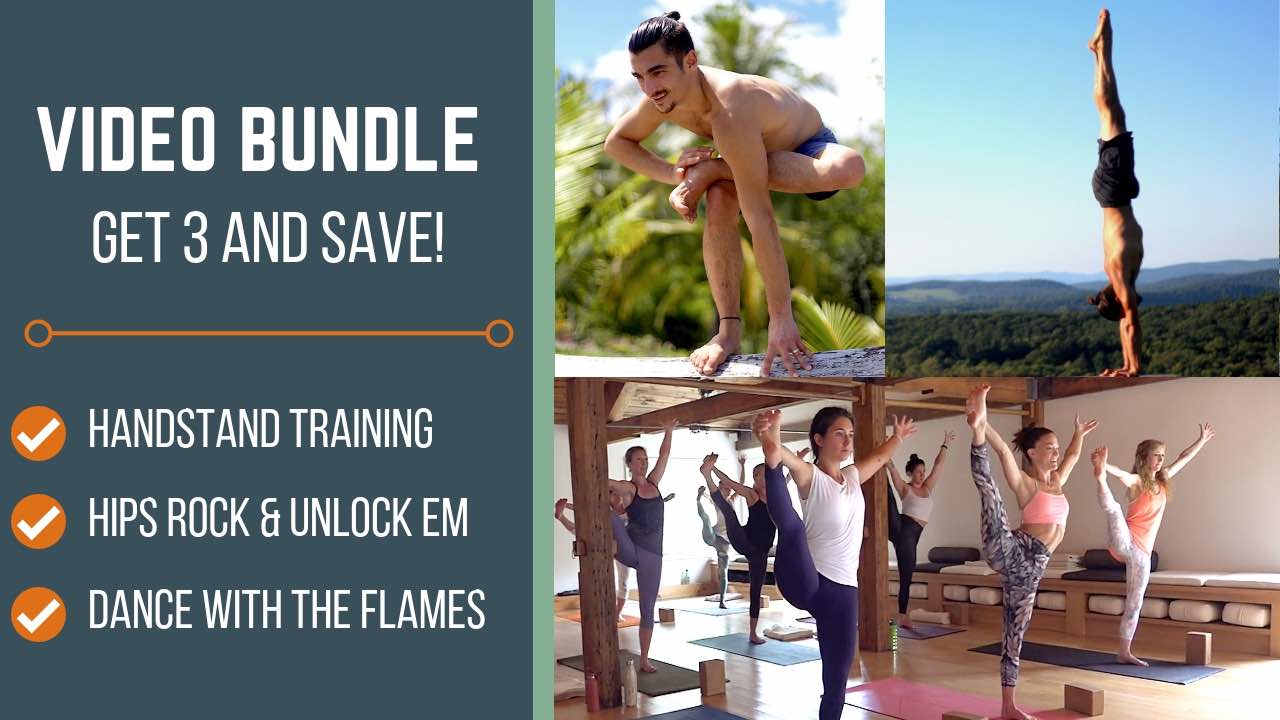 product bundle
Get 3 videos and save big! Get the top sellers on theyogimatt.com: Handstand Part 1, Hips Workshop, and Dance with the Flames. You will have hours of inspiration to deepen your yoga practice. 
$

172.00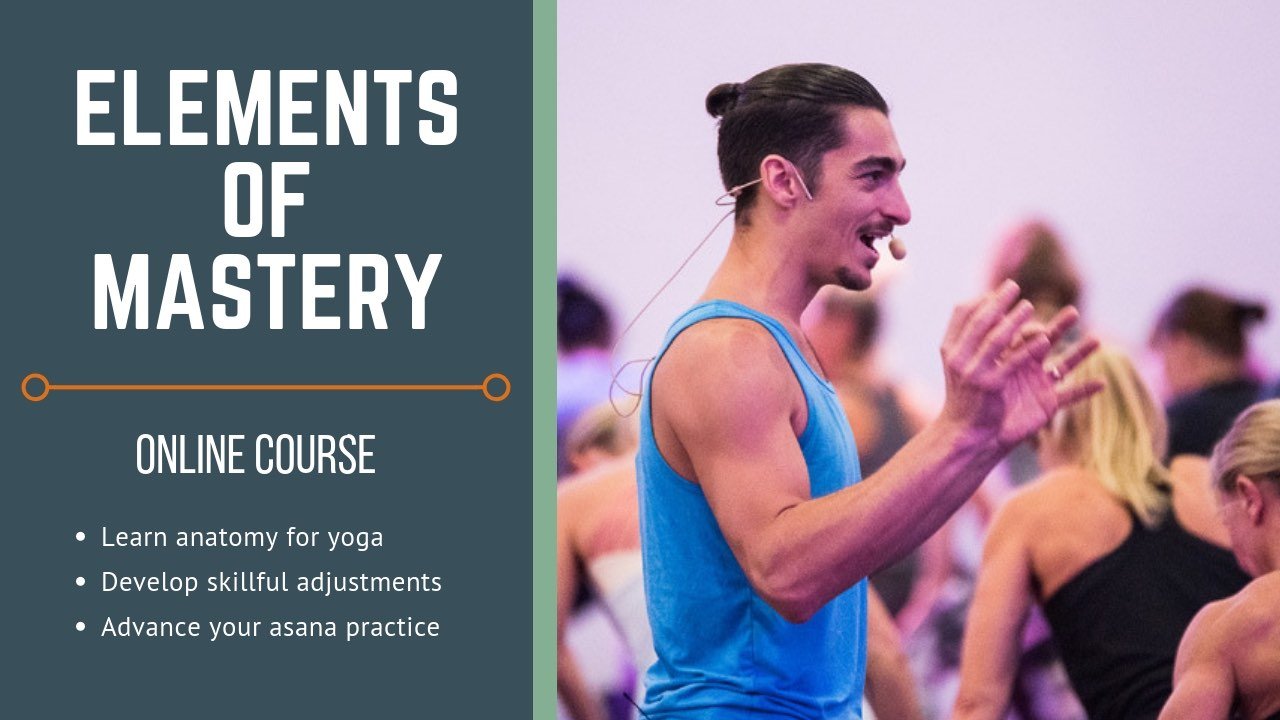 Elements of Mastery
For serious practitioners and yoga instructors, this online resource provides you with tons of workshops, demonstrations, reading material, and worksheets to take you to the next level. This is in many ways an online teachers manual, filled with podcast-style workshops, short-form video demonstrations, and written explanations to support your development.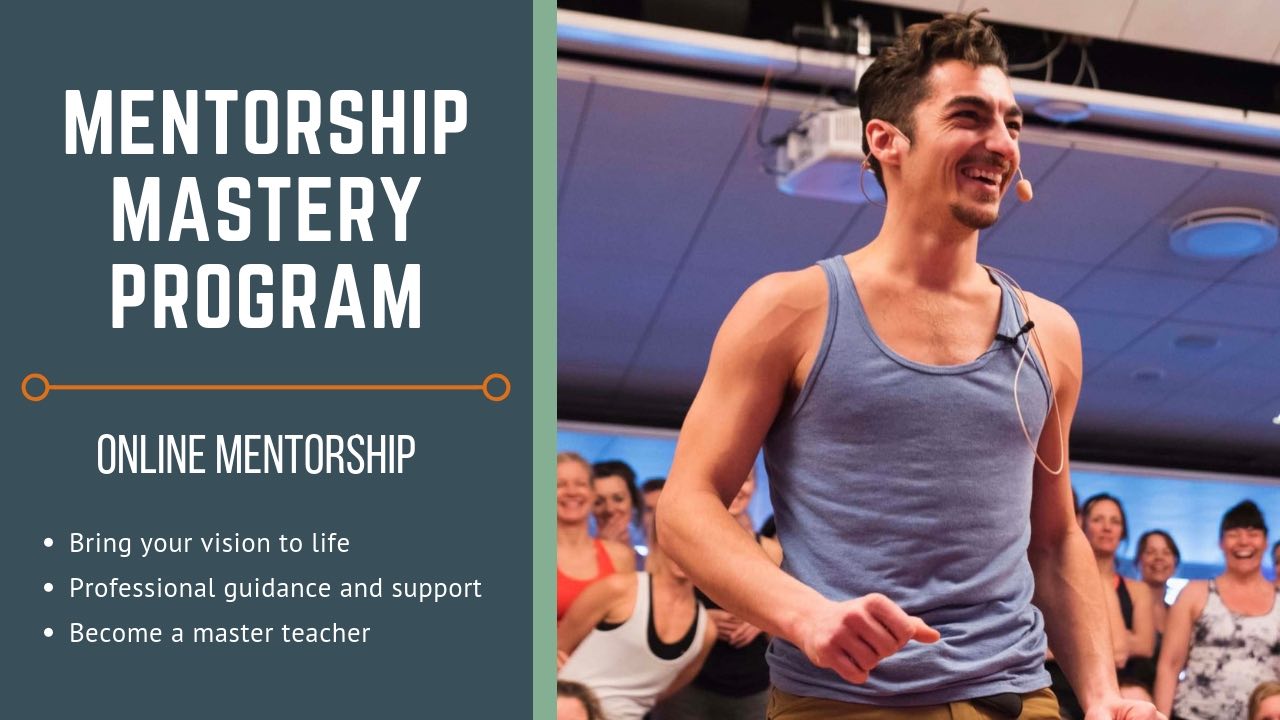 Mentorship Mastery Program
This is a private training with Matt in which you will meet once a week on Skype to develop your personal yoga practice and career path.
Develop the tools to build your teaching career and receive personalized support along your path. This is geared toward teachers who are ready to make big shifts and are willing to do what it takes to get to the next level.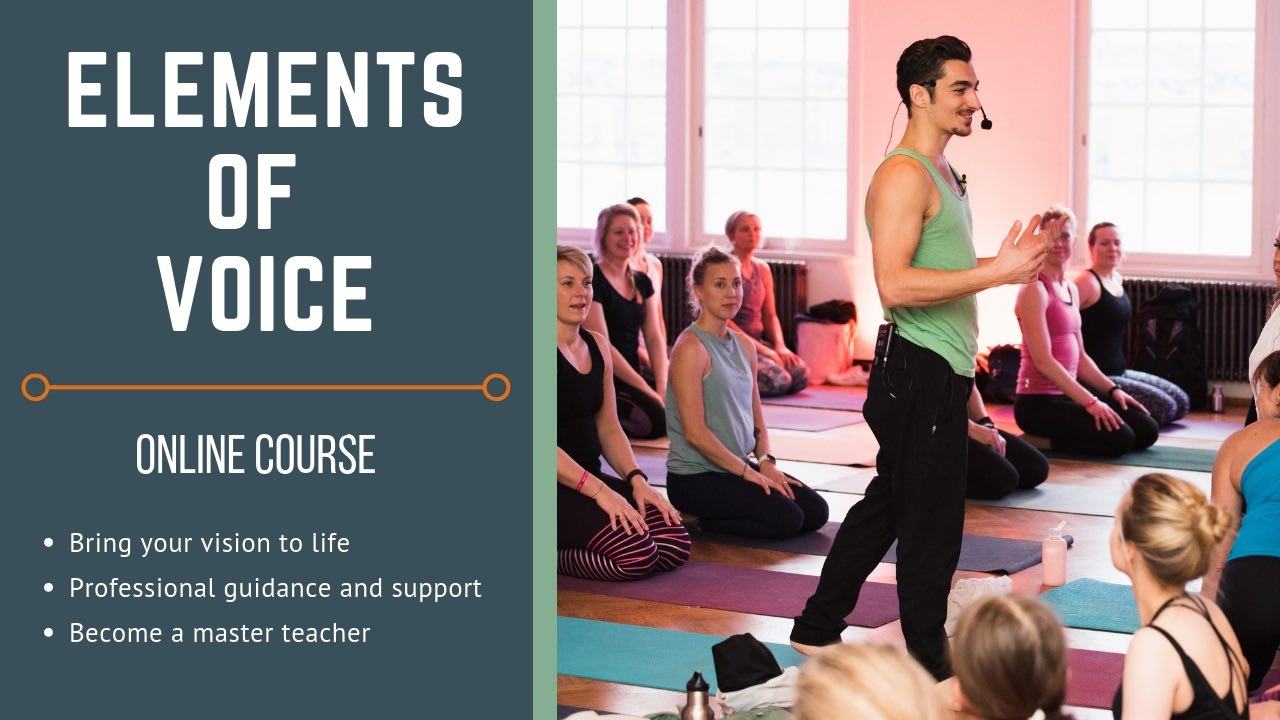 Elements of Voice
Have you noticed that some teachers seem to captivate students and pull them into the adventure, while others can't seem to hold the attention of the room? Elements of Voice is a full online course with videos, blogs, and review questions, delivered step by step so you can develop your own authentic voice that captivates and empowers your students.
Pre-Order Coming Soon:

$998

 $694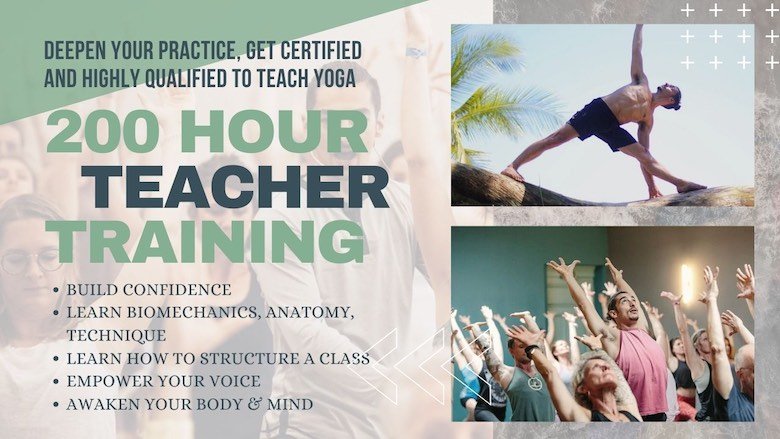 200 HOUR TEACHER TRAINING
ONLINE ENROLLMENT OPEN
Get certified and highly qualified to share the practice of yoga! This training will build your confidence in speaking; teach you biomechanics, techniques, and anatomy; show you how to create a well-structured sequence; and awaken your body and mind to the power of the yoga practice.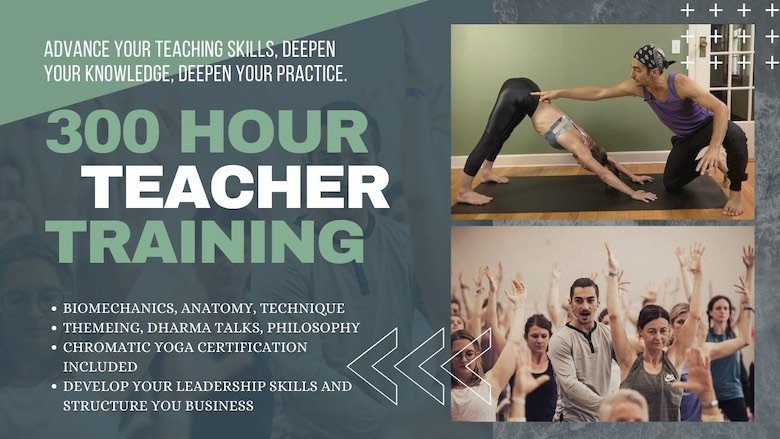 300 HOUR TEACHER TRAINING
ONLINE ENROLLMENT OPEN
Take your teaching to from professional to master level. This training will deepen your knowledge of the body so you can support your students with their injuries and help them to truly advance their practice. Learn to elegantly theme classes and develop highly targeted sequences rooted in sound biomechanics.
Immerse Yourself in Virtual Yoga Therapy and Advanced Teacher Training Online
If you've been searching for an interactive experience with a master yogi to help you on your personal journey, you've come to the right place. My name is Matt Giordano, and I'm here to help you gain self-awareness and harmony with your mind, body, and soul. As an international yoga instructor, I've invested myself in a career path that fulfills my inner passions and desires — and now I'm passing it on to you.
I offer a variety of personal yoga practice classes and advanced teacher trainings online, but my real accomplishment has been getting to interact with hundreds of people, each of whom has a unique perspective on life. With my experience and skills helping you master your body and your investment in yourself, you could be headed towards a yoga transformation.
Discover the magic of Chromatic Yoga with my immersive experiences, virtual trainings, and in-depth mentorship! Welcome to your new journey.
Matt has such a calm, accessible and informative way of teaching. I learn so much from him in every class or workshop I take on so many levels. I couldn't recommend this more highly to really get into the body, understand the mechanics of the hips and break down tension there. Thank u Matt for sharing. Please keep em coming Xxxx
-Raquelle Gracie
@Raquelle.fringe
This Master class is a great opportunity to practice with a skillful and knowledgeable teacher in the comfort of your own home. One of my all time favorite teachers and for sure an amazing practice for anyone with low back issues (me), tight hips (also me), and/or looking to build strength and awareness in the lower body in a yoga practice! Looking forward to more like this!
-Pam Godbois
@YoginiPam
Matt Giordano is an incredible teacher whose classes breathe a rich element of innovation, combined with a love, passion, and reverence for yoga's tradition and context. This class on the hips helped me see poses I practice (and have been practicing for years and years) with fresh new eyes. It takes authentic leadership and a command of content for a teacher like Matt to facilitate an experience that any level practitioner can appreciate and learn from. My body felt awake and refreshed! This is a super intelligent workshop that felt safe, but also deep and engaging on all levels. It makes me feel happy that there are teachers out there like Matt who through his warmth, and thoughtful consideration of our bodies' whole health will make one of the most important contributions in our yoga in the West: That students feel strong, stable and can enjoy a meaningful rich lifelong practice that is relevant and inspired.
-Tracy Bleier
@TracyBleierPractice
When You Subscribe You Will Get Instant Access To
The Technique Pack: 15 Yoga Pose Breakdowns
Exclusive Online Course Discounts
Exclusive Blogs and Videos