Free Videos and Blogs
Below you will find exclusive yoga videos and blogs to support your practice. You can also use the search bar if you have something specific you are looking for. Should you have any requests, please feel free to submit them using the comment form at the bottom. These videos are meant to support your growth as a yogi, and help you to look inward to better understand your body. Every single body is unique, and it's important to acknowledge that some of these techniques might unlock tremendous freedom, while others may not be suitable. Please be mindful as you explore, and if you are ever unclear on whether or not something will be good for you please see a specialist to help guide you properly into your body. Thank you for practicing with me, enjoy the free yoga resources!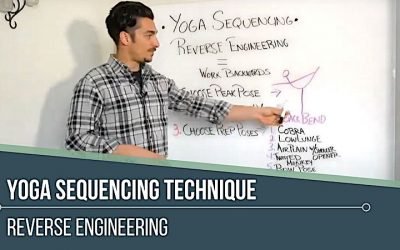 Intelligent Yoga Sequence Technique "REVERSE ENGINEERING"Yoga Sequencing HOW TO DESIGN AN INTELLIGENT YOGA SEQUENCE REVERSE ENGINEERING Designing an intelligent yoga sequence for your at-home practice or for your students can create a massive lifelong impact. Whether...
read more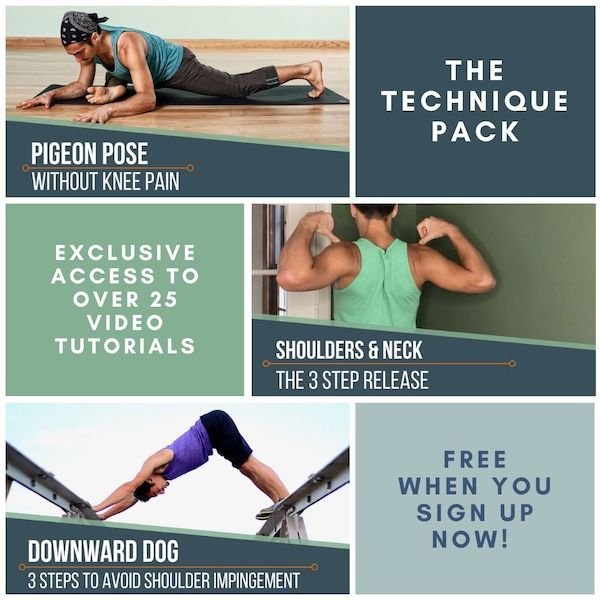 Recommended Classes & Courses
Looking to go further in your practice? here is what I recommend. 
ONLINE YOGA – 12 CLASS PACKAGES
When You Subscribe You Will Instantly Get Access To
The Technique Pack: 15 Yoga Pose Breakdowns
Exclusive Online Course Discounts 
Exclusive Blogs and Videos