Dance With the Flames
Step into the Fire of Transformation
1 Hour 20 Minute Practice Packed with Techniques and Inspiration!
CLASS THEME
Stepping into the fire of transformation brings up resistance in everyone. How do we break through the resistance? How do we let go of what no longer serves us and take control of the aspects of our life that require action? This asana based workshop weaves inspiration throughout it to help you make the big shifts in your life that you desire. While it might be scary to step into the fire, it is magnificent to dance with the flames of freedom! 
PHYSICAL FOCUS
The physical focus of this workshop targets the outer hip muscles of standing single leg balances. Learn how to activate the abductors for greater balance, strength and range of motion. Many teachers provide alignment cues that actually force flexibility in certain areas and inhibit range of motion in others. This workshop will help you access postures in a whole new way so that you feel more empowered from your greater sense of body awareness. 
TARGET STRETCH
Every workshop with Matt Giordano has a physical focus (strength) and a target stretch. Putting the two together provides greater access to the peak posture, and over all an increase in body awareness and the ability to move intentionally. The target stretch for this workshop is the adductors – inner thigh muscles. You will be taken through several postures to effectively increase your flexibility without the necessity for force.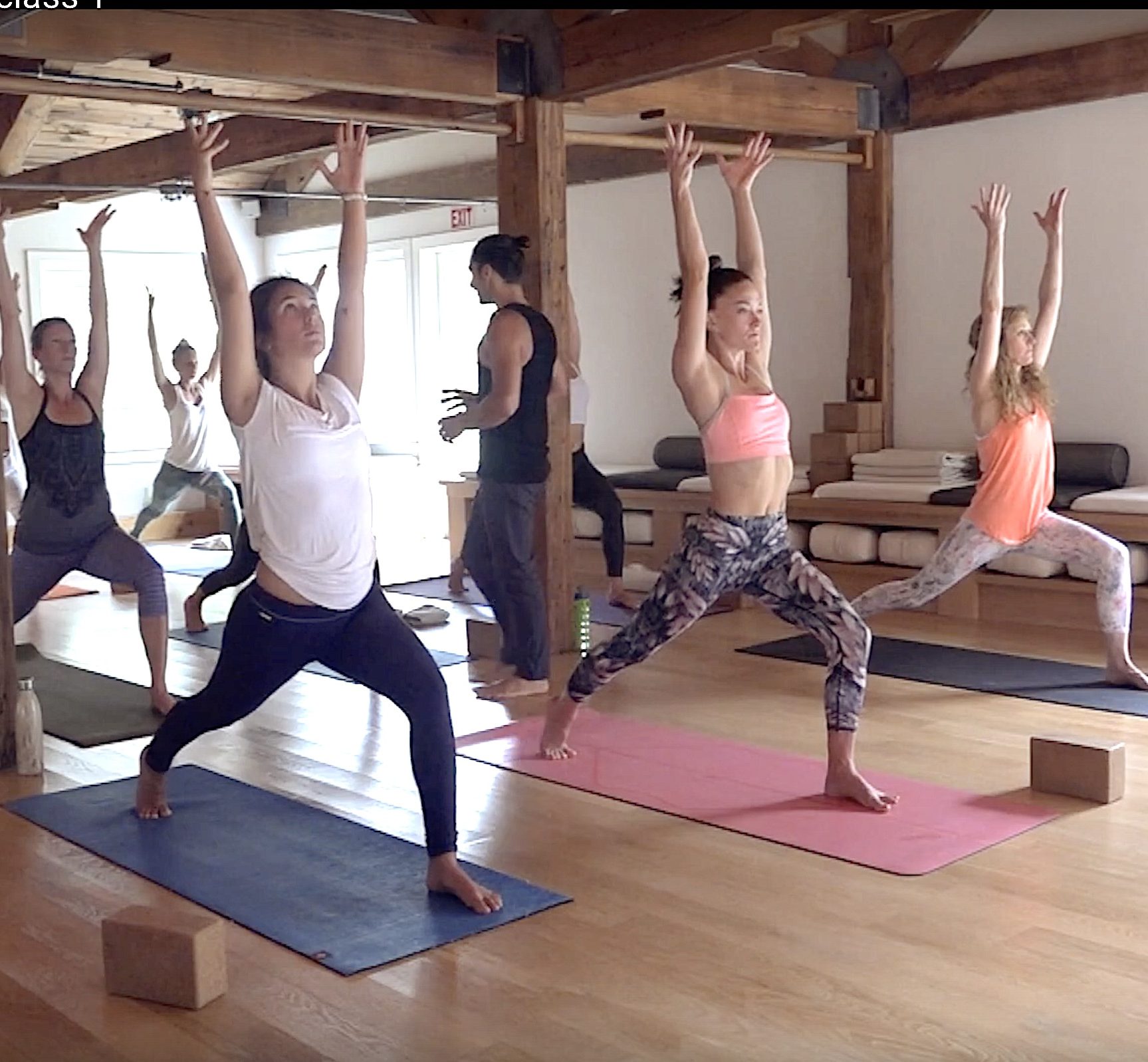 Live Group Energy
To bring you the most intimate yet energetic experience, this workshop was filmed live with real students in Connecticut. This video is unique in that it shares the feel of being with the group, providing several camera angles giving you a visual of how different bodies work with the actions and engagements.
All Levels
Regardless of your level of practice, this workshop is suitable for you. You will be guided through a step by step approach to learning how to access your outer hip muscles for greater balance, strength, and range of motion. 
Elegantly Themed and Sequenced
Do you practice yoga to feel good in both body and mind? This workshop includes the heart qualities that support inner growth and transformation as well as the physical techniques to cultivate outer strength and awareness. 
How Do I know If 'Dance with the Flames' is appropriate for me?
I want to get strong, and increase range of motion in my hips.
This workshop is the perfect place to start! You will be brought through a series of seated and standing postures to free up your hips and unwind your spine.
I want to learn masterful techniques that provide me with easeful access to the poses.
This workshop is focused on technique and as a result you will learn new ways of approaching seemingly simple postures. You will develop a heightened awareness of your own body within each shape and gain access to each of the most important muscles.
I want new inspiration for my students
While this workshop is appropriate for all level, many yoga teachers get a lot out of the experience as the focus is not on the poses themselves and an ideal set of alignments, but rather a myriad of complex muscular actions within standard postures. You will gain insight into your own body and as a teacher you will be able to better support your students through a similar practice.
Practice On The Go
Length: 1 hour 20 minutes 
Dance with the Flames is a quick practice you can do daily without eating up the majority of your day, yet its jam packed with information that will feed your practice for a life time. You can log in and access the workshop right from your mobile phone, tablet or computer. 
 Access: Instant lifetime access upon purchase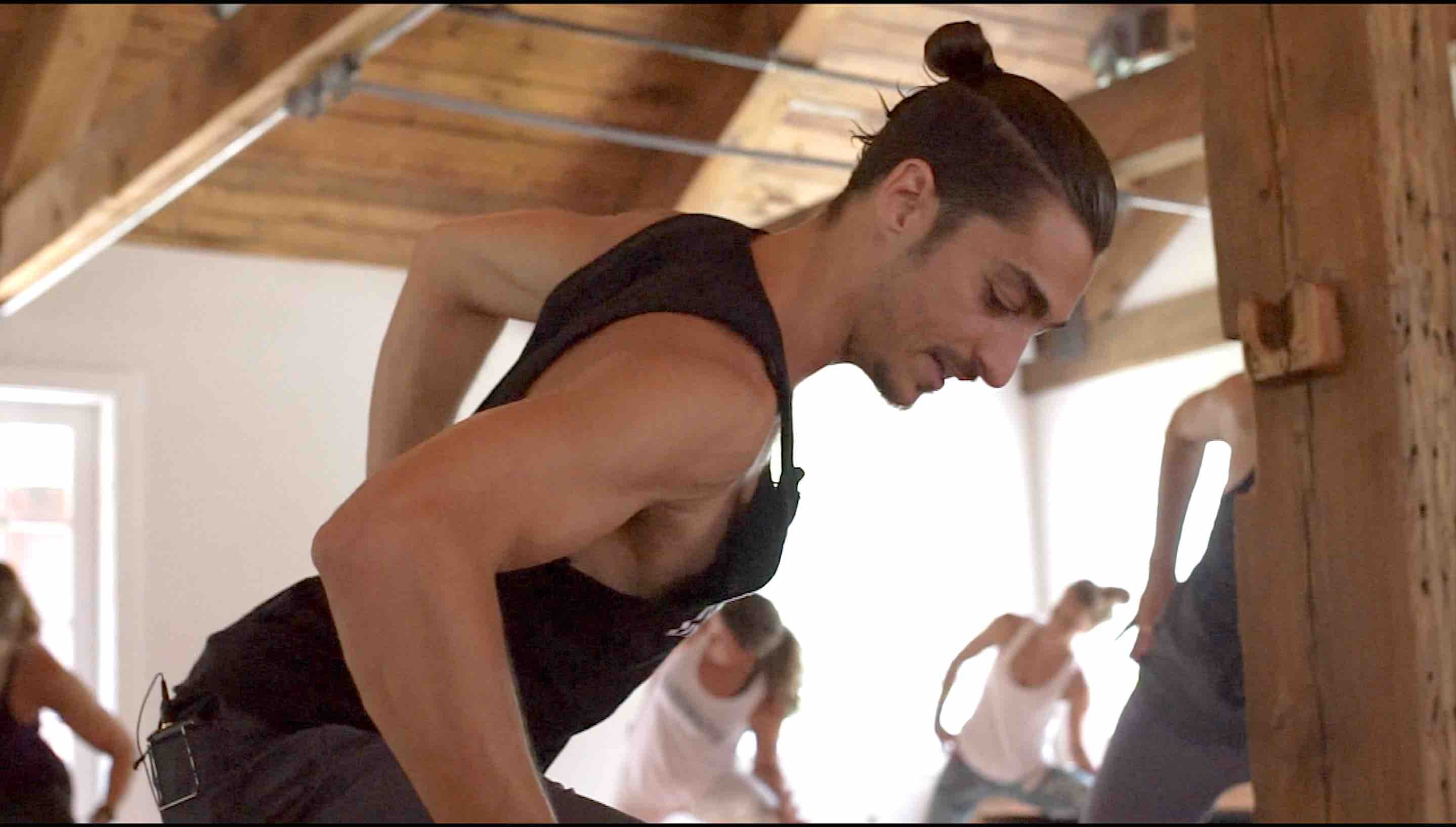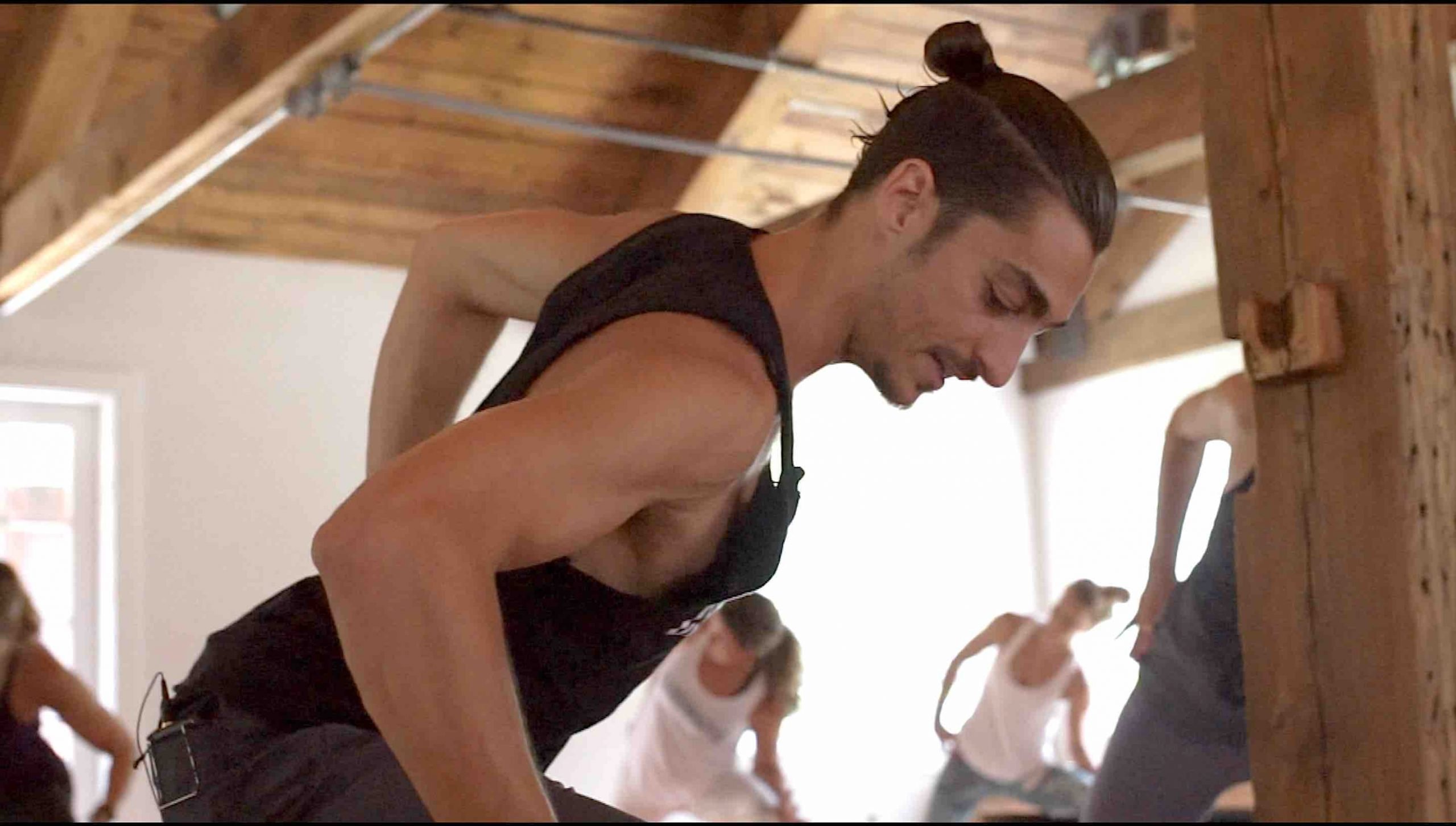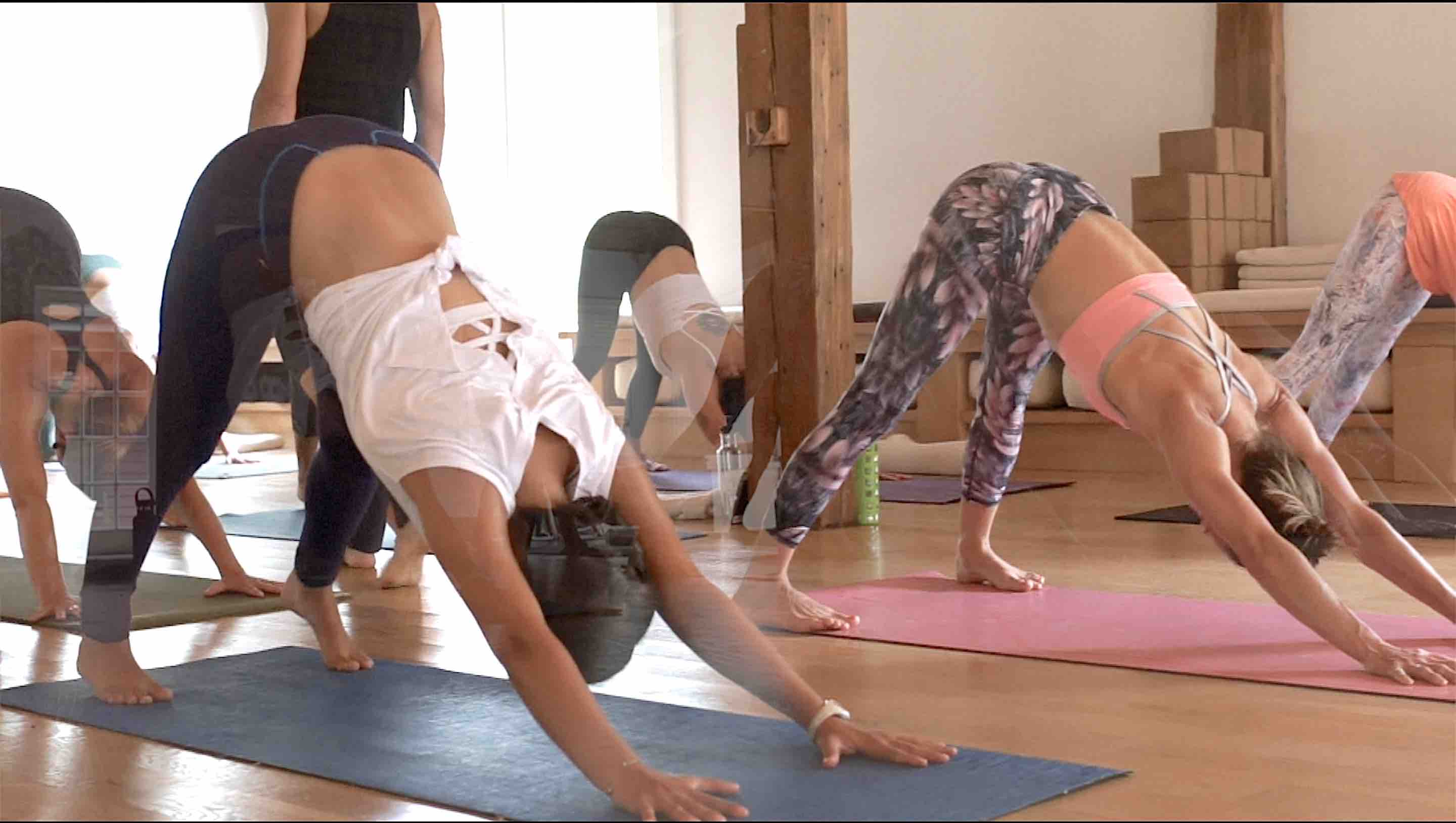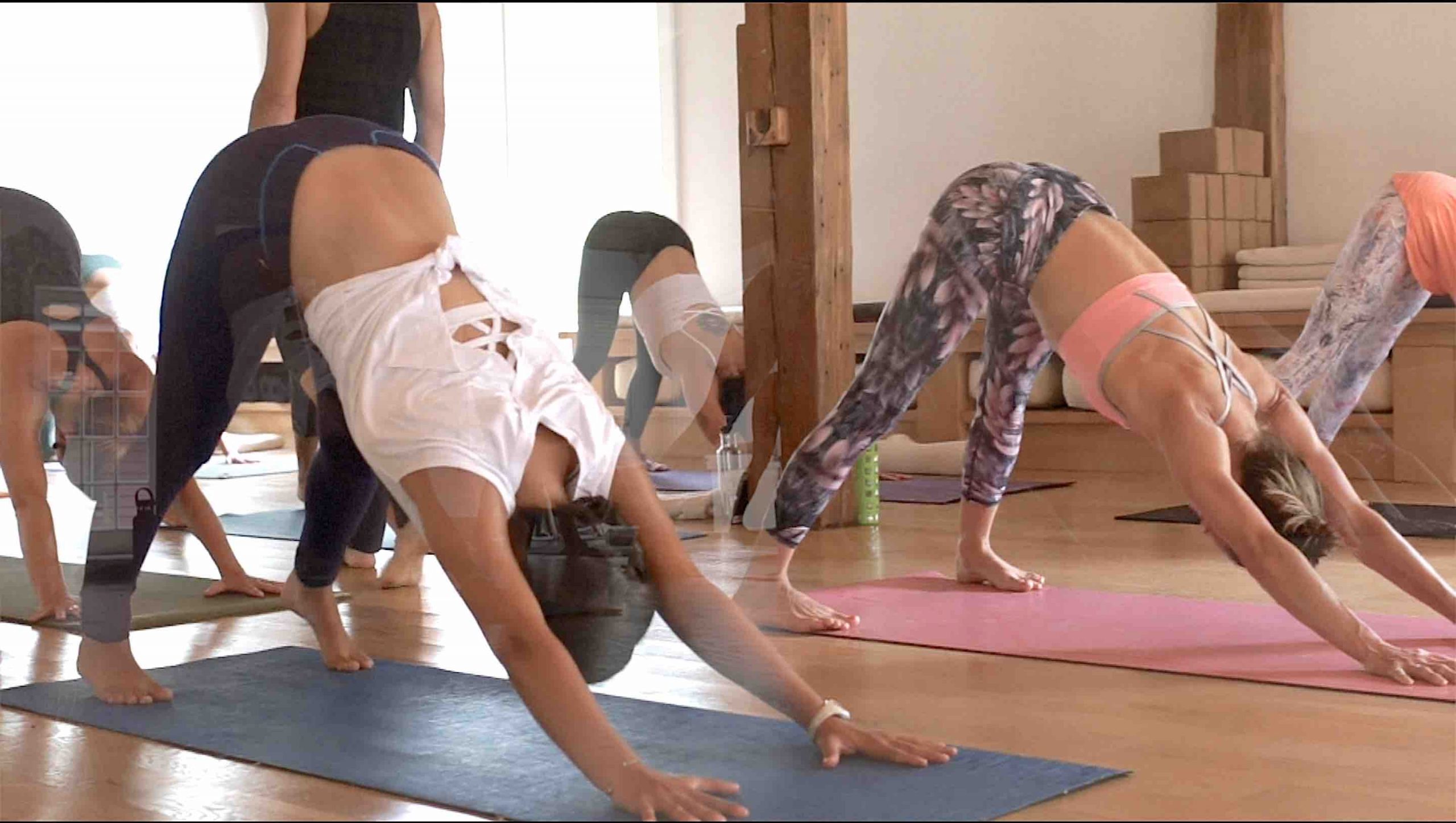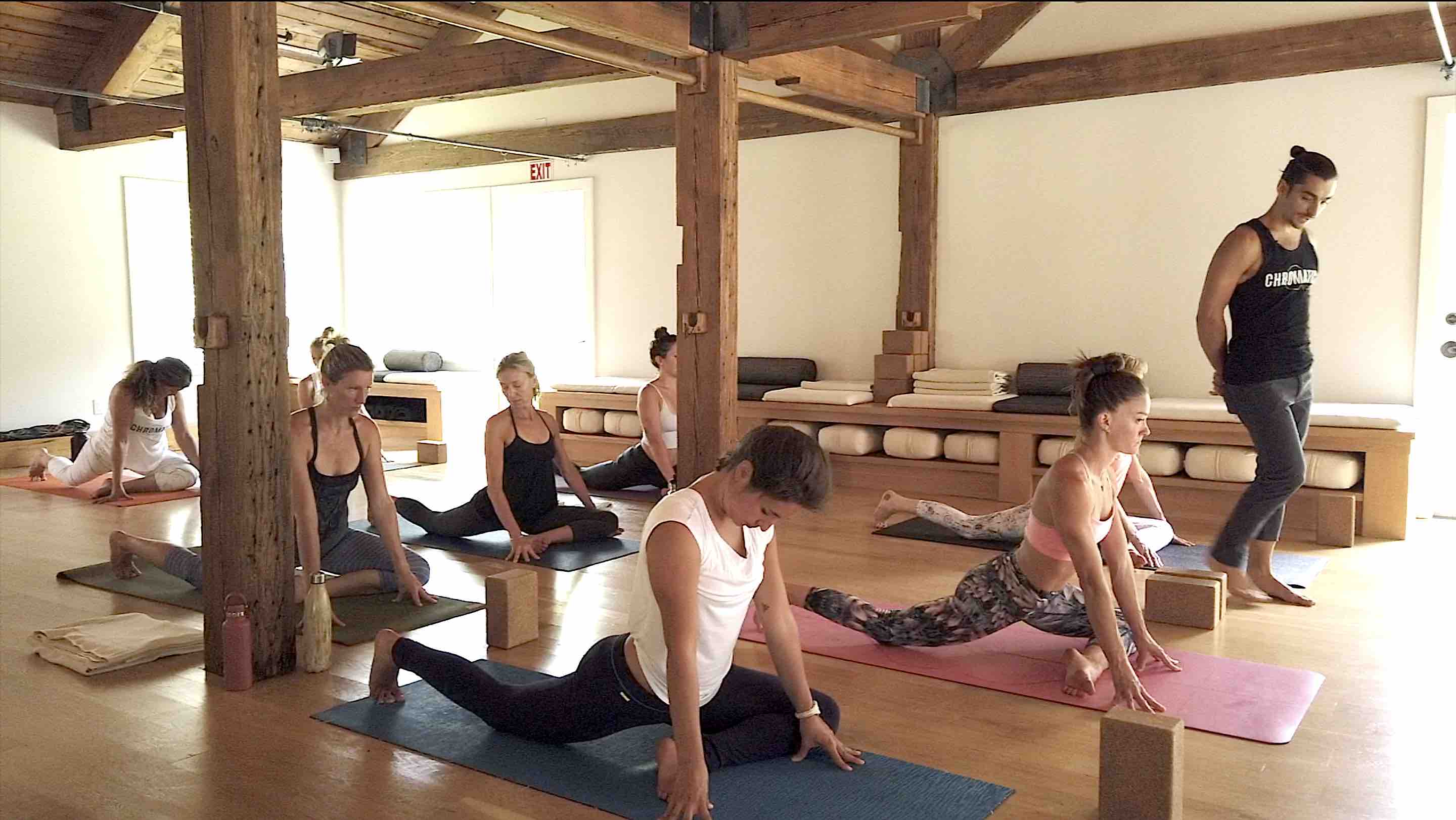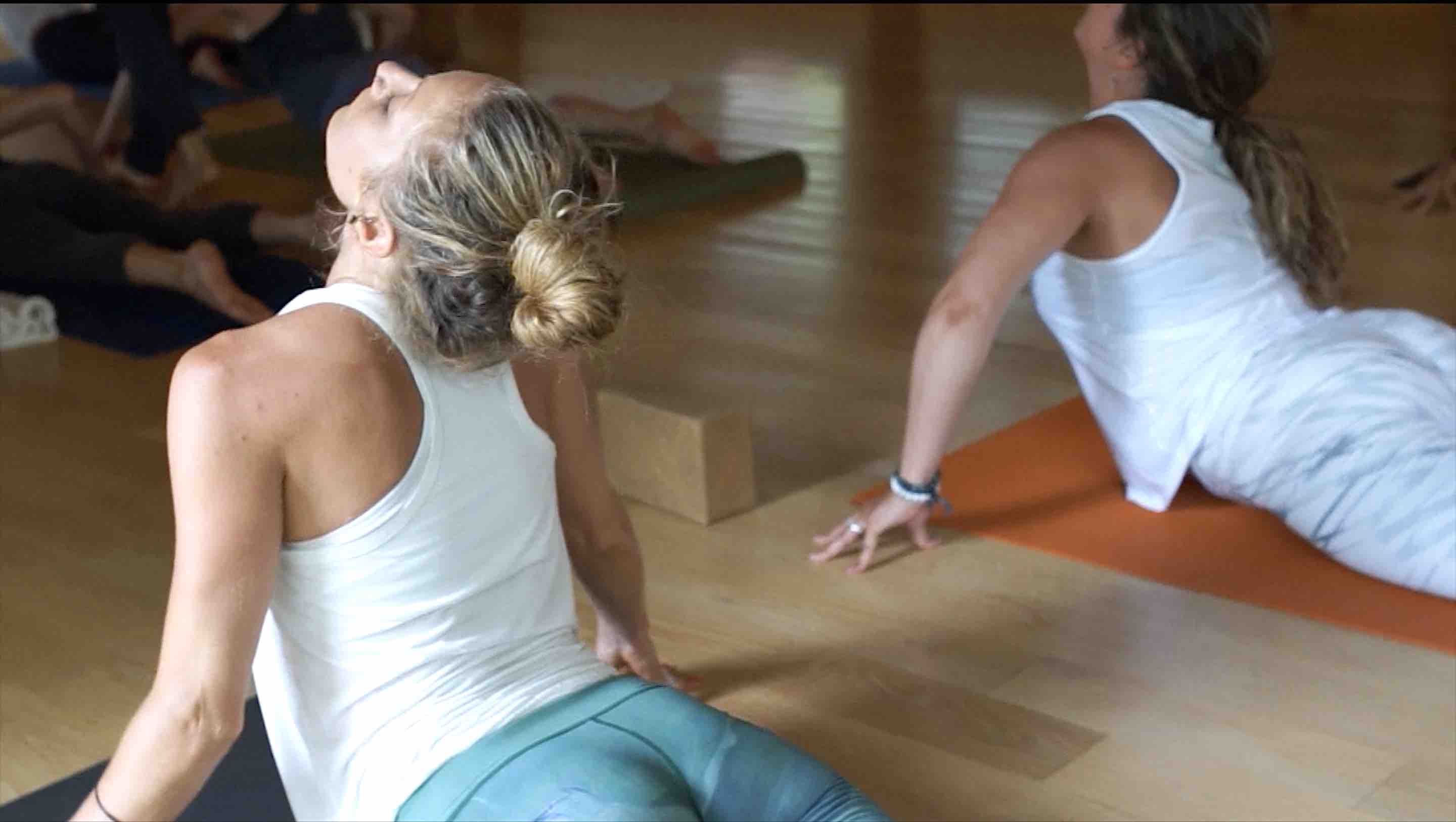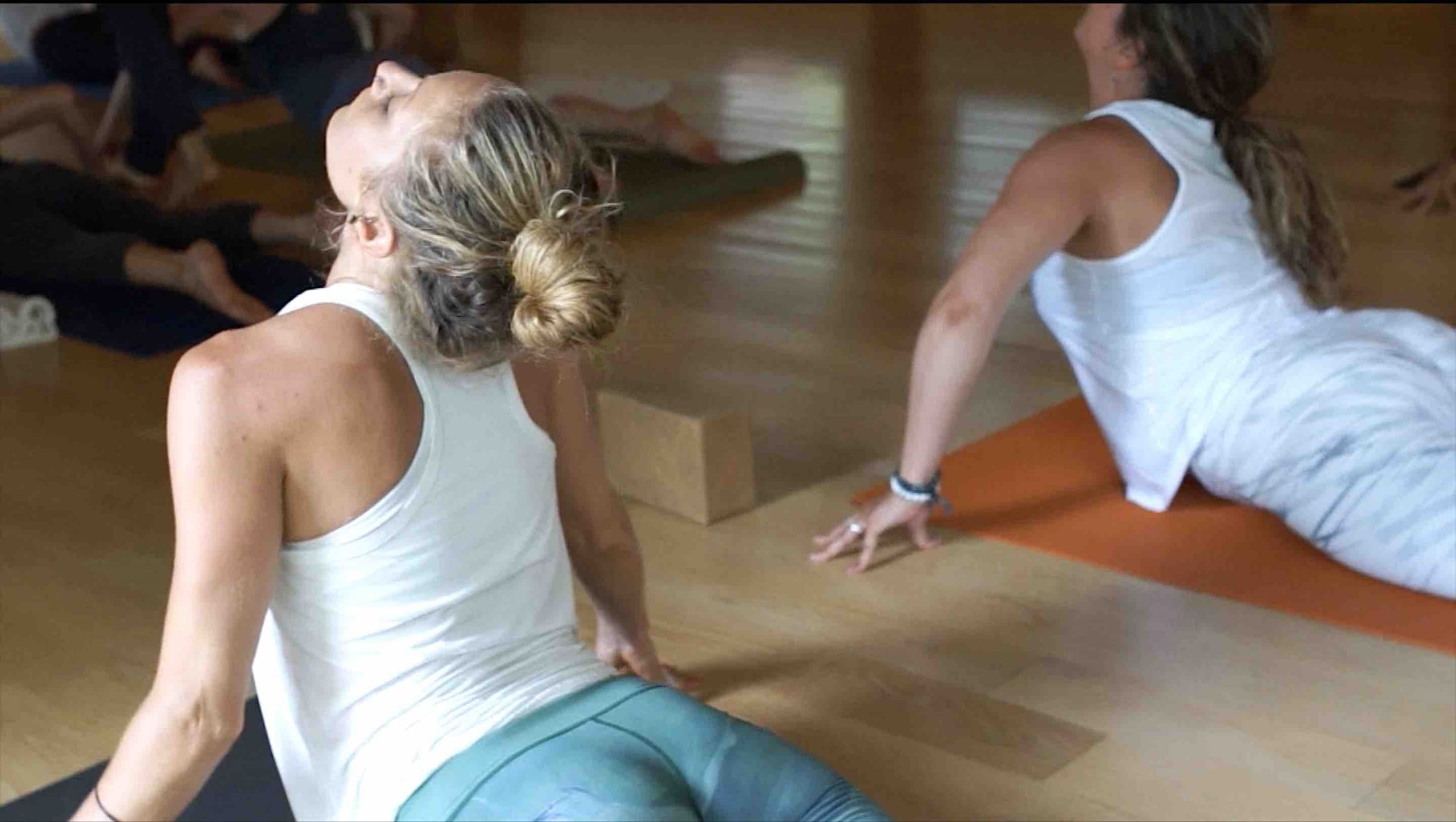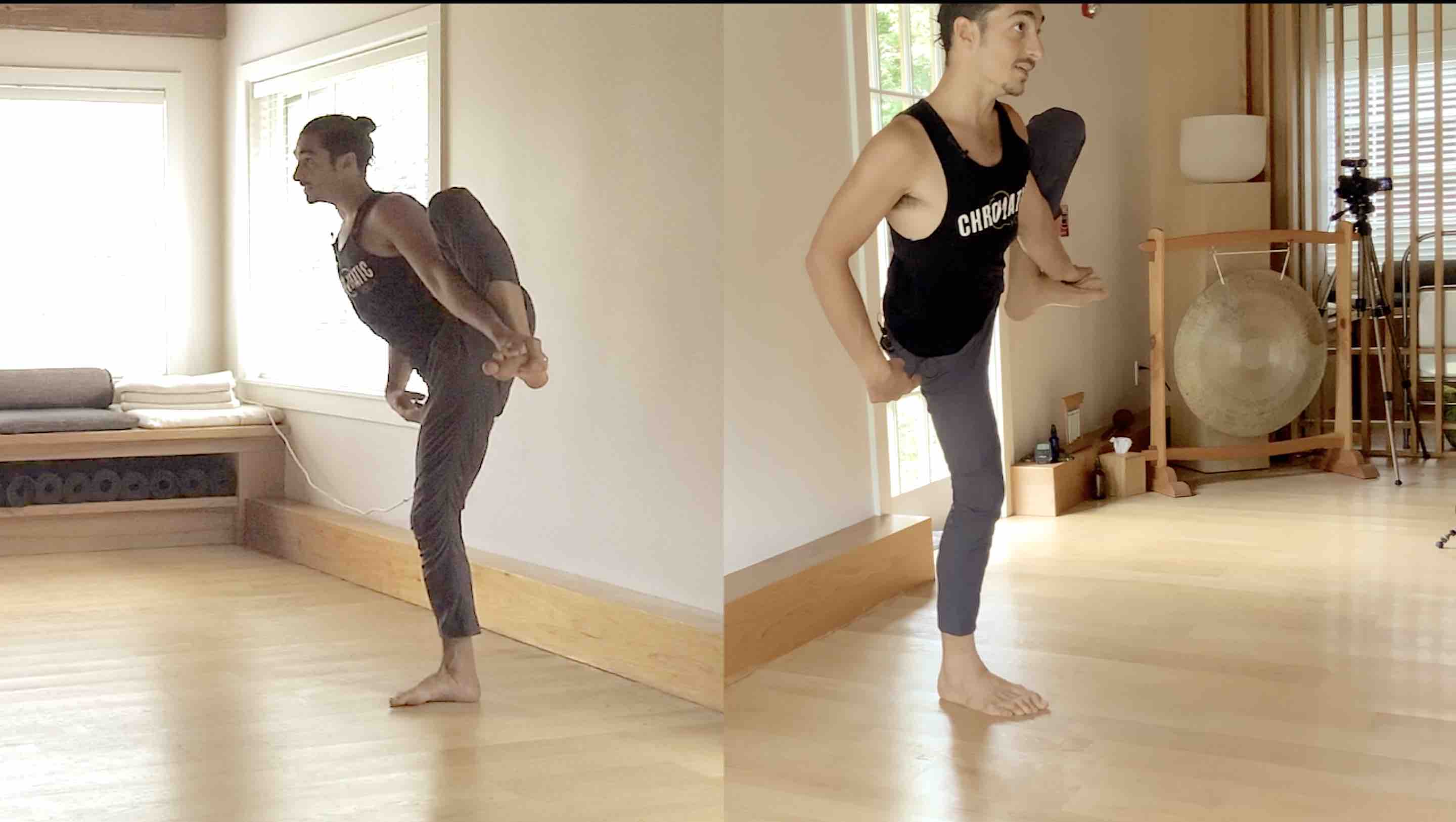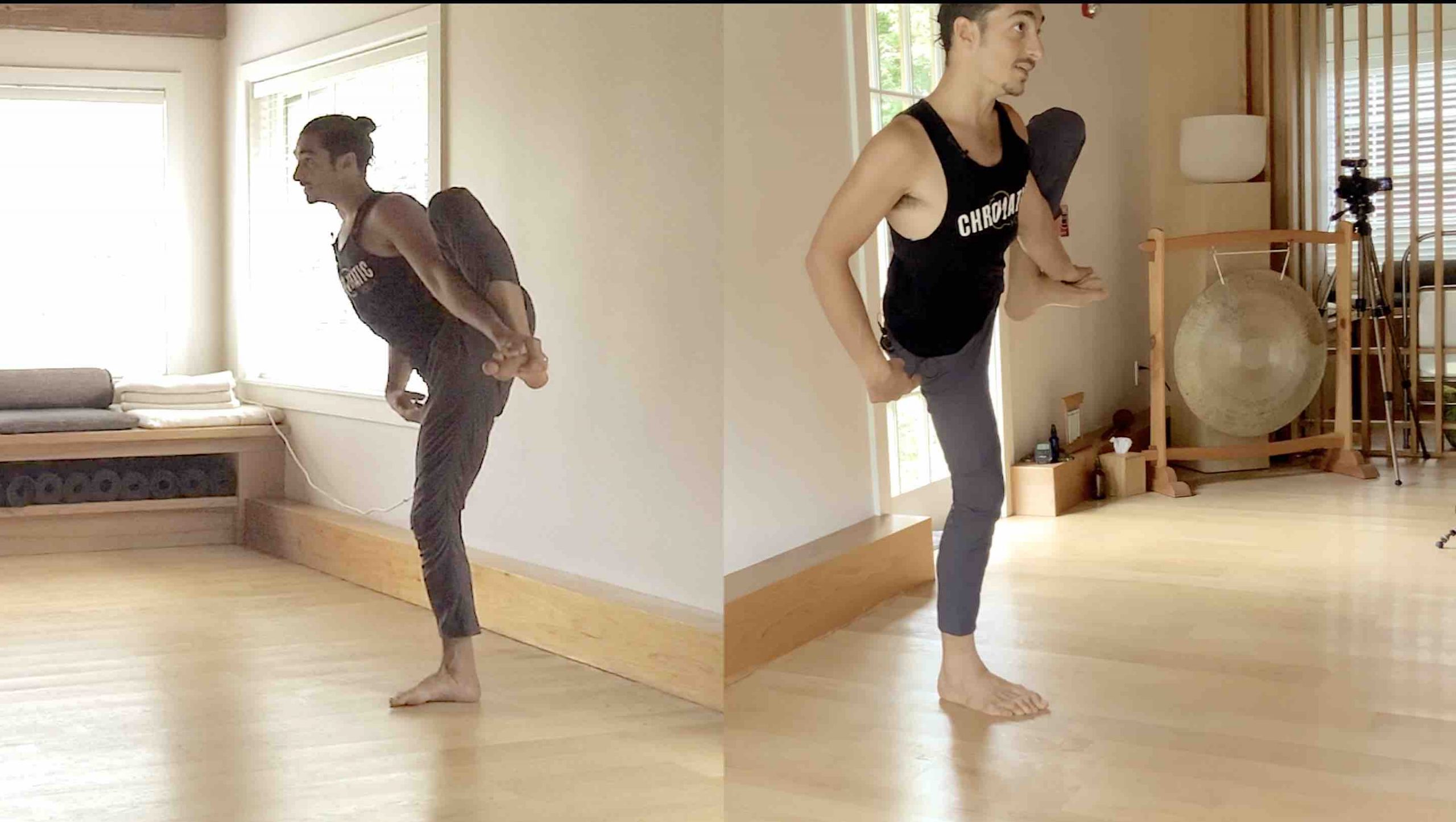 Skills You will Develop
Great stability in single legged balance
Outer hip strength.
Range of motion in the hips and pelvis
flexibility of the inner thighs
Alignment for open hipped warrior postures and single legged balances
What is Included?
1 hour 20 min workshop led by Matt Giordano in a video format
Lifetime and Instant Access
Written guidelines and questions to support your life transformation. 
Bonus: 5 minute mini workshop for  abductor strength, stability and range of motion.
FAQ's
Unlimited Access for life! Watch as many times as you want.
Formats: streamable videos & written short descriptions.
Access on your phone or computer.
Immediate access after purchase. (click the my products page as a short cut after purchase)
Dance with the Flames 
For the low cost of 1 – 2 yoga classes you will get  unlimited access for life to this Hips workshop that will leave you feeling amazing and full of new techniques for your practice.  This is a one-time payment with immediate access whenever logged in. You will have the opportunity to move at your own pace and come back to the video over the course of time to track your progress and continue advancing your body awareness and hip opening practice. 
Pre-Sale Details: You will receive instant access, however the practice itself will be viewable on September 1st! You will receive notification via email. Take advantage of the resale price now!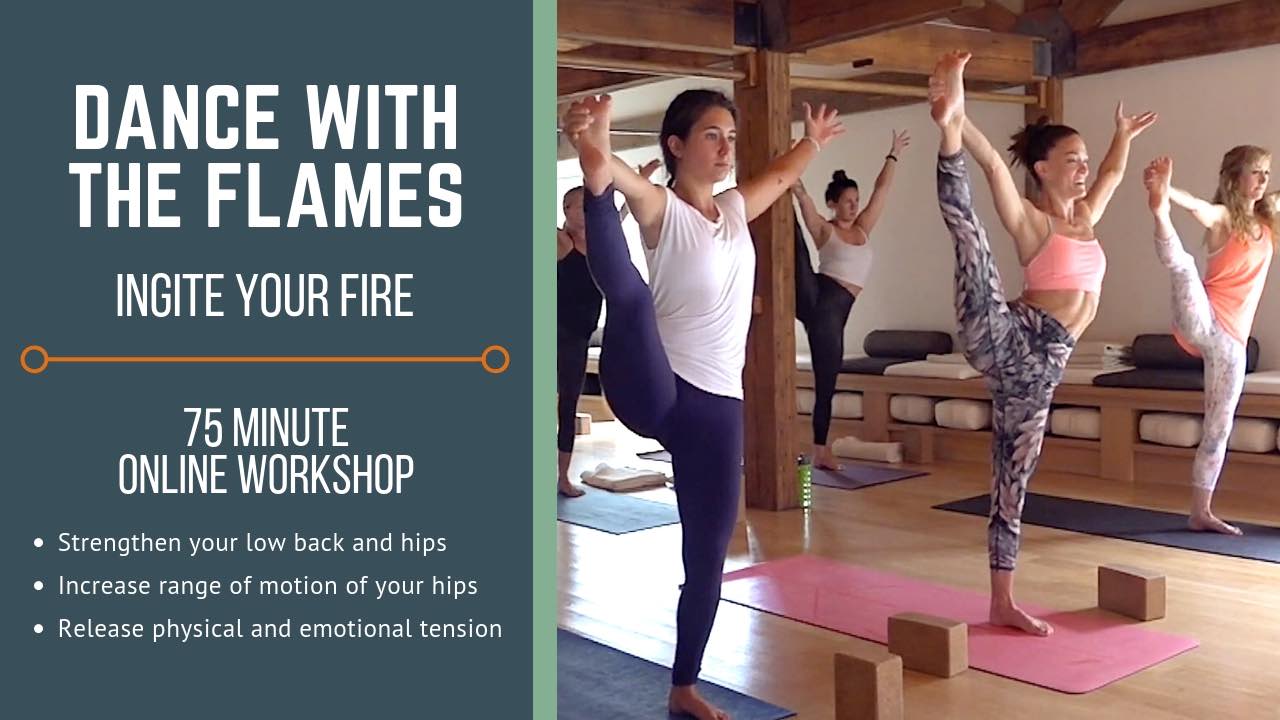 Dance with the Flames
Gain stability in single legged balances
Outer hip strength and range of motion
Increase your flexibility of your inner thighs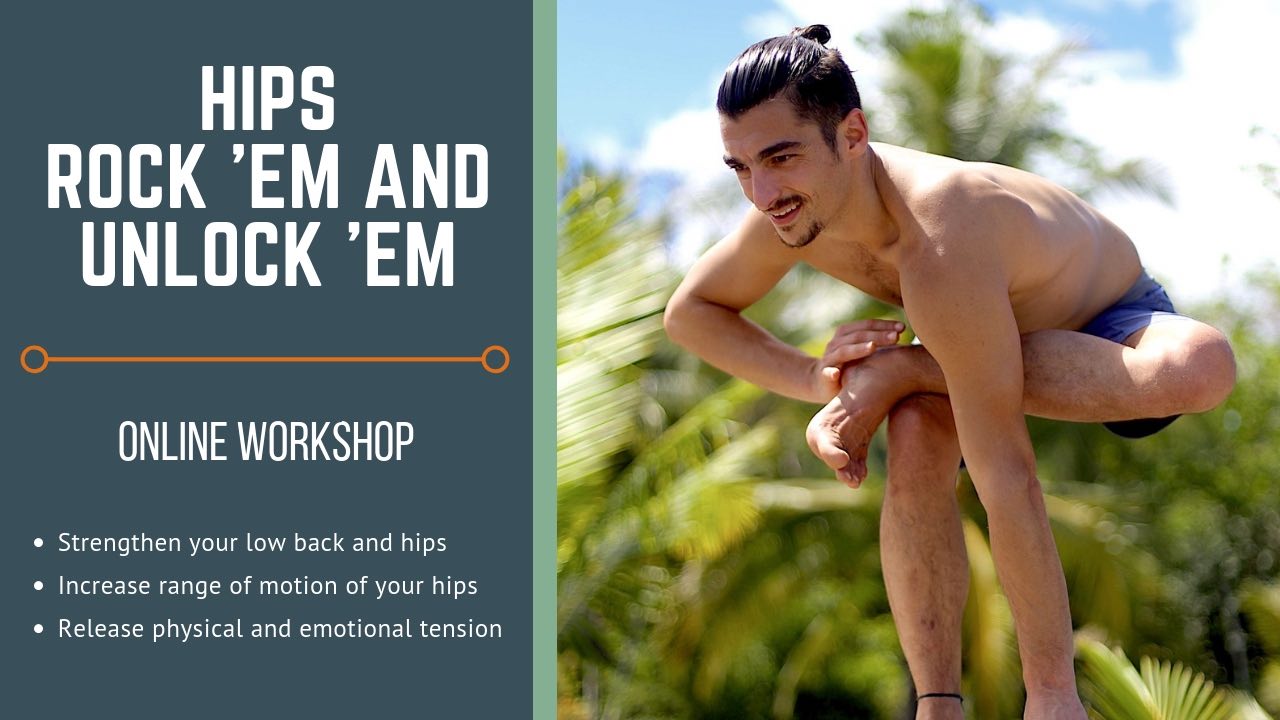 Hips: Rock Em and Unlock Em
Full Length 2 Hour Workshop
Targeting the 4 quadrants of the hips
Release chronic low back pain or discomfort.
Increase body awareness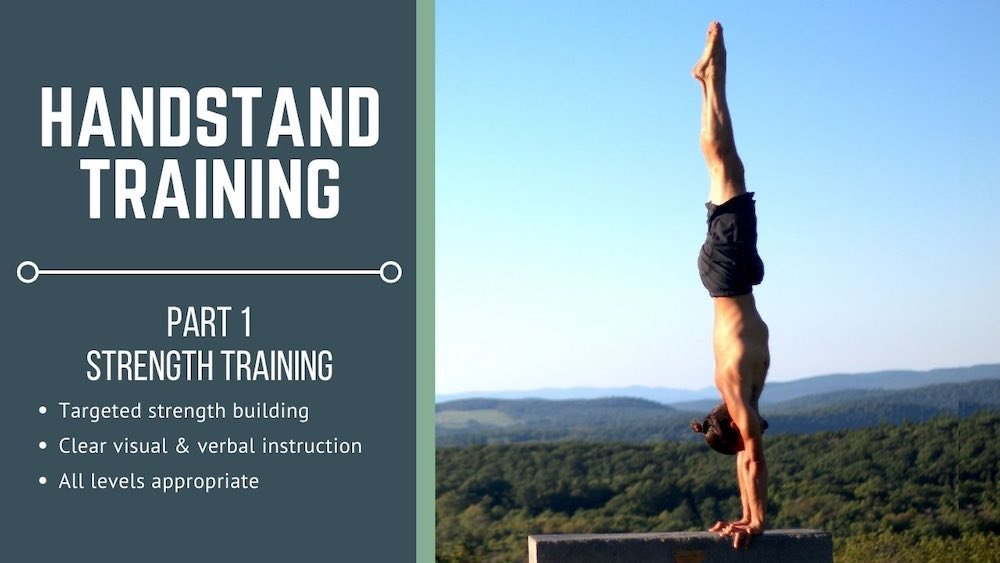 Handstand Training Part 1
Get stronger in the areas that count
Targeted awareness of the body specific to handstand.
Break through fear with this step by step approach
Get ALL 3 for Just

$

172.00