Yoga is gaining popularity because there's a lot of research and evidence that supports its benefits on an individual's lifestyle, mental, and physical health. It has now become a widely popular practice for cultivating a better mind-body connection.
As a result, many people have started pursuing yoga as a career. In other words, people aren't learning yoga just to practice it alone in their room. Instead, they're making efforts to excel as yogis in their circle. This blog post will highlight some benefits of becoming a yoga expert.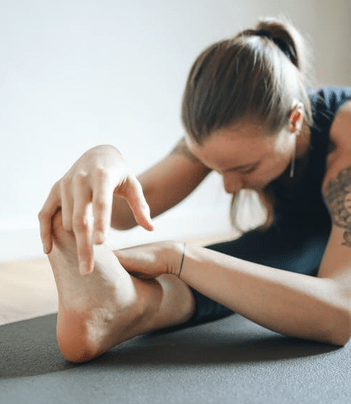 Self-Care
Yoga experts master the art of mindful living and know how to deal with many physical and mental health issues. From controlling weight to keeping heart health in check and reducing stress, learning yoga can help you with a lot of things.
Family Care
When you become a yoga expert, your family, friends, and close relatives automatically reach out to you for their health and fitness concerns. It's going to give you the opportunity to help your loved ones with your knowledge and skills.
Fame and Money
Being a yogi is one of the most lucrative careers in the U. S at the moment. Experienced yogis aren't many in number, and people are constantly in search of expert yogis for their health and fitness concerns.
You can reach out to TheYogiMatt for the best advice and yoga practices from anywhere in the world.
Matt Giordano, TheYogiMatt, is a world renowned yoga teacher, and the creator & founder of the global school called Chromatic Yoga. He is most known for his skillful ability to guide students into postures to awaken their full potential. Matt provides top level teacher trainings in both the 200 and 300 Hour formats. Visit www.theyogimatt.comto learn more about online classes, immersions and teacher trainings.