ANATOMY IN MOTION
LEARN ANATOMY WHILE YOU PRACTICE
LIFETIME ACCESS TO ALL CLASSES
ONLINE YOGA FUELED BY ANATOMY AND BIOMECHANICS: 12 CLASSES, 75 MINUTES EACH
SIGN UP NOW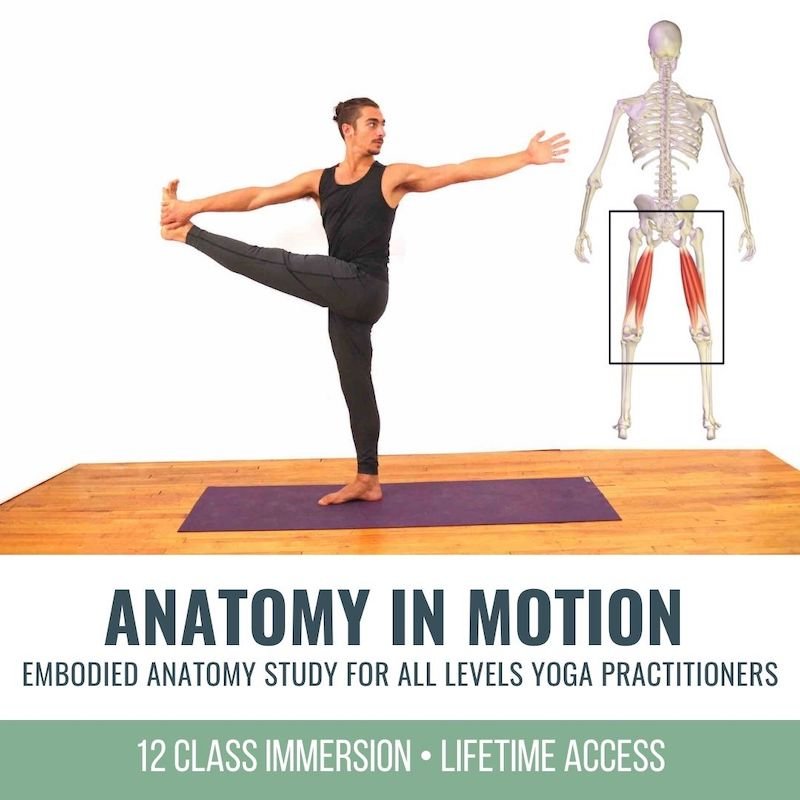 Embody anatomy
Learn key muscles, bones, and joints
Visualize your movements internally
Improve proprioception
Sensation-based practices
Unlock and strengthen major muscle groups
Active, passive, and isometric stretching
Improve mobility and stability
Get VERY geeky
ALL LEVELS APPROPRIATE
UNLOCK 12 PRACTICES FOR LIFE!
NO RECURRING PAYMENTS
YOGA FOR MOBILITY AND FLEXIBILITY
ONLINE YOGA CLASSES TO DEEPEN AND EXPAND YOUR PRACTICE
•12-CLASS PACKAGE•
CLASS OUTLINE
Practice #1: Abductors/Glutes of the Hips
Practice #2: Adductors – Inner Thighs
Practice #3: Rotations of the Hips
Practice #4: Shoulders Part 1
Practice #5: Shoulders Part 2
Practice #6: Shoulders Part 3 & Spinal Extension
Practice #7: Anatomy of the Breath
Practice #8: The Core
Practice #9: The Wrists & Forearms
Practice #10: Shoulder Part 4: The Rotator Cuff
Practice #11: The Ankle Joint & Posterior Chain
Practice #12: Rotators of the Neck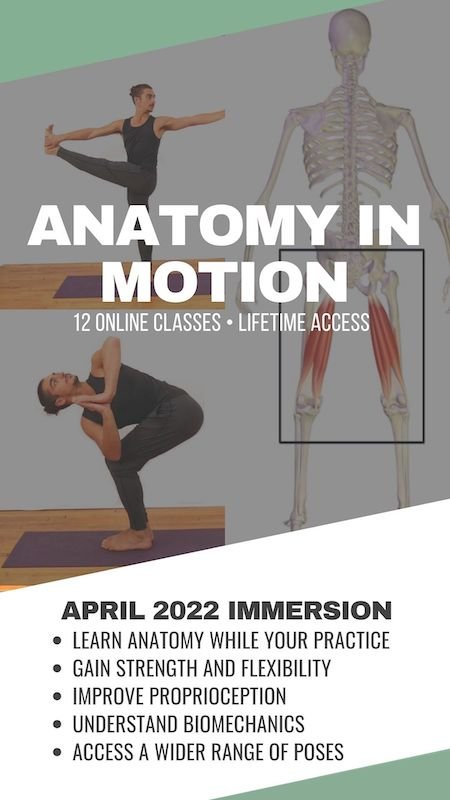 WHAT STUDENTS SAY ABOUT ONLINE YOGA CLASSES WITH MATT
Matt's classes are phenomenal- if you ever have the ability to practice with him, make use of it!! He has a very unique talent of combining anatomy, yoga philosophy and his own perspective into a super intense package of knowledge which is fun AND easy to understand. I enjoyed the April immersion a lot as it was a great way of deepening my own practice and broadening my horizon, especially as the lifetime access allows you to take classes
as often as you want- trust me, you will want to take them again! I cant wait for next month's classes and highly recommend everyone to take the May pass and joining in on the journey.
Matt's April pass was a journey. It was more than just the physical exploration of my practice but also helped me explore my spiritual practice. It was very nice to have a consistent practice during this time of uncertainty. If you are looking for a practice to ground yourself I would highly recommend exploring the Live Immersion of the Month.
Covid_19 bought Matt into my home and my yoga practice. This last month I have learn't so much it has deepened my practice and my understanding of the anatomy & biomechanics and how we use both in every asana we practice. He has also helped in my teaching, ie asking my students to think about the foot as a tripod "big toe, pinkie toe, heel " I never imagined I would learn so much from the immersion.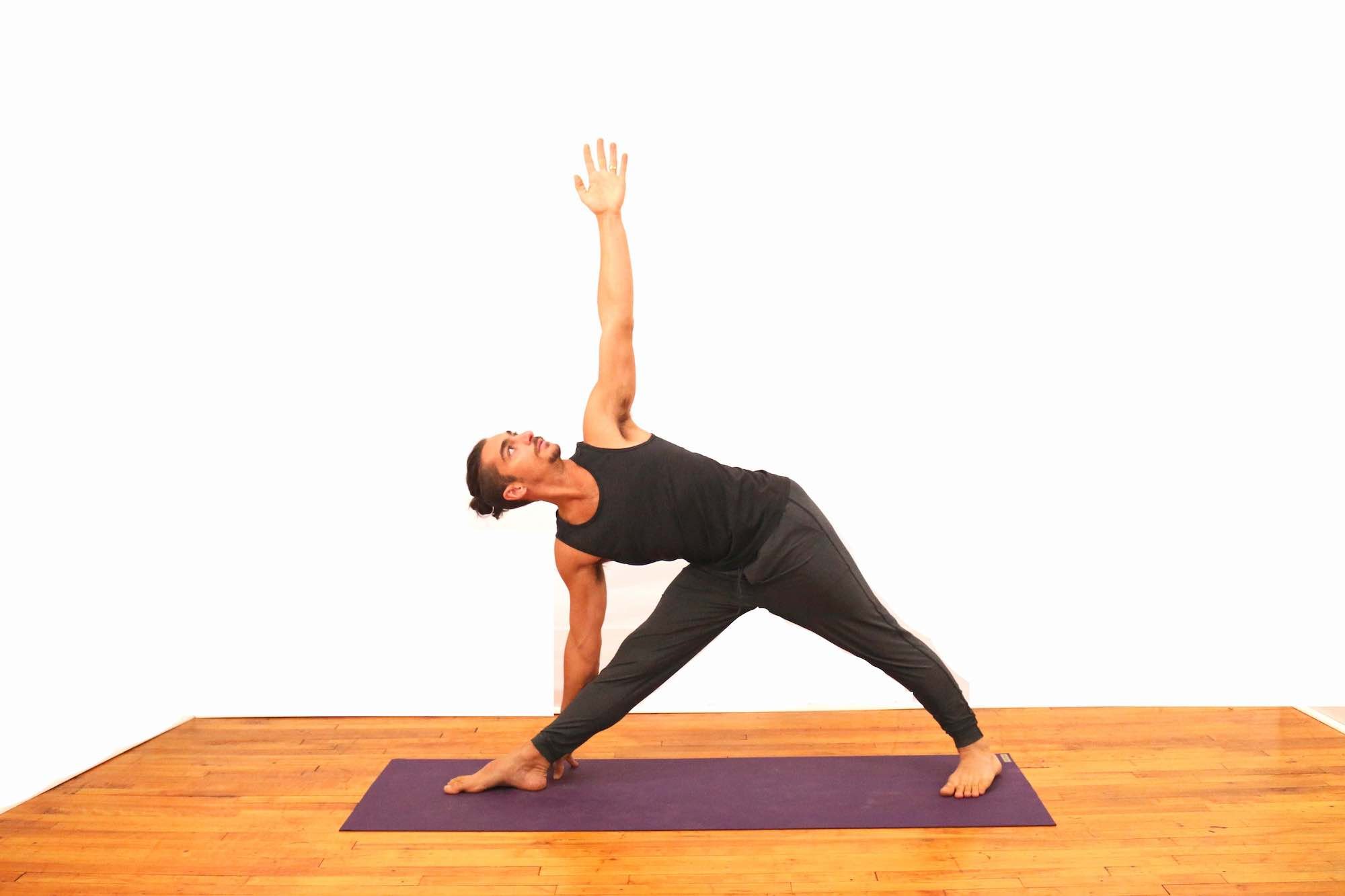 ANATOMY IN MOTION
REGISTER NOW AND ACCESS ALL 12 CLASSES!
 LEARN ANATOMY WHILE YOU DEEPEN AND ADVANCE YOUR YOGA PRACTICE