The Perfect Idea
Giving the gift of yoga is perfect because most people put themselves last – even though they love how they feel from the practice of yoga, they find it hard to justify spending money on feeling good. With the gift of yoga you get to give them what they truly want!
Lifetime Access
This gift of yoga truly is "The Gift that Keeps on Giving" because they will receive lifetime access to any product you give them! They will be able to practice again and again at their leisure – your gift will be appreciated for years to come. Don't hesitate, give them a lifetime on self-care with your gift today!
Something For Everyone
On TheYogiMatt.com there is something for everyone. From Handstands, to Hip Openers, to the full body course: The Elements of Mastery. Everything on this website is intended for ALL levels. If you aren't sure what to get you can purchase a bundle which gives them access to multiple online workshops.
Give With Confidence
All practice's are anatomically sound and based upon research, years of study and teaching. Rest assured that you have come to the right place, and your friend, or loved one will be in great hands. They will not only feel better from these practices, but they will also learn a tremendous amount as they go along which can be applied to their daily practice in other classes.
Sale! There are 5 Gift Certificates to Choose from ranging from $28-$248. Rather than purchasing an amount of money you are purchasing an actual product for them. The five options are:
Hips: Rock and Unlock Em ($28)
Handstand Training ($34)
Best Sellers 3 Video Bundle  ($86)
Elements of Mastery Online Course ($148)
The Complete Package ($248)
Suggestions: The Complete package is the best option to give your friend or loved one the fullest experience. If its out of your budget then choose Elements of Mastery as it contains several workshops with in it! Looking for something less expensive then I suggest the Video Bundle or one of the two workshops (hips or handstand) based on your friend/loved once preferences.
Need help deciding?
Scroll down the page where you will see the product short descriptions and if you want the full description you can click click on the button to see the sales page.
DONT FORGET: There are two templates to choose from, Standard and Holiday, click which one you'd like to send
Your Message Goes Here: I wanted to give you this gift because I think you deserve to feel good body, mind and soul. Love you so much
5 Easy Steps
How it Works
1. Choose What You want to Give!
2. Select it From the Drop down Menu
3. Write your personal note
4. Choose your gift card Design
5. Add to cart & Check out  
The Online Products To Choose From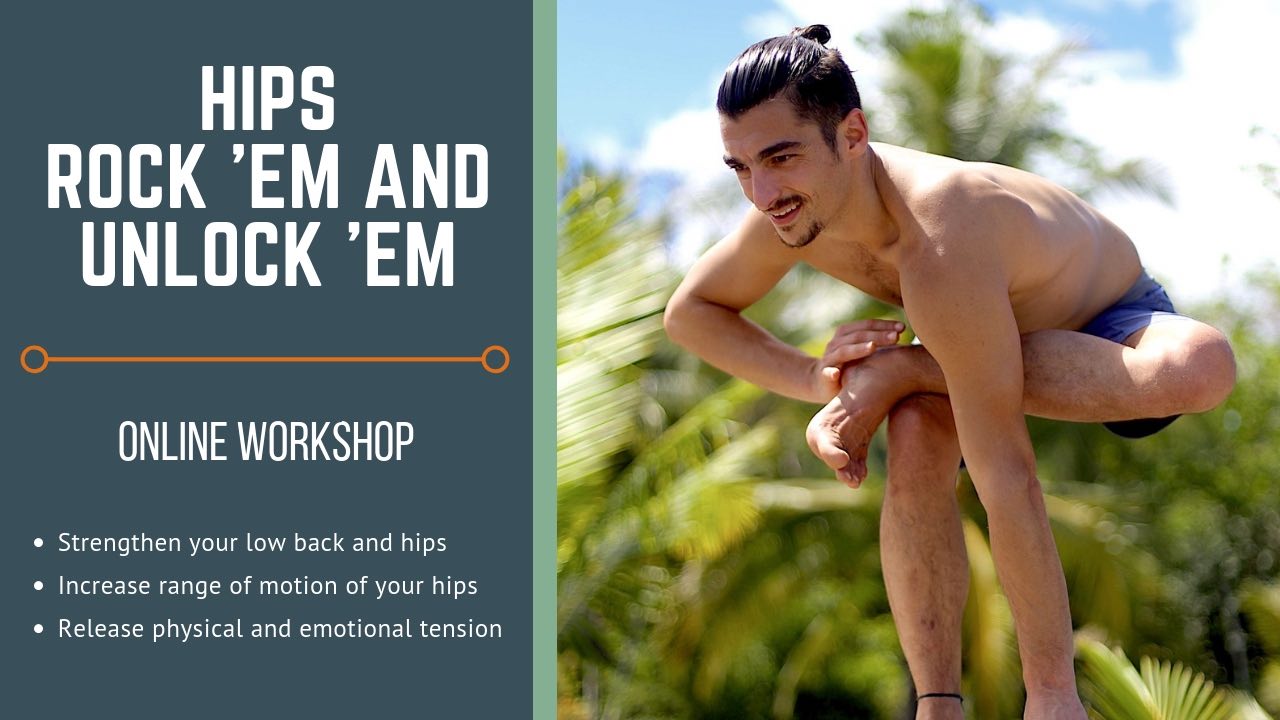 Hips Workshop
Practice awakening techniques to open your hips, find greater rang of motion and freedom. Each action in the body is carefully layered and clearly articulated setting you up for success.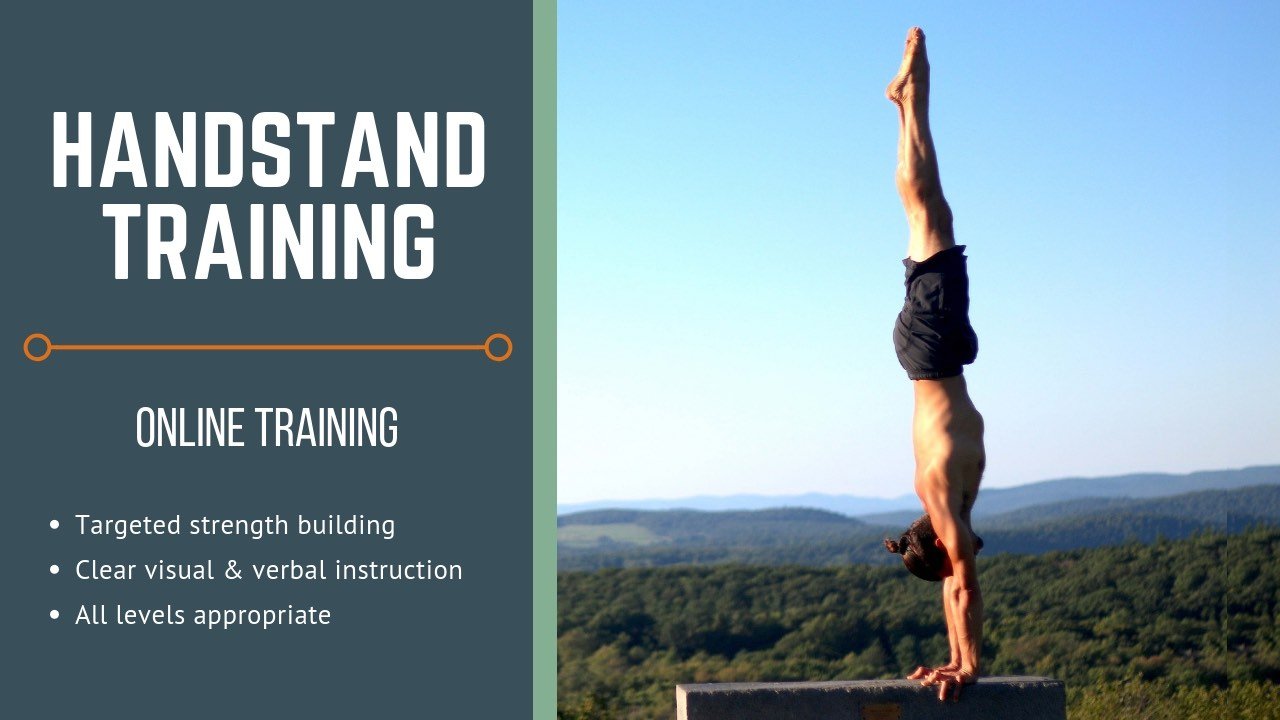 HANDSTAND TRAINING
Learn the techniques that make Handstand fun, easy and accessible! This collection of the top 12 most effective exercises will make you rethink how you approach handstand and what is possible.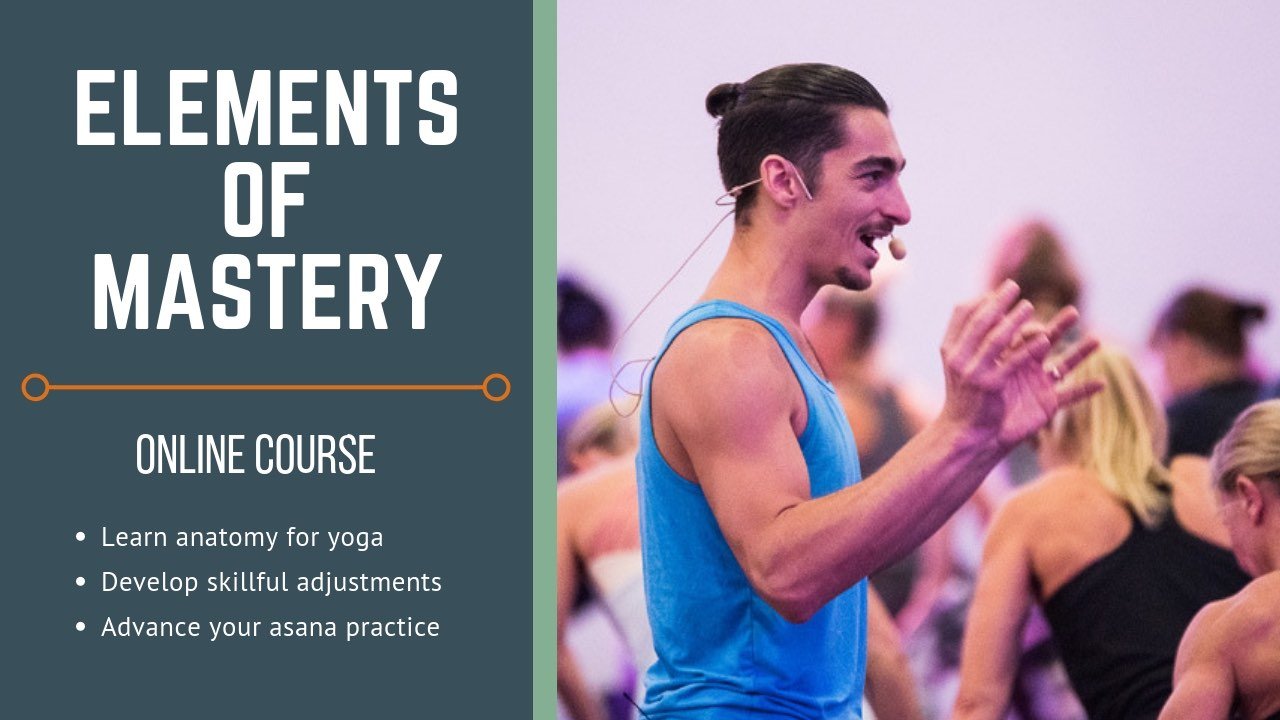 ELEMENTS OF MASTERY
For the serious practitioners and yoga instructors, this online resource provides you with tons of workshops, demonstrations, reading material and worksheets to take you to the next level. This is in many ways an online teachers manual, filled with podcast style workshops, short form video demonstrations, and written explanations to support your development.
Complete Package
Get all 4 videos + Elements of Mastery Online Course and save big! By far the best option if you are lookin for hours of inspiration for you your body, mind and soul. Not only will you save money, but you will save time – you won't need to jump around from site to site, everything you need will be right here!