ELEVATE YOUR MIND, BODY, AND SOUL
ELEVATE YOUR MIND BODY AND SOUL
15+ VIDEOS TO PRACTICE SMARTER AND FEEL BETTER
AVOID INJURY AND ADVANCE YOUR PRACTICE
theyogimatt.com
Welcome!
Your #1 Yoga source to elevate
mind
 body & soul. 
ARE YOU READY FOR THE R.E.A.L THING? REFINE.EXPAND.ALIGN.LEAD 
The Goal of this training is to give you the skills to support the growth of your students, and help them go deeper in their yoga practice on and off the mat. This 300 hour training prepares you to share the yoga practice in a more profound and transformative way. Bringing students on the path of yoga challenges our skills as yoga teachers. Not only do we have to better understand our own body and mind, but we need the tools to support their growth and advancement as well. That is why I designed this 300 hour training, to help you develop into a masterful teacher, cultivate a dedicated student base, and support those students in their journey toward their higher potential on and off the mat!
200 HOUR ONLINE 
TEACHER TRAINING COURSE
GET CERTIFIED AND HIGHLY QUALIFIED
Have you considered taking a 200 Hour training but are scared you may not make a great teacher?
Do you want to deepen your practice and don't think you want to teach?
Are you worried that you may not be ready, or that your practice isn't good enough yet?
These are the 3 main concerns that every student has before they step into a teacher training. Here is the truth, most people believe that to be ready and prepared for a teacher training that they have to already be excellent movers, and have to already have teaching skills. The purpose of taking a training is not to perform its to learn, grow and expand your knowledge and skills. Not knowing, and not being ready IS actually the exact reasons to take a yoga training. All worry aside, if this is what your heart wants than its time to take the jump! All you need to do is commit to yourself, and we will take care of developing your skills from where you are now to a highly professional level of teaching.
LEARN, INTEGRATE & TEACH
The Methodology of this training is simple. L.I.T. is the systematic approach created by Matt Giordano to help tap in your your highest potential on and off the yoga mat. In this 200 hour online training you will develop and expand your personal yoga practice, and learn how to share that with others.
Teaching is the inevitable outcome of fully integrated knowledge, and this training will give you just that, the knowledge and structure to properly embody it. Full of inspiration from your own experience you will not only be ready, but excited to share it with the world.
Matt Giordano
"My philosophy is quite simple. When you have that thing in life that feels too big to be attainable, simply break it down into the smallest possible steps. Wisdom is born with every step you take." ~Matt Giordano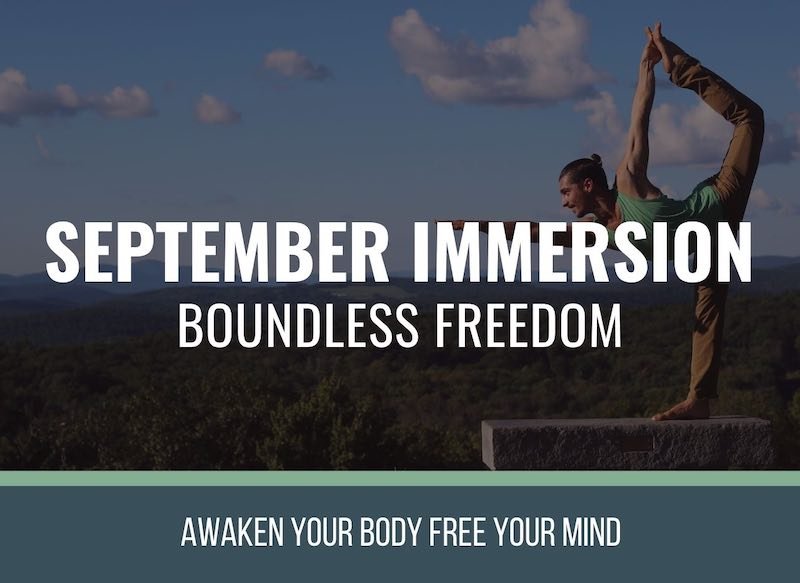 boundless freedom
12 YOGA CLASSES
SHOULDER BIOMECHANICS
TANTRIK YOGA TEACHINGS
4 POST CLASS MEDITATIONS
12 PEAK POSTURES
SALE Price:$98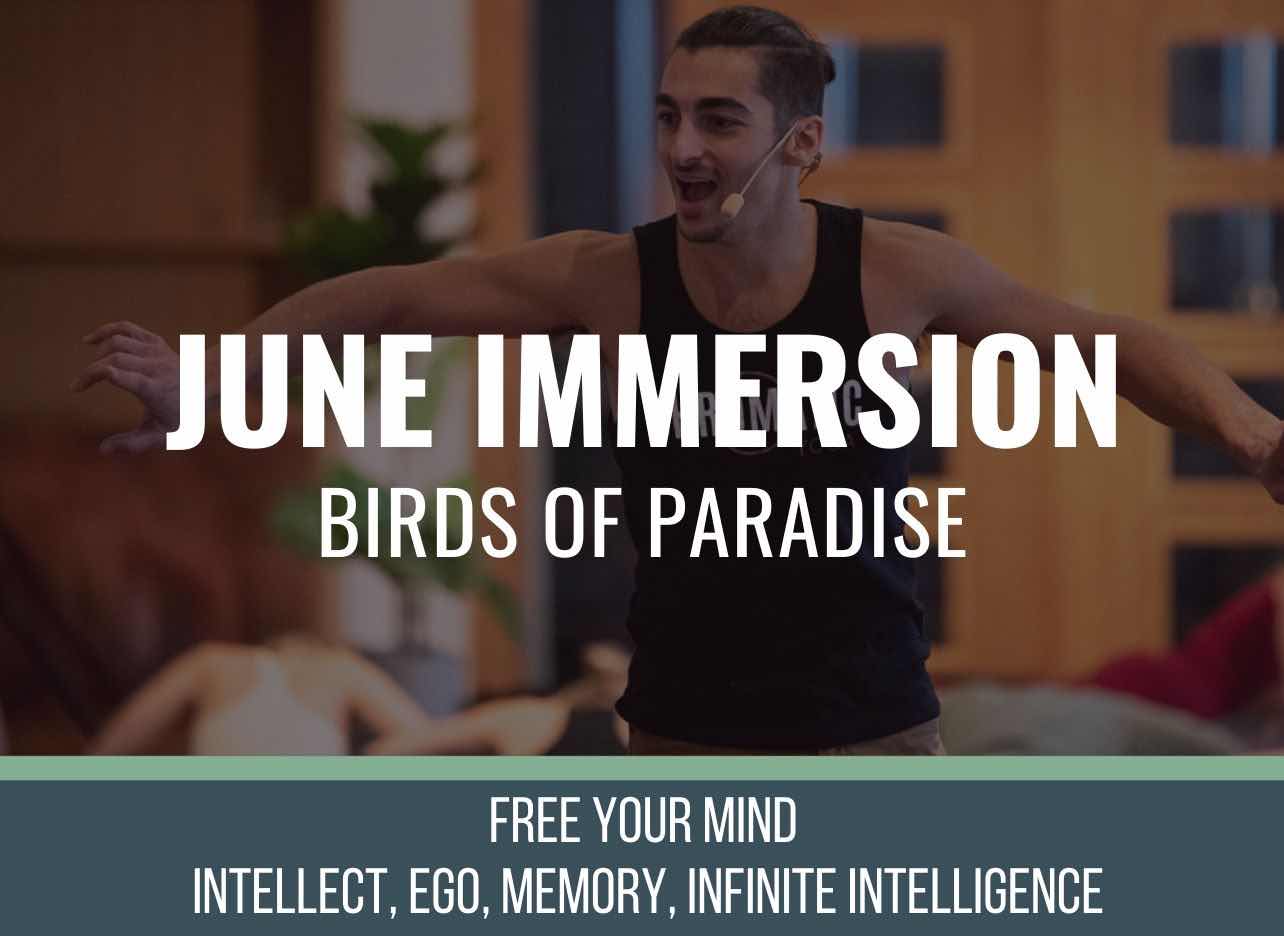 BIRDS OF PARADISE
12 YOGA CLASSES
4 GUIDED MEDITATIONS
LIVETIME ACCCESS TO ALL
12 PEAK POSTURES
12 YOGA SUTRA THEMES
SALE Price:$98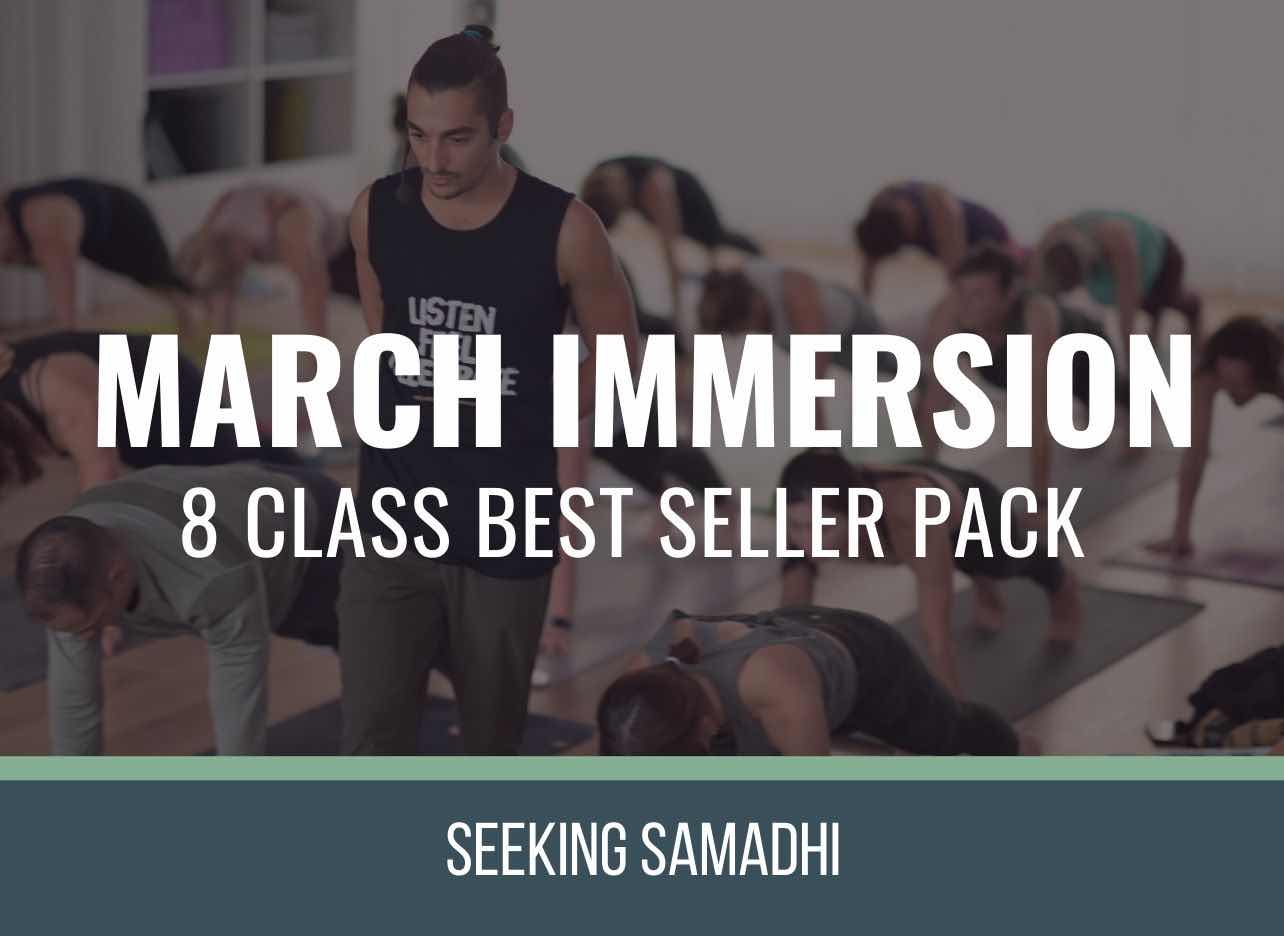 BEST STARTER PACKAGE
6 YOGA CLASSES
2 GUIDED MEDITATIONS
LIVETIME ACCCESS TO ALL
6 PEAK POSTURES
6 YOGA SUTRA THEMES
SALE Price:$78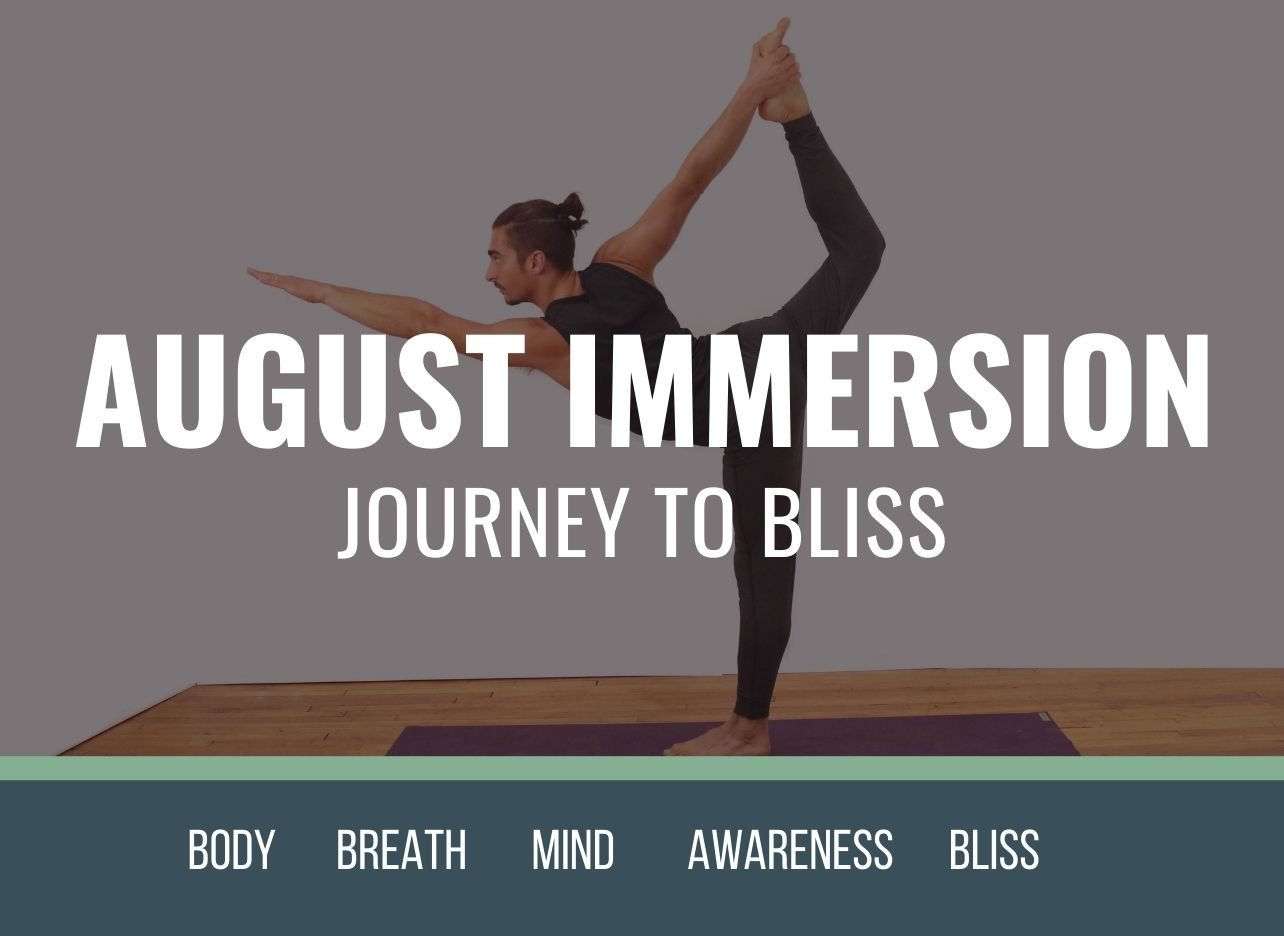 JOURNEY TO BLISS
12 YOGA CLASSES
4 GUIDED MEDITATIONS
LIVETIME ACCCESS TO ALL
12 PEAK POSTURES
12 YOGA SUTRA THEMES
SALE Price:$98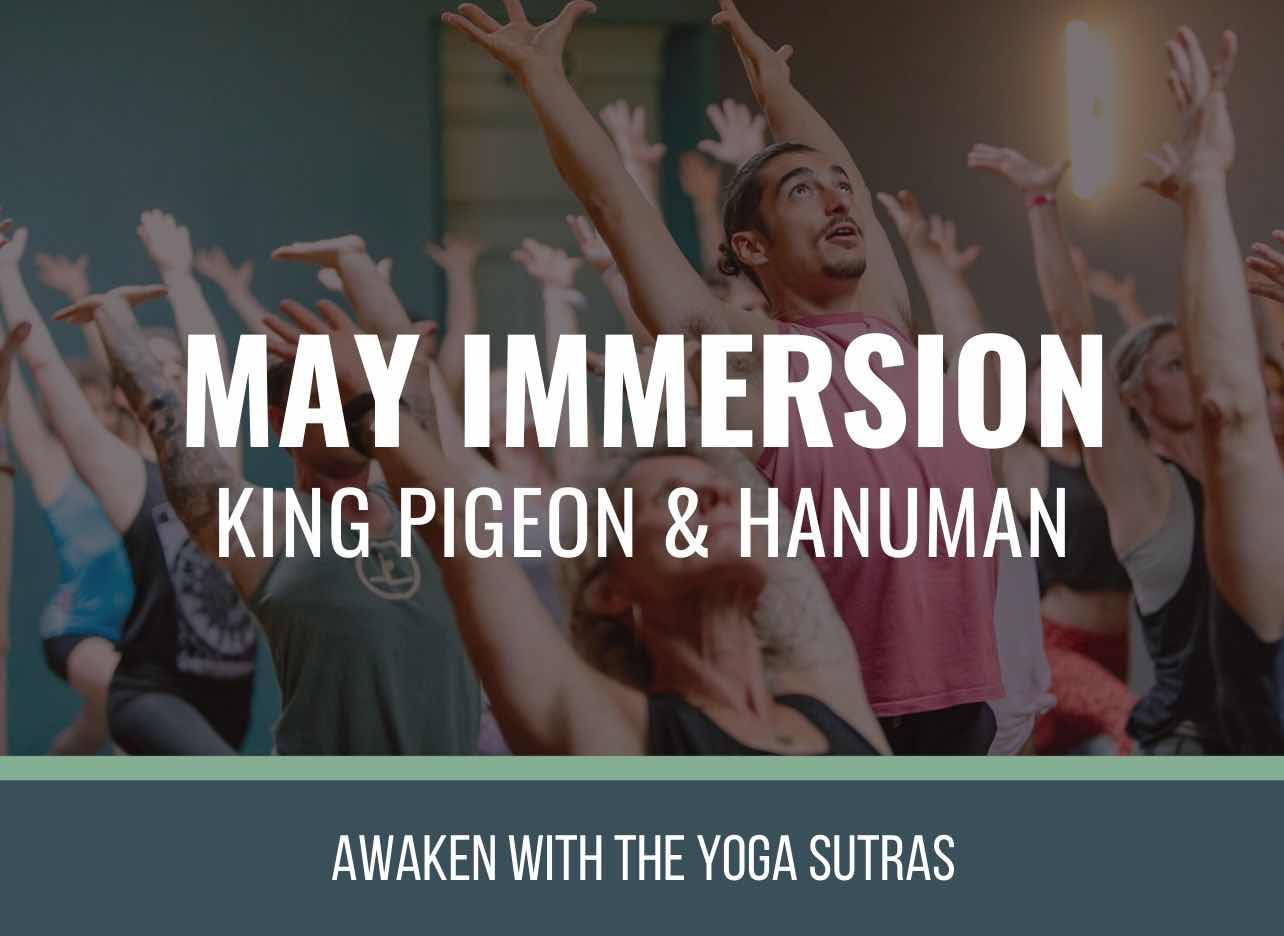 KING PIGEON & HANUMAN
12 YOGA CLASSES
4 GUIDED MEDITATIONS
LIVETIME ACCCESS TO ALL
12 PEAK POSTURES
12 YOGA SUTRA THEMES
SALE Price:$98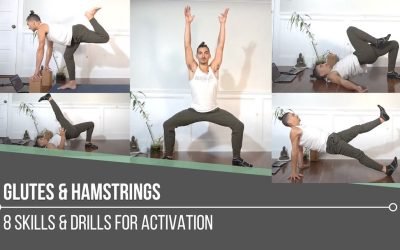 Glutes & Hamstrings 8 Skills and Drills For ActivationstrengthGlutes & Hamstrings How many times has your yoga teacher said "feel your glutes" in a particular posture in a yoga class, but you're not sure exactly what that means or what it's actually supposed...
read more
Journey Through the elements
Costa Rica Retreat
Dec. 5-10, 2020
Journey Through the elements
Costa Rica
REJUVENATE Your Soul
Dec 5-10
Get back to your true nature while being immersed in the magnificent nature of Costa Rica. Join Matt Giordano for the 8th annual retreat at the outstanding Iguana Lodge. Enjoy the peace and serenity of this quiet, and incredibly beautiful landscape, get back to the heart of your yoga practice, and rejuvenate your mind, body, and soul!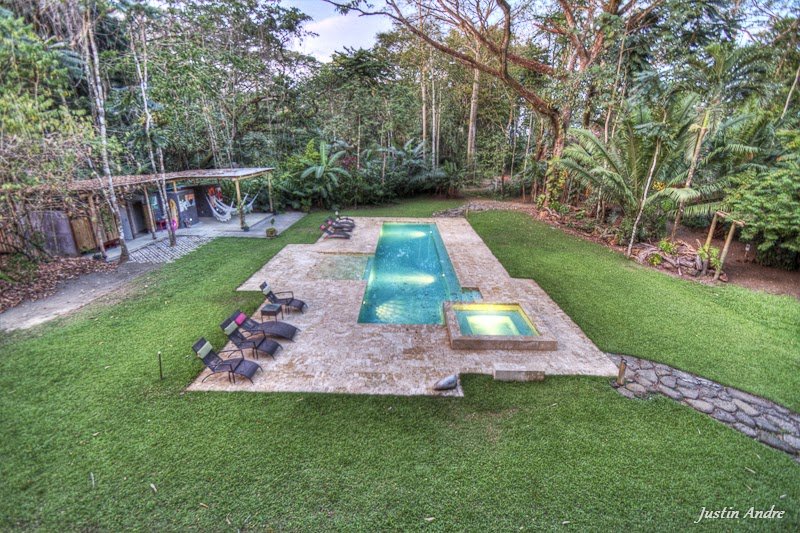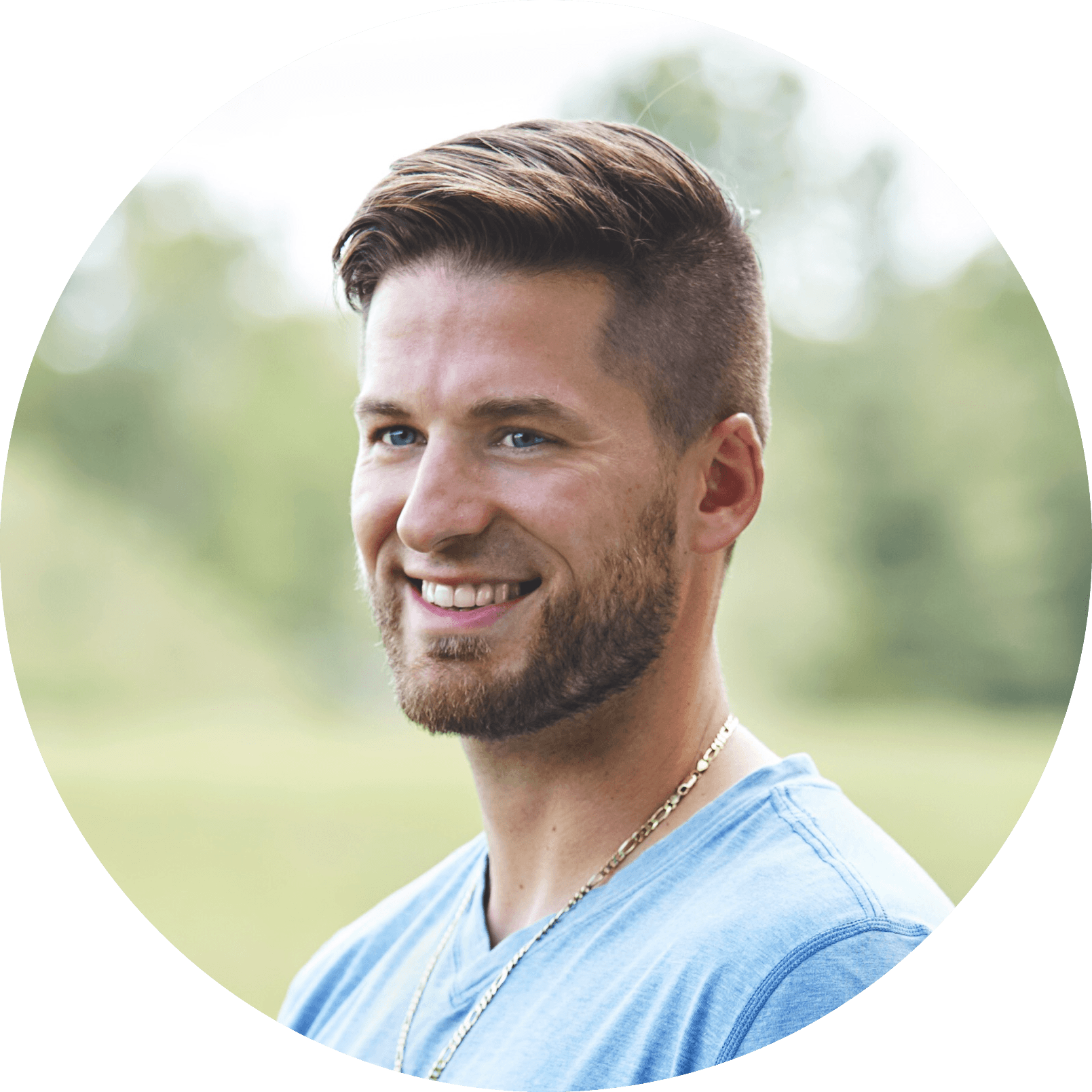 This retreat was absolutely perfect from start to finish. Matt has a way of immediately making you feel welcomed and seen and comfortable; on an international retreat with many people you may not know, I think that is important. The yoga was great as always; a theme is incorporated throughout the week so there is purpose to each and every session. Matt's instruction is clear and concise and his knowledge base is something that I find inspiring as a fellow teacher.
Anthony Tomasi
Elements Of Mastery Online
Matt's Signature Immersion is Now Available Online!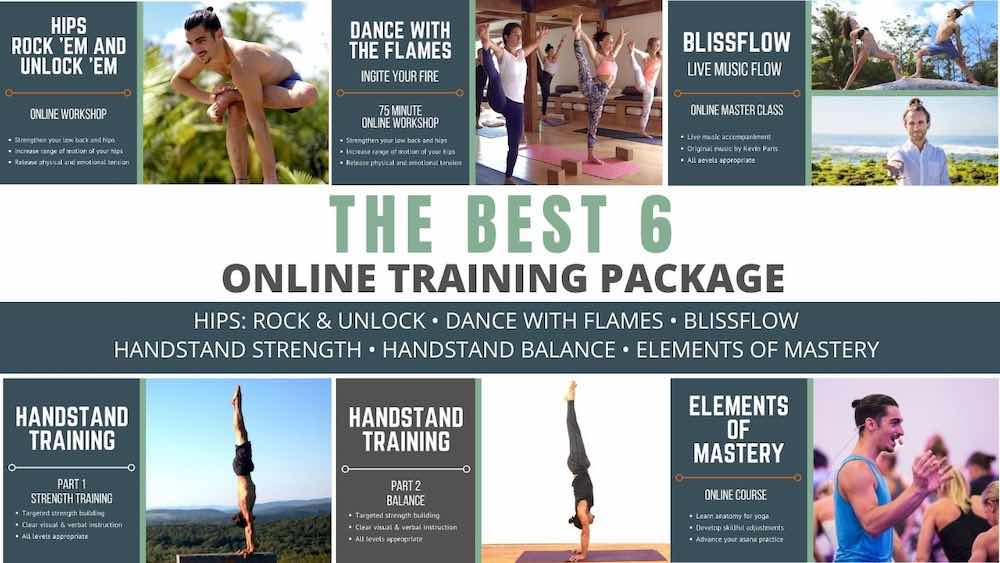 THE COMPLETE 6!
Do You want hours of inspiration for your practice? The Elements of Mastery provides Several online workshops, and with this package you'll never run out of online practices. Get the 6 major online workshops/course at an excellent discount.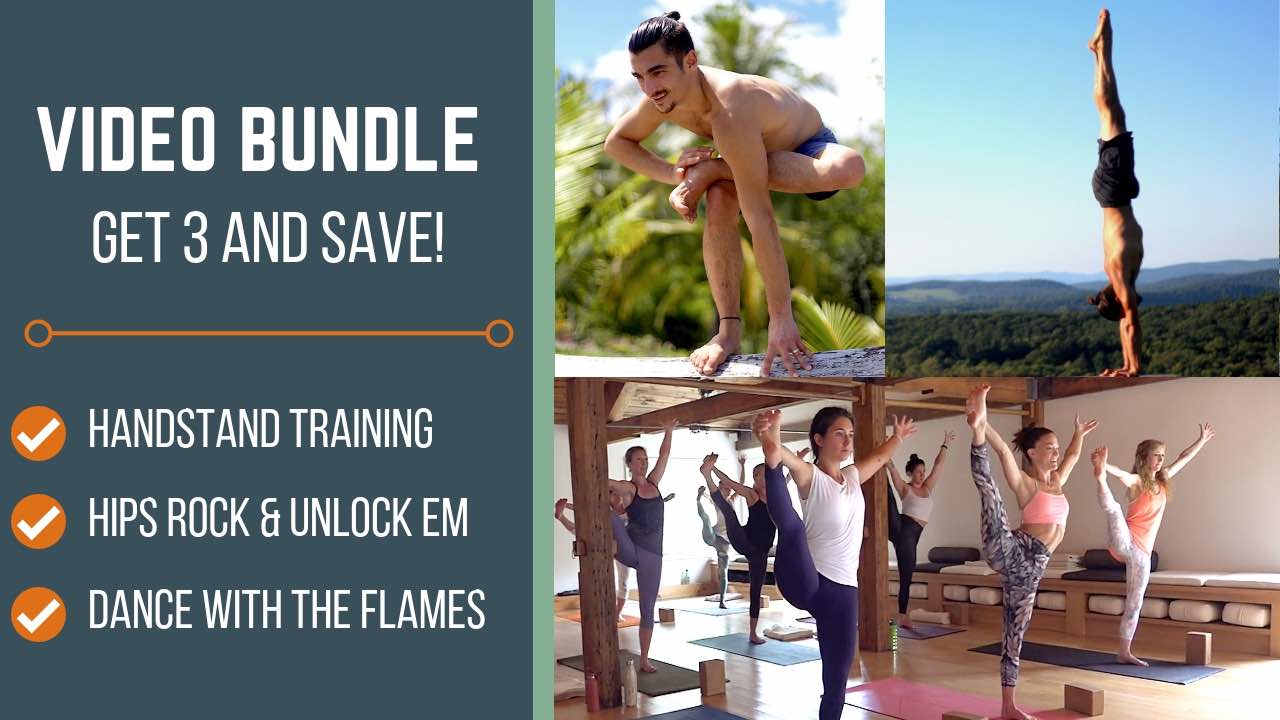 BUNDLE AND SAVE!
You now have the option to buy and online package to kickstart your yoga practice and have more reasons to jump on to your mat with Matt. Below you will find the most popular bundles along with the option to purchase ALL 5 online products, including the online course: Elements of Mastery!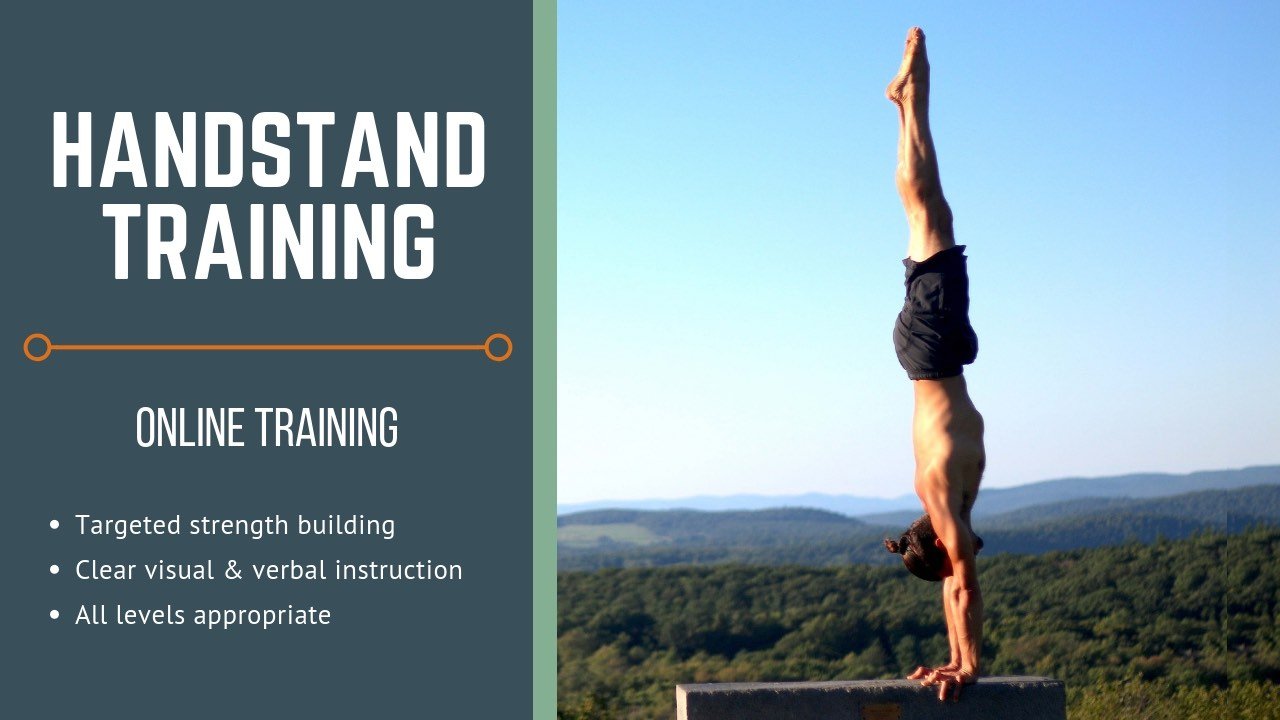 Handstand Training
Learn the techniques that make Handstand fun, easy and accessible! This collection of the top 12 most effective exercises will make you rethink how you approach handstand and what is possible.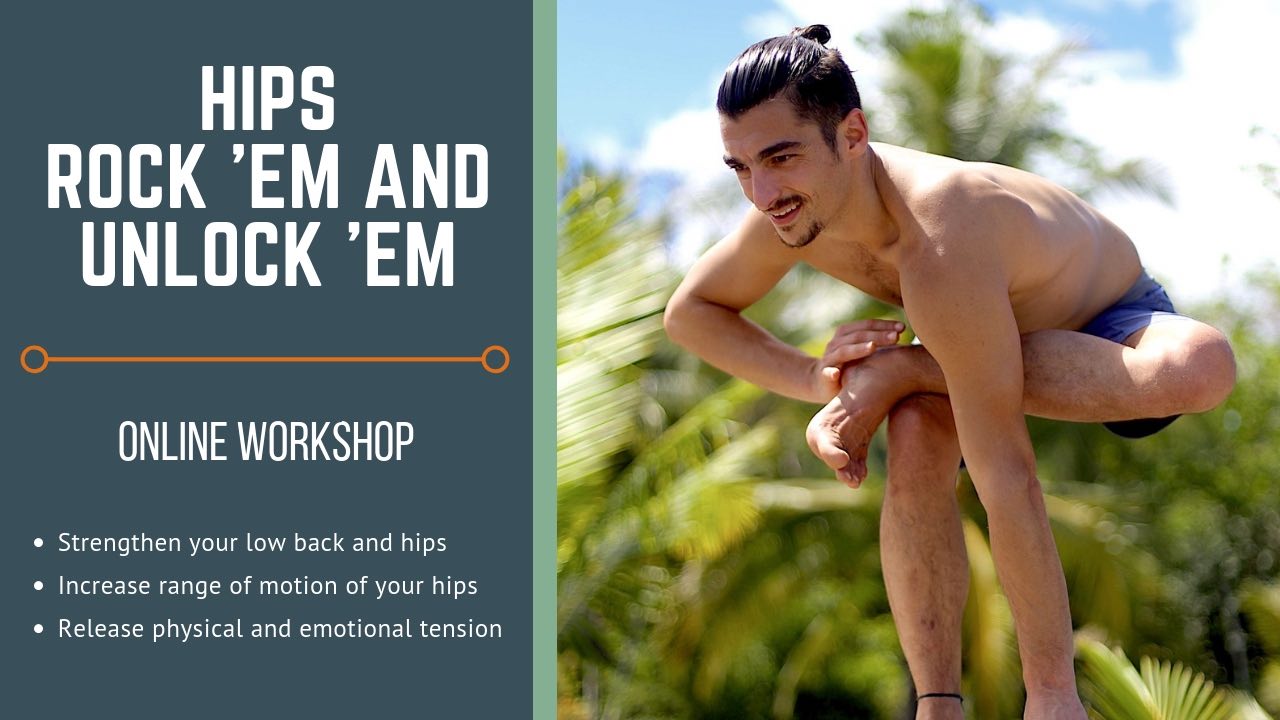 Hips Workshop
In this workshop, practice specific techniques to open your hips, finding greater range of motion and freedom. Each action is carefully layered and clearly articulated to set you up for success.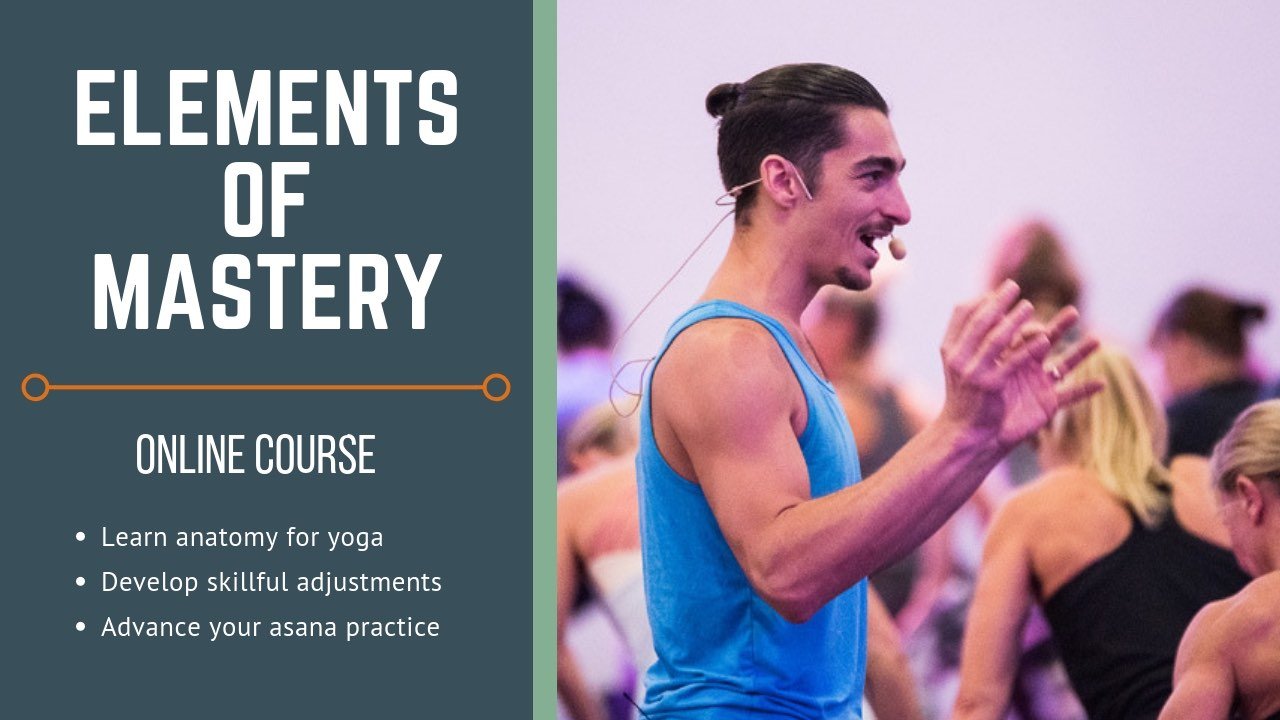 Elements of Mastery
For the serious practitioners and yoga instructors, this online resource will help you develop a masterful sense of body awareness through physical practice, adjustments, and applied anatomy.
When You Subscribe, You Will Get Instant Access to
the Technique Pack: 15 yoga pose breakdowns
exclusive online course discounts
exclusive blogs and videos