The Pulse: Strength & Flexibility
January 2021 Immersion
ONLINE YOGA CLASSES • LIVESTREAM IMMERSION
The Pulse: Strength & Flexibility – January 2021
YOGA FOR STRENGTH & FLEXIBILITY: 12 ONLINE CLASSES
Yoga for Strength and Flexibility — this livestream immersion features 12 classes to help you advance your practice. Hips, shoulders, spine and more! Each class targets one area of the body, providing you with techniques to awaken that area's potential. All classes are available for life so you get the absolute most out of your experience in The Pulse!
UNLOCK 12 PRACTICES FOR LIFE!
NO RECURRING PAYMENTS
YOGA FOR STRENGTH & FLEXIBILITY
ONLINE CLASSES
•12-CLASS PACKAGE•
THE PULSE
The January 2021 Immersion focuses on the step-by-step process to developing total body strength and flexibility. Together we will target the tight areas to lengthen them and the weak areas to strengthen them.
Flexibility techniques with every practice
Hip opening: inner thighs, hamstrings
Heart & shoulder opening
Core and back awakening
12 online yoga classes
You will find a new relationship with your body and ultimately feel better on a daily basis. The well-being of our physical body deeply affects how we feel mentally and emotionally, and this immersion is aimed at helping you feel good inside and out.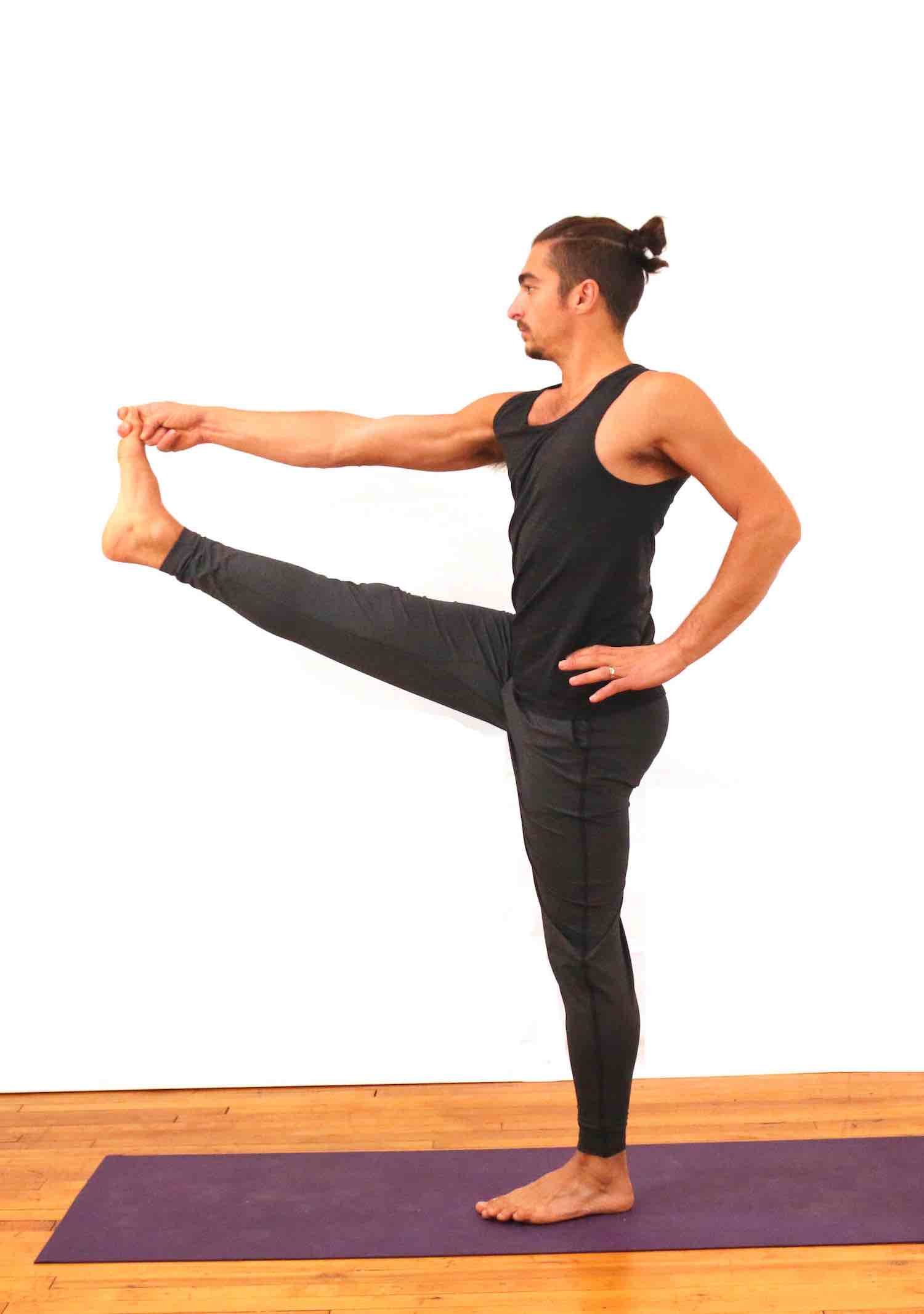 JANUARY 2021 LIVE IMMERSION
GET LIFETIME ACCESS TO ALL CLASSES!
Yoga for strength and flexibility

Develop masterful body awareness

Expand your practice

12 all-levels livestreams (LIFETIME ACCESS)

Lifetime unlimited access to all

SALE: 1-time payment of

3 live yoga classes per week

Freedom of flexibility: Watch on your time or live

Live weekly schedule: Tuesdays, Thursdays, Saturdays

All classes available for life after livestream is complete

Exclusive community-building Facebook group — your questions get answered!

Release nagging aches and pains

Reduce stress levels

Mindfully advance your practice with masterful techniques

FIRST 50 REGISTERED Save $200
THE LIVE IMMERSION EXPERIENCE
Are you interested in developing your practice and taking it to the next level? Do you want learn the techniques that maximize your flexibility and advance your practice while minimizing risk of injury? This immersion is for you. Take a deep dive into the heart of yoga, both body and mind. With 12 Yoga for Strength and Flexibility Live Practices and a dedicated private Facebook group to get all your questions answered about any yoga pose, this immersion is sure to meet your expectations and go well beyond. Can't practice at the live times? NO problem, you get lifetime, anytime, anywhere access. After the class goes live, you will be able to tune in and watch as much as you would like!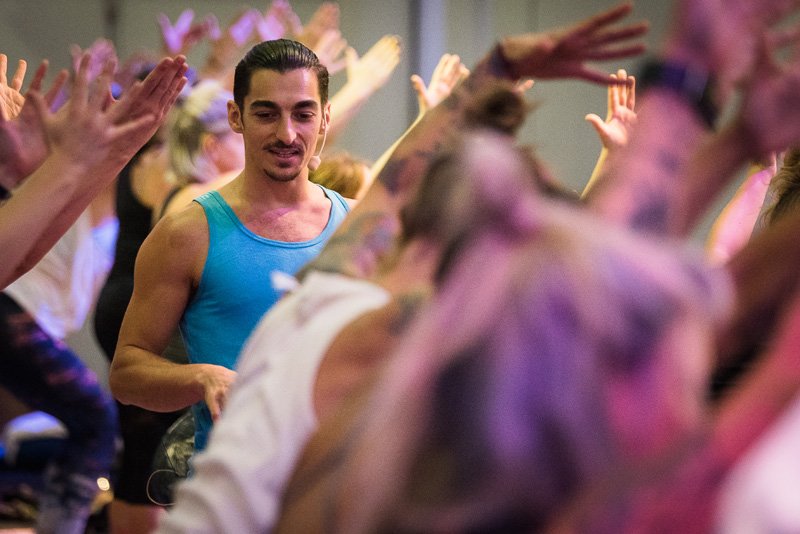 HOW DOES IT WORK?
When you sign up for the immersion, you will gain access to an exclusive members area of theyogimatt.com. When you are logged in, you will have access and be able to watch both the livestream that day and any previously aired livestreams from that month.
ARE THERE RECURRING PAYMENTS?
NO. You are paying for access to 1 month of classes; after that, you will be provided a discounted rate should you want to continue practicing regularly. You will NOT be automatically billed. THIS IS A 1-TIME PAYMENT that gives you access to the classes in the respective month that you purchase.
WHAT IF I CAN'T MAKE THE LIVE TIME?
NO PROBLEM AT ALL! The immersion consists of yogis worldwide in various time zones. This is why you have LIFETIME and UNLIMITED access. You can practice when it is convenient for you. You will receive emails throughout the week to keep you on track and inspired to practice. There is a Facebook group where you will hear from other members and be able to ask questions and stay connected. The emails from me and from the group will keep you committed to your practice, even if you cannot practice live.
All livestream immersions are lifetime, anytime accessible after the livestream goes live.
IS THIS TOO ADVANCED FOR ME?
Matt specializes in teaching ALL levels of yoga practices, providing modifications and options throughout each class. These immersions are suitable for anyone with 1-3 months of yoga practice or more. You do not need to have a regular practice, nor do you need to be flexible or strong. First-time yogis are welcome so long as you have no major injuries. Each class focuses on a different yoga pose so we gain a greater understanding of our body within the asana practice.
WHAT STUDENTS SAY ABOUT ONLINE YOGA CLASSES WITH MATT
Matt's classes are phenomenal- if you ever have the ability to practice with him, make use of it!! He has a very unique talent of combining anatomy, yoga philosophy and his own perspective into a super intense package of knowledge which is fun AND easy to understand. I enjoyed the April immersion a lot as it was a great way of deepening my own practice and broadening my horizon, especially as the lifetime access allows you to take classes
as often as you want- trust me, you will want to take them again! I cant wait for next month's classes and highly recommend everyone to take the May pass and joining in on the journey.
Matt's April pass was a journey. It was more than just the physical exploration of my practice but also helped me explore my spiritual practice. It was very nice to have a consistent practice during this time of uncertainty. If you are looking for a practice to ground yourself I would highly recommend exploring the Live Immersion of the Month.
Covid_19 bought Matt into my home and my yoga practice. This last month I have learn't so much it has deepened my practice and my understanding of the anatomy & biomechanics and how we use both in every asana we practice. He has also helped in my teaching, ie asking my students to think about the foot as a tripod "big toe, pinkie toe, heel " I never imagined I would learn so much from the immersion.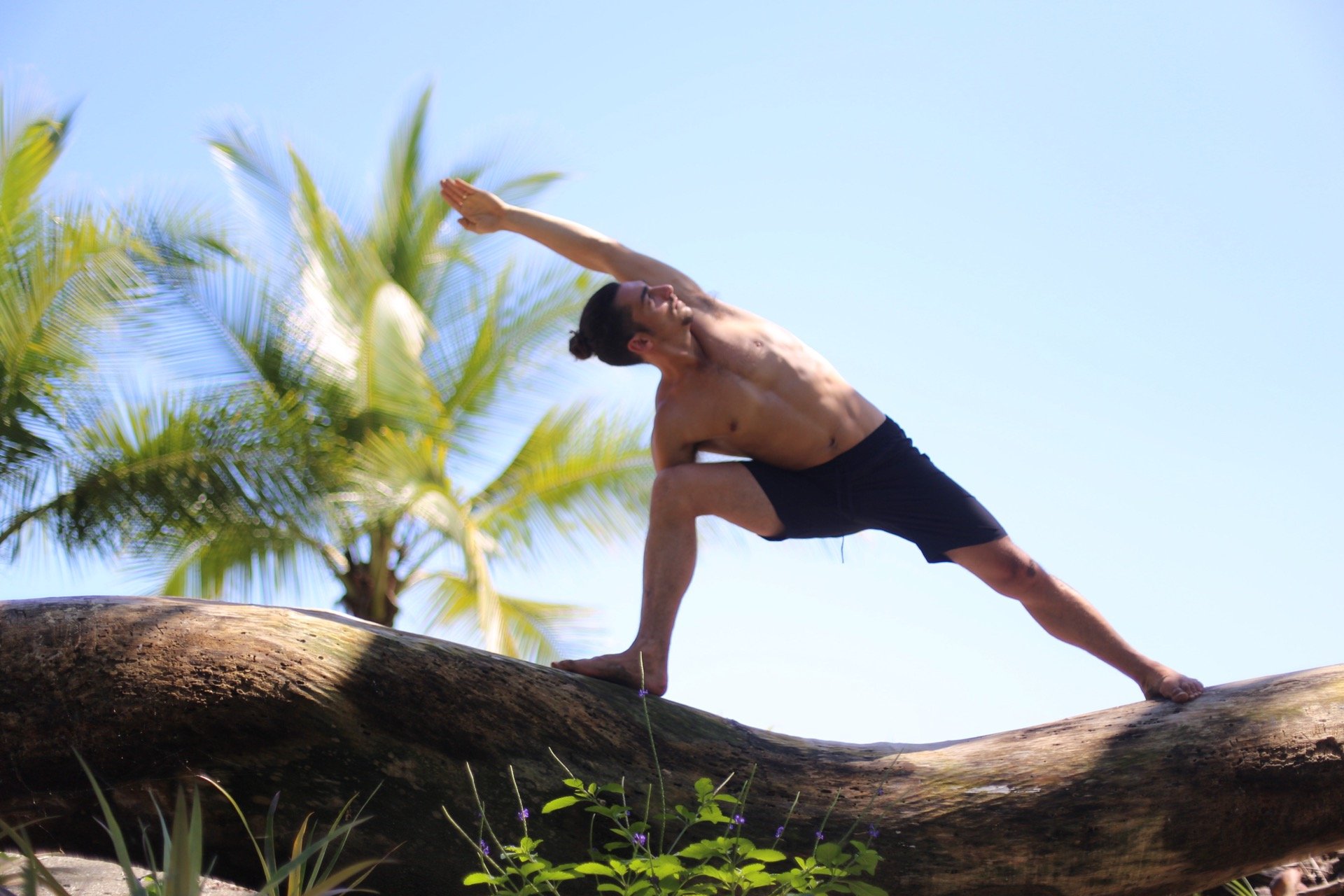 REGISTER NOW AND SAVE!
Are you ready to reconnect to your body, expand your practice, access new yoga poses, and feel better on a daily basis? Register now for Hips, Heart and Handstand Online Yoga Classes!