3 Steps to Master the Abductors
Awareness: learn the sensation of activating the abductors

Strengthen: the muscle group through various postures in your yoga practice.

Practice: activate the abductors over the course of time, through as many yoga postures as possible until you can easily activate them on command in any posture!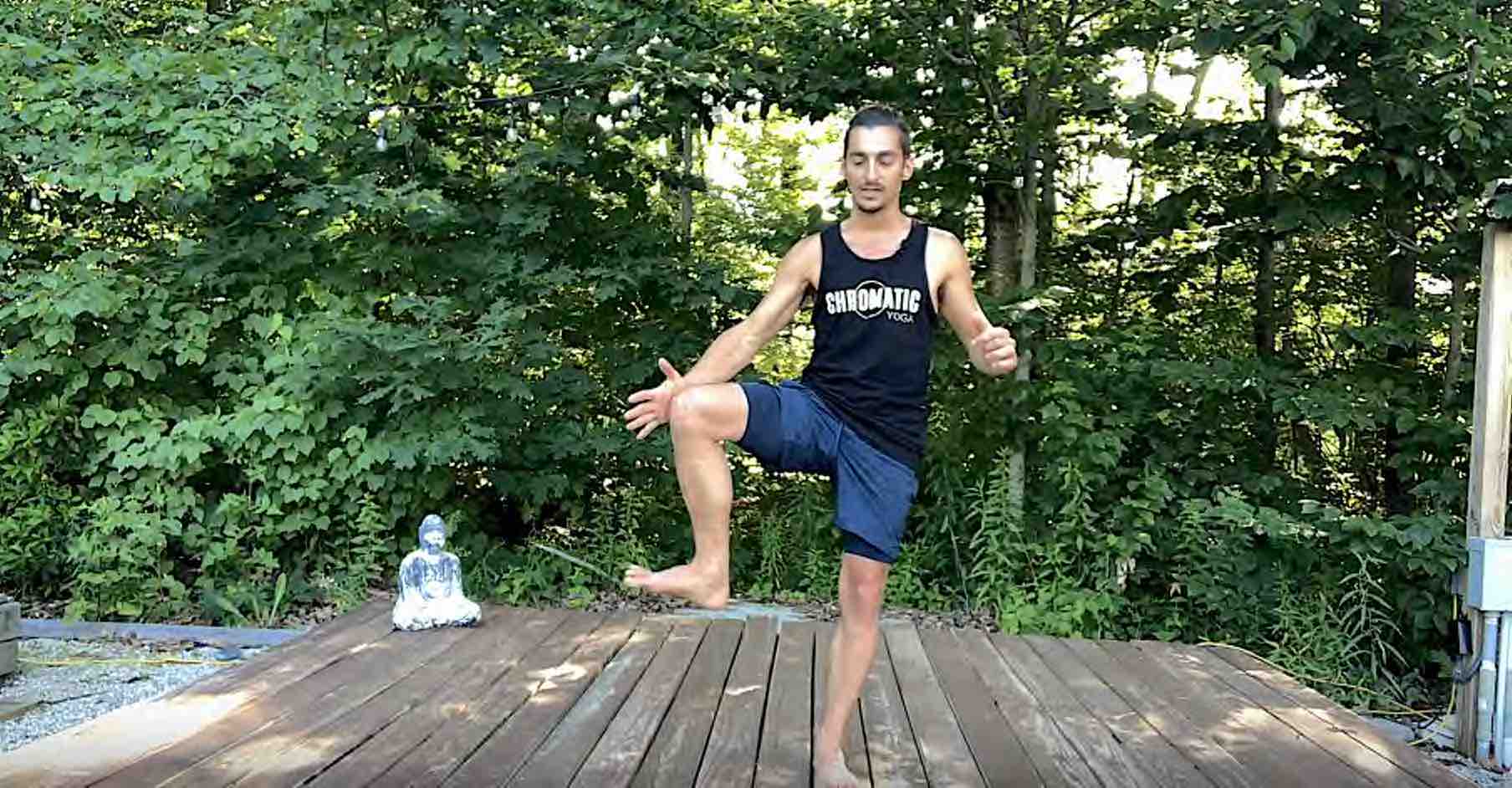 Step 1. Awareness
The first step to building awareness of any muscle is to intellectually understand where it exists in the body. The abductor group is generally located in the outer hip/pelvic region. In addition to the intellectual understanding, you must learn what it feels like to activate this muscle. For this, it's typically easiest to "create a boundary" and press into it. So here I have placed a hand outside the knee and I press into the hand which creates the action of abduction and engages the abductors.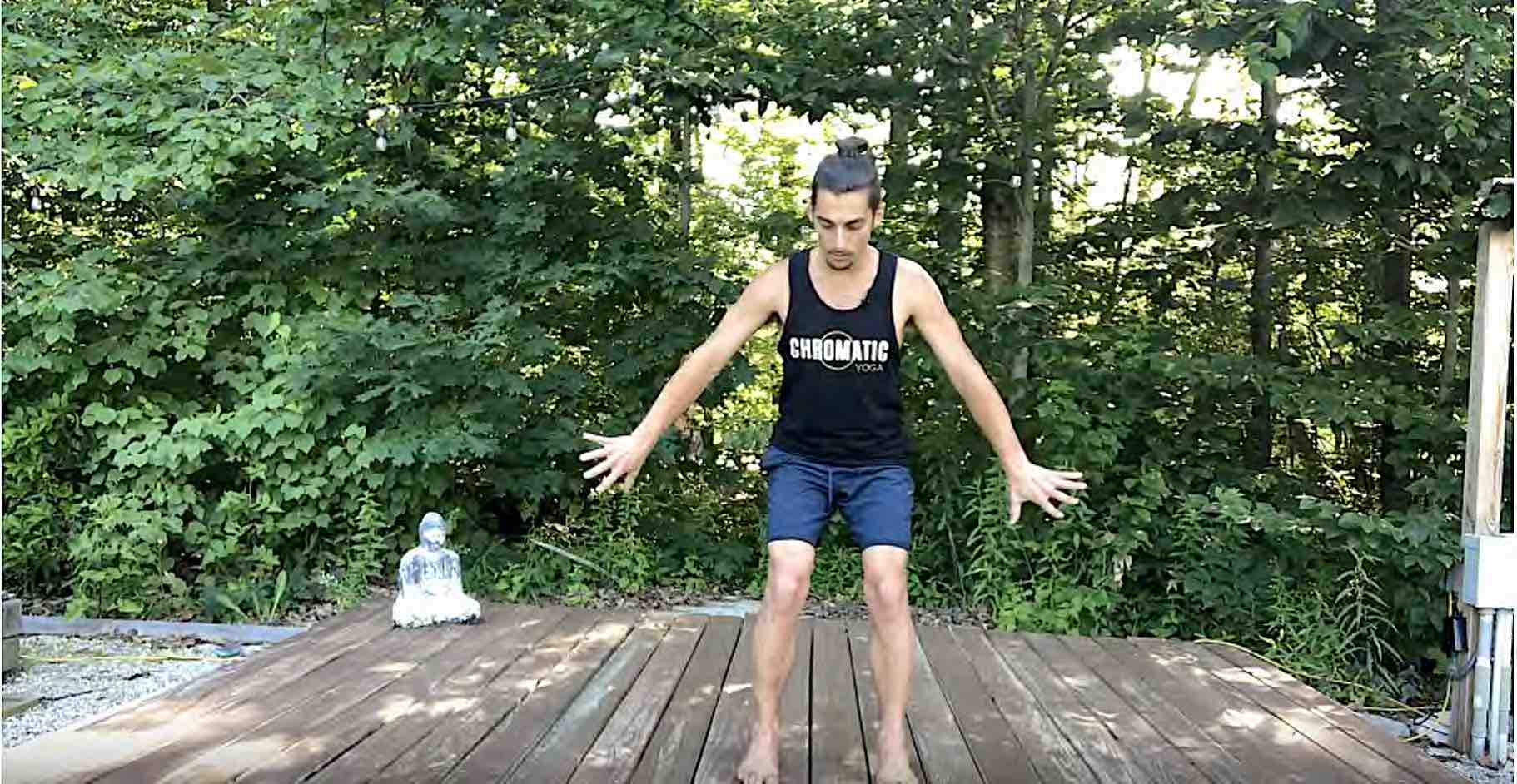 Step 2: strengthen
Next, you will want to develop strength in accessible postures. Typically choosing static postures for "isometric" engagement is a safe and stable way to strength. Isometric means activate the muscle without movement of the joints. For this video, I chose Chair pose to share with you. With feet about hip-width apart, push your yoga mat apart with your heels while keeping your knees pointing straight forward. Note: if your pelvis is tucked under you may not be able to access the abductors, stick your buttocks upward.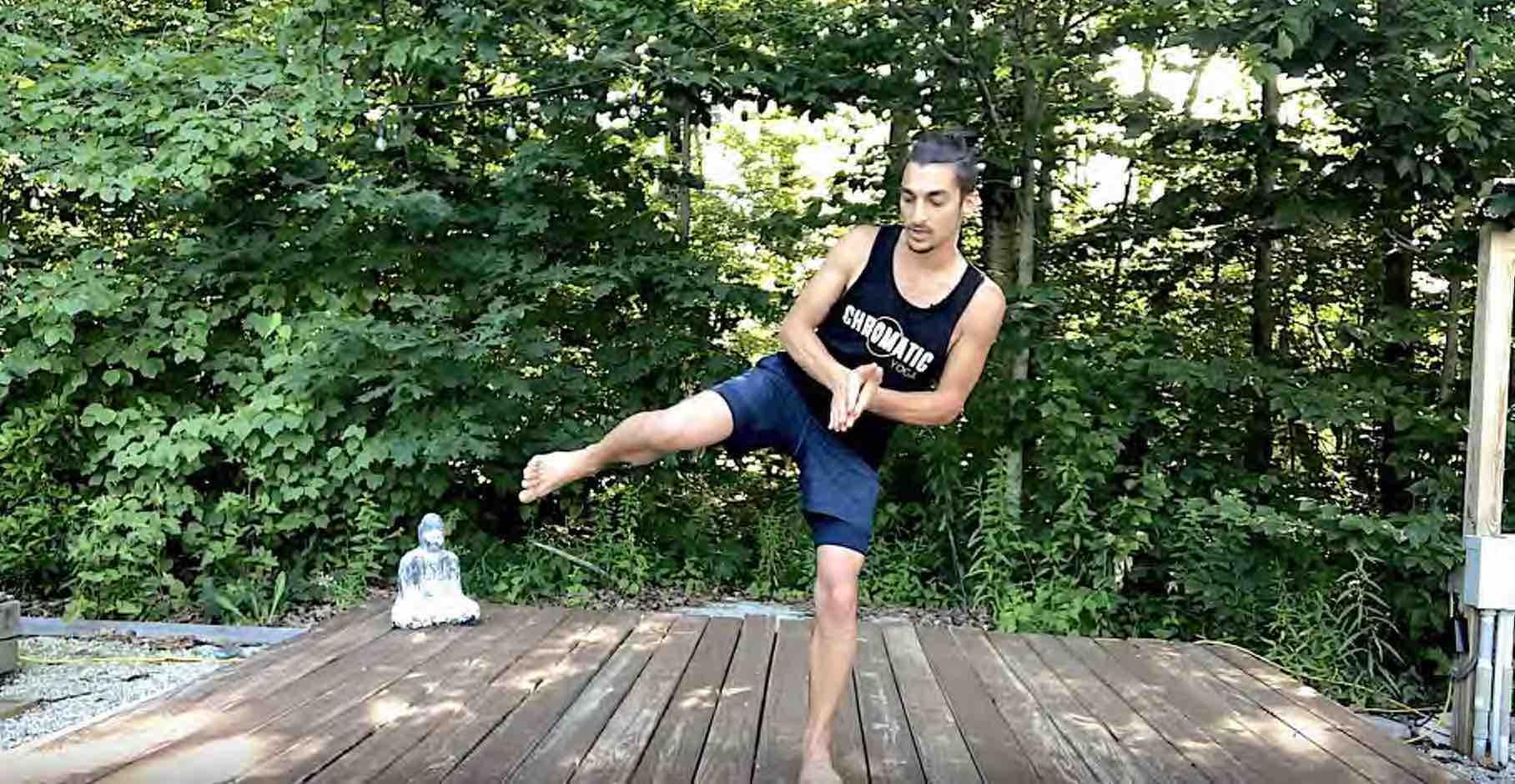 Step 3: Practice
Lastly, you will need to learn how to activate this muscle group through a range of motion. This means not only choosing a wide range of static yoga postures to activate the abductors in, but you will also want to do the movements that it creates. For this, I chose fire hydrant pose, both abducting the upper hip by lifting the leg up high, and the lower hip by squeezing the pelvis inward. Because the foot is on the ground, moving and rotating the pelvis away from the foot is abduction. You will feel it in your outer hip muscles.
Mastery Leads to Discernment
Why become masterful at anything? Mastery is not an end goal, it is simply a state of heightened awareness and capability. To become masterful in your physical body is not a chore but rather a privilege. Getting to know this vehicle that we have for only a short period of time is a form of respect and love. There is no end to mastery, just like there is no end to potential, it's simply a trajectory or path that we walk out of respect to the greater energy that pulses through us. Mastery simply means that we can assess what is appropriate for the well-being of our body at any given time, and we have the tools to do what's necessary to feel better. While we will always have blind spots, we can minimize the vast amount of guesswork by taking the step-by-step approach to understanding our body – one muscle group or joint action at a time.
To apply this approach to the body,  I recommend practicing The July Immersion – 12 Yoga Classes, 4 Guided Meditations – and Hips: Rock and Unlock 'Em!  The online workshop is a journey through what I call the 4 quadrants of the hips, supporting you on the path toward mastery of the inner thighs, outer hips, posterior chain, and hip flexors.
Hips: Rock & Unlock 'Em
Get 2 full hours with Matt Giordano focusing on the techniques that increase the range of motion in your hips and provide long-lasting freedom. You will have immediate, unlimited access, and can enjoy the benefits today!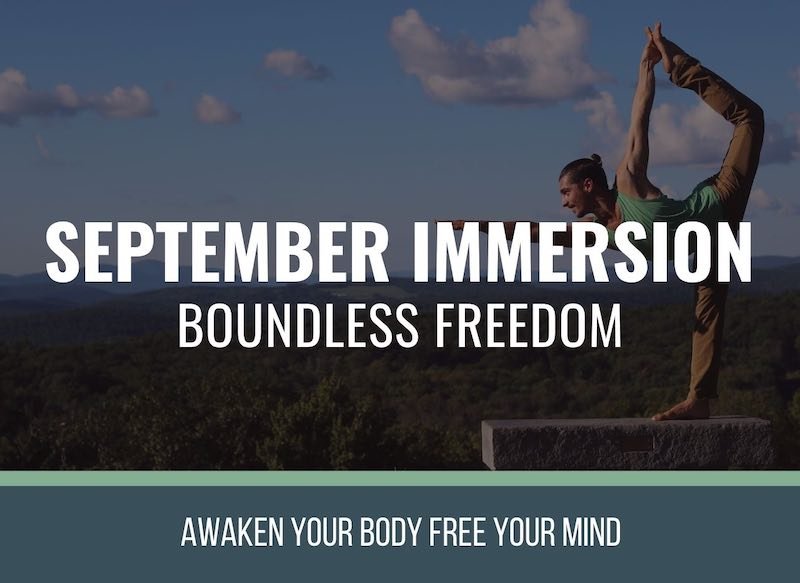 boundless freedom
12 YOGA CLASSES
SHOULDER BIOMECHANICS
TANTRIK YOGA TEACHINGS
4 POST CLASS MEDITATIONS
12 PEAK POSTURES
SALE Price:$98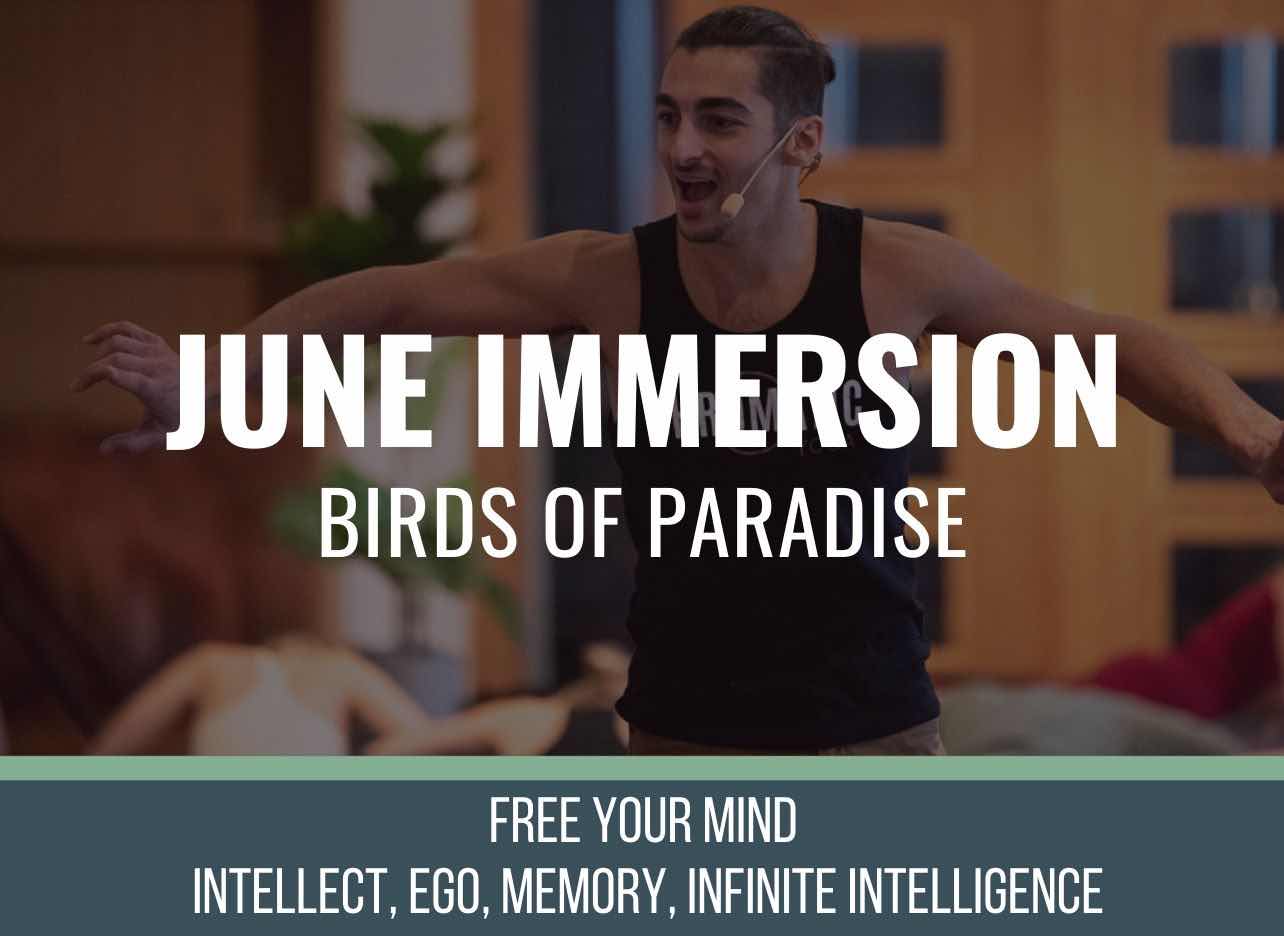 BIRDS OF PARADISE
12 YOGA CLASSES
4 GUIDED MEDITATIONS
LIVETIME ACCCESS TO ALL
12 PEAK POSTURES
12 YOGA SUTRA THEMES
SALE Price:$98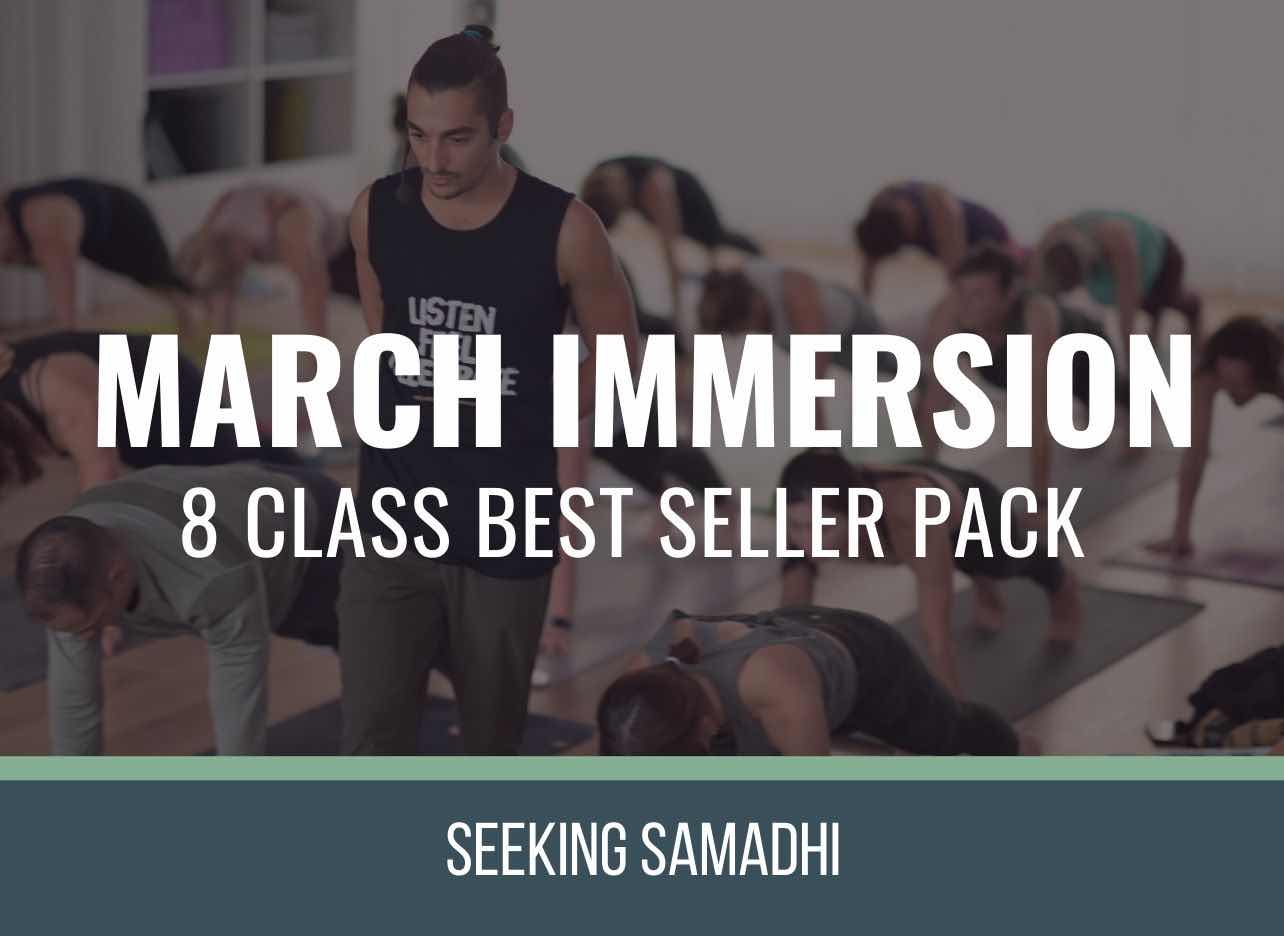 BEST STARTER PACKAGE
6 YOGA CLASSES
2 GUIDED MEDITATIONS
LIVETIME ACCCESS TO ALL
6 PEAK POSTURES
6 YOGA SUTRA THEMES
SALE Price:$78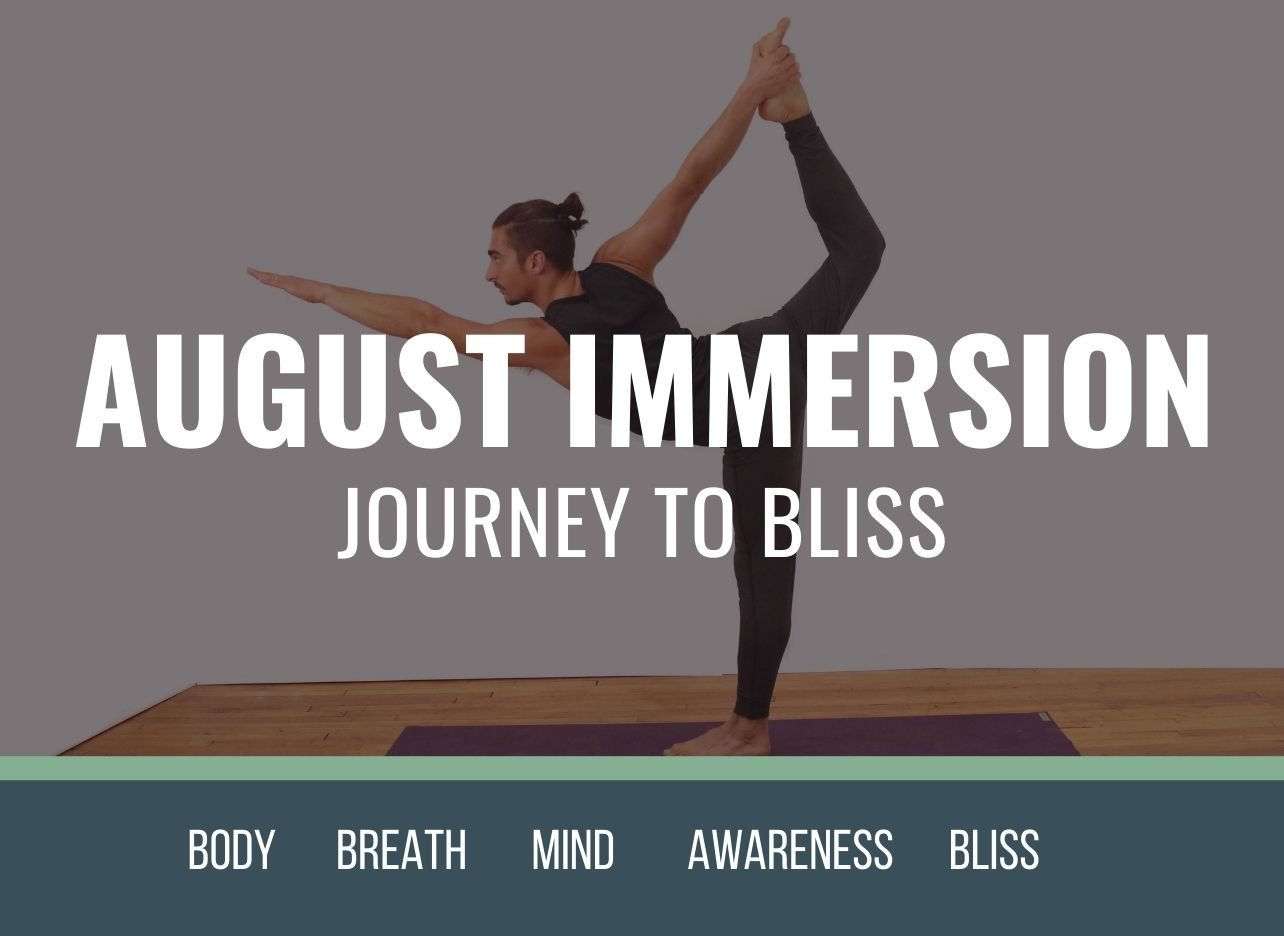 JOURNEY TO BLISS
12 YOGA CLASSES
4 GUIDED MEDITATIONS
LIVETIME ACCCESS TO ALL
12 PEAK POSTURES
12 YOGA SUTRA THEMES
SALE Price:$98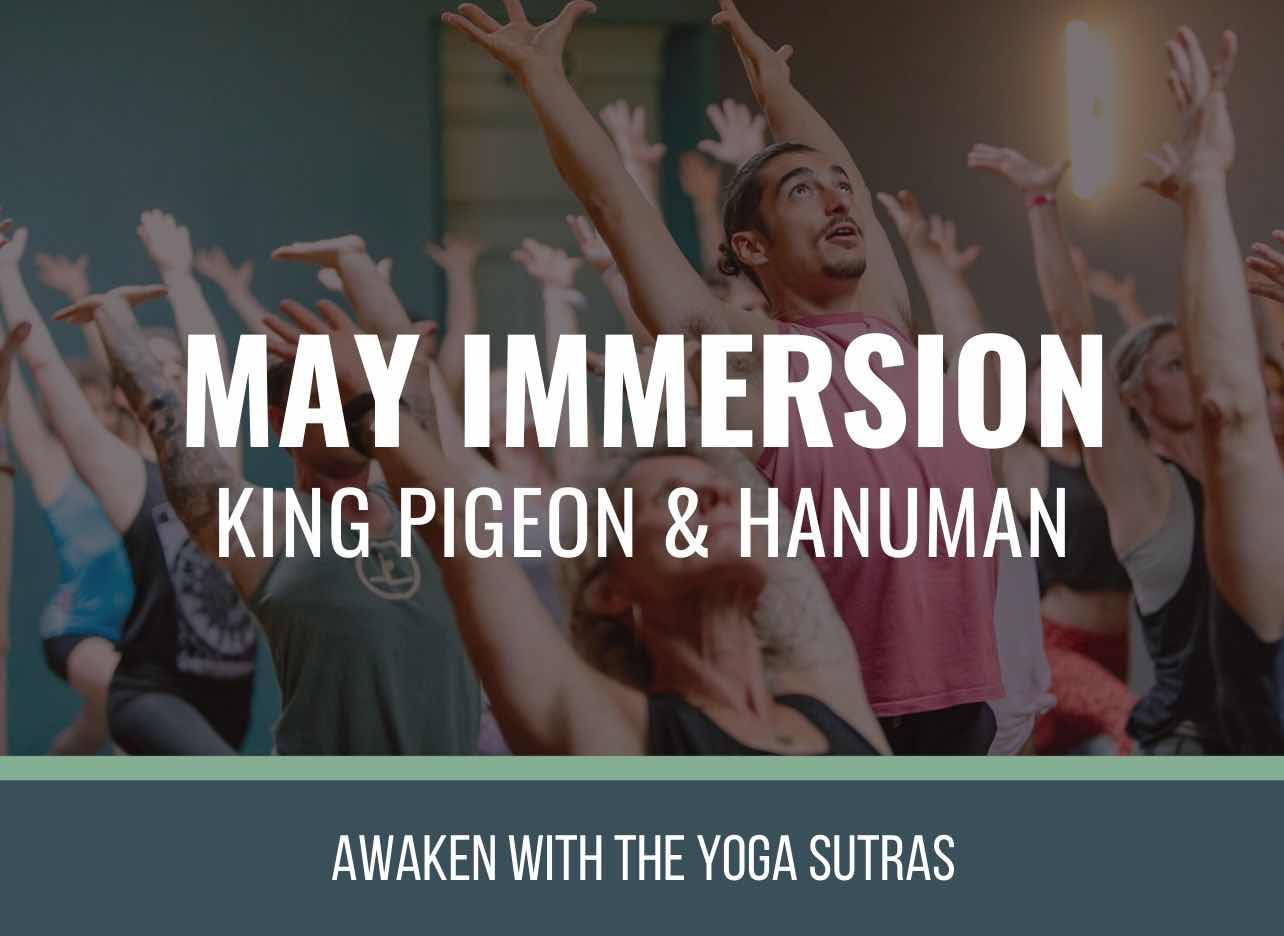 KING PIGEON & HANUMAN
12 YOGA CLASSES
4 GUIDED MEDITATIONS
LIVETIME ACCCESS TO ALL
12 PEAK POSTURES
12 YOGA SUTRA THEMES
SALE Price:$98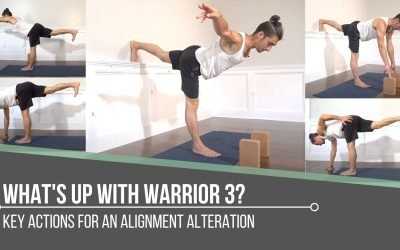 What's Up With Warrior 3? Key Actions For An Alignment Alterationvirabhadrasana 3WARRIOR 3 Going to a tailor to get fitted for the perfect item of clothing may just be one of the most underrated incredible feelings in the world.  After all, you're coming away with a...
read more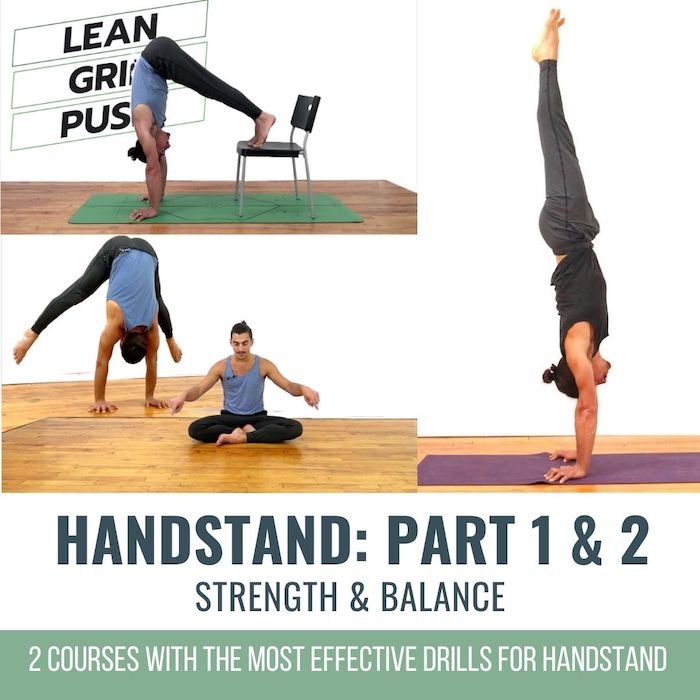 Handstand Training
Learn the techniques that make Handstand fun, easy and accessible! This 2 part course consists of the top most effective exercises will increase your strength and technique so you can easefully balance a handstand.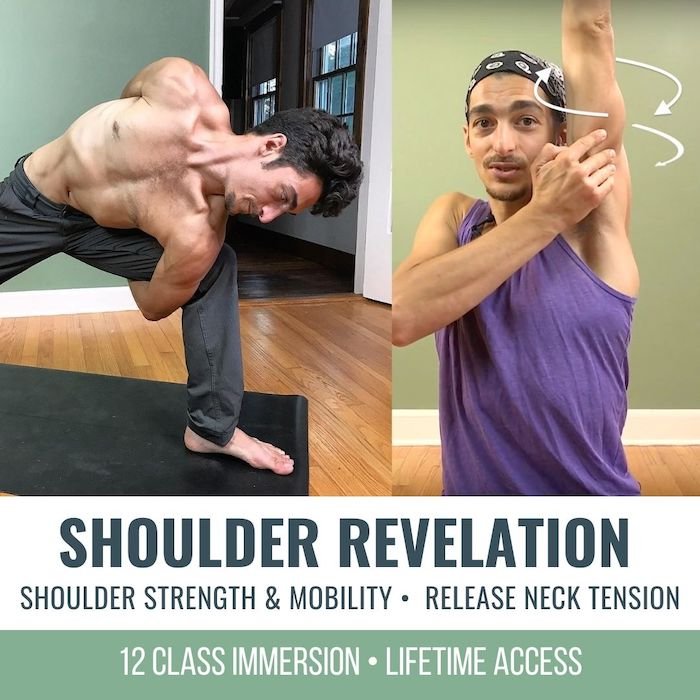 SHOULDER REVELATION
In this 12 class immersion  you will practice specific techniques to strengthen and unlock your shoulders. Each class focuses on a specific joint articulation and muscle group so you gain mastery in the shoulders.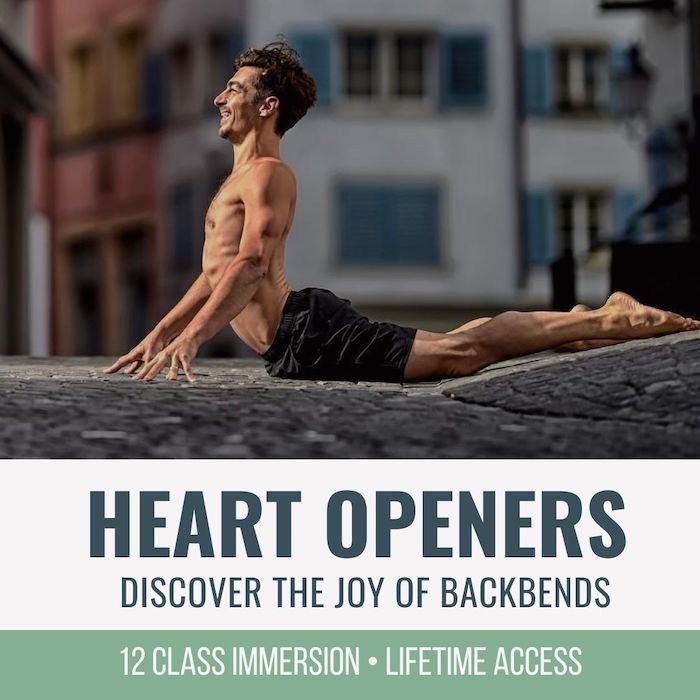 HEART OPENERS
Finally, a 12 class immersion designed specifically to help you discover the freedom of heart openers. Learn how to avoid uncomfortable compression, and awaken your true range of motion in a step by step manner.
When You Subscribe You Will Get Instant Access To
The Technique Pack: 15 Yoga Pose Breakdowns
Exclusive Online Course Discounts
Exclusive Blogs and Videos
Still Have Questions? Email Matt Directly