Letting Go
Abhyasa and Vairagya – How to Let go and what to let go of
Finding it challenging to let go?
Have you been in a yoga class and your teacher asks you to "let go of your day" or "let go of your shopping list" etc. I have heard this countless times and also, guilty I know I have said this myself in the past. You too? no shame or guilt here, but lets get more refined! Letting go is not something that the mind does, the mind simply can place its attention on something and form mental and emotional patterns around that something. The beautiful thing about being human is we actually have the choice as to where we place our attention. The challenging thing is that we also have a number of thought and emotional patterns that are extremely easy to get distracted by. If you keep thinking about something that you want to let go of, this is simply a pattern of the mind. It is still processing something, or it is addicted to the past because our identity or belief system is wrapped up in it. If you identity revolves around "I am not good enough" than your mind will play a loop of all that really intense time when your parent, friend or teacher said something vaguely sounding like that statement. Sometimes you need to go into that thought pattern or memory and work through whatever needs to be worked through in order to unwind that pattern and other times you need to shift your attention toward the moment, or toward whatever you are creating in your life. Either way, letting go requires that you SHIFT your attention. This requires willful effort. No amount of relaxing will get you out of the thought pattern, or memory that is on a loop. I am not referring to relaxing your body and going to sleep – I am talking about the effort inside the walls of your mind. To make this clearer lets talk about Abhyasa and Vairagya. Be sure to watch the video below as well. 
Abhyasa and Vairagya
Abhyasa and Vairagya are some of the most influential and important teachings in the yoga/life practice. Together they make up the balance of effort and surrender. It is imperative to understand where to place effort and when to surrender. Most of us waste our energy trying to control outcomes, and letting go of our ability to take action. In other words we do everything backwards. Abhyasa is about placing or leveraging the right effort at the right time. How do you know? When our ego and samskaras are  pulling us back saying any other number of self defense, or self defeating statements – THIS is when effort is needed the most. The effort is in battling your internal dialogue, and doing it anyway despite what others think, or your fears around the out comes. When rubbing up against these insecurities, most then say "I am just going to let that go". This is NOT the time to let go, this is the time to push forward through your limiting beliefs. Vairagya on the other hand is the knowing that when you have put in your best effort there is nothing more you can do but allow nature to take it's course.
Most of us put all our effort in to what we can't control because it is outside of ourself. Controlling what is inside challenges our identity and belief structure, and so we tend to stay away from it for fear of shaking up our false sense of emotional security. To do this work, you must be willing to shake up your inner world. Only then will you find contentment in your creations.
Live Classes and Meditations
If you enjoy discussions like this and want more of them, be sure to tune into upcoming or past live classes or meditations. see a list of options below! Abhyasa and Vairagya is the topic for Live 3-25-20
UPCOMING LIVE CLASSES
NEXT PUBLIC CLASS: Hips and Low Back Release April 25th 2020 - Sign Up Below
Purchase one of the options below to enroll in the next Live class on April 18th 2020 at 12pm EST. Class will be available for 48 hours after live stream! You may also choose LIFETIME UNLIMITED ACCESS to practice this in the future as many times as you would like! Class is hosted on this page - and will show up below the countdown timer on the day of the event after purchase for logged in users. ALL OPTIONS INCLUDE LIVE ACCESS FOR 48 HOURS AFTER CLASS GOES LIVE. Live+ and Class Pass have lifetime unlimited access.
Live - SOLD OUT
48 Hour Access
Must purchase prior to live event start time
Live +
Lifetime Unlimited Access
Live Access

Lifetime Unlimited Access
MAY IMMERSION
Live + Lifetime Access
12 All Levels Live Asana Classes

4 Live Guided Meditations

Lifetime Unlimited Access to All

SALE: 1 Time Payment of $98

Save $42 Now!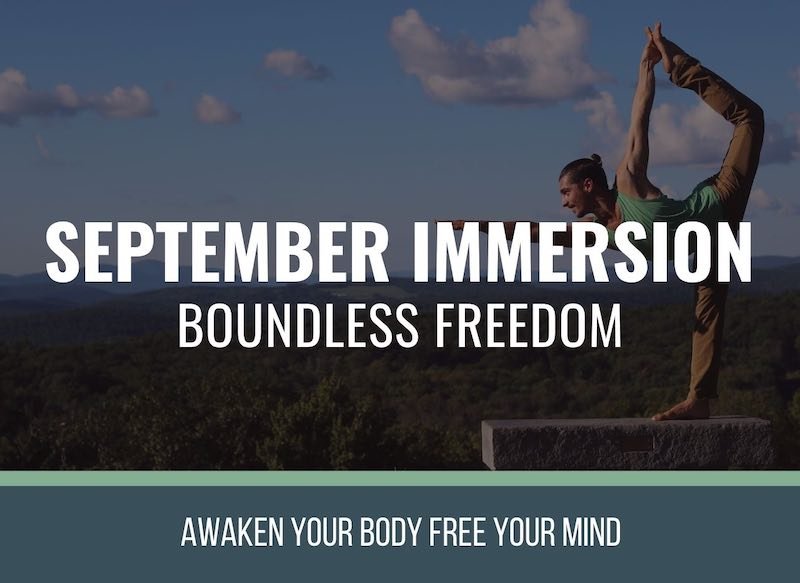 boundless freedom
12 YOGA CLASSES
SHOULDER BIOMECHANICS
TANTRIK YOGA TEACHINGS
4 POST CLASS MEDITATIONS
12 PEAK POSTURES
SALE Price:$98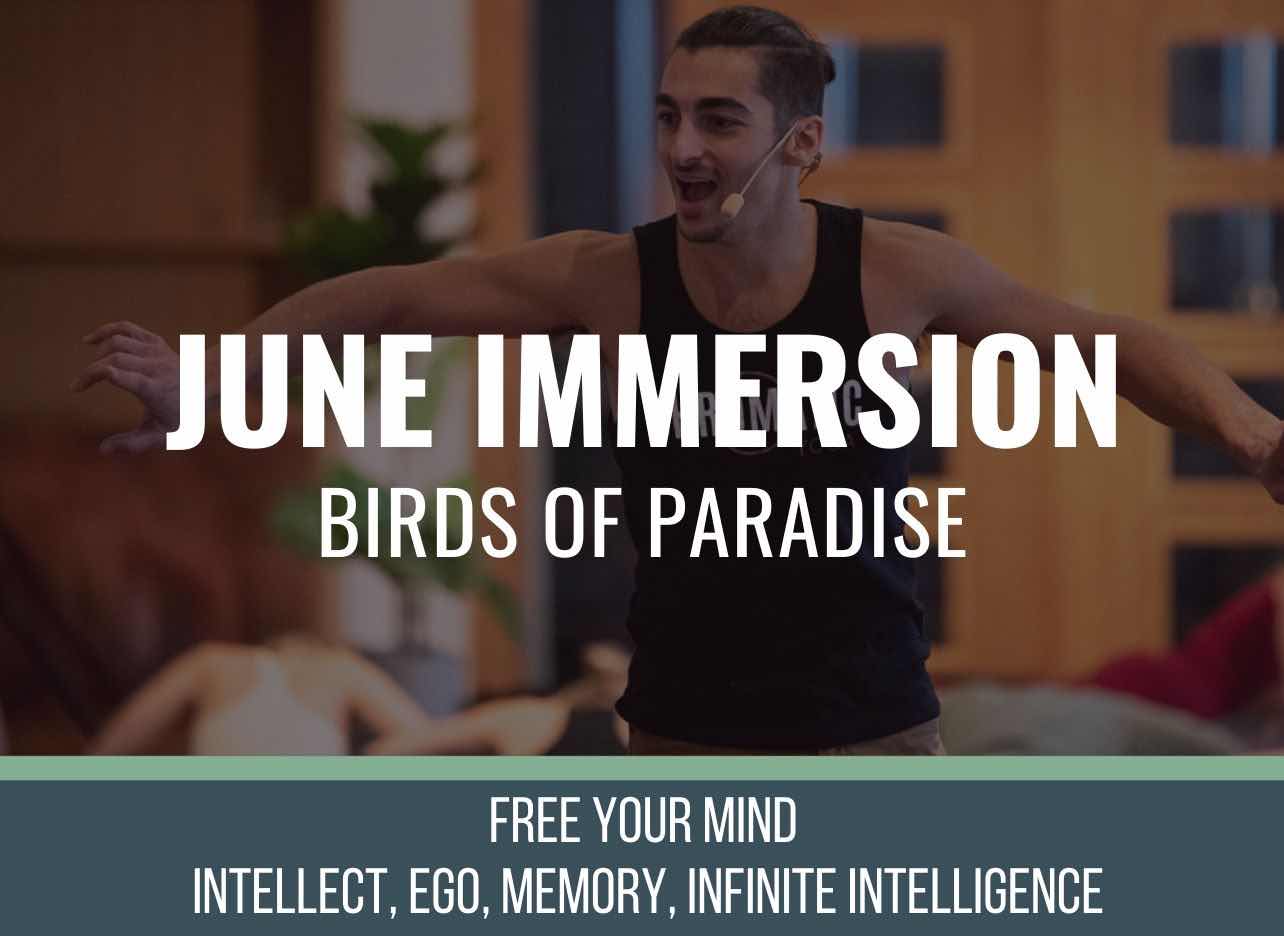 BIRDS OF PARADISE
12 YOGA CLASSES
4 GUIDED MEDITATIONS
LIVETIME ACCCESS TO ALL
12 PEAK POSTURES
12 YOGA SUTRA THEMES
SALE Price:$98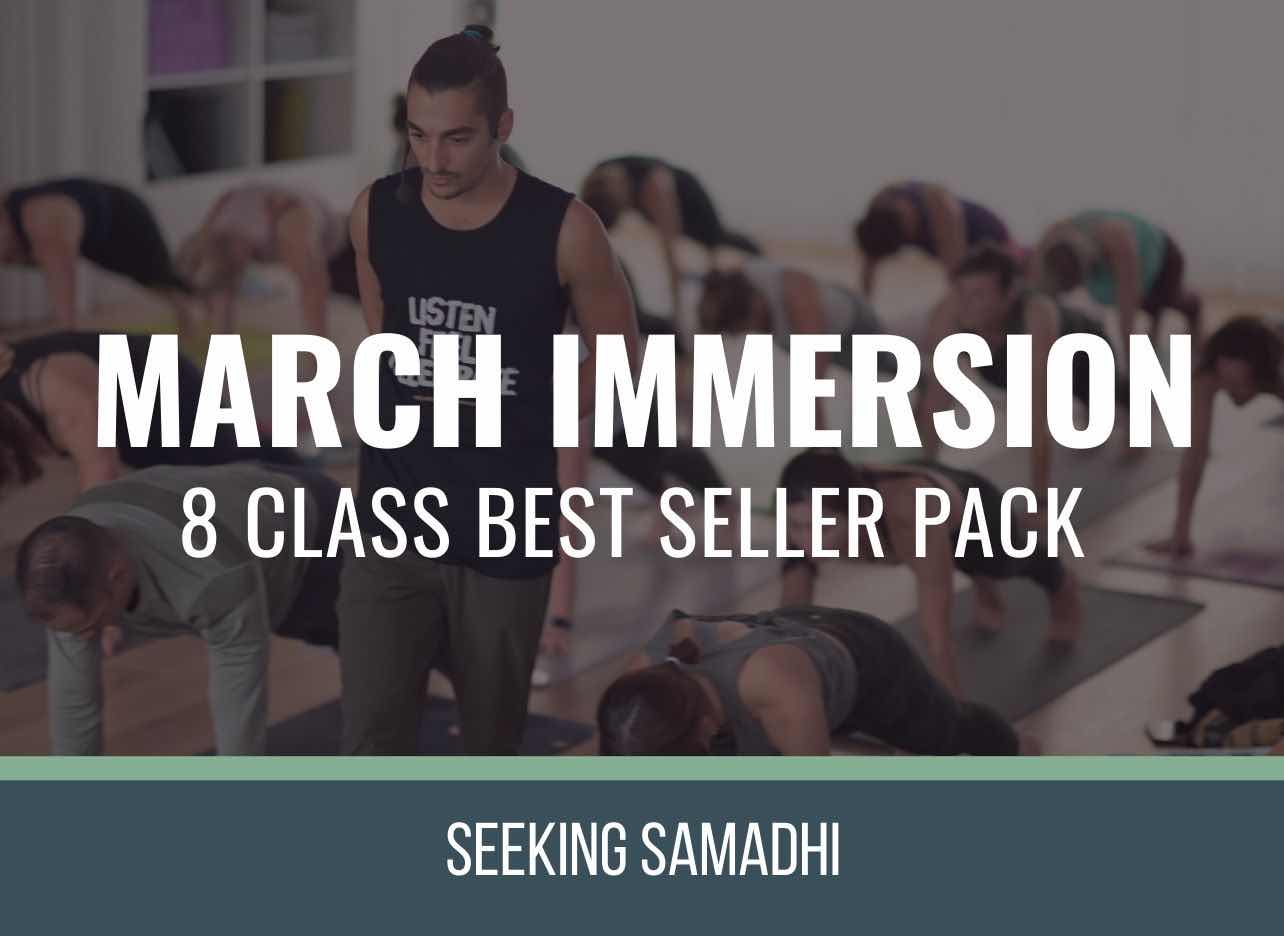 BEST STARTER PACKAGE
6 YOGA CLASSES
2 GUIDED MEDITATIONS
LIVETIME ACCCESS TO ALL
6 PEAK POSTURES
6 YOGA SUTRA THEMES
SALE Price:$78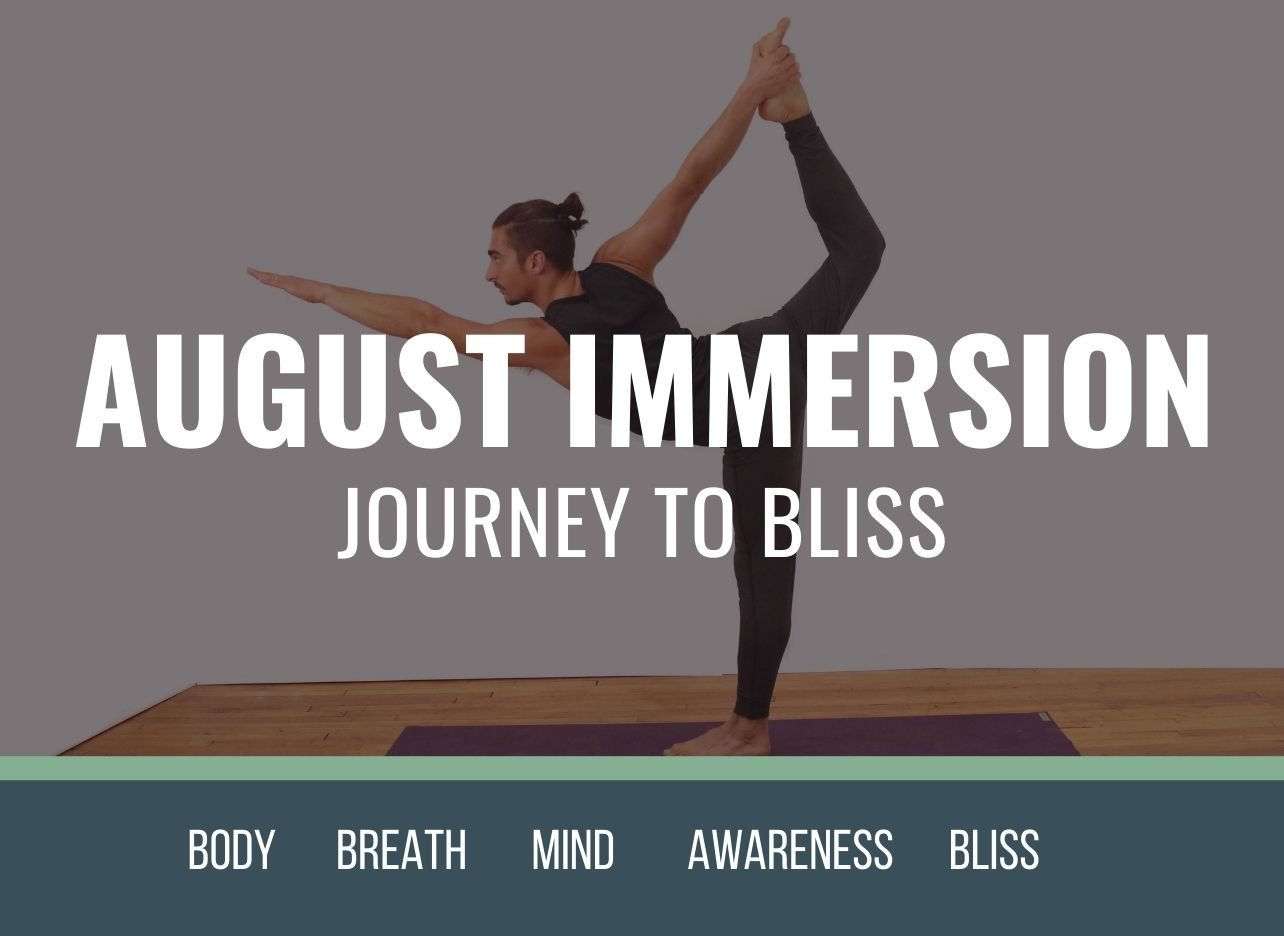 JOURNEY TO BLISS
12 YOGA CLASSES
4 GUIDED MEDITATIONS
LIVETIME ACCCESS TO ALL
12 PEAK POSTURES
12 YOGA SUTRA THEMES
SALE Price:$98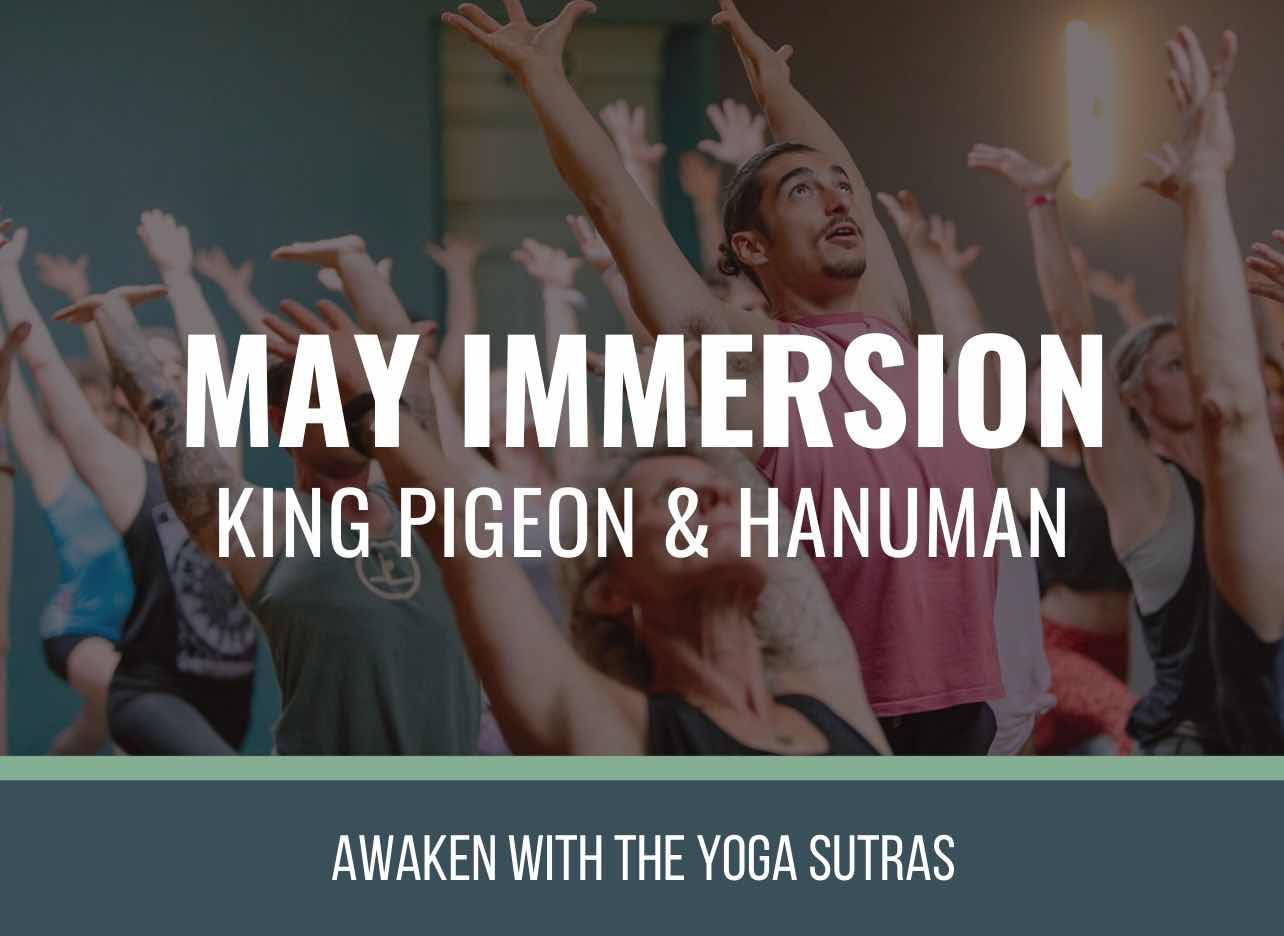 KING PIGEON & HANUMAN
12 YOGA CLASSES
4 GUIDED MEDITATIONS
LIVETIME ACCCESS TO ALL
12 PEAK POSTURES
12 YOGA SUTRA THEMES
SALE Price:$98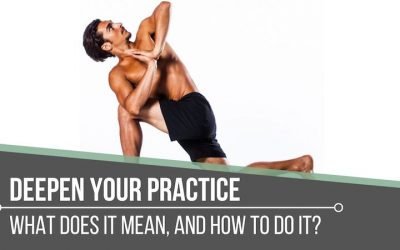 DEEPEN YOUR YOGA PRACTICE  WHAT DOES IT MEAN TO DEEPEN YOUR YOGA PRACTICE, AND HOW TO DO IT?DEEPEN What Does it Mean to Deepen Your Yoga Practice?Have you ever seen a yoga event advertising, this will deepen your practice? Of course you have. Every teacher training,...
read more
When You Subscribe You Will Get Instant Access To
The Technique Pack: 15 Yoga Pose Breakdowns
Exclusive Online Course Discounts
Exclusive Blogs and Videos