The Secret is Simple
Finding ease in arm balances can seem like a mystery and it can be frustrating to figure them out while struggling to breathe in positions that feel constricting. The secret to arm balances is simple, but it is not always easy to put into action. Picture a balance scale, the old-fashioned kind. When both sides are even, the scale is "balanced." There is no difference between a balance scale and your body, but it's visually harder to understand. The center of the scale is where your hand meets your wrists.
Let's think about crow pose for a moment. You will see in the picture to the right (or below if you're on mobile or a tablet) a red line to show you where the shaft of a balance scale would be. I call the hips and legs the "back side" of the pose, and the heart and head the "front side." In order for the back and front side to be equal we must lean forward quite a bit. This presents a bit of fear for many yogis, and for a good reason! You could easily lean too far, too fast. This is why it's important to build strength in your fingers and wrists. The primary muscles that stop the body from leaning too far are the flexors of the wrists and fingers. I call these muscles "The Breaks," and much like driving any vehicle, you will not feel safe without them! For this reason alone it's super important to strengthen the breaks so that you build trust in yourself. As your trust builds, you will be willing to lean forward more and more into the strength of your wrists.  In my Handstand Training video, I provide some of my top exercises for "the breaks."
When most people first try to lean forward they actually tend to sink, softening the elbow joints and melting the shoulder blades toward each other. This will make the posture heavy and will actually make it harder to balance. To be sure you aren't doing this, film yourself or better yet find a teacher or friend to support you with visual coaching.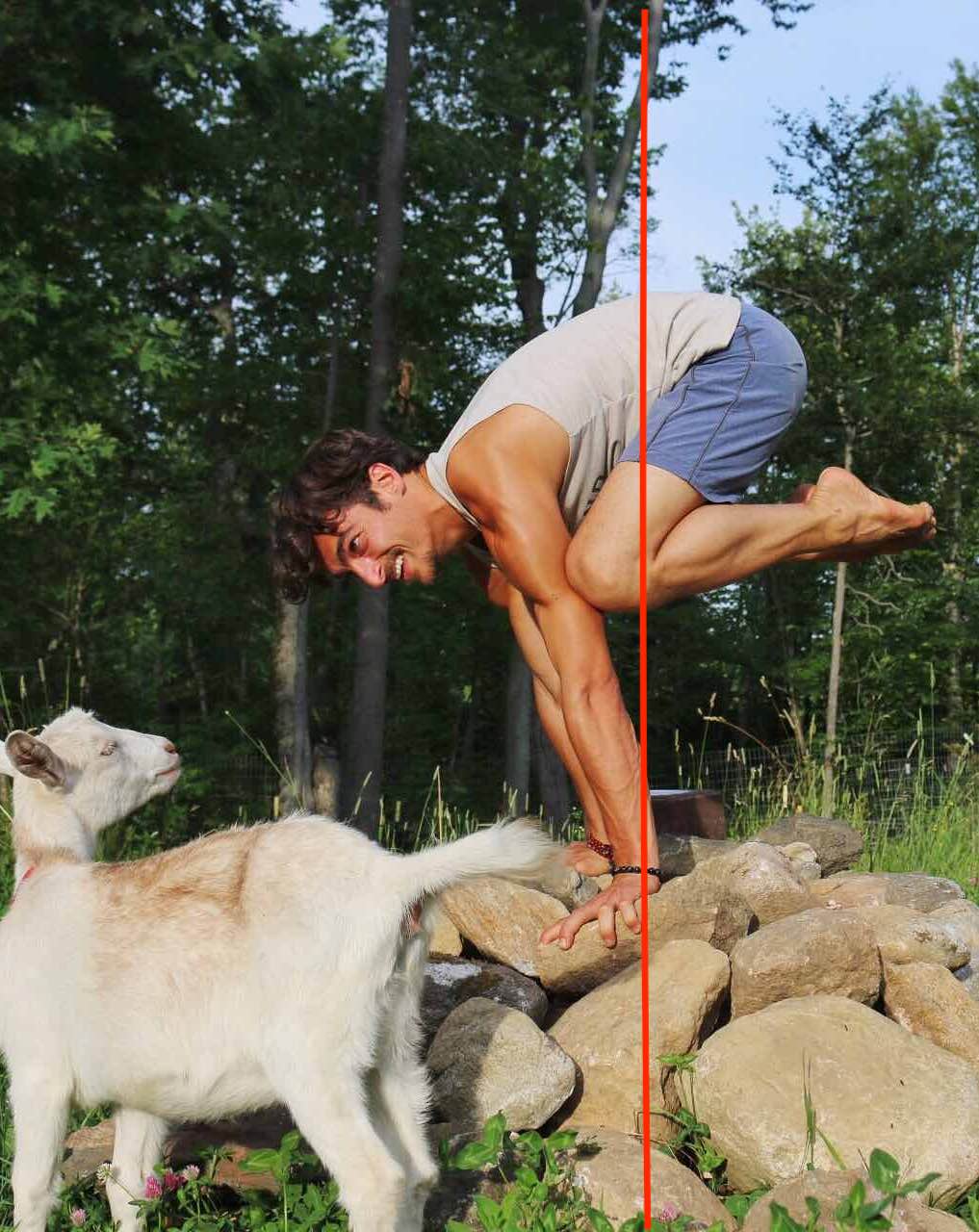 THE BREAKTHROUGH
ARM BALANCES & HIP OPENERS
Targeted Arm Balance & Hip Opening techniques
Awaken your upper body strength
Experience the "aha" moments in your hip opening practice
Uncover your range of motion and flexibility
Release low back tension through hip opening
12 All Levels Live Asana Classes
Lifetime Unlimited Access to All
No recurring payments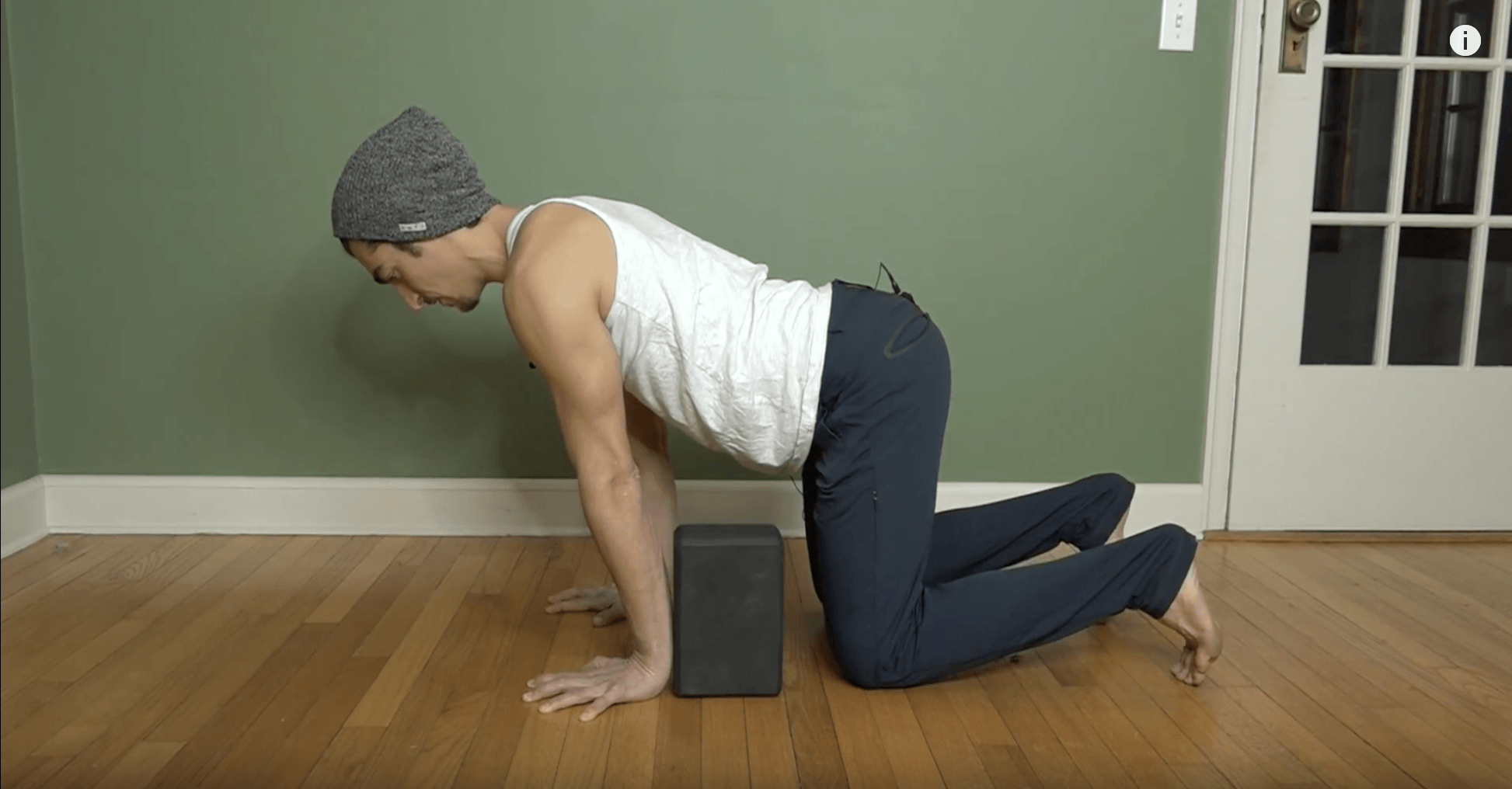 Step 1 - All Fours with a Block
First work with a block behind the forearms on all fours. To be clear this is a deep extension of the wrist, so be mindful. If you feel that your muscles are straining, back the block up an inch. The idea here is to grip the ground with your fingers which will activate the flexor muscles. Because the hand is in extension, the flexor muscles are elongated significantly, so gripping the ground could prove to be challenging.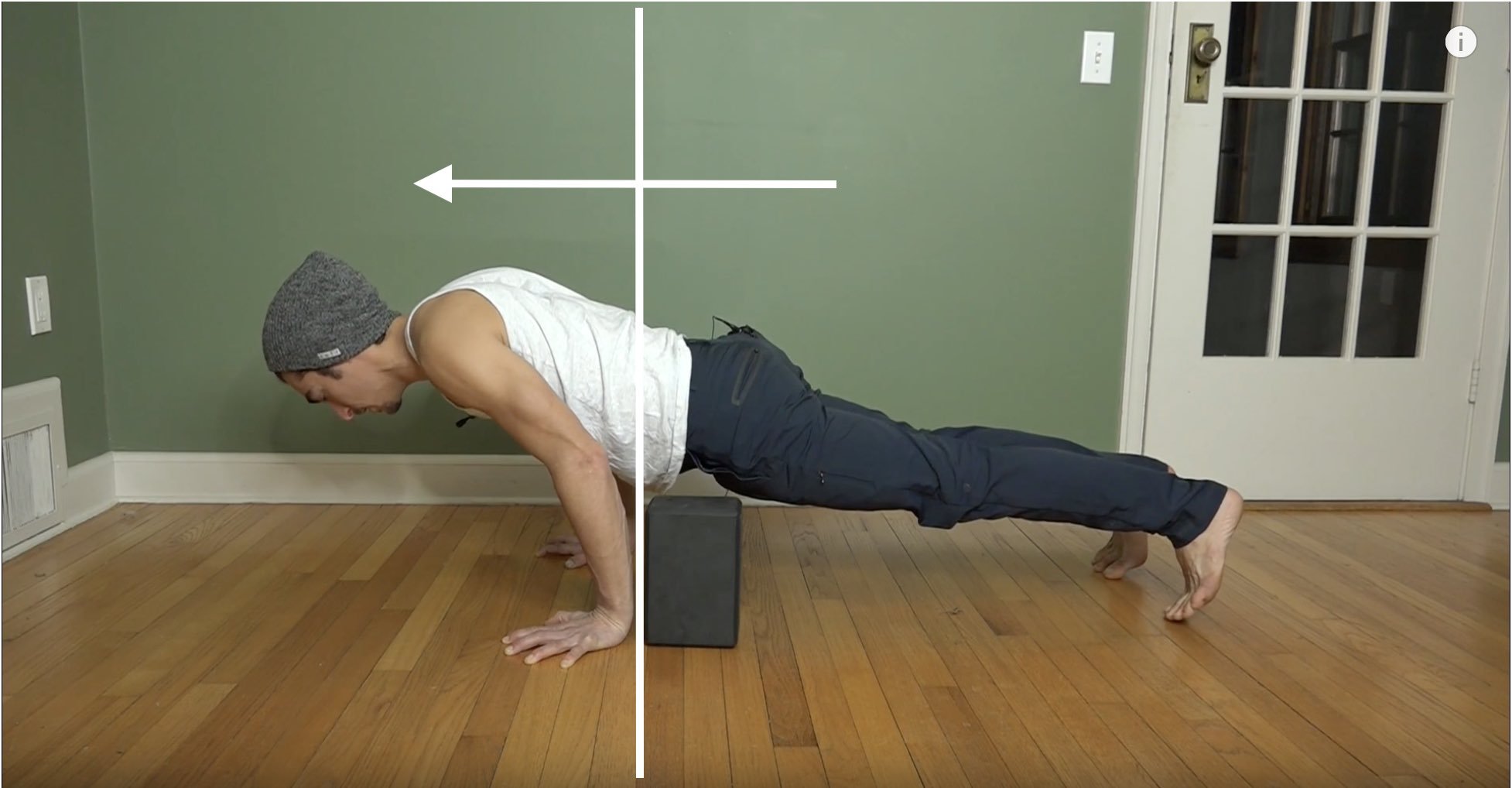 Step 2: Chaturanga with a block
The next step is to work on lowering from plank to chaturanga with the block directly behind the forearm. I recommend only going down a few inches and trying to hold. You will notice that in my chaturanga and crow pose my elbows are only slightly bent. This will make it easier to stay lifted and light. The same is true for the fingers; keep gripping the ground! To Strengthen your wrist, I highly recommend Handstand Training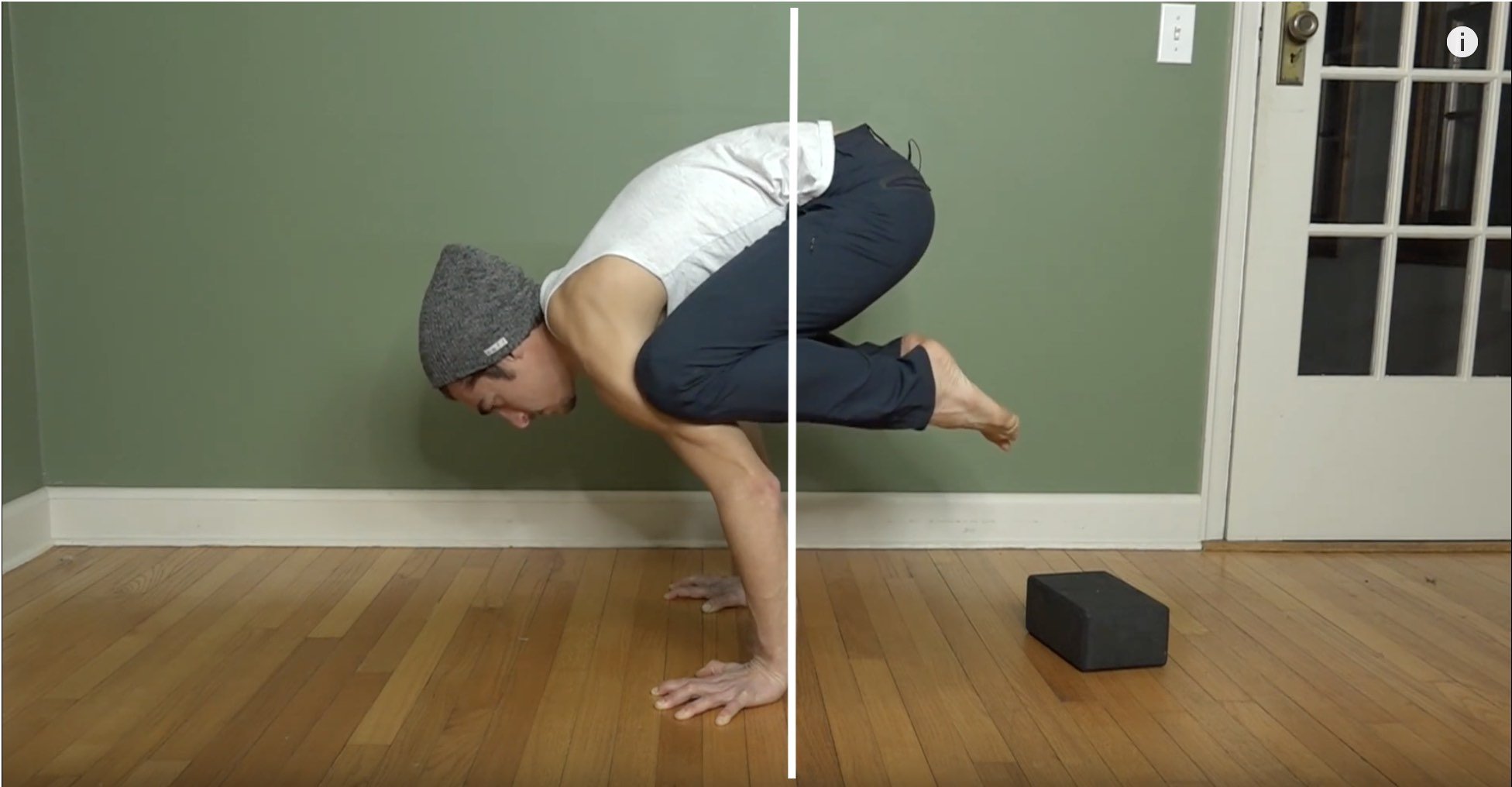 Step 3: Crow Pose
Crow pose is significantly more challenging, so if this is new for you be sure to work with a teacher first (and a landing cushion would be an intelligent choice if you ask me). Apply the same action but go slower. Grip the ground and apply the breaks, then lean into that resistance. If you are more proficient in arm balances, you can try this in a posture like Ekapada Koundenyasana 2  or flying pigeon.
Avoiding Wrist Pain
Wrist pain is common when people first start their yoga practice or arm balance practice. That doesn't mean it's a good thing, but it probably means the muscles that surround the joint are not strong and probably not balanced. The wrists are not a muscle you can simply work really hard a few times and see positive results. More likely you will strain the muscles if you go that route. Instead spend small amounts of time practicing these exercises but do them often. This is how I train my own wrists and I have had much success with feeling good over the course of 12 plus years of practicing handstands and arm balances.
Thank you for reading and watching! if you have questions, comments or requests please share them here!
-Matt
Handstand Strength Training
Learn the techniques that make Handstand fun, easy, and accessible! This collection of the top 12 most effective exercises will make you rethink how you approach handstand and what is possible so you can finally build the proper strength and awareness it takes to hold a handstand.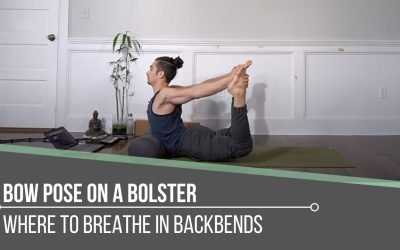 BOW POSE—WHERE TO BREATHE  YOGA ANATOMY • BIOMECHANICS • TECHNIQUEBOW POSEThe Challenge of breathing in backbendsEver feel short of breath in a backbend? You aren't the only one. Where to breathe in a backbend is a popular question, and rightfully so. If you look at...
read more
Livestream Class Packages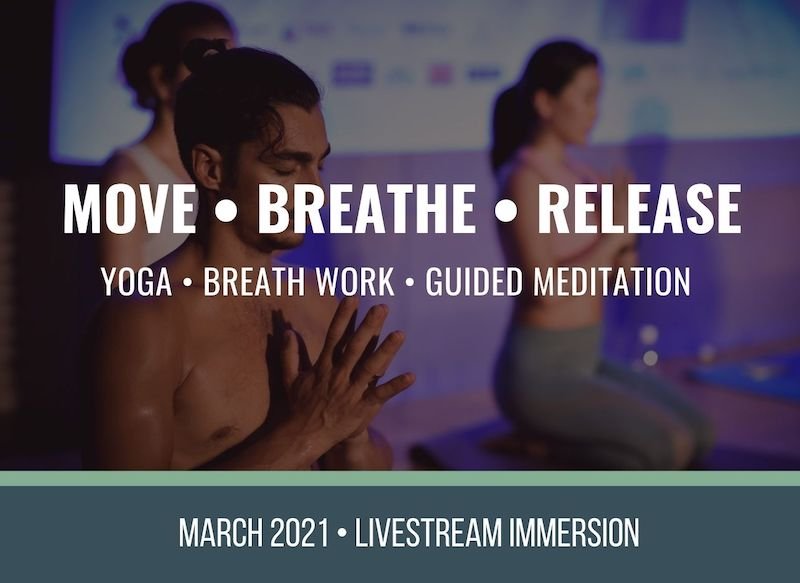 MOVE•BREATHE•RELEASE
Yoga, BREATHWORK & Meditation
Yoga: Transform the Body
Breathwork: Rejuvinate
Meditation: Awaken the Mind
The Trifecta of Yoga
12 ALL LEVELS CLASSES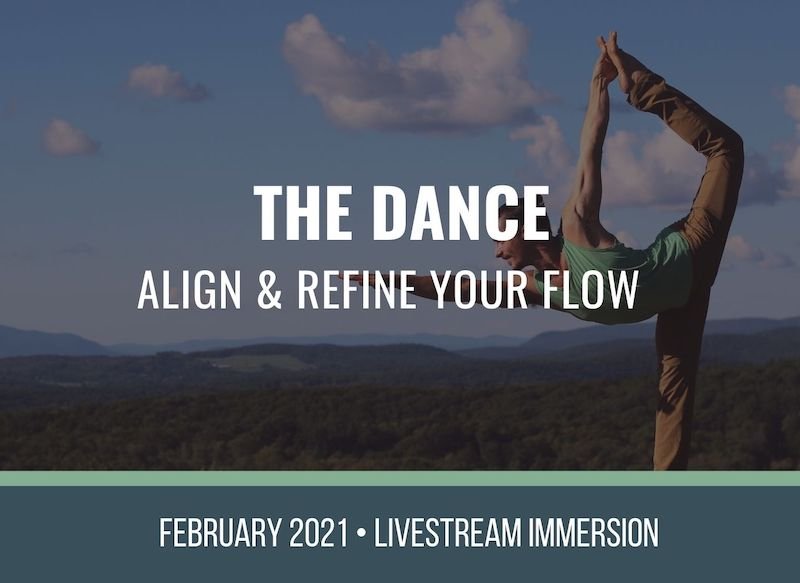 THE DANCE
ALIGN & REFINE Y FLOW
MOVEMENT TRANSFORMATION
ALIGNED TRANSITIONS
TARGETED STRENGTH
DEEP HIP OPENERS
12 CLASSES: INTERMEDIATE/ADVANCED
$298.00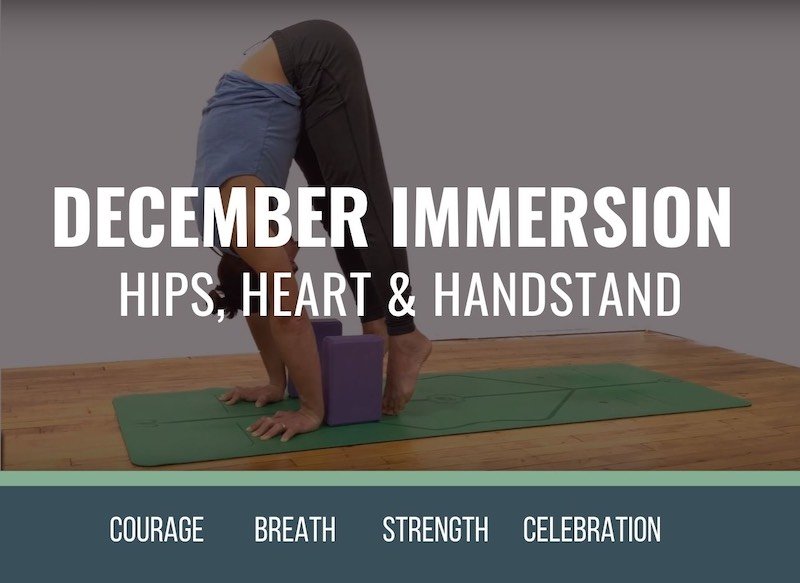 HIPS • HEART • HANDSTAND
HIP OPENERS
HEART OPENERS
HANDSTAND TECHNIQUES
BUILD COURAGE & STRENGTH
12 ALL LEVELS CLASSES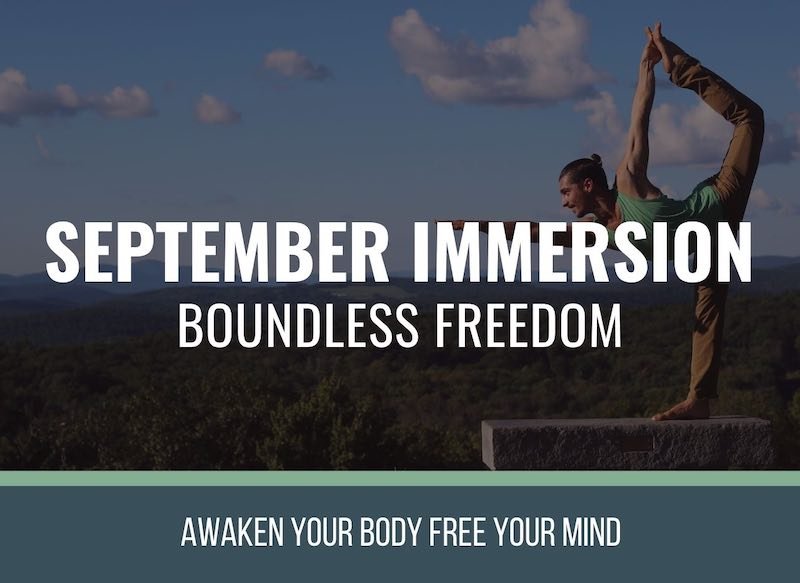 boundless freedom
SHOULDER & NEXT RELEASE
SHOULDER BIOMECHANICS
BALANCED STRENGTH
INCREASE RANGE OF MOTION
12 ALL LEVELS CLASSES
$298.00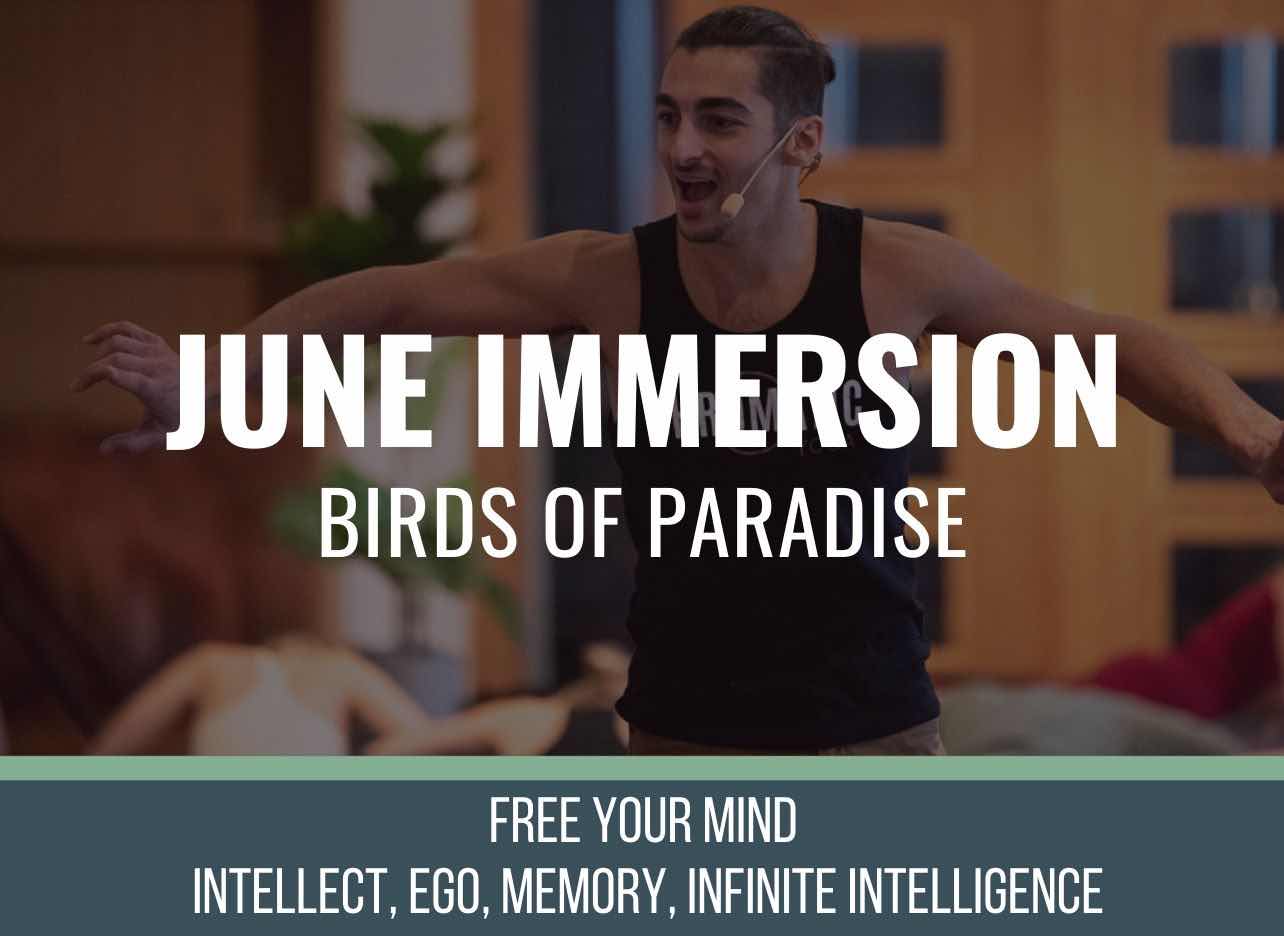 BIRDS OF PARADISE
FLEXIBILITY OF INNER THIGHS
4 GUIDED MEDITATIONS
LIVETIME ACCCESS TO ALL
LEADS TO BIRDS OF PARADISE 
COMPARTMENTS OF THE MIND 
$298.00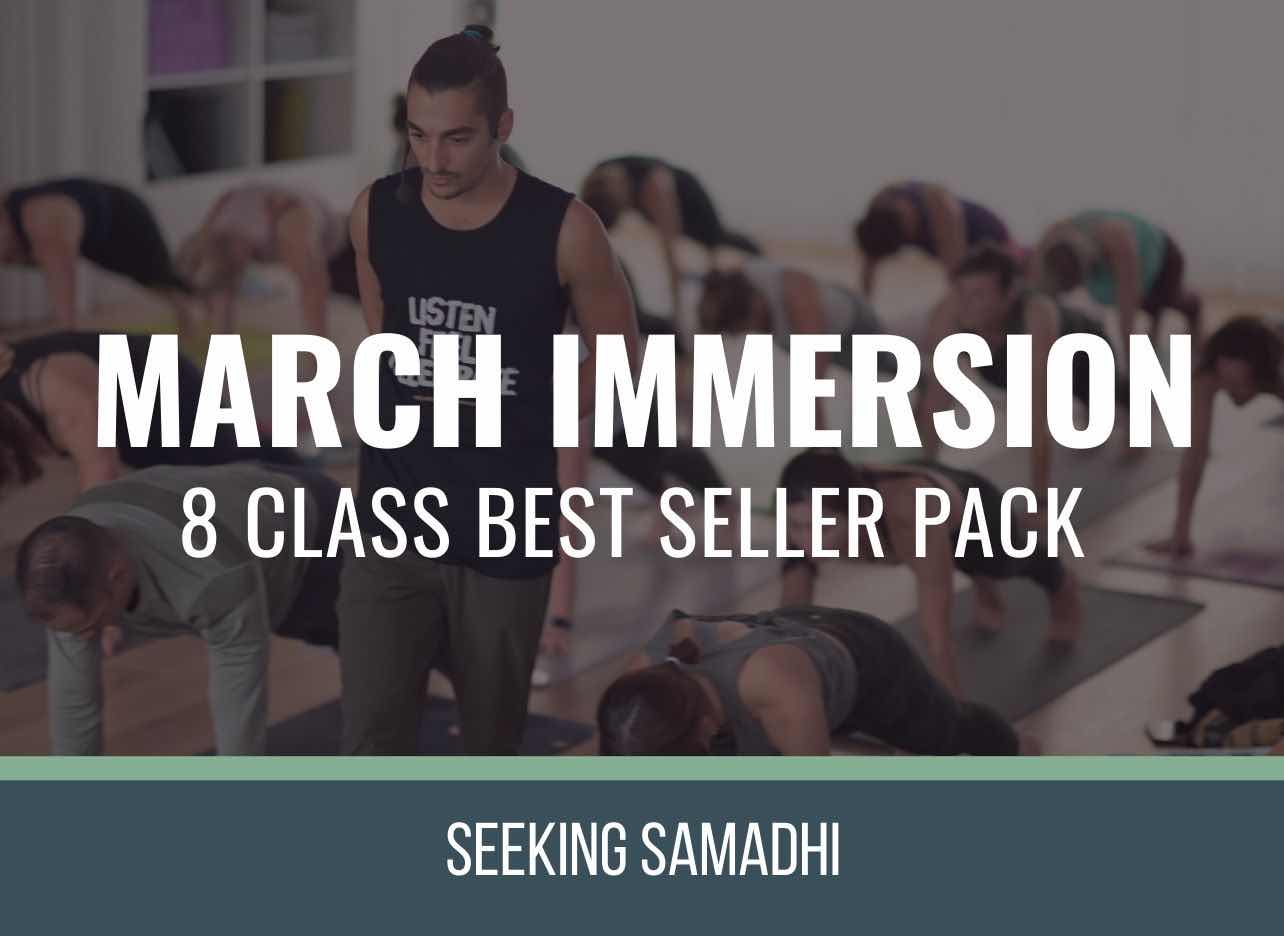 BEST STARTER PACKAGE
6 YOGA CLASSES
2 GUIDED MEDITATIONS
LIVETIME ACCCESS TO ALL
6 PEAK POSTURES
6 YOGA SUTRA THEMES
$148.00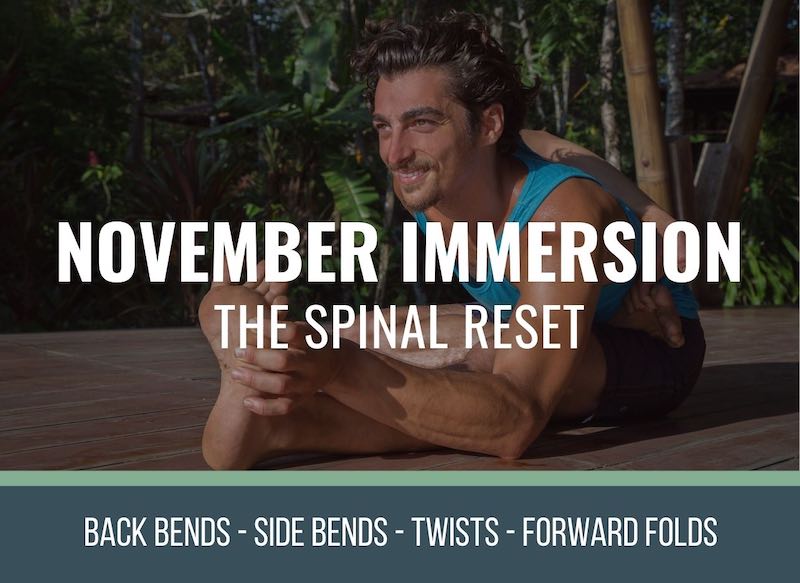 THE SPINAL RESET
BACK & SIDE BENDS
TWISTS AND FORWARD FOLDS
SPINAL BIOMECHANICS
4 POST CLASS MEDITATIONS
12 ALL LEVELS CLASSES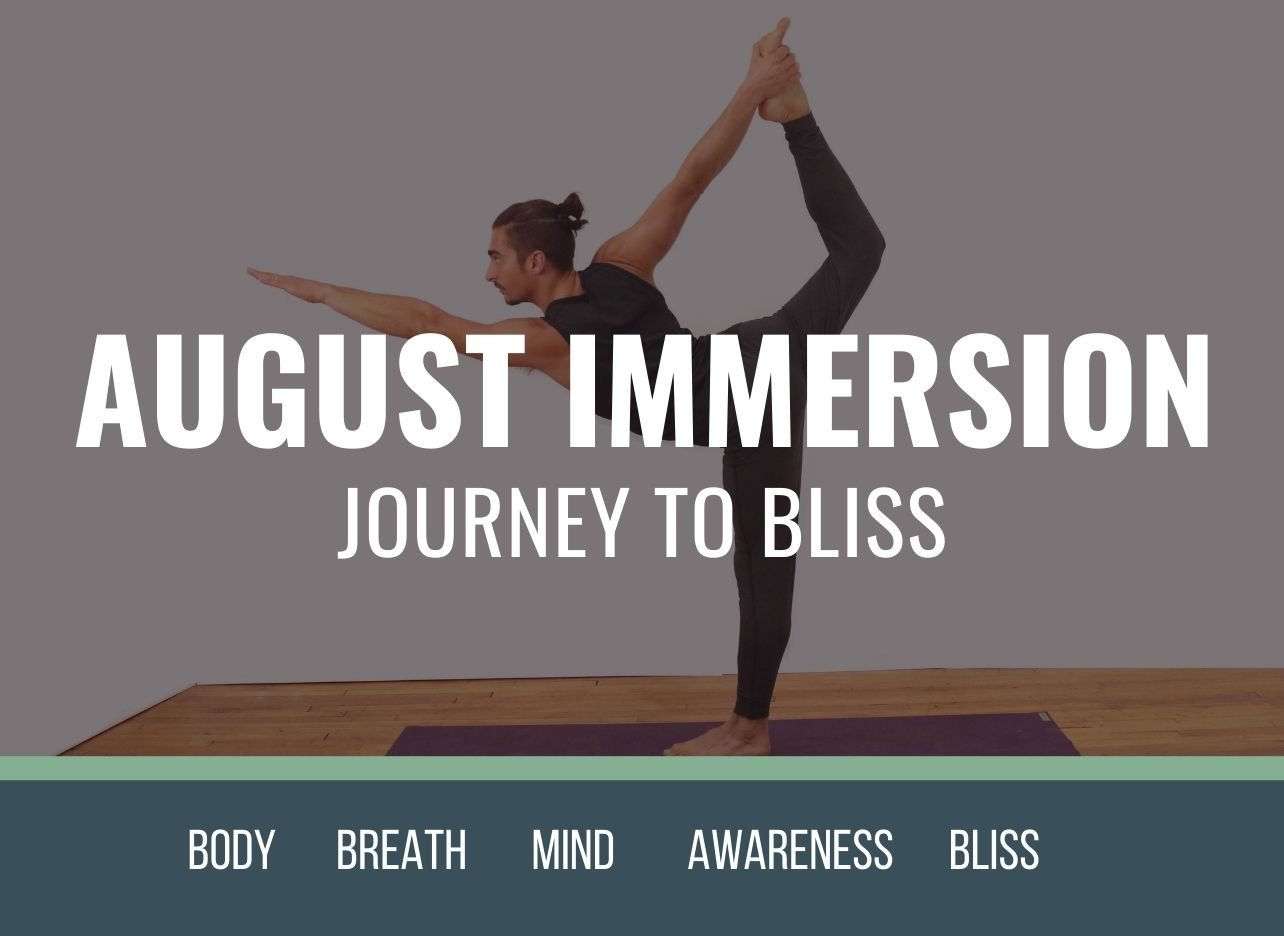 JOURNEY TO BLISS
PHYSICAL MEETS SPIRITUAL
EXPLORE THE KOSHAS
MIND BODY TENSION RELEASE
4 GUIDED MEDITATIONS
12 ALL LEVELS YOGA CLASSES
$148.00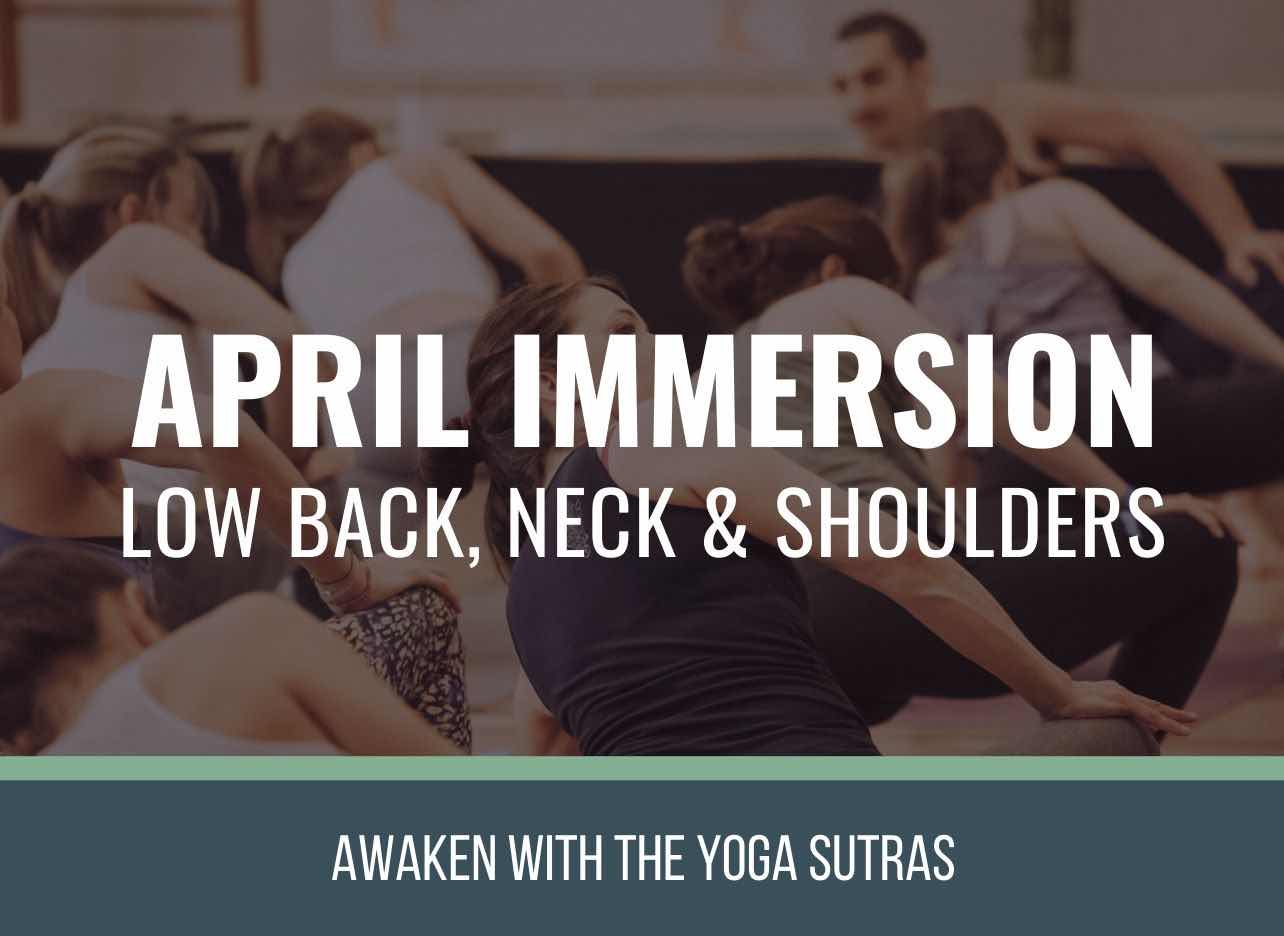 BACK, NECK & SHOULDERS
12 YOGA CLASSES
4 GUIDED MEDITATIONS
LIVETIME ACCCESS TO ALL
12 PEAK POSTURES
12 YOGA SUTRA THEMES
$178.00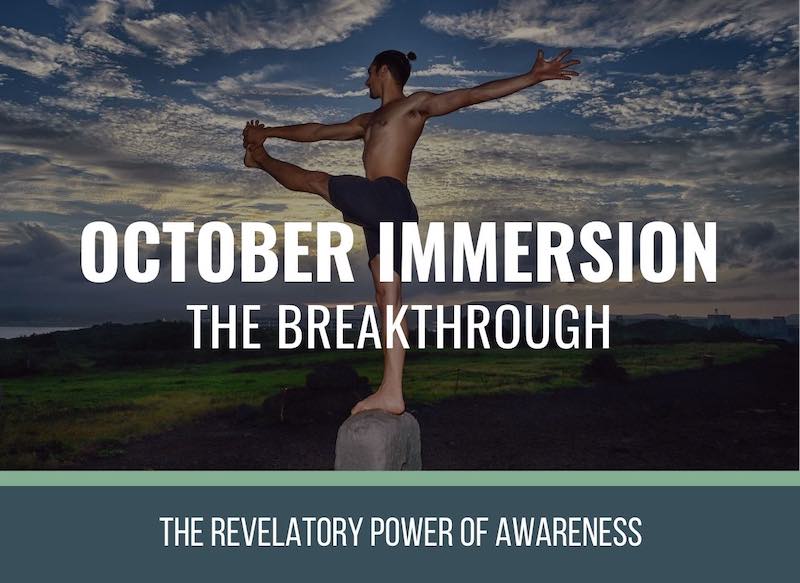 THE BREAKTHROUGH
HIP OPENERS
HIP BIOMECHANICS
EMPHASIS ON ARM BALANCES
4 POST CLASS MEDITATIONS
12 ALL LEVELS CLASSES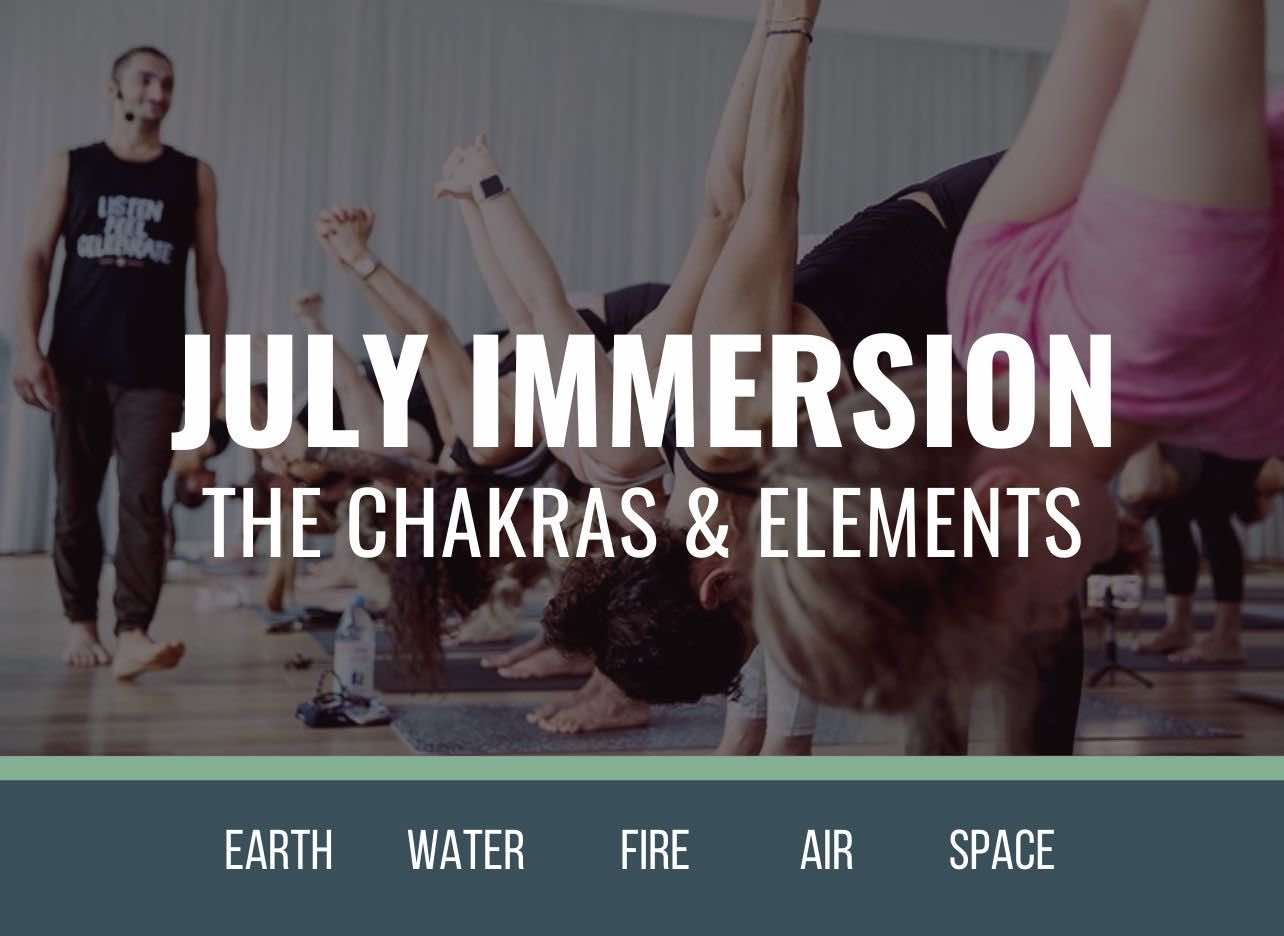 JOURNEY TO THE HEART
FULL BODY RESET
INCREASE BALANCE
ARM BALANCES
4 GUIDED MEDITATIONS
ELEMENTALLY THEMED
$148.00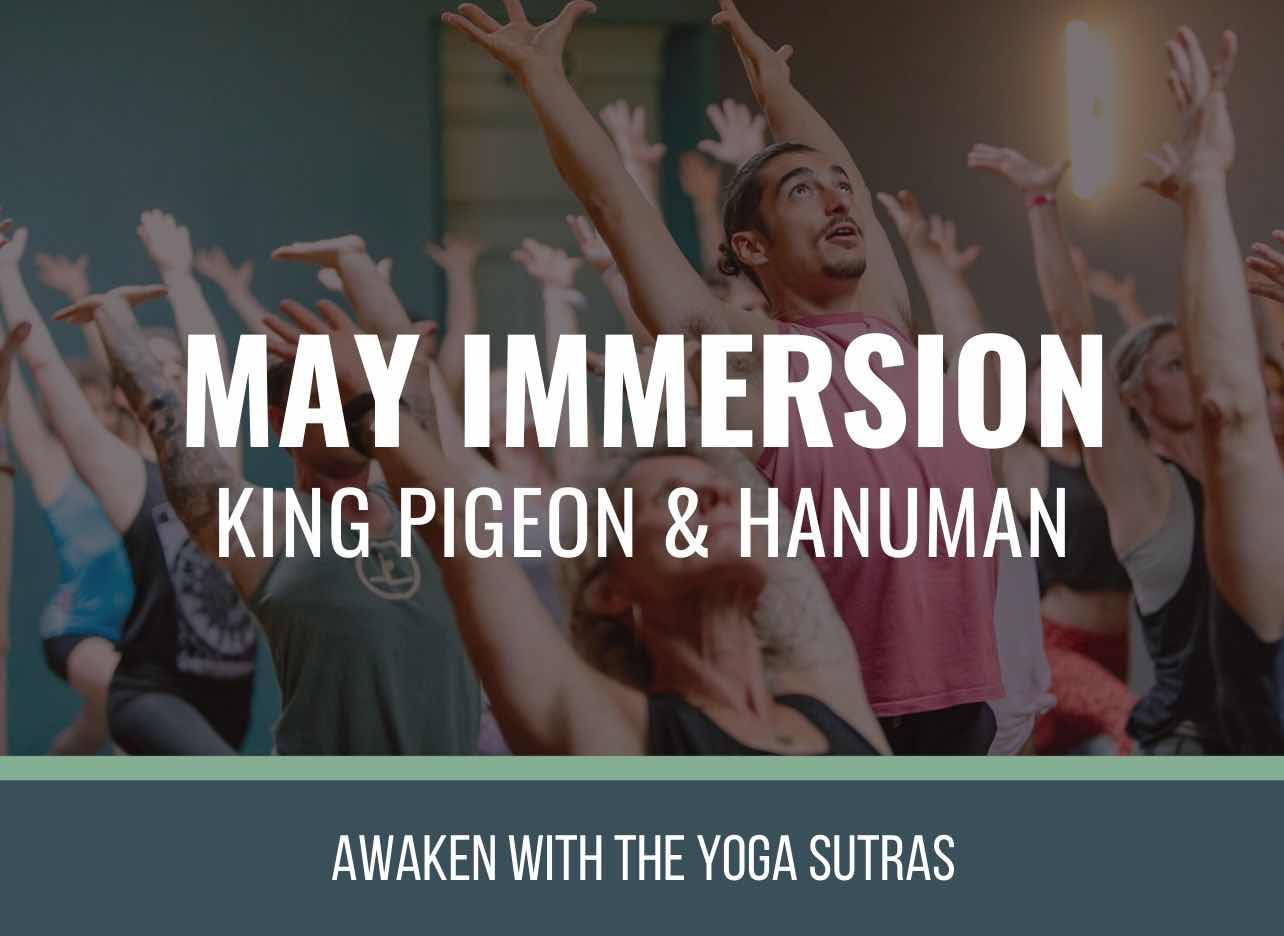 KING PIGEON & HANUMAN
FLEXIBILITY OF HIPS
SHOULDER & SPINE MOBILITY
4 GUIDED MEDITATIONS
12 INTERMEDIATE CLASSES
HAMSTRINGS RANGE OF MOTION
When You Subscribe You Will Get Instant Access To
The Technique Pack: 15 Yoga Pose Breakdowns
Exclusive Online Course Discounts
Exclusive Blogs and Videos