Description
THEMATICALLY DRIVEN
Through targeted muscle actions and joint articulations, this class will support you in expanding your body awareness around the shoulders and spine. The theme of resilience is elegantly woven through the class to spark inspiration on and off the yoga mat. You will be left feeling physically and emotionally lighter and more equipped to take on the challenges of the world.
Abhyasa and vairagya are the Sanskrit words for effort and surrender respectively. The Yoga Sutras highlights the importance of striking a balance between the two in our physical practice and in our everyday life. In this class, you will learn to apply these teachings directly to backbends in order to find greater ease in the spine — just the right amount of effort to stabilize and expand, and just the right amount of surrender to allow for the greatest amount of freedom.
Highlighted themes:
Resilience
Abhyasa — Well-placed effort
Vairagya — surrender, or letting go
Svadhyaya — self-reflection
This moderate all-levels vinyasa class focuses on 3 shoulder actions to grant you greater access to feel-good heart openers. You will also develop a more intimate relationship with your deep abdominal layer in order to unlock the lower back from the typical discomfort and compression that many people experience in backbends. With these techniques, you will be left feeling stronger, lighter, freer, and more empowered.
Shoulder flexibility
Greater spinal range of motion
Deep core strength
Masterful techniques and biomechanics
Awakened spinal awareness
Increased expansion of the rib cage for easeful breathing
NAME YOUR PRICE: PRE-SALE
With the desire to make yoga more accessible to those who are on a tight budget, I have made this practice available at whatever you can afford. Perhaps you have never practiced with me and cannot afford to do a monthly immersion, or you are uncertain what the experience will be like. Regardless, you now have the option to literally pay what you can. The minimum fee is $1, and the suggested pre-sale fee is $20. After pre-sale, this class will be available for $28, so NOW IS THE TIME TO GRAB IT AT A PRICE THAT IS SUITABLE FOR YOU.
PLEASE SPREAD THE WORD TO ANYONE YOU KNOW WHO IS LOOKING FOR A QUALITY YOGA EXPERIENCE AT A PRICE THAT IS SUITABLE FOR ANY INCOME BRACKET! SHARE THIS LINK: WWW.THEYOGIMATT.COM/SHOP/RESILIENCE 
NOTE TO RETURNING CUSTOMERS: THIS PRACTICE IS NOT A PART OF ANY IMMERSION SERIES; HOWEVER, IT IS SIMILAR TO THE NOVEMBER IMMERSION PRACTICE #5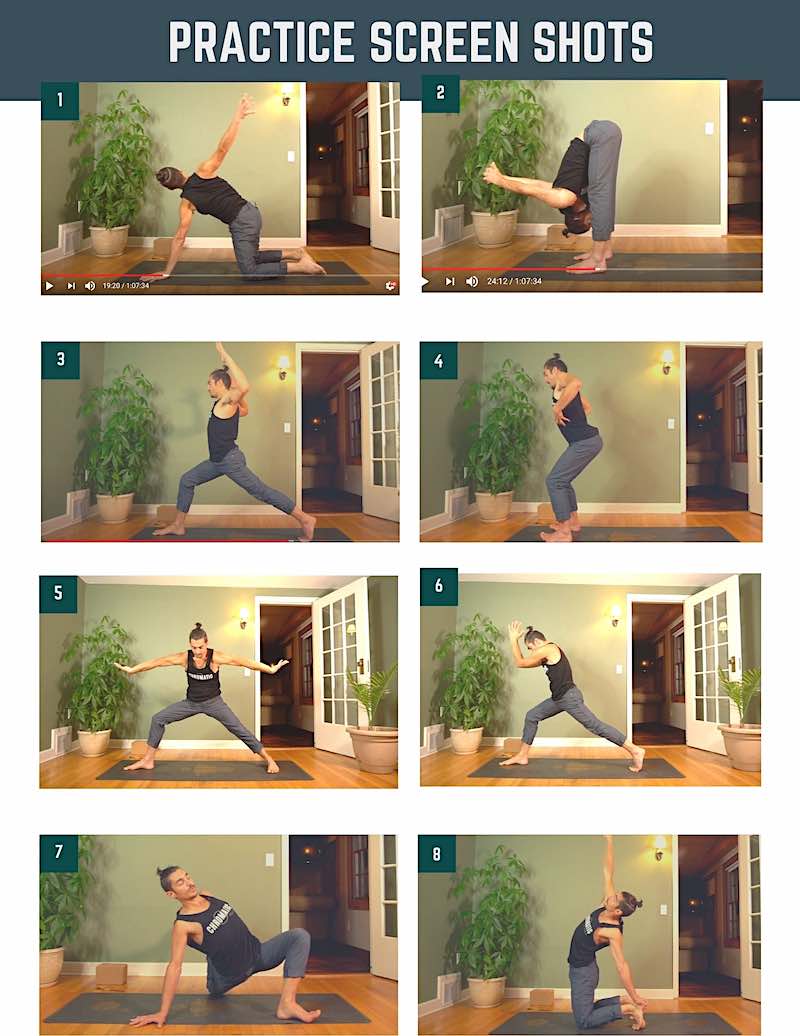 Livestream Class Packages
HIPS • HEART • HANDSTAND
12 ONLINE YOGA CLASSES
HIP OPENERS
HEART OPENERS
HANDSTAND TECHNIQUES
BUILD COURAGE & STRENGTH
12 ALL LEVELS CLASSES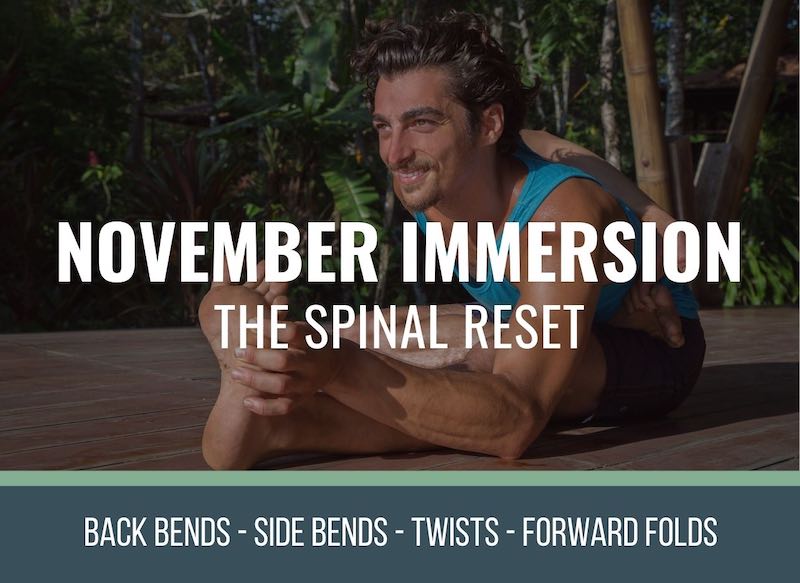 THE SPINAL RESET
BACK & SIDE BENDS
TWISTS AND FORWARD FOLDS
SPINAL BIOMECHANICS
4 POST CLASS MEDITATIONS
12 ALL LEVELS CLASSES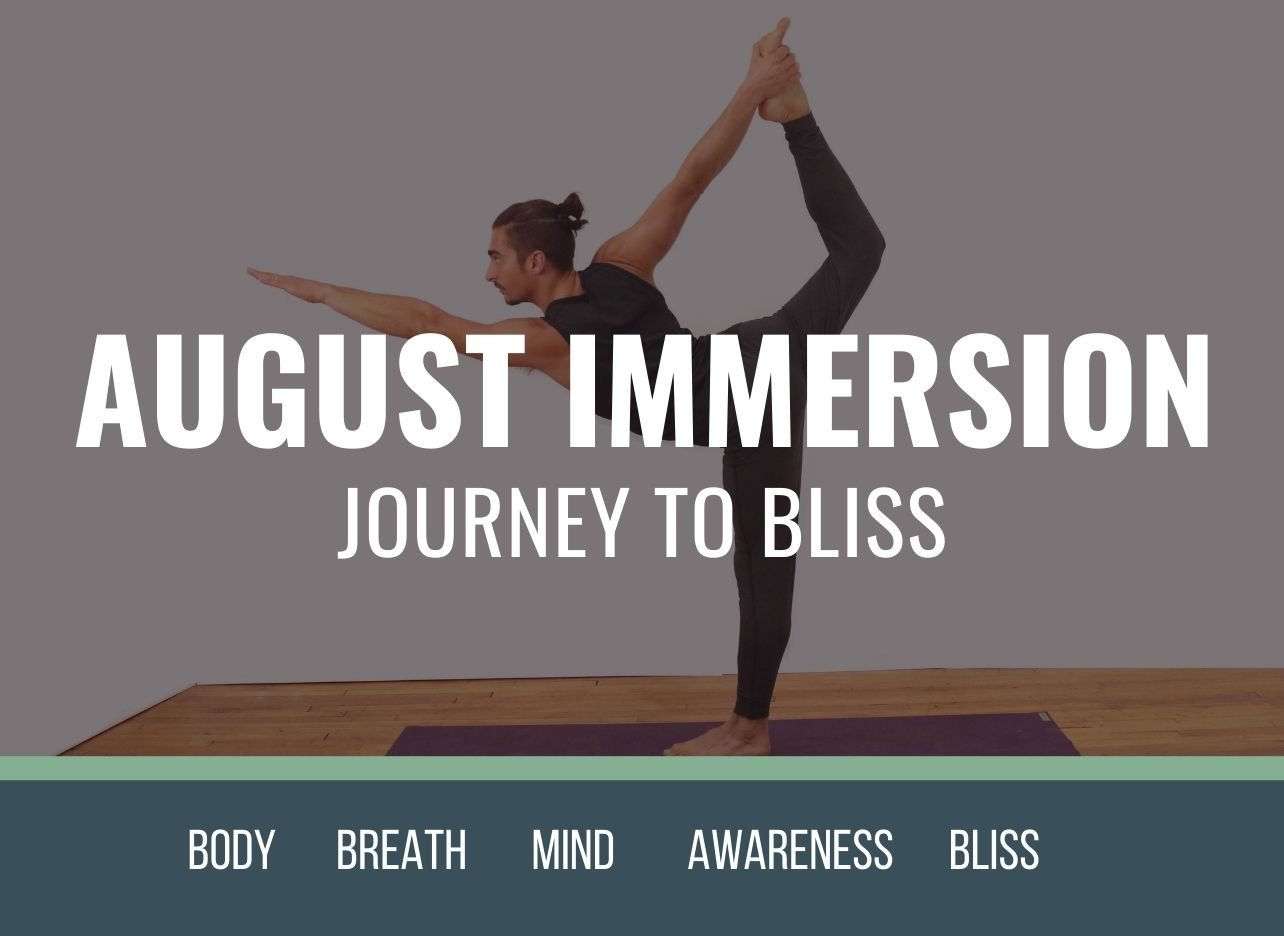 JOURNEY TO BLISS
PHYSICAL MEETS SPIRITUAL
EXPLORE THE KOSHAS
MIND BODY TENSION RELEASE
4 GUIDED MEDITATIONS
12 ALL LEVELS YOGA CLASSES
$148.00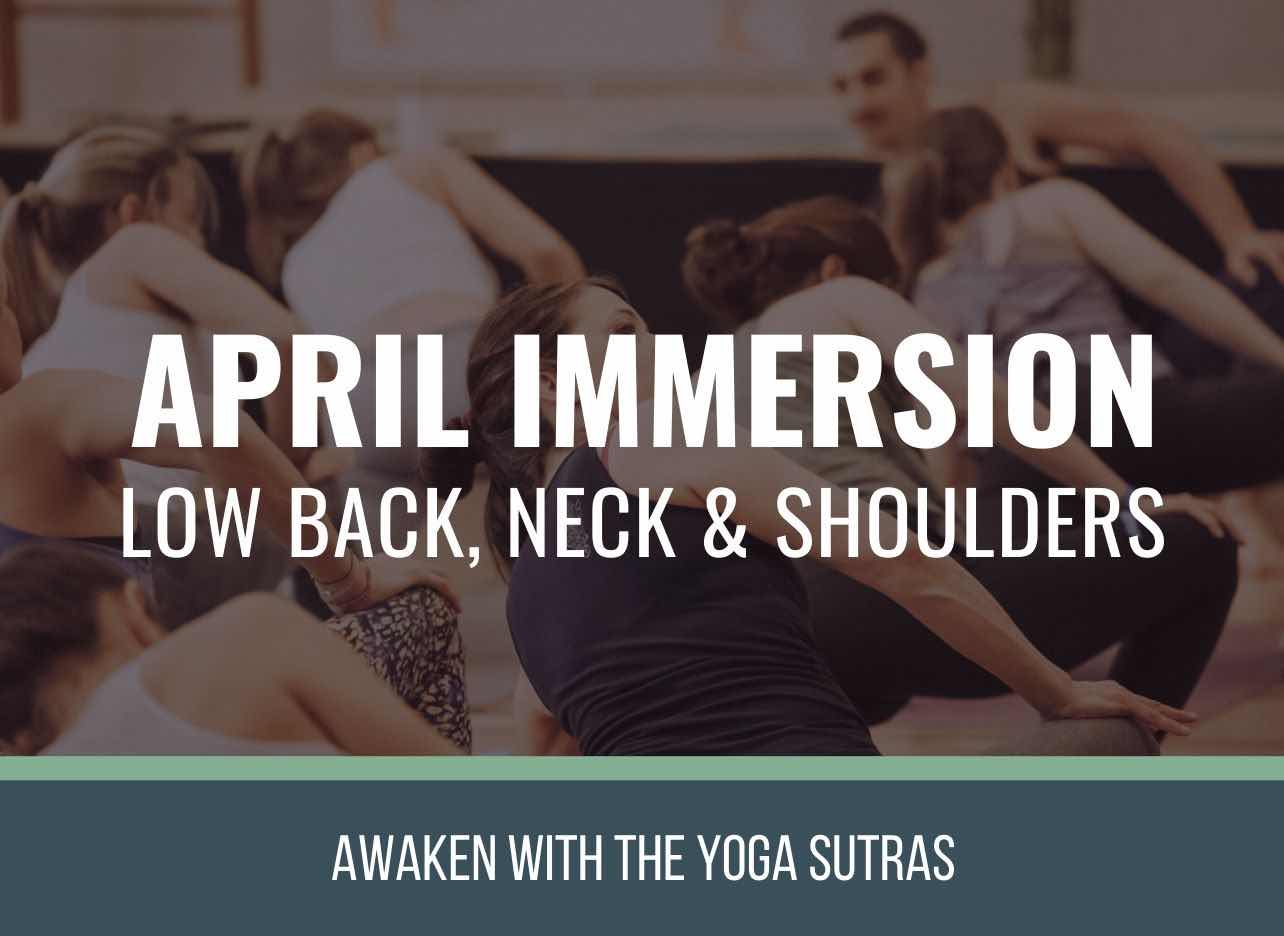 BACK, NECK & SHOULDERS
12 YOGA CLASSES
4 GUIDED MEDITATIONS
LIVETIME ACCCESS TO ALL
12 PEAK POSTURES
12 YOGA SUTRA THEMES
$178.00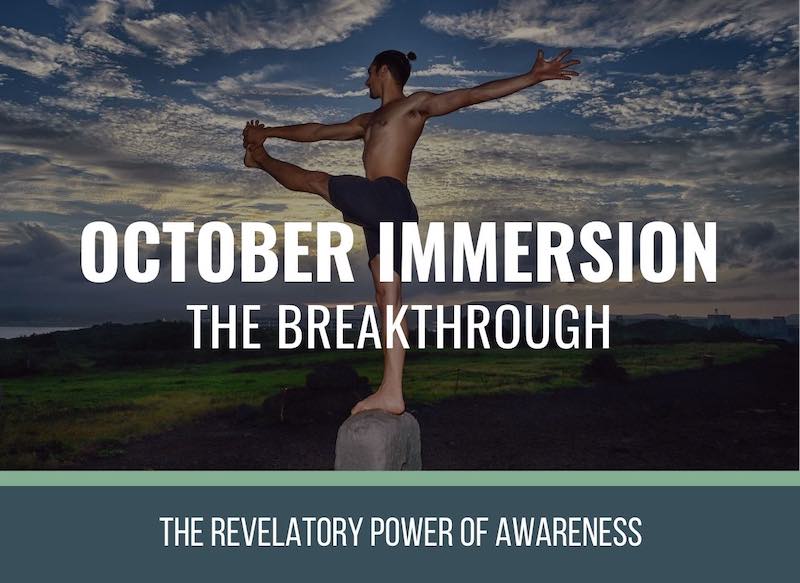 THE BREAKTHROUGH
HIP OPENERS
HIP BIOMECHANICS
EMPHASIS ON ARM BALANCES
4 POST CLASS MEDITATIONS
12 ALL LEVELS CLASSES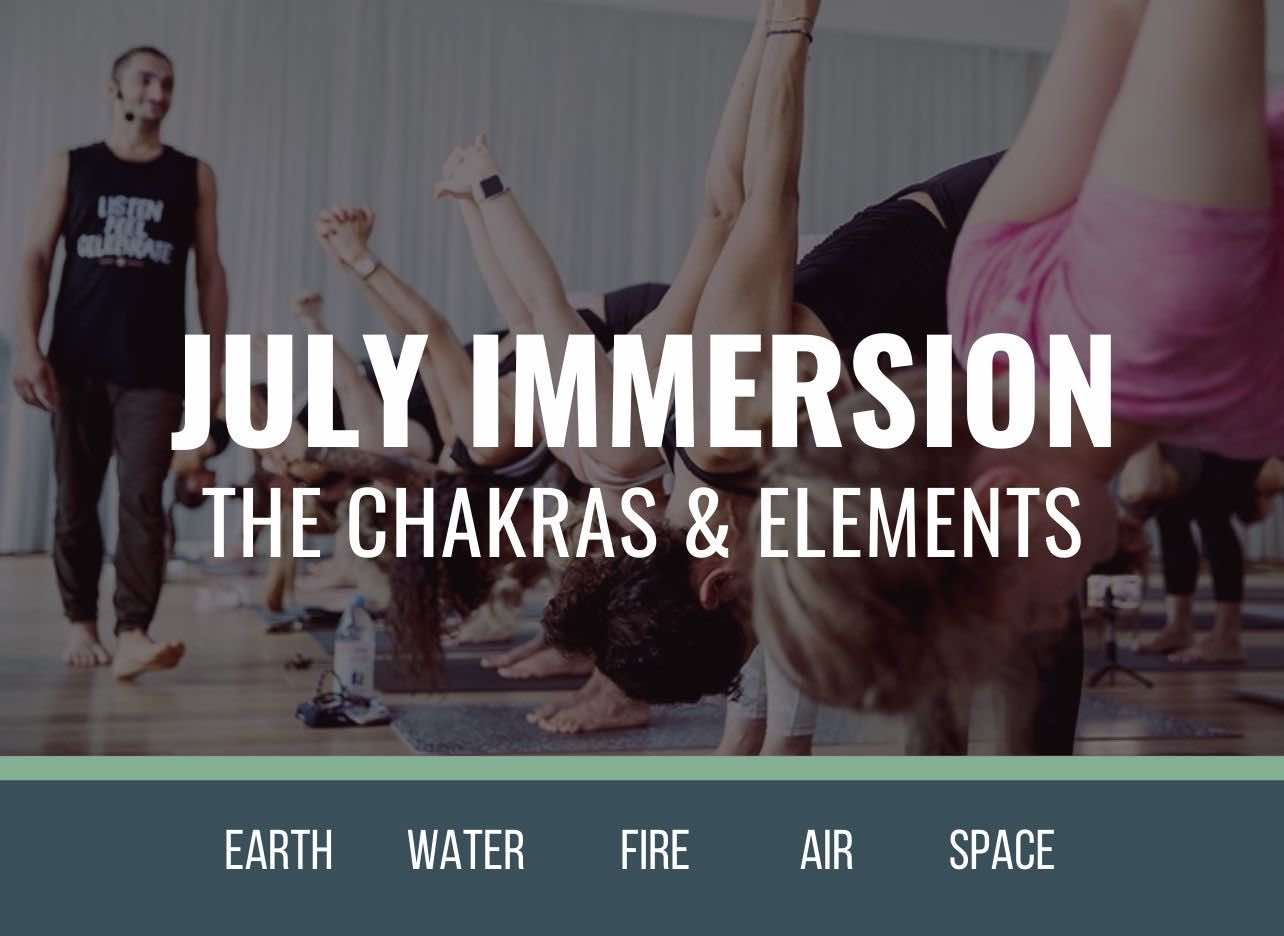 JOURNEY TO THE HEART
FULL BODY RESET
INCREASE BALANCE
ARM BALANCES
4 GUIDED MEDITATIONS
ELEMENTALLY THEMED
$148.00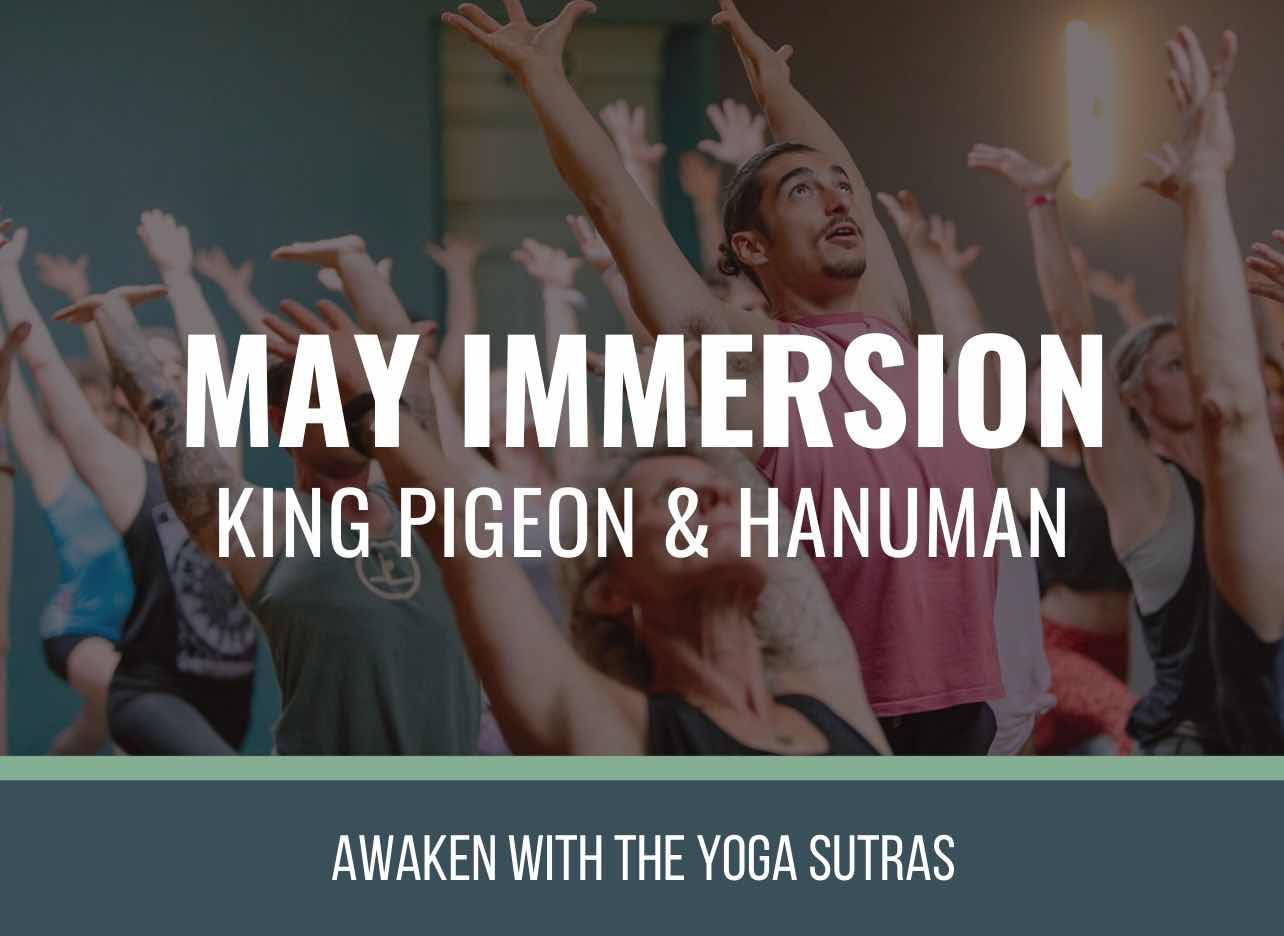 KING PIGEON & HANUMAN
FLEXIBILITY OF HIPS
SHOULDER & SPINE MOBILITY
4 GUIDED MEDITATIONS
12 INTERMEDIATE CLASSES
HAMSTRINGS RANGE OF MOTION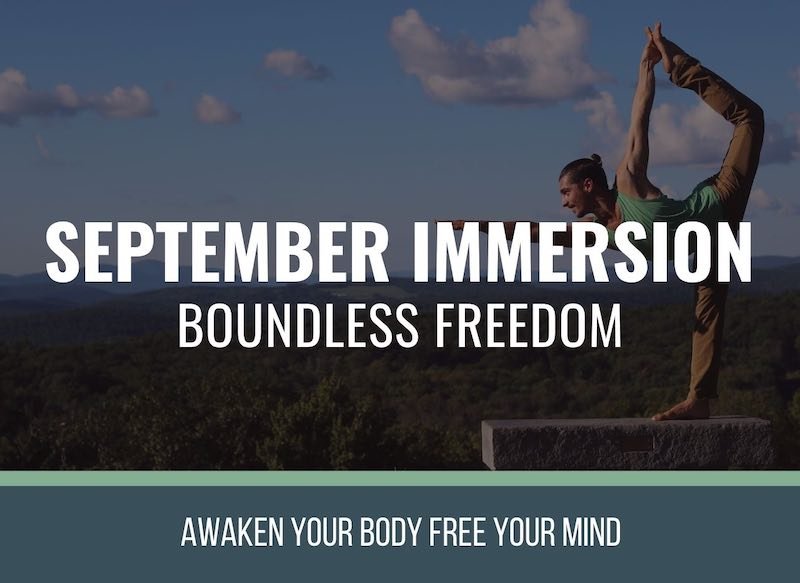 boundless freedom
SHOULDER & NEXT RELEASE
SHOULDER BIOMECHANICS
BALANCED STRENGTH
INCREASE RANGE OF MOTION
12 ALL LEVELS CLASSES
$298.00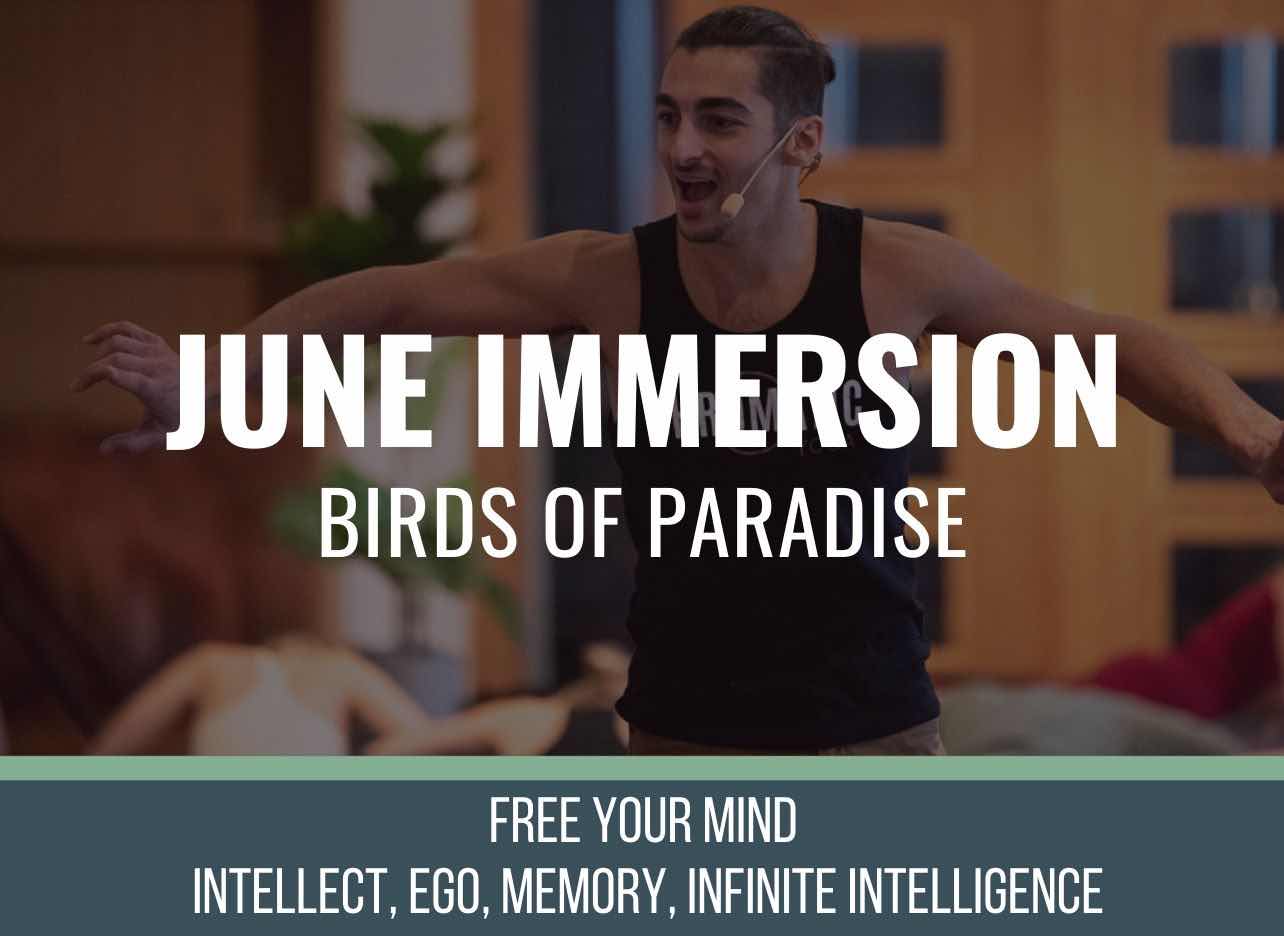 BIRDS OF PARADISE
FLEXIBILITY OF INNER THIGHS
4 GUIDED MEDITATIONS
LIVETIME ACCCESS TO ALL
LEADS TO BIRDS OF PARADISE 
COMPARTMENTS OF THE MIND 
$298.00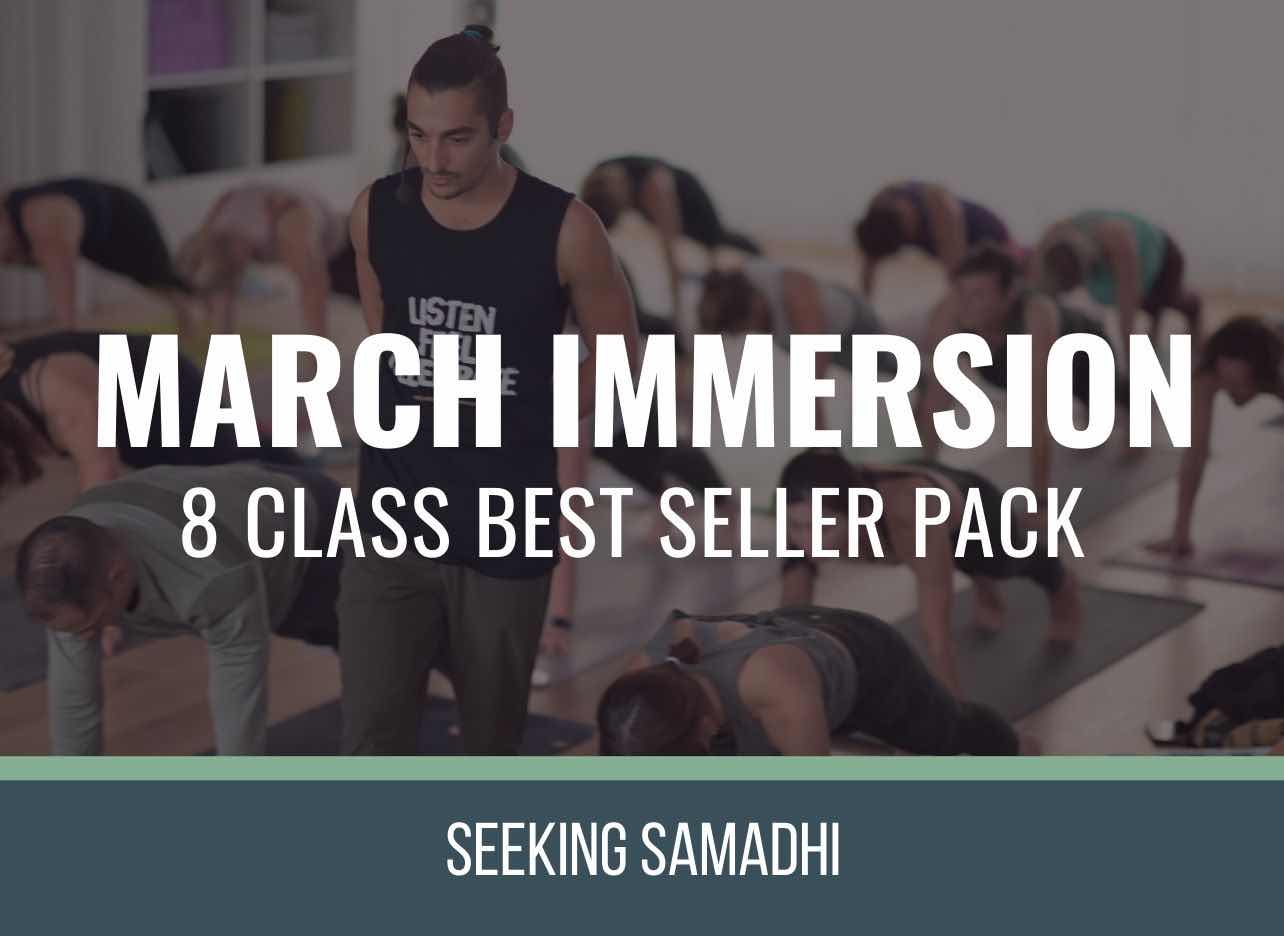 BEST STARTER PACKAGE
6 YOGA CLASSES
2 GUIDED MEDITATIONS
LIVETIME ACCCESS TO ALL
6 PEAK POSTURES
6 YOGA SUTRA THEMES
$148.00