Newsletter Exclusive
Welcome!
Let's get started
Your FREE videos and MP3s are below. I will be sending more videos and blogs soon to help you build a strong and powerful practice that frees the mind and body. You will also see the opportunity below, on the right hand side, to schedule a call with me. Please feel free to pick a date and time to discuss whether the mentorship session is right for you! 
 Free Your Body, Free Your Mind
Get reconnected to your body, and make room for your breath to move freely. Tap into your true nature to feel the freedom of being alive. Enjoy this free 1.5 hour practice of yoga and meditation, recorded live in 2019 at Yogalife studio in Graz, Austria.
Hips: Rock & Unlock 'Em
Get 2 full hours with Matt Giordano, focusing on the techniques that increase the range of motion in your hips and provide long-lasting freedom. You will have immediate, unlimited access and can enjoy the benefits today!
 Crow Pose: A New Approach

This demonstration was taken from The Elements of Mastery online immersion. The key points here are that activating the adductor muscles (muscles of the inner thighs) significantly helps to activate the deep core muscles. Instead of placing the knees in the armpits, the knees go outside. The shins are now on the shelf of the upper arm. This does require a good deal of hip flexibility, so this may not come easily to you. With the knees outside the arms, you can now squeeze into the shoulders to activate the adductors and deep core. The core muscles will help to fire up the serratus anterior muscles, which stabilize the shoulder girdle and give you the lift that makes arm balances light and easy. This approach will help you find ease in more arm balances and build the appropriate strength for transitions between arm balances and for handstands. If you haven't read Arm Balances: Protraction Action yet, you can head there now or wait till it arrives in your in box in the upcoming weeks. 
Handstand Training
Learn the techniques that make handstand fun, easy, and accessible! This collection of the top 12 most effective exercises will make you rethink how you approach handstand and what is possible.
 The Art of Adjustments

This workshop is 1 of 2 parts taken from The Elements of Mastery online immersion. If you enjoy it, you will love the the online immersion.  In EOM, I talk about the different qualities of touch and ways to give adjustments. Not all adjustment styles are suitable for everyone, and its important to be confident in what you are offering to your students.  Be sure to practice these with a friend before working with students or strangers. 
Elements of Mastery
For serious practitioners and yoga instructors, this online resource provides you with multiple online workshops, demonstrations, reading material, and worksheets to take you to the next level.  This includes Art of Adjustments Part 2!
Core Strength

This video is taken from the Handstand Training online workshop. Core strength for handstand is not exactly what most people think. No matter how many crunches or sit-ups you do, your core strength will not be developed properly for handstand. This is because in those exercises, you are using the core for movement instead of as a stabilizer. In addition, exercises like crunches completely omit the rest of the body and isolate one small section. This approach can be beneficial sometimes, but in the case of handstand, your body needs to understand how to activate its core in relationship to the entire system. Here is one of the exercises that I find incredibly useful to build the appropriate core strength for handstand. 
Dance With the Flames
Experience your potential by stepping into your fire. While the asana practice will build your strength, stability, and range of motion, the theme will leave you feeling inspired to take big steps in your life.
Livestream Class Packages
BALANCE
INCREASE & AWAKEN YOUR BALANCE
Learn over 12 balance postures
Muscle strength and reactive patterning
Increase proprioception and deliberate weight shifting
Tree, Standing Hand-to-Foot Variations, Warrior III
Half Moon Variations, Handstand, Side Plank, Headstand
12 all-levels, 75min online classes
Lifetime unlimited access to all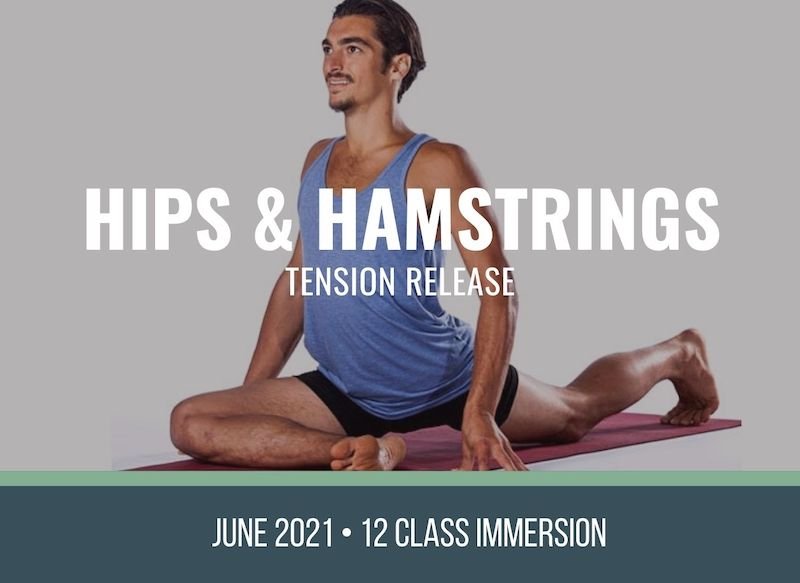 Hips & Hamstrings
RECLAIM YOUR ELASTICITY
Learn over 12 hip openers
Step-by-step instructionals in every practice
Techniques, biomechanics and alignment
Pigeon, Eagle, Fire Log, Lizard
Lotus, Flying Pigeon, Splits, Straddle
12 all-levels, 75min online classes
Lifetime unlimited access to all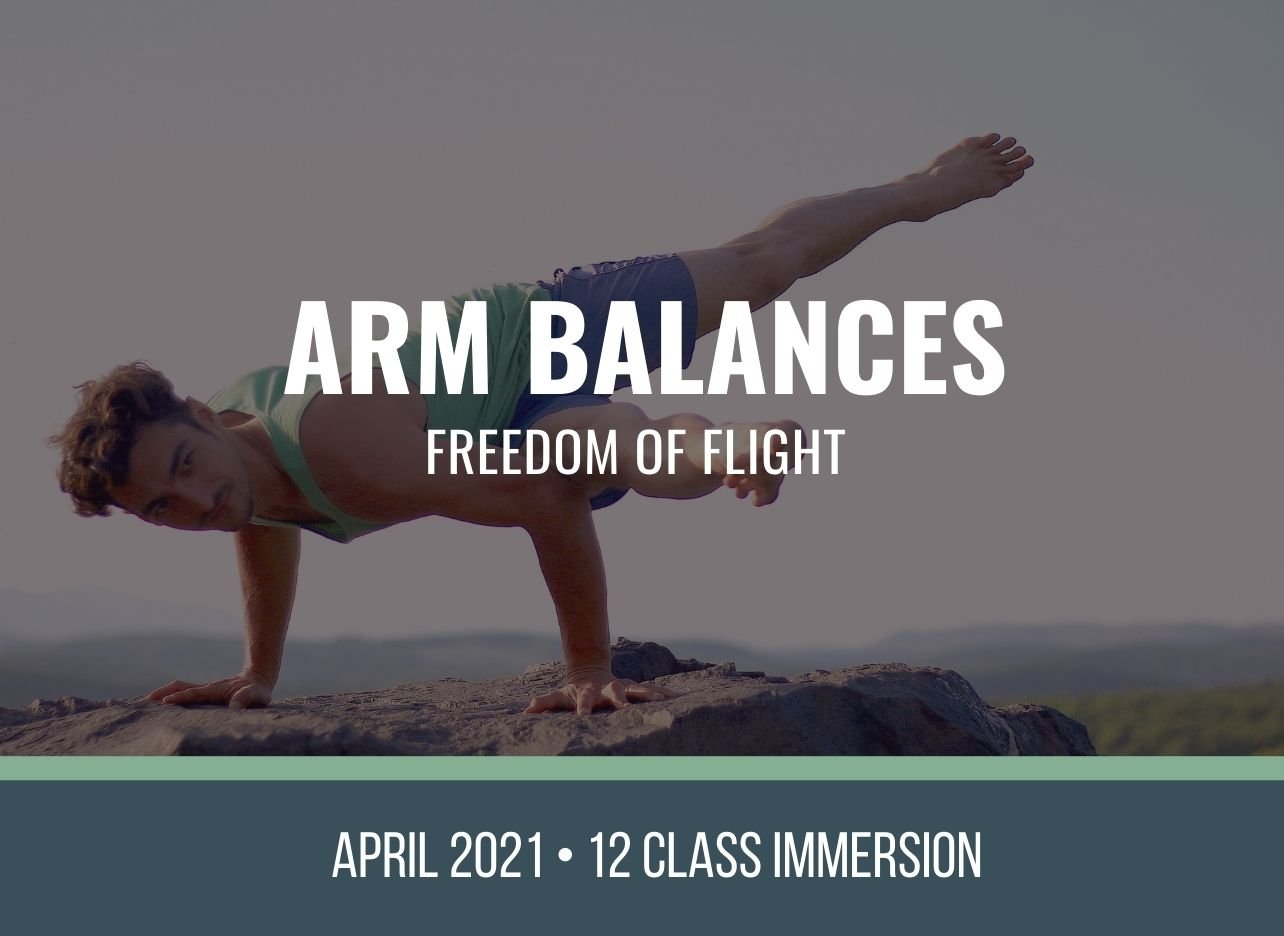 ARM BALANCES
FREEDOM OF FLIGHT
Learn over 12 arm balances
Step-by-step instructionals in every practice
Techniques, biomechanics and alignment
Crow, Side Crow, Titibasana, Ashtavakrasana
Forearm Stand, Koundinyasana 1 & 2, Handstand
12 all-levels, 75min online classes
Lifetime unlimited access to all
$

198.00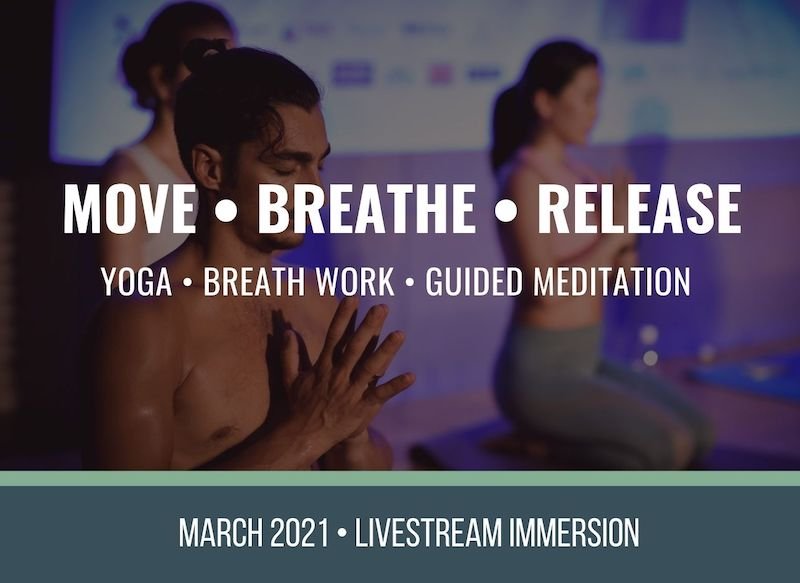 MOVE • BREATHE • RELEASE
YOGA • BREATHWORK • MEDITATION
YOGA: TRANSFORM YOUR BODY
BREATHWORK: REJUVENATE
MEDITATION: AWAKEN YOUR MIND
THE TRIFECTA OF YOGA
12 CLASSES: ALL LEVELS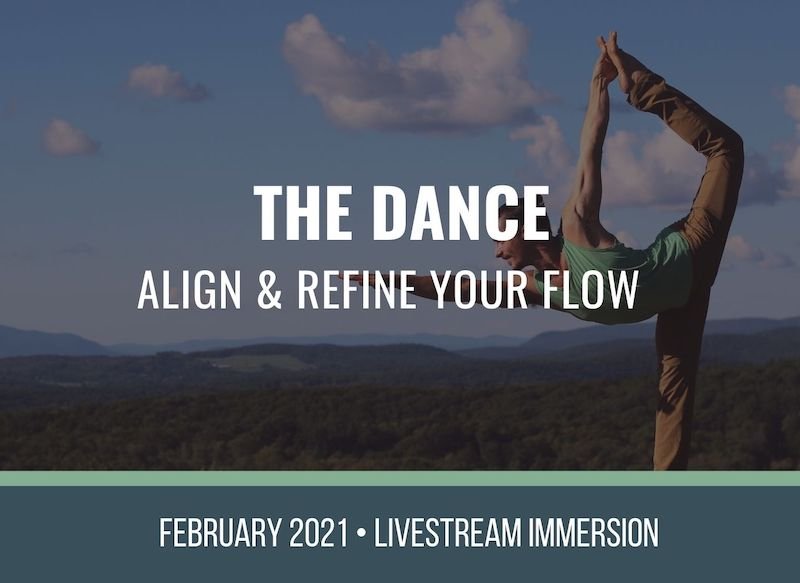 THE DANCE
ALIGN • REFINE • FLOW
MOVEMENT TRANSFORMATION
ALIGNED TRANSITIONS
TARGETED STRENGTH
DEEP HIP OPENERS
12 CLASSES: INTERMEDIATE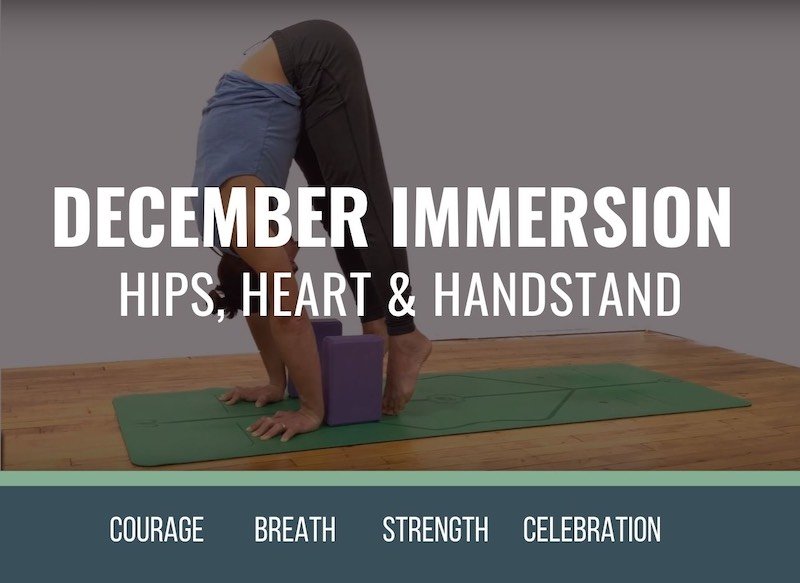 HIPS • HEART • HANDSTAND
HIP OPENERS
HEART OPENERS
HANDSTAND TECHNIQUES
BUILD COURAGE & STRENGTH
12 CLASSES: ALL LEVELS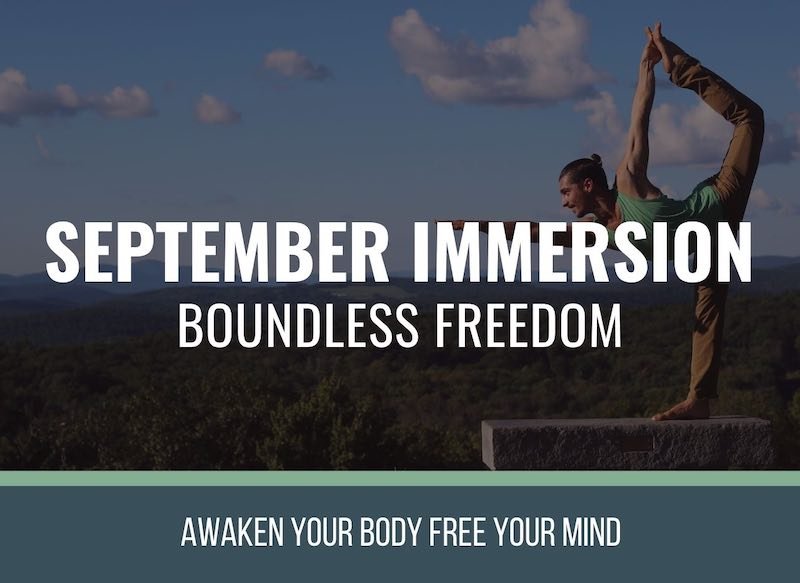 boundless freedom
SHOULDER & NECK RELEASE
SHOULDER BIOMECHANICS
BALANCED STRENGTH
INCREASE RANGE OF MOTION
12 CLASSES: ALL LEVELS
$298.00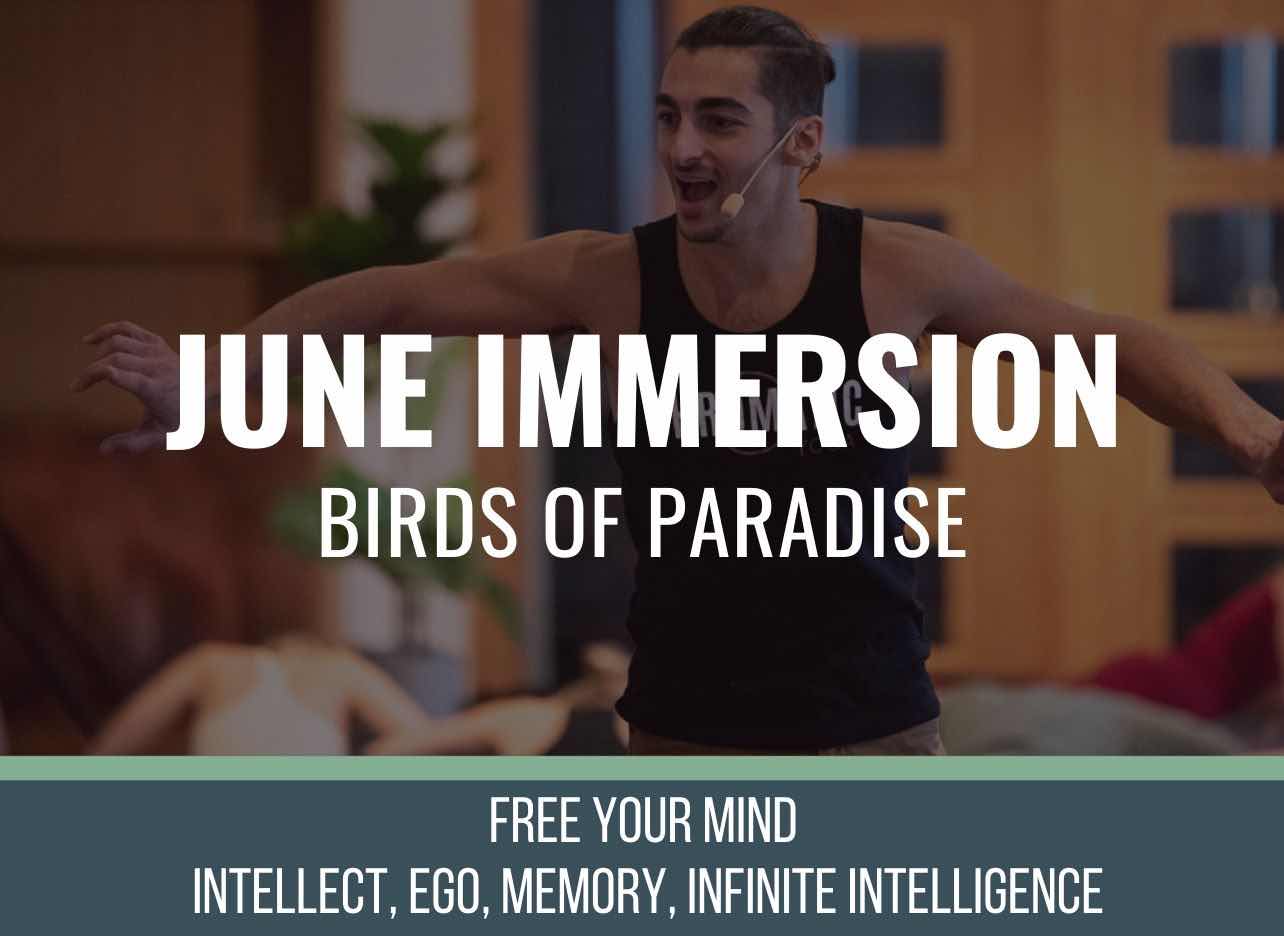 BIRDS OF PARADISE
FLEXIBILITY OF INNER THIGHS
4 GUIDED MEDITATIONS
LIFETIME ACCCESS TO ALL
LEADS TO BIRDS OF PARADISE 
COMPARTMENTS OF THE MIND 
$298.00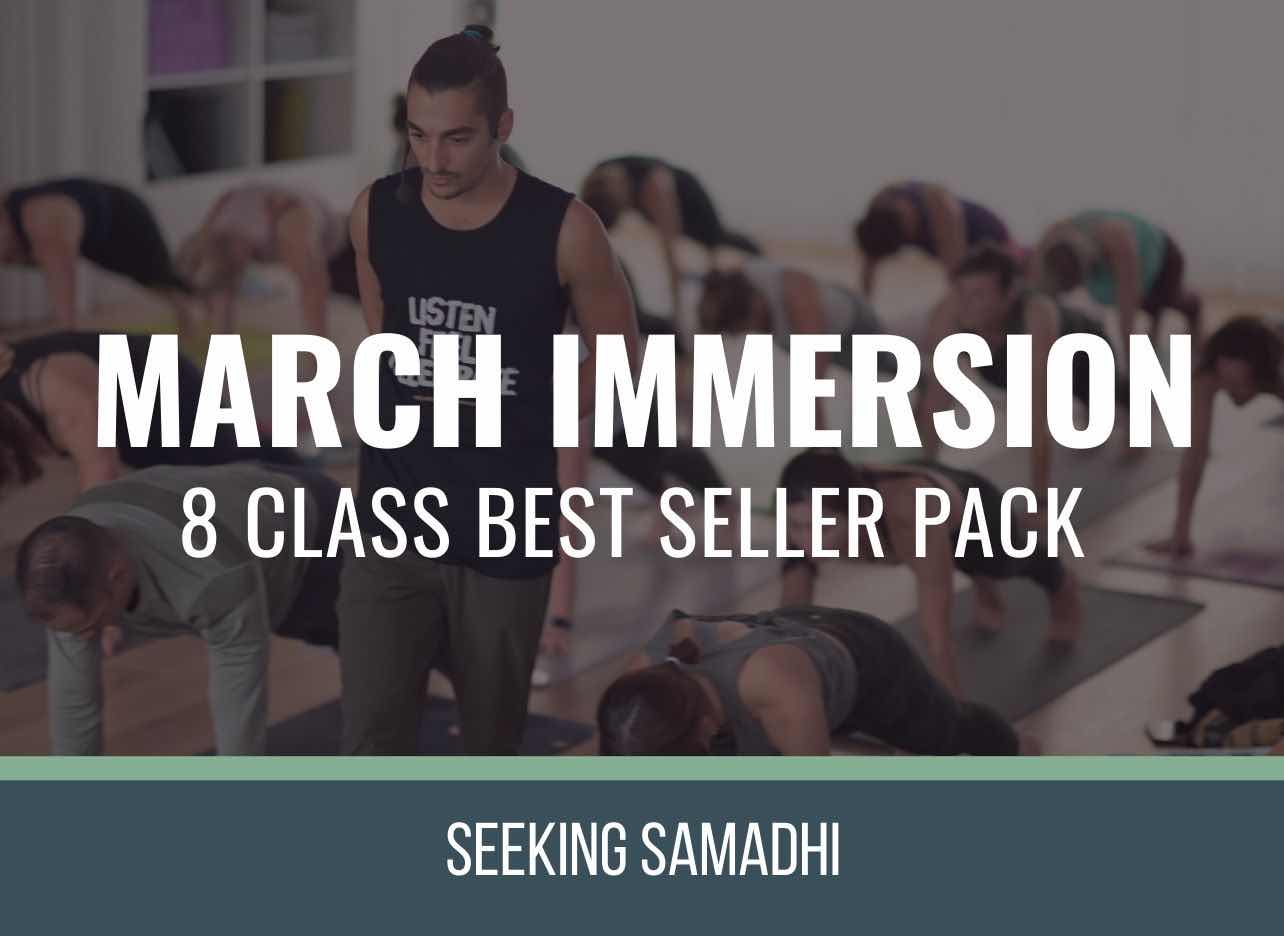 BEST STARTER PACKAGE
6 YOGA CLASSES
2 GUIDED MEDITATIONS
LIFETIME ACCCESS TO ALL
6 PEAK POSTURES
6 YOGA SUTRA THEMES
$148.00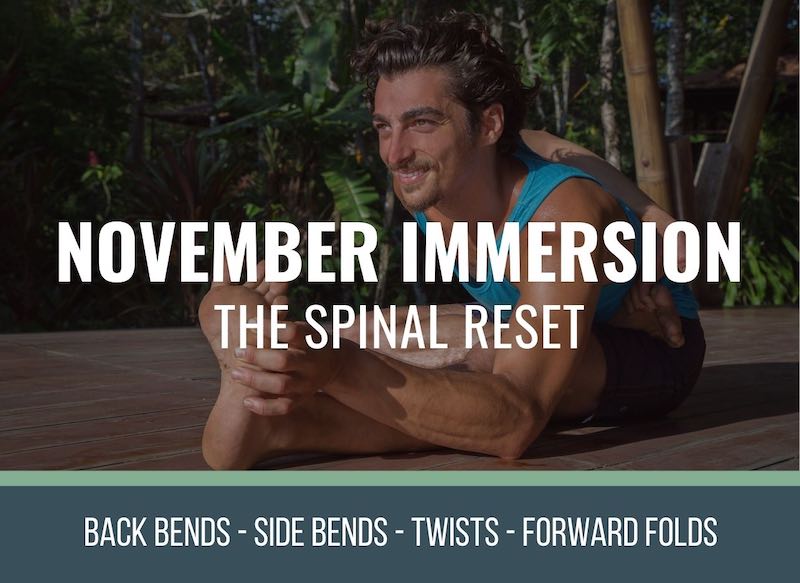 THE SPINAL RESET
BACKBENDS & SIDE BENDS
TWISTS AND FORWARD FOLDS
SPINAL BIOMECHANICS
4 POST-CLASS MEDITATIONS
12 CLASSES: ALL LEVELS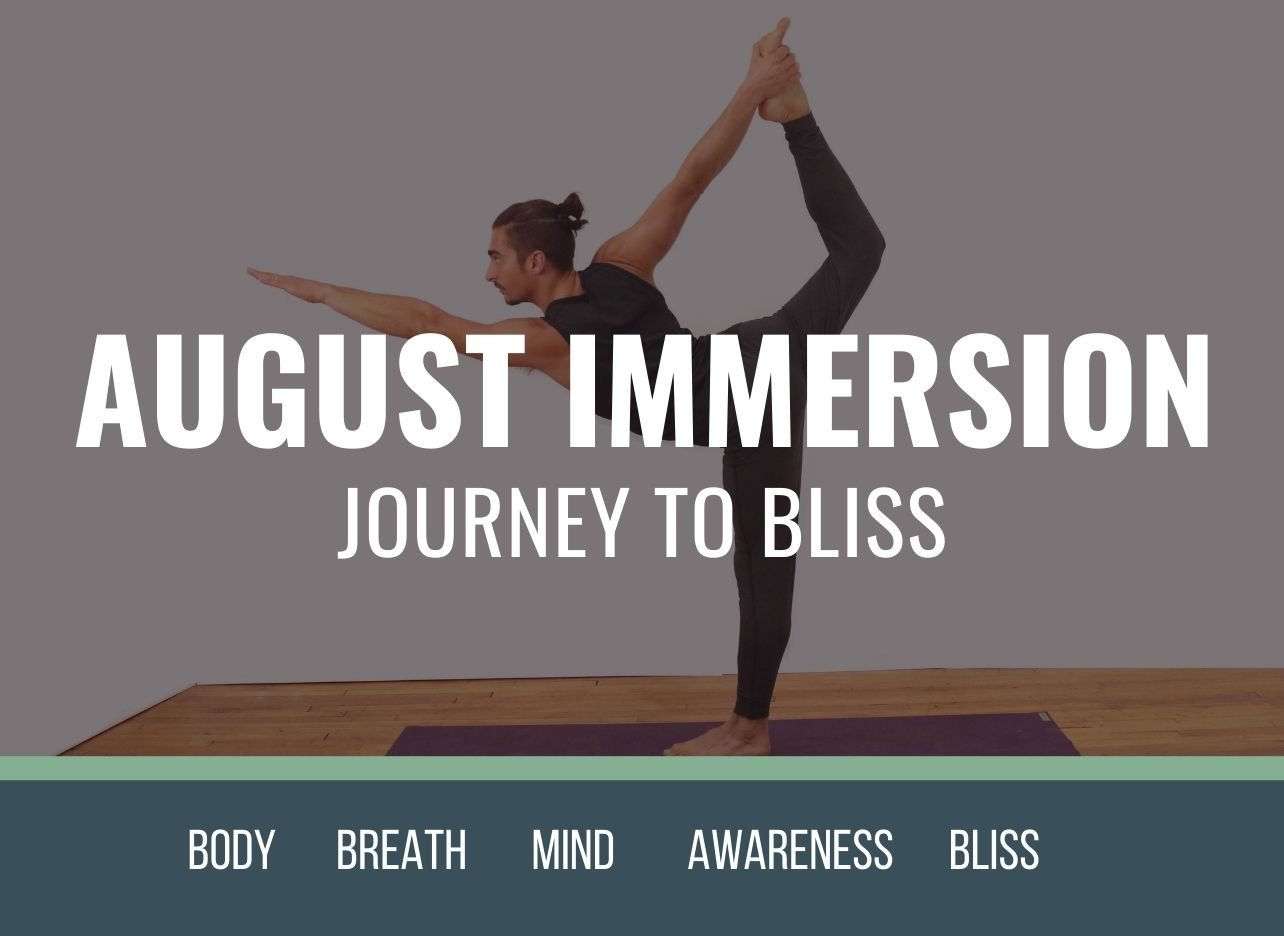 JOURNEY TO BLISS
PHYSICAL MEETS SPIRITUAL
EXPLORE THE KOSHAS
MIND BODY TENSION RELEASE
4 GUIDED MEDITATIONS
12 YOGA CLASSES: ALL LEVELS
$148.00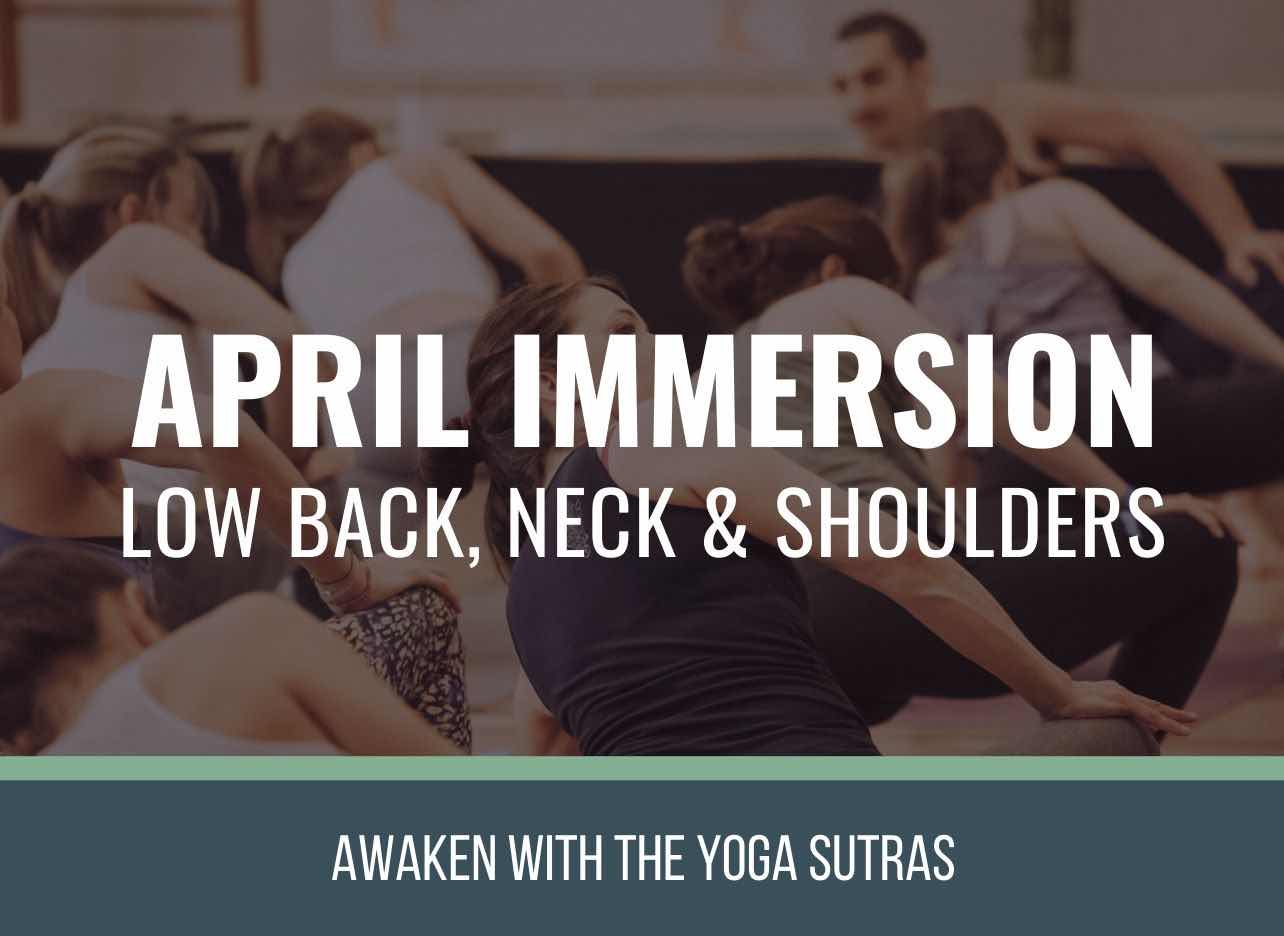 BACK, NECK & SHOULDERS
12 YOGA CLASSES
4 GUIDED MEDITATIONS
LIFETIME ACCCESS TO ALL
12 PEAK POSTURES
12 YOGA SUTRA THEMES
$178.00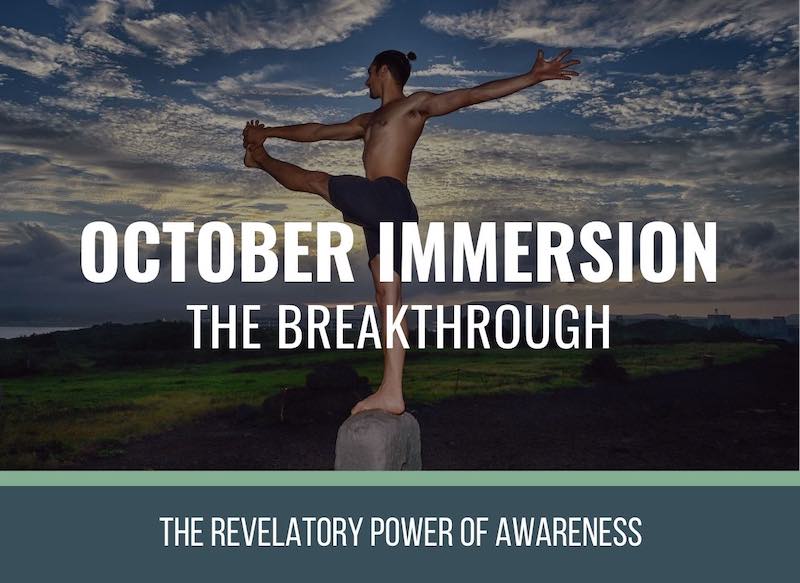 THE BREAKTHROUGH
HIP OPENERS
HIP BIOMECHANICS
EMPHASIS ON ARM BALANCES
4 POST-CLASS MEDITATIONS
12 CLASSES: ALL LEVELS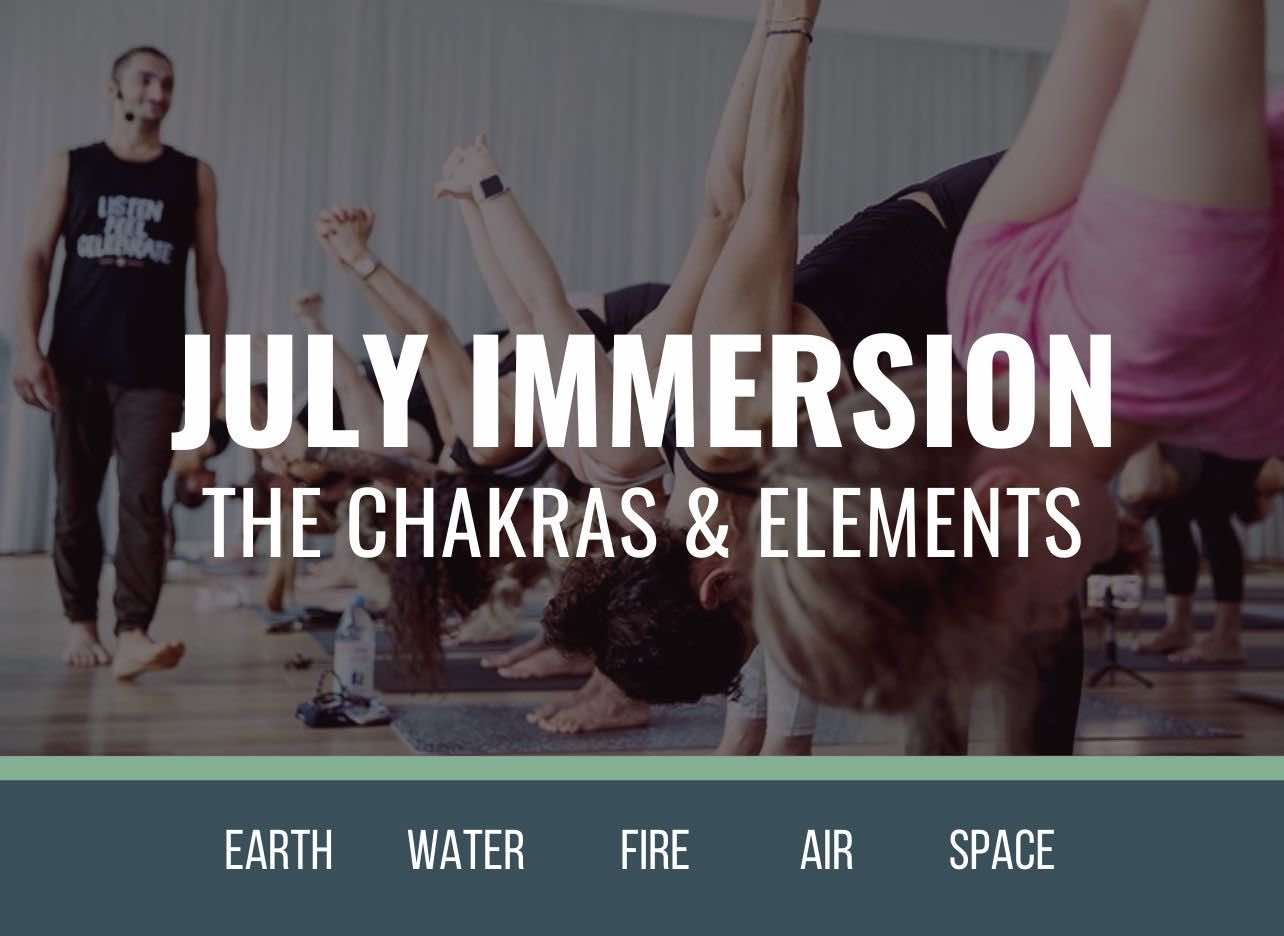 JOURNEY TO THE HEART
FULL BODY RESET
INCREASE BALANCE
ARM BALANCES
4 GUIDED MEDITATIONS
ELEMENTALLY THEMED
$148.00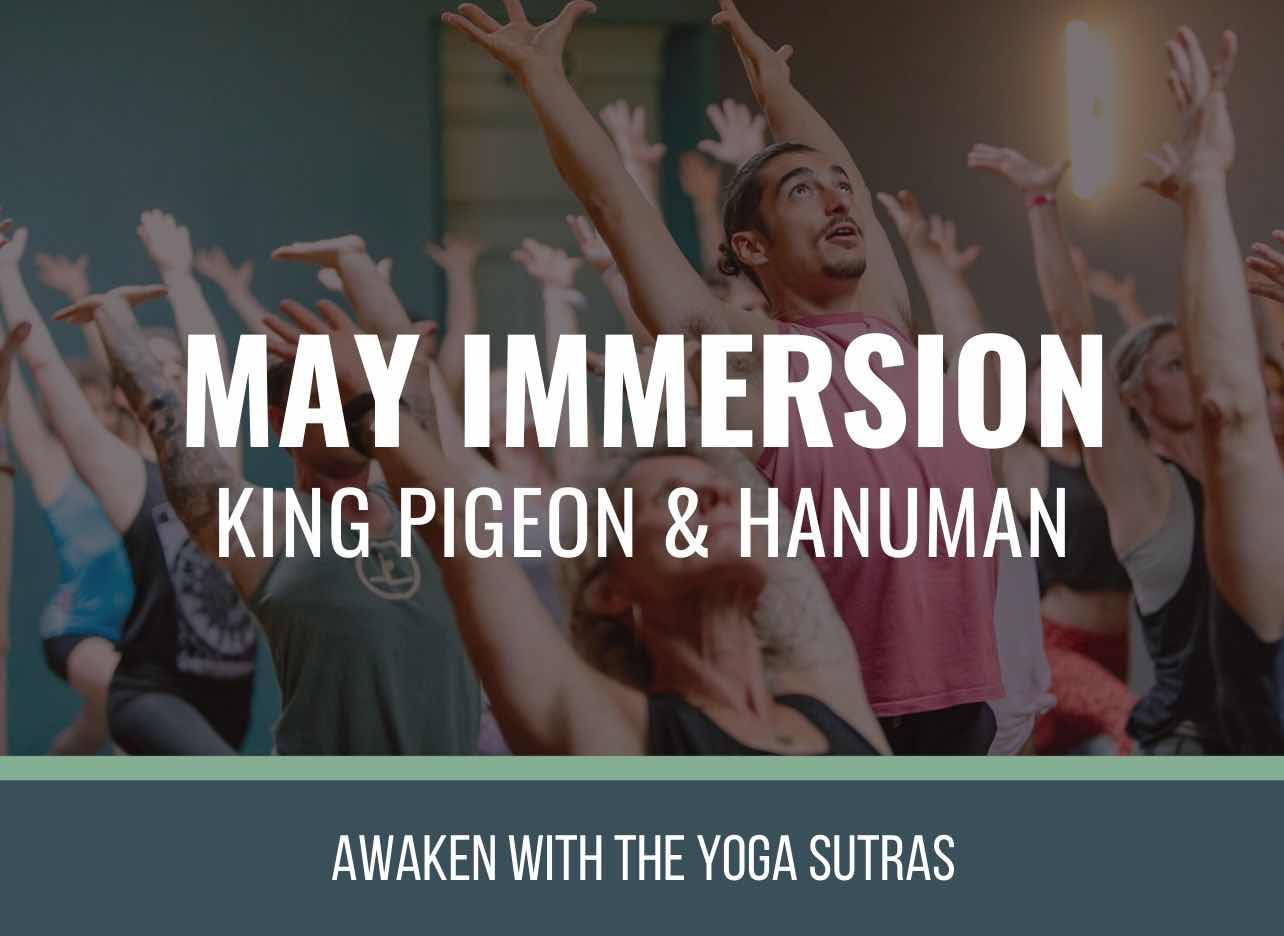 KING PIGEON & HANUMAN
FLEXIBILITY OF HIPS
SHOULDER & SPINE MOBILITY
4 GUIDED MEDITATIONS
12 INTERMEDIATE CLASSES
HAMSTRING RANGE OF MOTION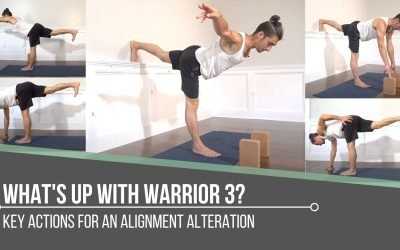 What's Up With Warrior 3? Key Actions For An Alignment Alterationvirabhadrasana 3WARRIOR 3 Going to a tailor to get fitted for the perfect item of clothing may just be one of the most underrated incredible feelings in the world.  After all, you're coming away with a...
read more