Welcome to the July 2021 Immersion
Welcome to the Balance immersion! I am thrilled to share this experience with you. Together we will be cultivating proprioception, nervous system patterning, and muscles strength in order to increase our balance on both our hands and feet. See you on the mat!
Please click here to join the Class Pass community facebook group!
NEXT LIVE CLASS: EXCLUSIVELY FOR MEMBERS!
ALL MAY EVENTS
July Classes Take Place on Tuesday, Thursday & Saturday at 12p EST and will appear below during and after livestream events. PLEASE NOTE: There will be no class mid month on July 17th.
 IMMERSION PRACTICE #1
Livestream July 1, 2021 
IMMERSION PRACTICE #2
Livestream July 3, 2021 
IMMERSION PRACTICE #3
Livestream July 6, 2021 
IMMERSION PRACTICE #4
Livestream July 8, 2021 
IMMERSION PRACTICE #5
Livestream July 10, 2021 
 IMMERSION PRACTICE #6
Livestream July. 13, 2021 
IMMERSION PRACTICE #7
Livestream July 15, 2021
IMMERSION PRACTICE #8
Livestream July 20, 2021 
IMMERSION PRACTICE #9
Livestream July 22, 2021
IMMERSION PRACTICE #10
Livestream July 24, 2021 
IMMERSION PRACTICE #11
Livestream July 27, 2021 
 IMMERSION PRACTICE #12
Livestream July 29, 2021 
Livestream Class Packages
BALANCE
INCREASE & AWAKEN YOUR BALANCE
Learn over 12 balance postures
Muscle strength and reactive patterning
Increase proprioception and deliberate weight shifting
Tree, Standing Hand-to-Foot Variations, Warrior III
Half Moon Variations, Handstand, Side Plank, Headstand
12 all-levels, 75min online classes
Lifetime unlimited access to all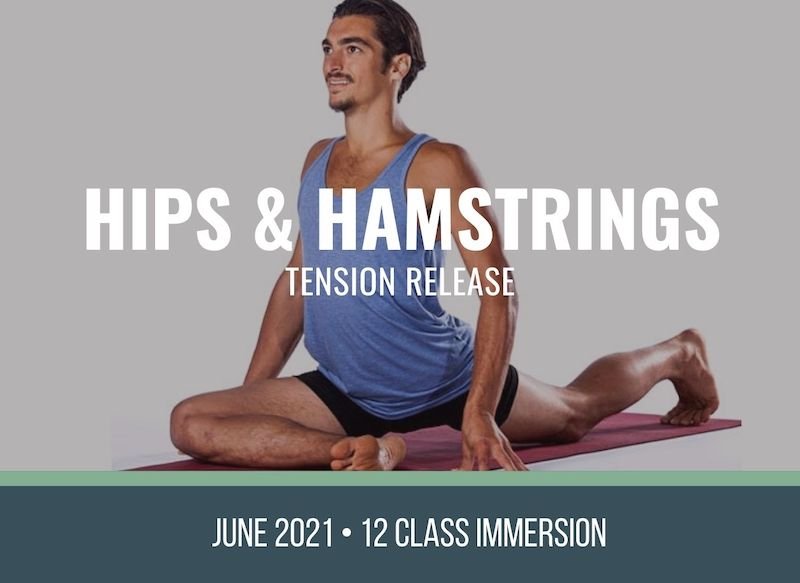 Hips & Hamstrings
RECLAIM YOUR ELASTICITY
Learn over 12 hip openers
Step-by-step instructionals in every practice
Techniques, biomechanics and alignment
Pigeon, Eagle, Fire Log, Lizard
Lotus, Flying Pigeon, Splits, Straddle
12 all-levels, 75min online classes
Lifetime unlimited access to all
$198.00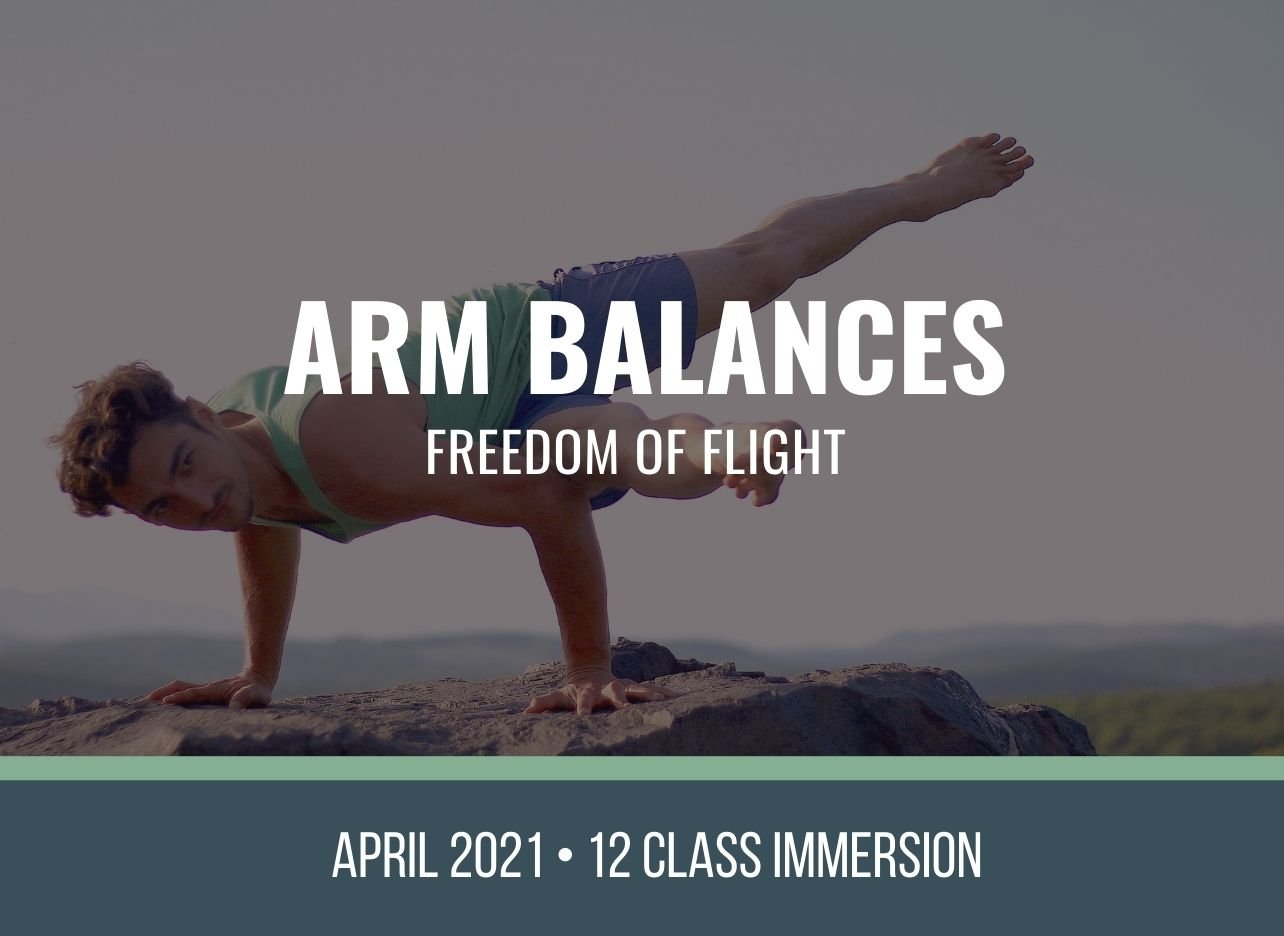 ARM BALANCES
FREEDOM OF FLIGHT
Learn over 12 arm balances
Step-by-step instructionals in every practice
Techniques, biomechanics and alignment
Crow, Side Crow, Titibasana, Ashtavakrasana
Forearm Stand, Koundinyasana 1 & 2, Handstand
12 all-levels, 75min online classes
Lifetime unlimited access to all
$198.00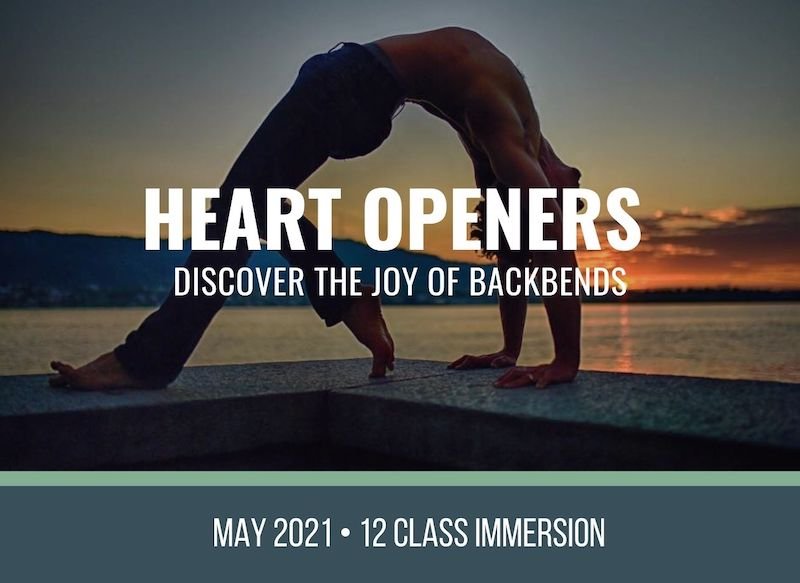 HEART OPENERS
DISCOVER THE JOY OF BACKBENDS
Learn over 12 backbends
Step-by-step instructionals in every practice
Techniques, biomechanics and alignment
Bow Pose, Camel, Dancer, Full Wheel
King Cobra, King Dancer, King Pigeon
12 all-levels, 75min online classes
Lifetime unlimited access to all
$198.00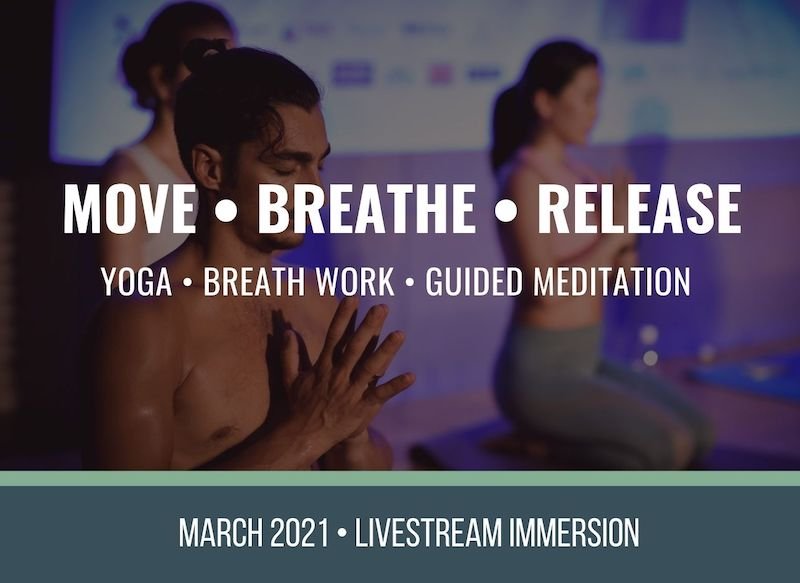 MOVE • BREATHE • RELEASE
YOGA • BREATHWORK • MEDITATION
YOGA: TRANSFORM YOUR BODY
BREATHWORK: REJUVENATE
MEDITATION: AWAKEN YOUR MIND
THE TRIFECTA OF YOGA
12 CLASSES: ALL LEVELS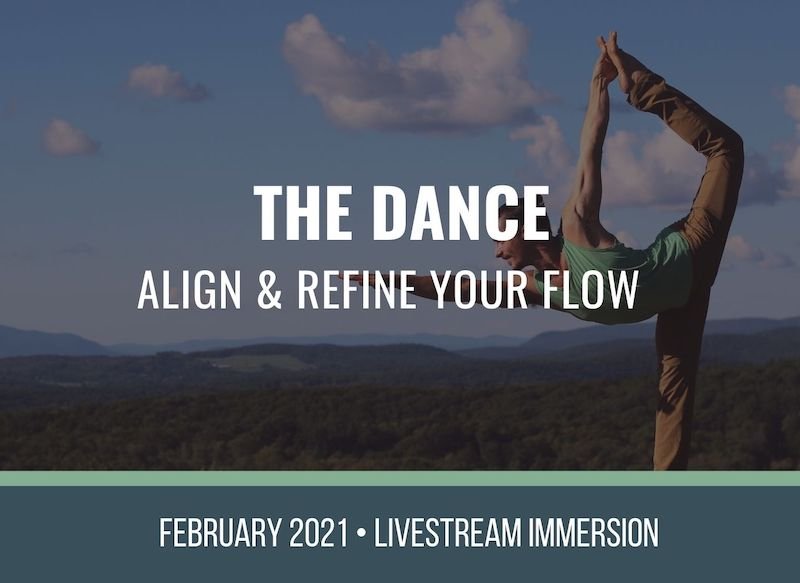 THE DANCE
ALIGN • REFINE • FLOW
MOVEMENT TRANSFORMATION
ALIGNED TRANSITIONS
TARGETED STRENGTH
DEEP HIP OPENERS
12 CLASSES: INTERMEDIATE
$298.00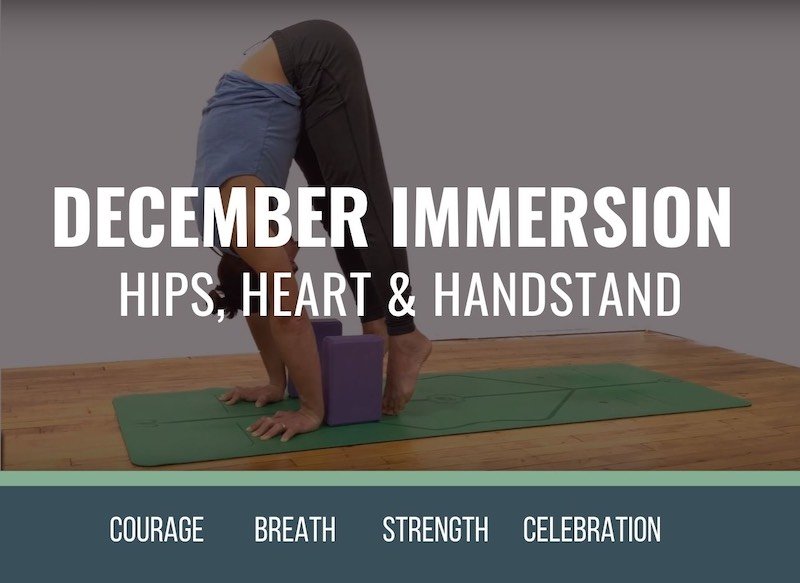 HIPS • HEART • HANDSTAND
HIP OPENERS
HEART OPENERS
HANDSTAND TECHNIQUES
BUILD COURAGE & STRENGTH
12 CLASSES: ALL LEVELS

 
$298.00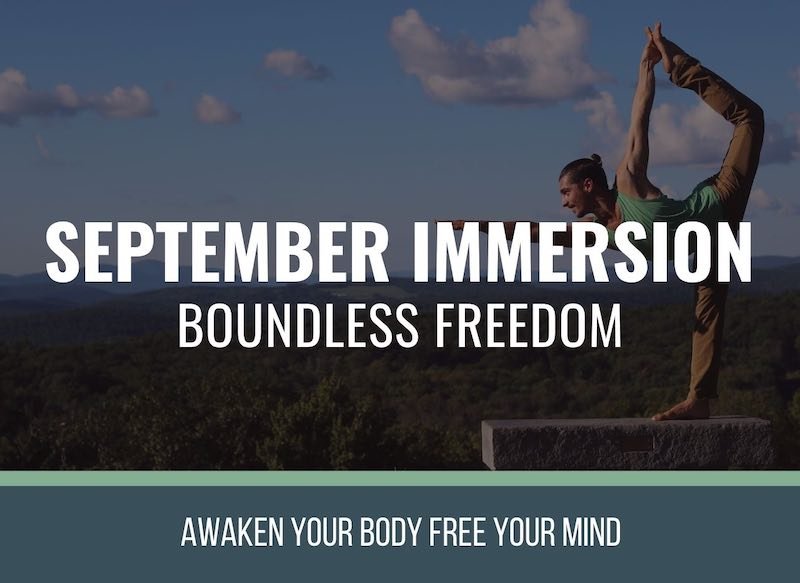 boundless freedom
SHOULDER & NECK RELEASE
SHOULDER BIOMECHANICS
BALANCED STRENGTH
INCREASE RANGE OF MOTION
12 CLASSES: ALL LEVELS
$298.00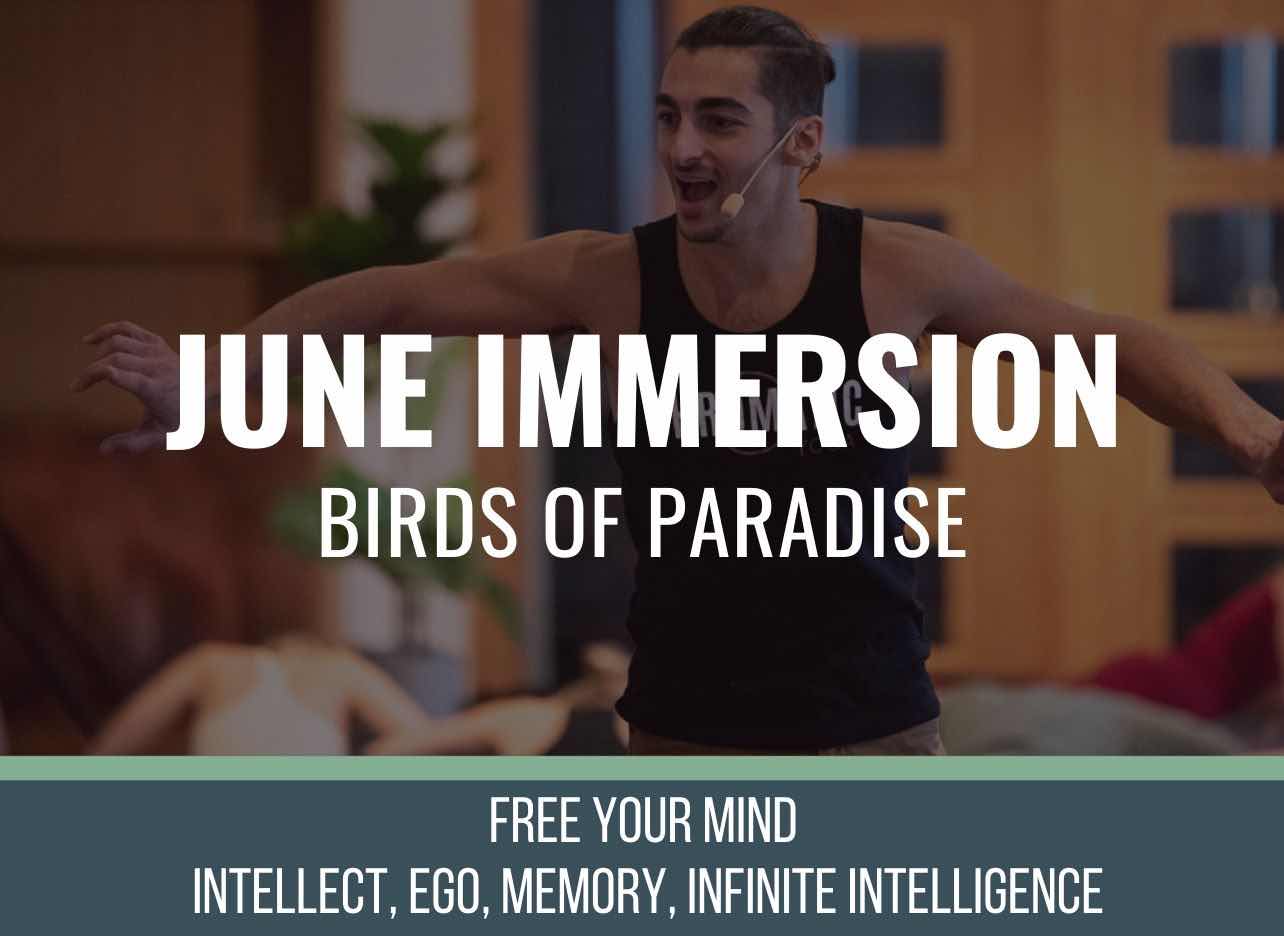 BIRDS OF PARADISE
FLEXIBILITY OF INNER THIGHS
4 GUIDED MEDITATIONS
LIFETIME ACCCESS TO ALL
LEADS TO BIRDS OF PARADISE 
COMPARTMENTS OF THE MIND 
$298.00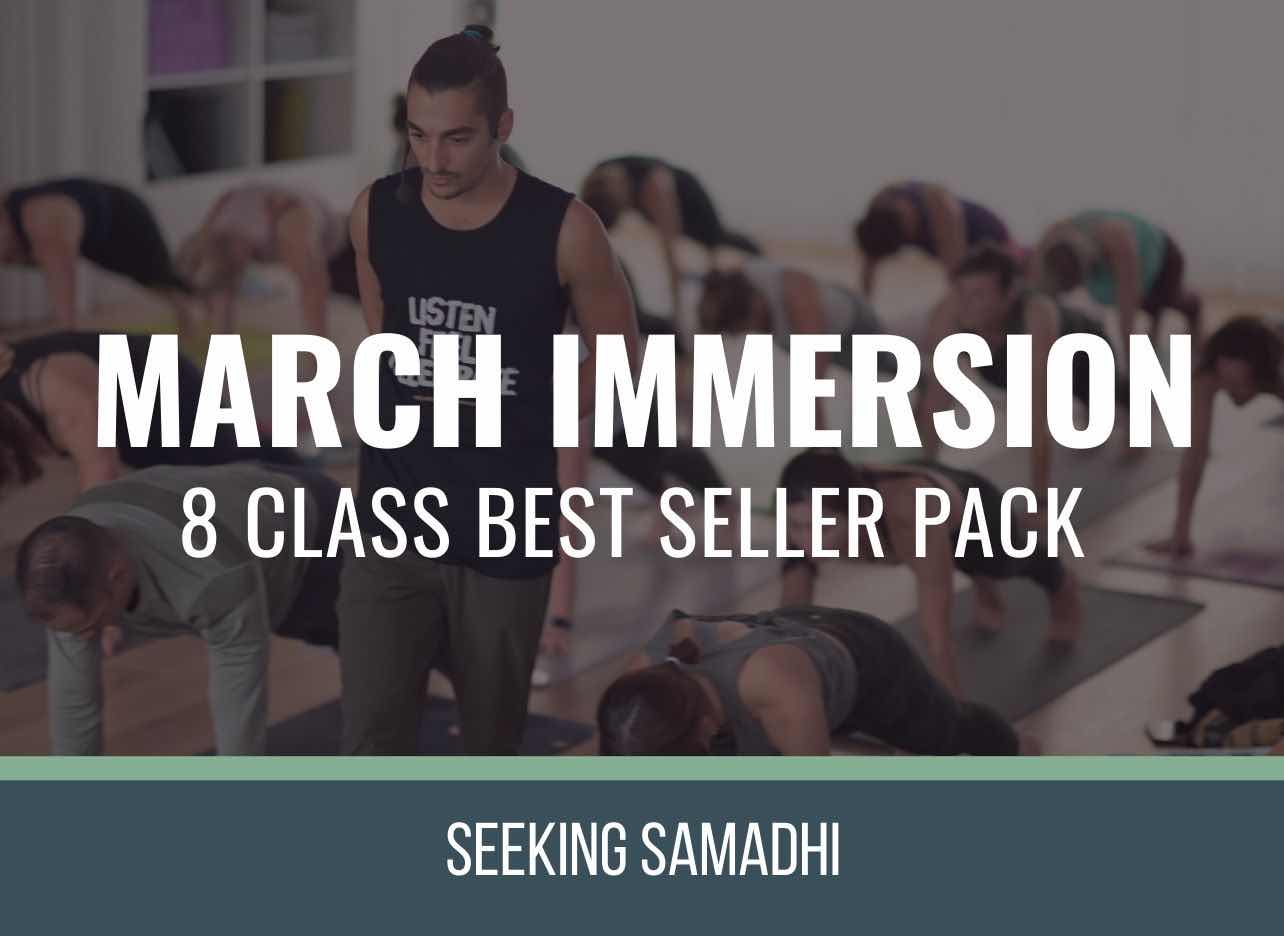 BEST STARTER PACKAGE
6 YOGA CLASSES
2 GUIDED MEDITATIONS
LIFETIME ACCCESS TO ALL
6 PEAK POSTURES
6 YOGA SUTRA THEMES
$148.00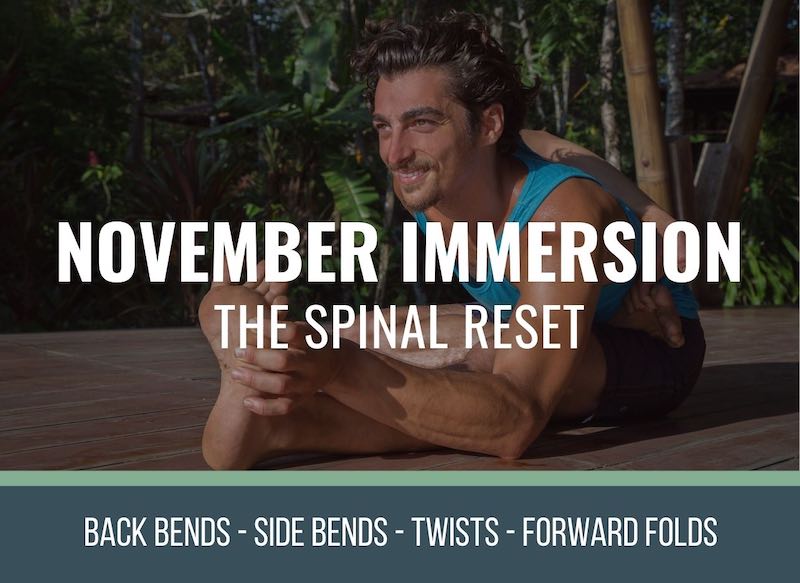 THE SPINAL RESET
BACKBENDS & SIDE BENDS
TWISTS AND FORWARD FOLDS
SPINAL BIOMECHANICS
4 POST-CLASS MEDITATIONS
12 CLASSES: ALL LEVELS
$298.00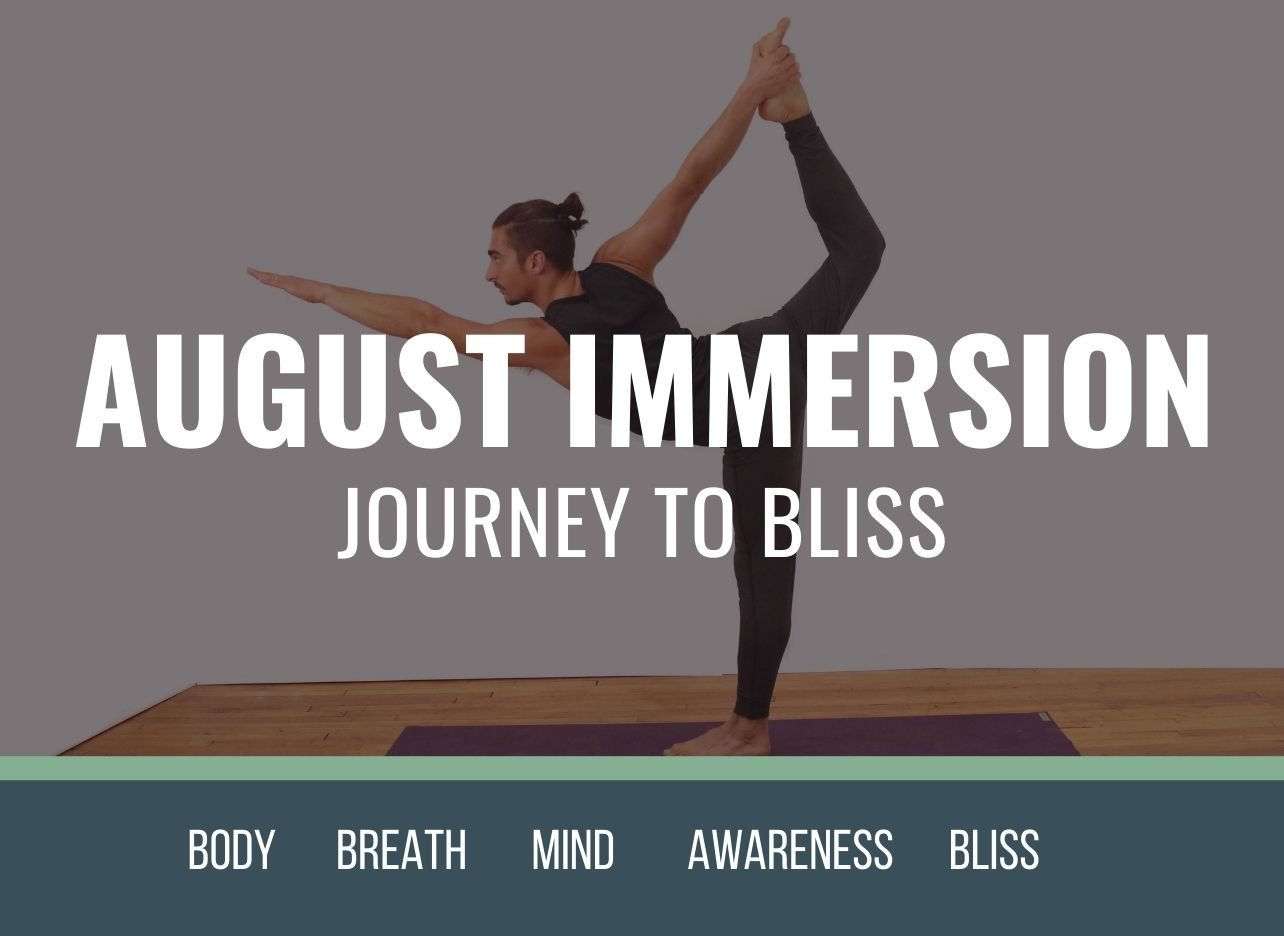 JOURNEY TO BLISS
PHYSICAL MEETS SPIRITUAL
EXPLORE THE KOSHAS
MIND BODY TENSION RELEASE
4 GUIDED MEDITATIONS
12 YOGA CLASSES: ALL LEVELS
$198.00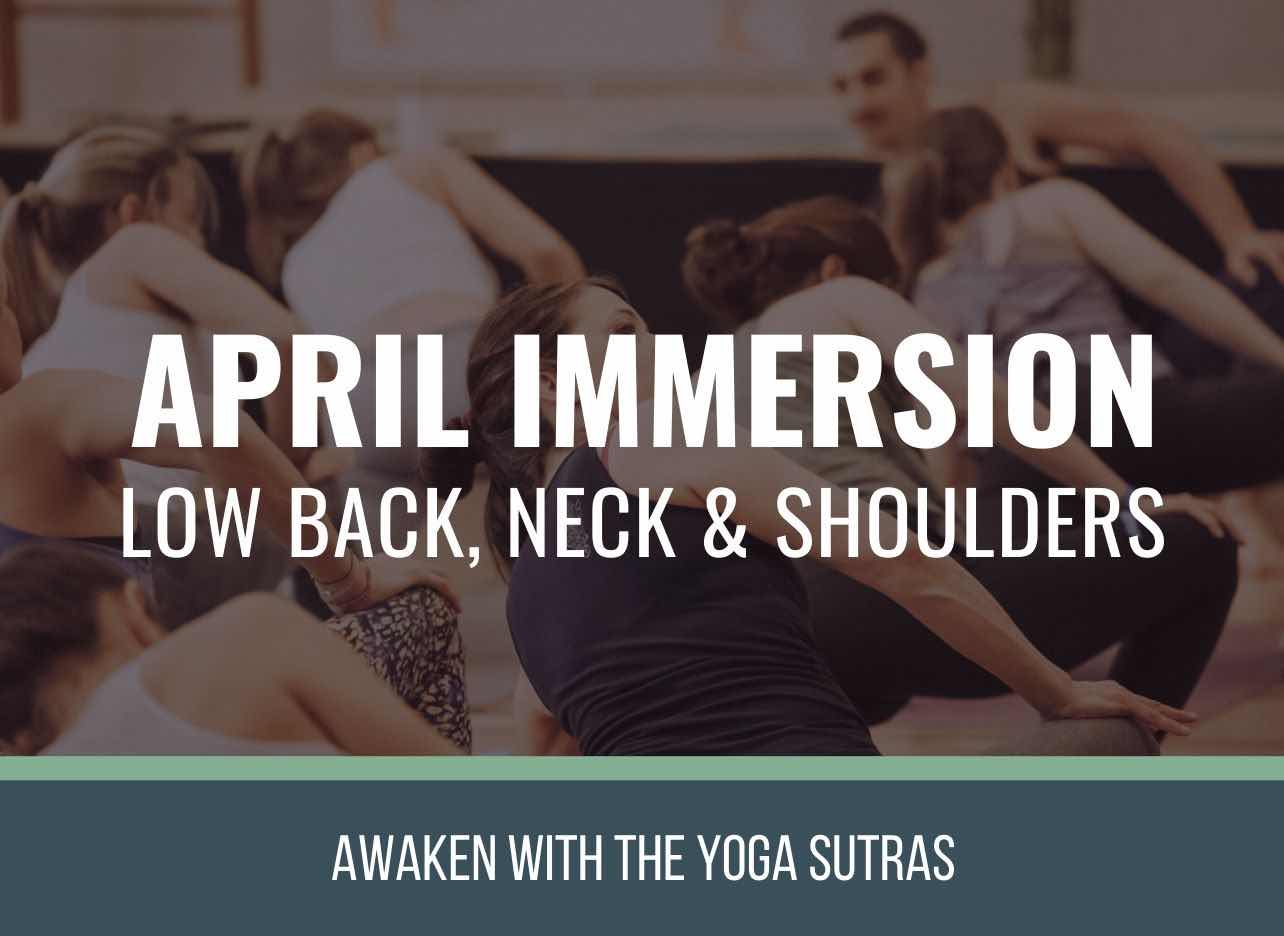 BACK, NECK & SHOULDERS
12 YOGA CLASSES
4 GUIDED MEDITATIONS
LIFETIME ACCCESS TO ALL
12 PEAK POSTURES
12 YOGA SUTRA THEMES
$178.00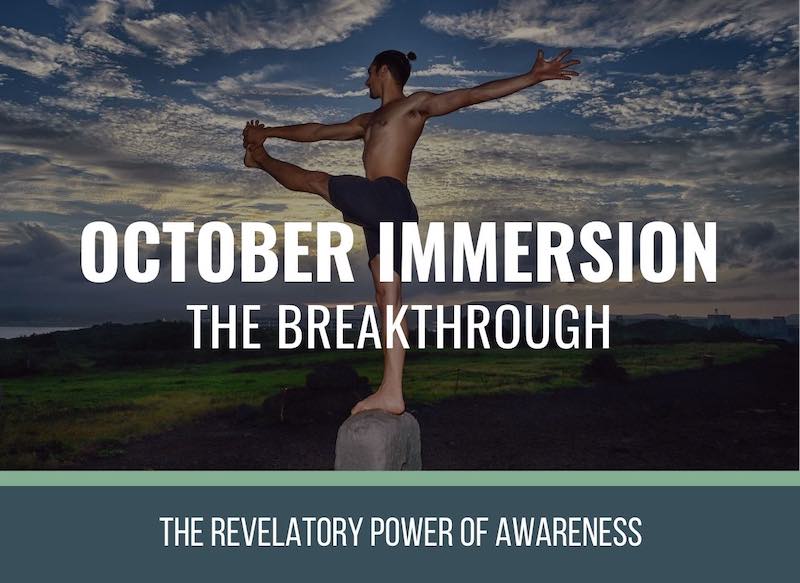 THE BREAKTHROUGH
HIP OPENERS
HIP BIOMECHANICS
EMPHASIS ON ARM BALANCES
4 POST-CLASS MEDITATIONS
12 CLASSES: ALL LEVELS

 
$298.00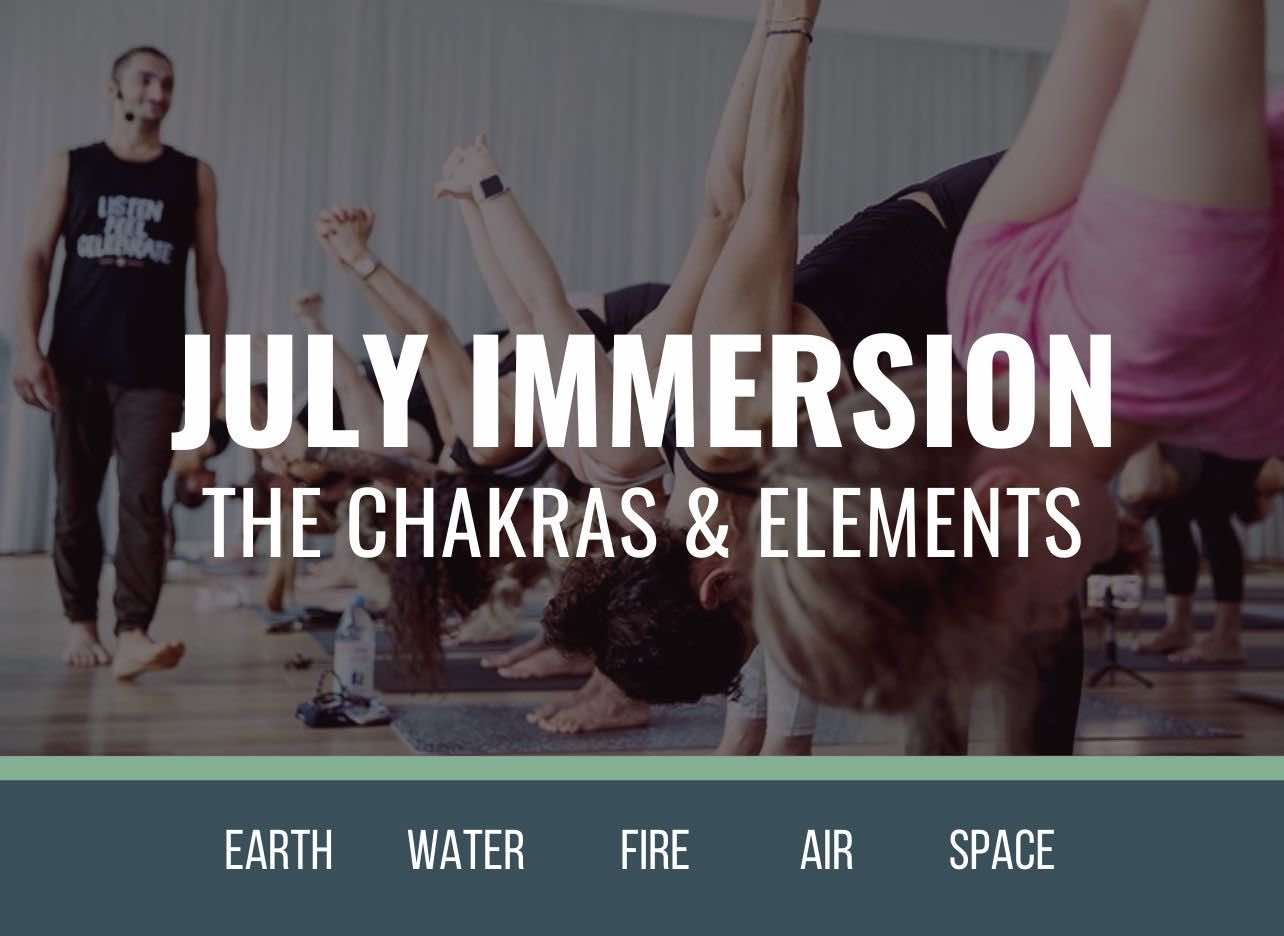 JOURNEY TO THE HEART
FULL BODY RESET
INCREASE BALANCE
ARM BALANCES
4 GUIDED MEDITATIONS
ELEMENTALLY THEMED
$298.00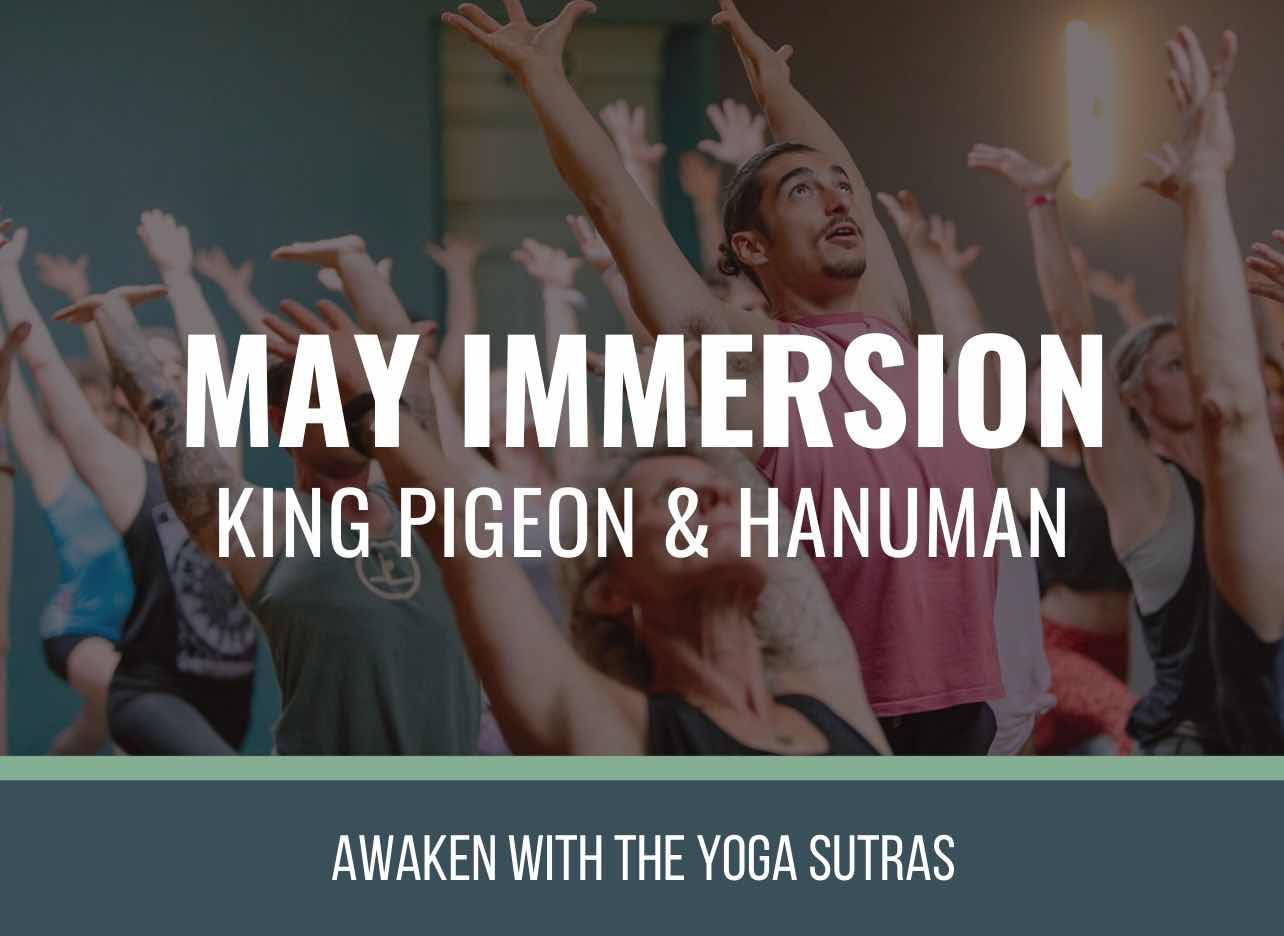 KING PIGEON & HANUMAN
FLEXIBILITY OF HIPS
SHOULDER & SPINE MOBILITY
4 GUIDED MEDITATIONS
12 INTERMEDIATE CLASSES
HAMSTRING RANGE OF MOTION
$198.00