MOVE•BREATHE•RELEASE
Yoga • Pranayama • Meditation
Welcome to the March 2021 Immersion
Welcome, I am excited to practice yoga, pranayama and meditation with you. This immersion is designed to bring back the magical trifecta that brings about an overall well being in the body and mind. Each class with include a yoga flow or technique based practice that will prepare us to sit. We will then move into pranayam to aling our energy. From that optimal space we will move into meditation practice together to free the mind from stuck thought or emotional patterns. 
Please click here to join the Class Pass community facebook group!
NEXT LIVE CLASS: EXCLUSIVELY FOR MEMBERS!
ALL MARCH EVENTS
March Classes Take Place every Tuesday, Thursday & Saturday at 12p Eastern Time in the U.S. and will appear below during and after livestream events
 IMMERSION PRACTICE #1
Livestream Mar. 2, 2021 
IMMERSION PRACTICE #3
Livestream Mar. 6, 2021 
IMMERSION PRACTICE #5
Livestream Mar. 11, 2021 
IMMERSION PRACTICE #7
Livestream Mar. 16, 2021
IMMERSION PRACTICE #9
Livestream Mar. 20, 2021
IMMERSION PRACTICE #11
Livestream Mar. 25, 2021 
IMMERSION PRACTIVE #2
Livestream Mar. 4, 2021 
IMMERSION PRACTICE #4
Livestream Mar. 9, 2021 
 IMMERSION PRACTICE #6
Livestream Mar. 13, 2021 
IMMERSION PRACTICE #8
Livestream Mar. 18, 2021 
IMMERSION PRACTICE #10
Livestream Mar. 23, 2021 
 IMMERSION PRACTICE #12
Livestream Mar. 27, 2021 
Livestream Class Packages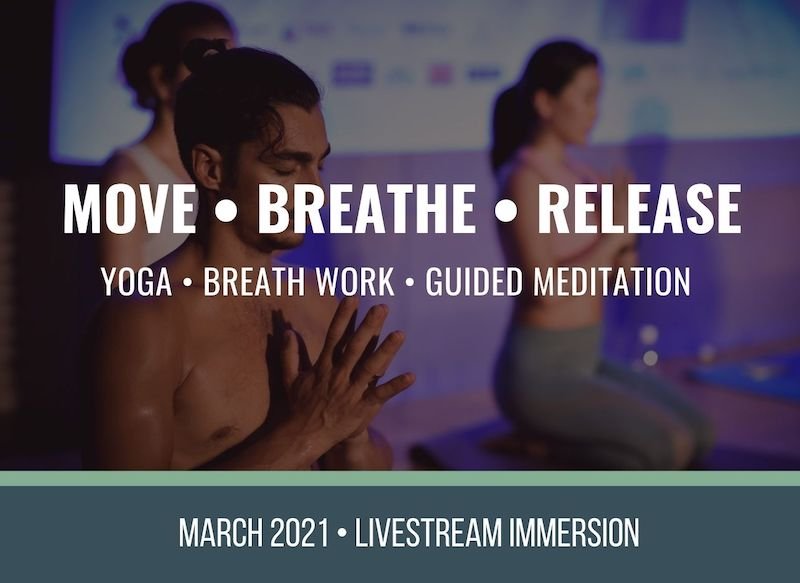 MOVE•BREATHE•RELEASE
Yoga, BREATHWORK & Meditation
Yoga: Transform the Body
Breathwork: Rejuvinate
Meditation: Awaken the Mind
The Trifecta of Yoga
12 ALL LEVELS CLASSES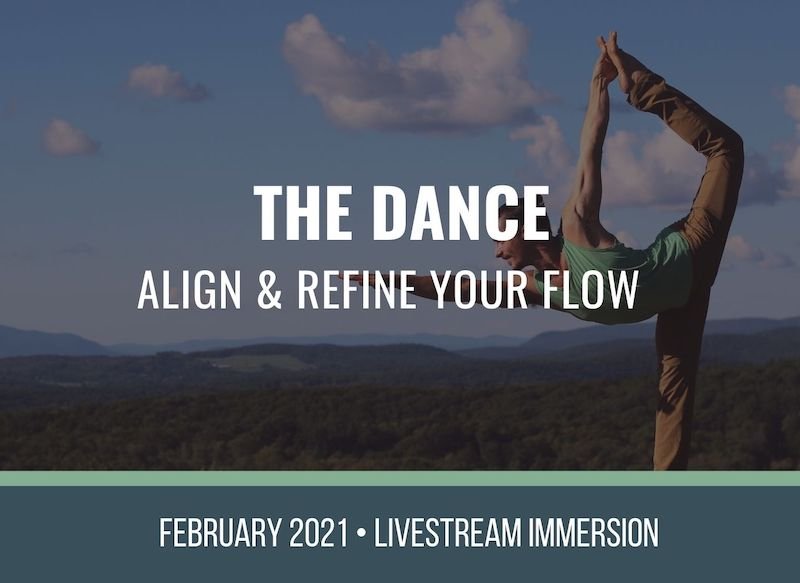 THE DANCE
ALIGN & REFINE Y FLOW
MOVEMENT TRANSFORMATION
ALIGNED TRANSITIONS
TARGETED STRENGTH
DEEP HIP OPENERS
12 CLASSES: INTERMEDIATE/ADVANCED
$298.00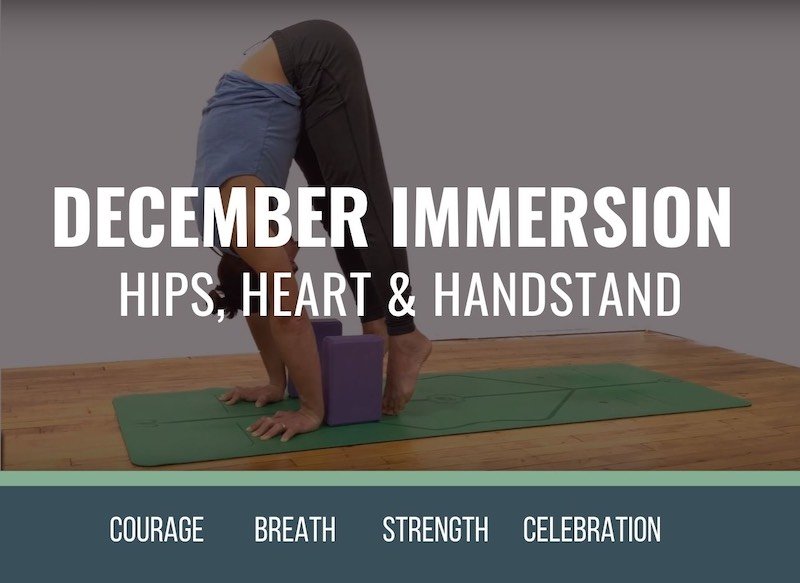 HIPS • HEART • HANDSTAND
HIP OPENERS
HEART OPENERS
HANDSTAND TECHNIQUES
BUILD COURAGE & STRENGTH
12 ALL LEVELS CLASSES

 
$298.00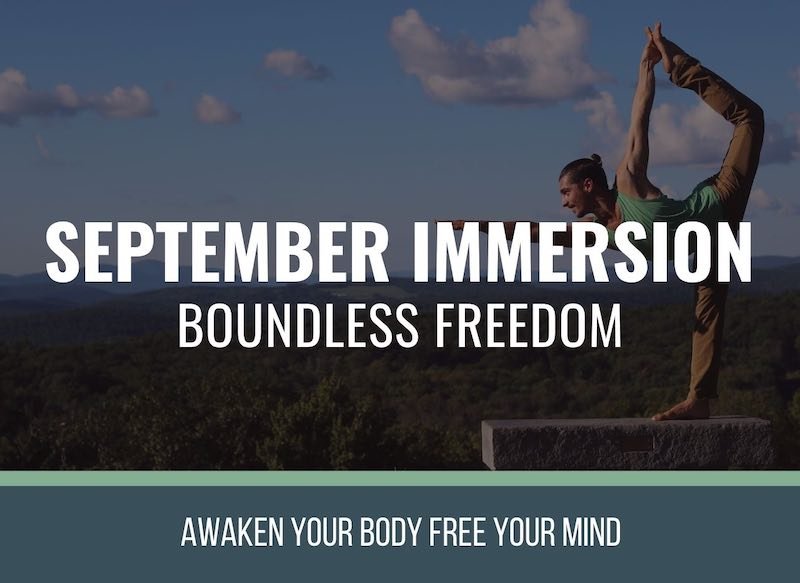 boundless freedom
SHOULDER & NEXT RELEASE
SHOULDER BIOMECHANICS
BALANCED STRENGTH
INCREASE RANGE OF MOTION
12 ALL LEVELS CLASSES
$298.00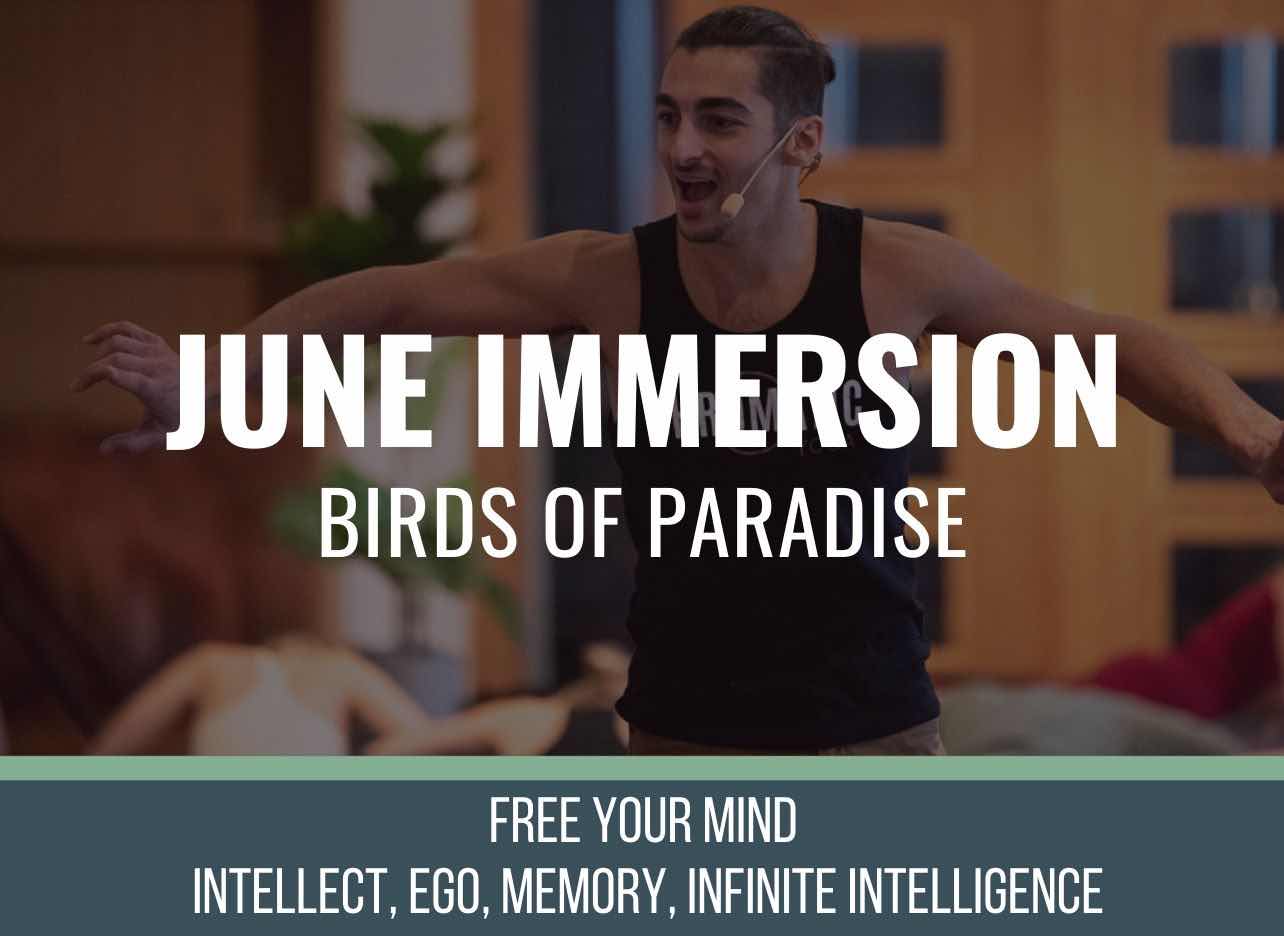 BIRDS OF PARADISE
FLEXIBILITY OF INNER THIGHS
4 GUIDED MEDITATIONS
LIVETIME ACCCESS TO ALL
LEADS TO BIRDS OF PARADISE 
COMPARTMENTS OF THE MIND 
$298.00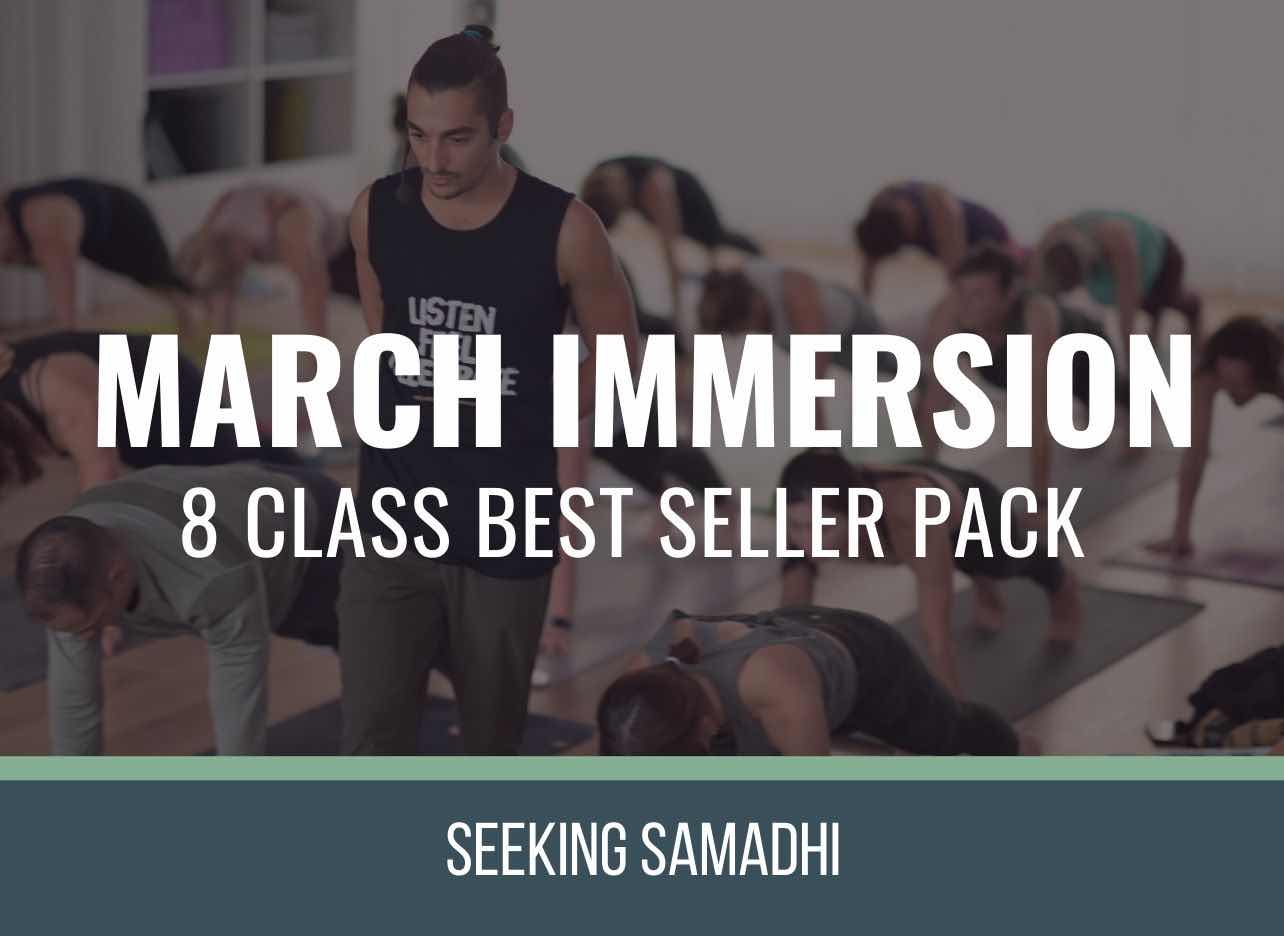 BEST STARTER PACKAGE
6 YOGA CLASSES
2 GUIDED MEDITATIONS
LIVETIME ACCCESS TO ALL
6 PEAK POSTURES
6 YOGA SUTRA THEMES
$148.00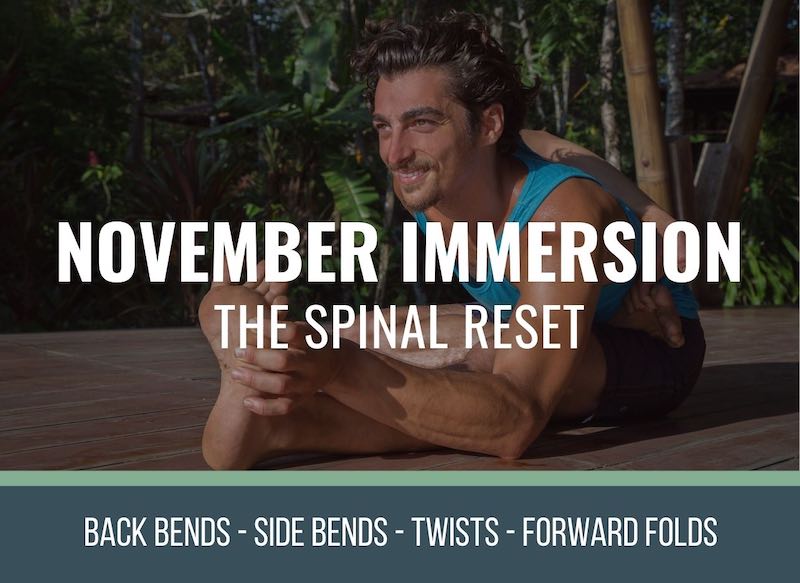 THE SPINAL RESET
BACK & SIDE BENDS
TWISTS AND FORWARD FOLDS
SPINAL BIOMECHANICS
4 POST CLASS MEDITATIONS
12 ALL LEVELS CLASSES
$298.00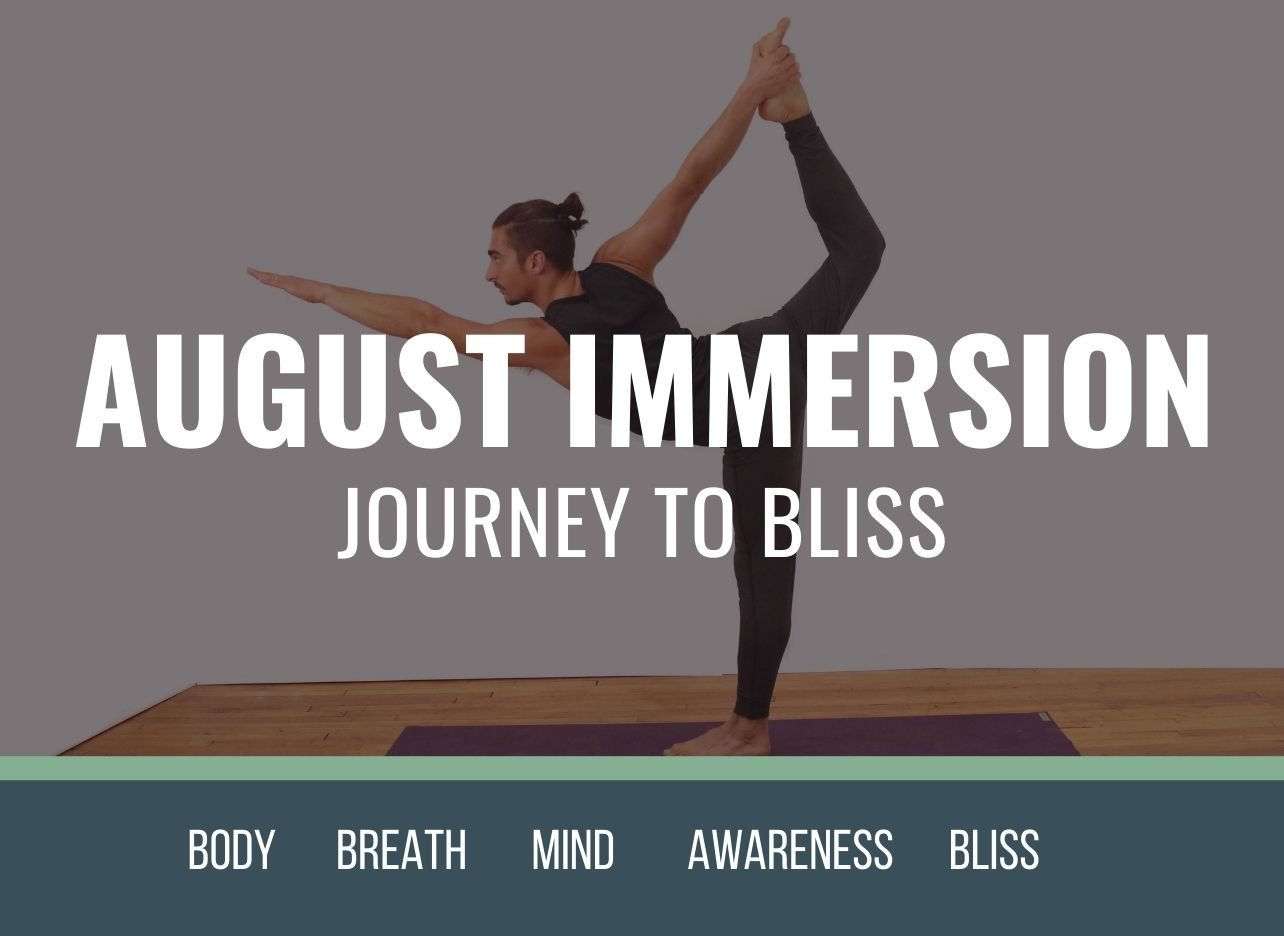 JOURNEY TO BLISS
PHYSICAL MEETS SPIRITUAL
EXPLORE THE KOSHAS
MIND BODY TENSION RELEASE
4 GUIDED MEDITATIONS
12 ALL LEVELS YOGA CLASSES
$198.00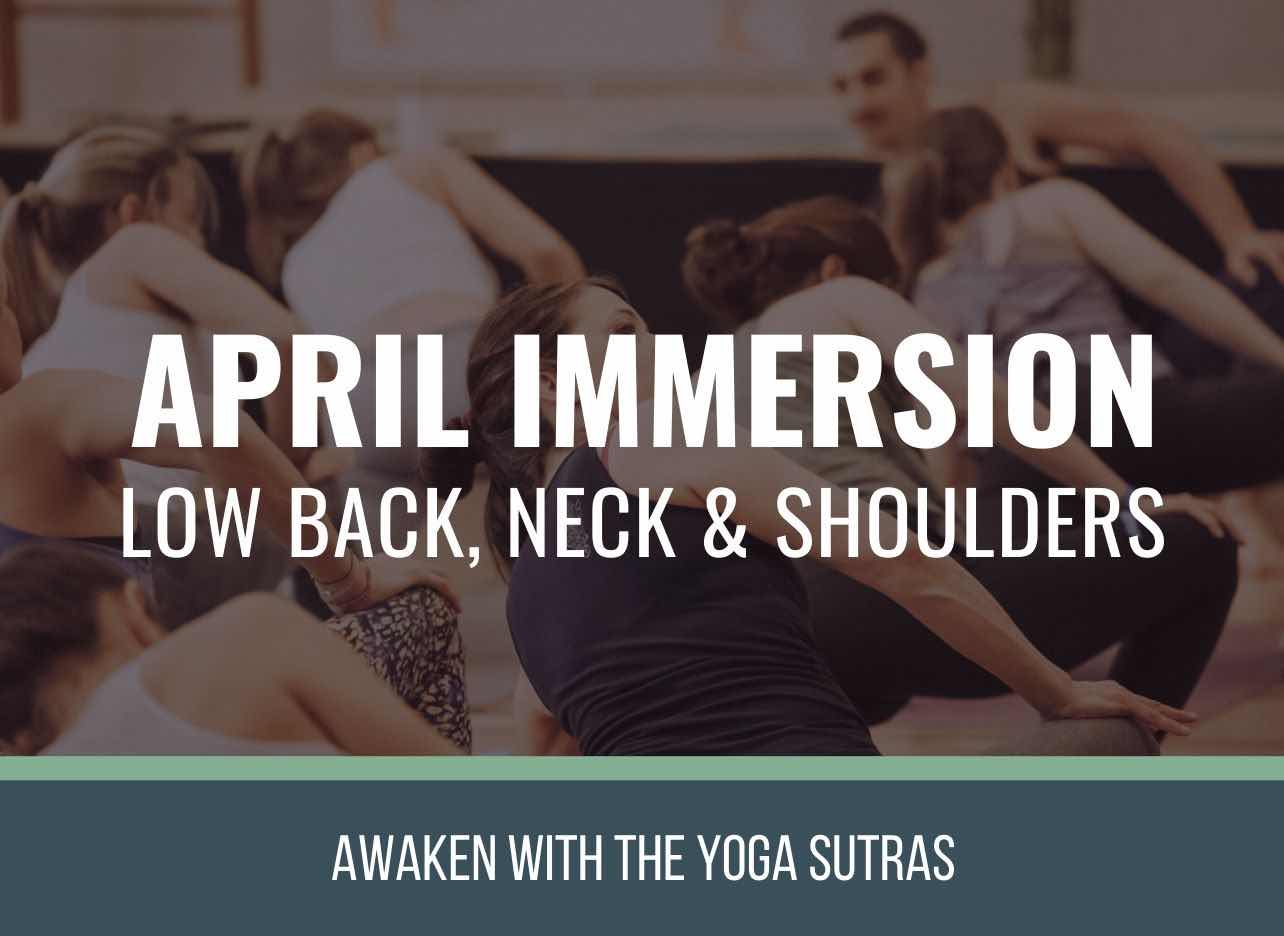 BACK, NECK & SHOULDERS
12 YOGA CLASSES
4 GUIDED MEDITATIONS
LIVETIME ACCCESS TO ALL
12 PEAK POSTURES
12 YOGA SUTRA THEMES
$178.00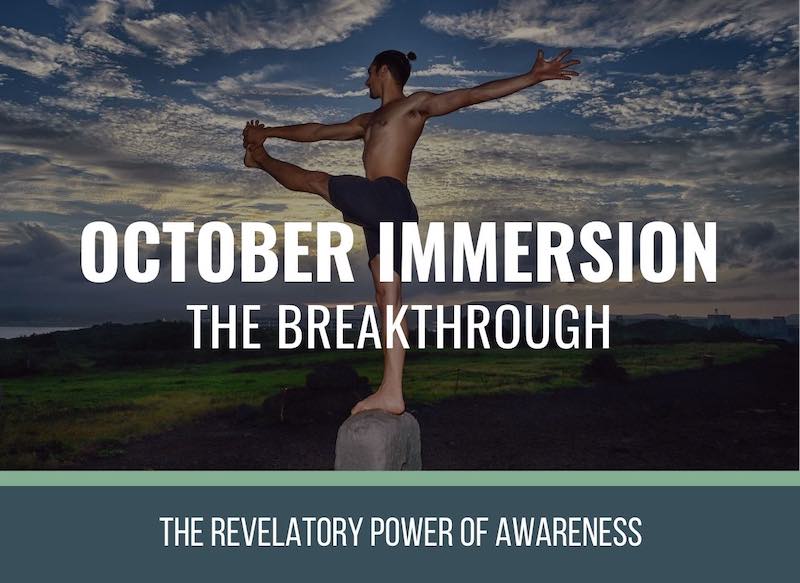 THE BREAKTHROUGH
HIP OPENERS
HIP BIOMECHANICS
EMPHASIS ON ARM BALANCES
4 POST CLASS MEDITATIONS
12 ALL LEVELS CLASSES

 
$298.00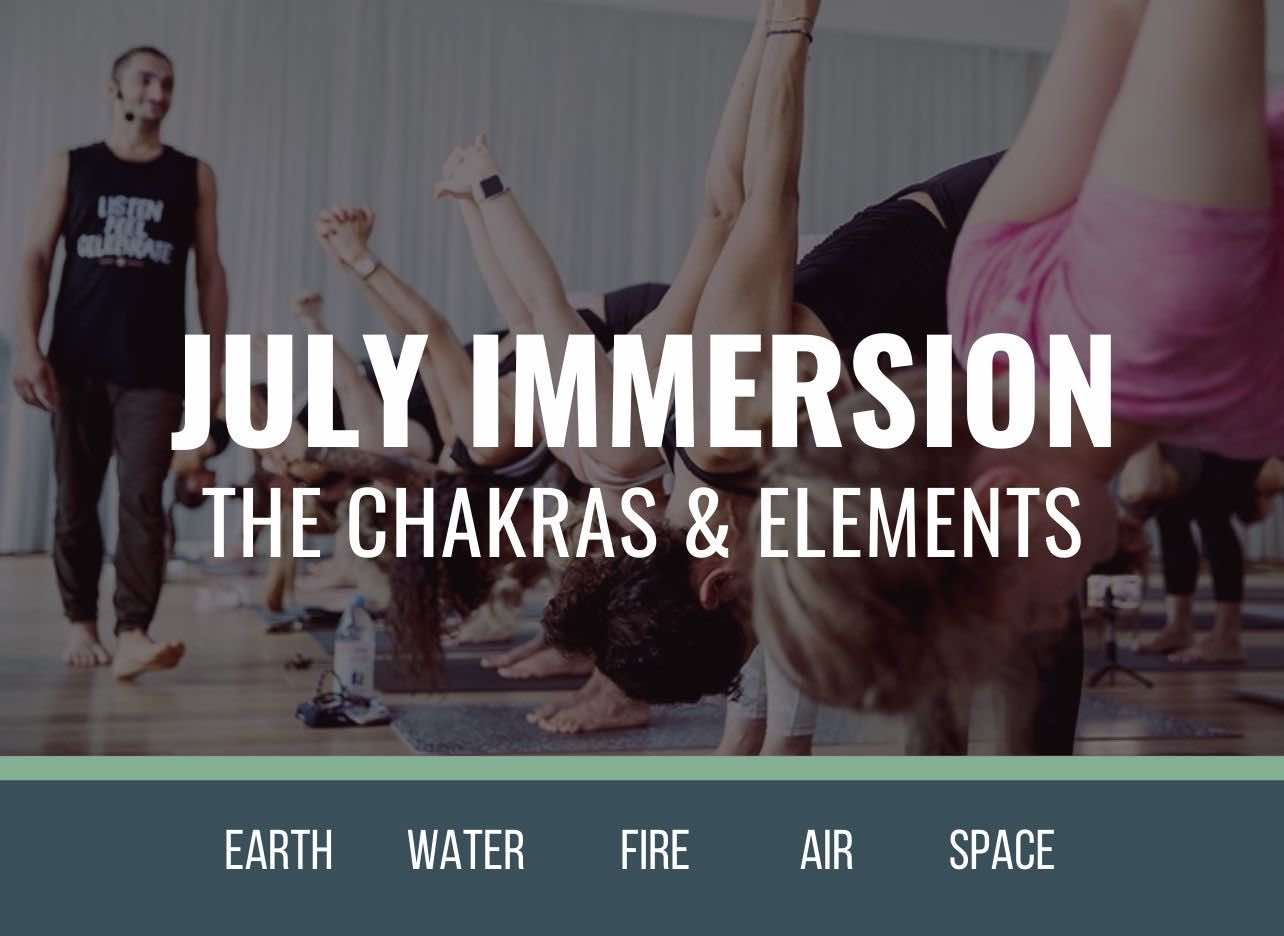 JOURNEY TO THE HEART
FULL BODY RESET
INCREASE BALANCE
ARM BALANCES
4 GUIDED MEDITATIONS
ELEMENTALLY THEMED
$298.00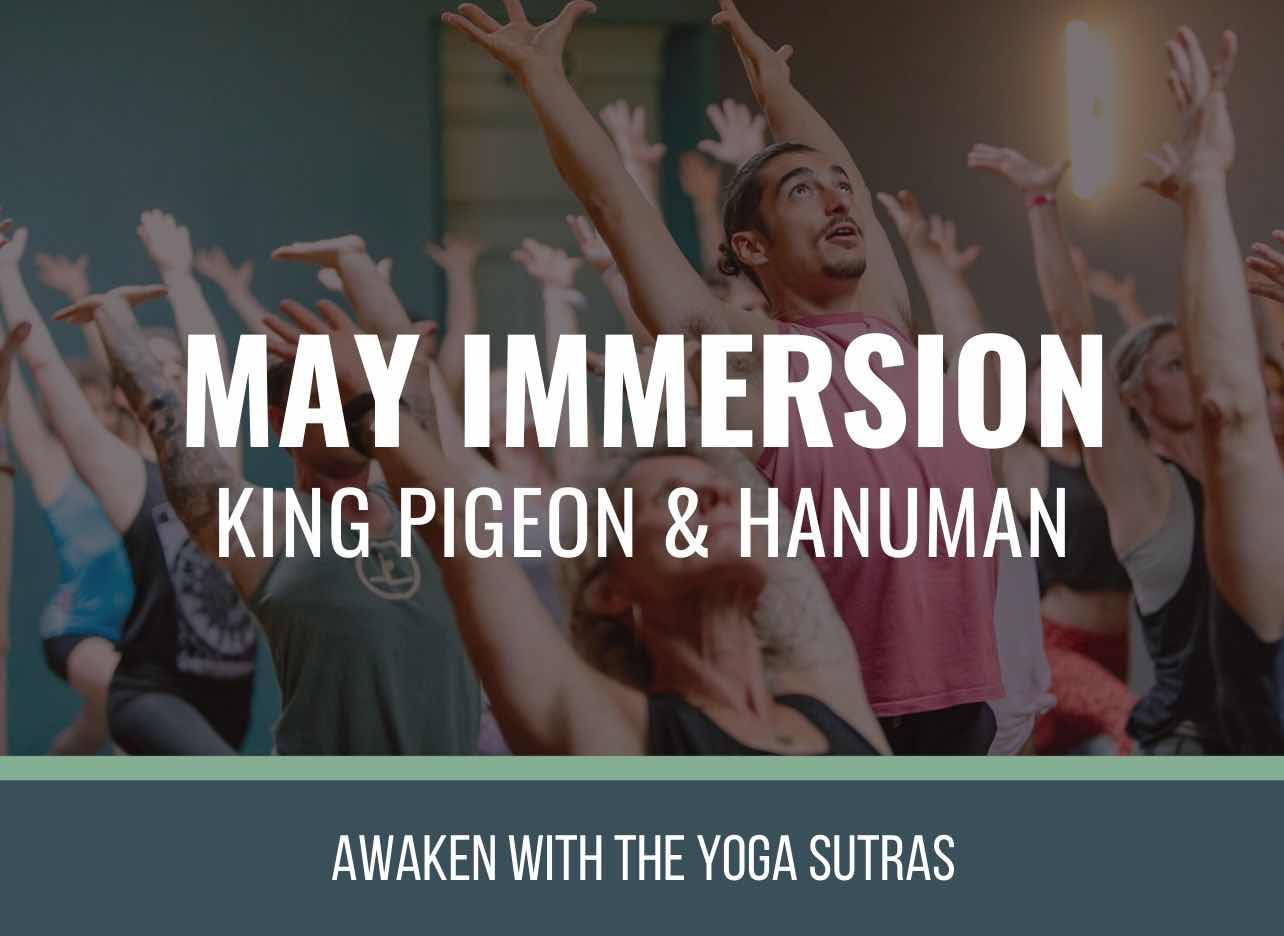 KING PIGEON & HANUMAN
FLEXIBILITY OF HIPS
SHOULDER & SPINE MOBILITY
4 GUIDED MEDITATIONS
12 INTERMEDIATE CLASSES
HAMSTRINGS RANGE OF MOTION
$198.00