ONLINE IMMERSIONS • TEACHER TRAININGS 
ONLINE YOGA SHOP
SINGLE IMMERSIONS & BUNDLES AVAILABLE
WINTER  SPECIALS!
Select immersions and immersion bundles on sale to keep you warm and moving while we transition through the seasons.
THE "BEST SELLER" PACKAGE
3 IMMERSIONS!
BUNDLE INCLUDES: 12 CLASSES IN EACH IMMERSION 
HIPS & HAMSTRINGS
HEART OPENERS
ARM BALANCES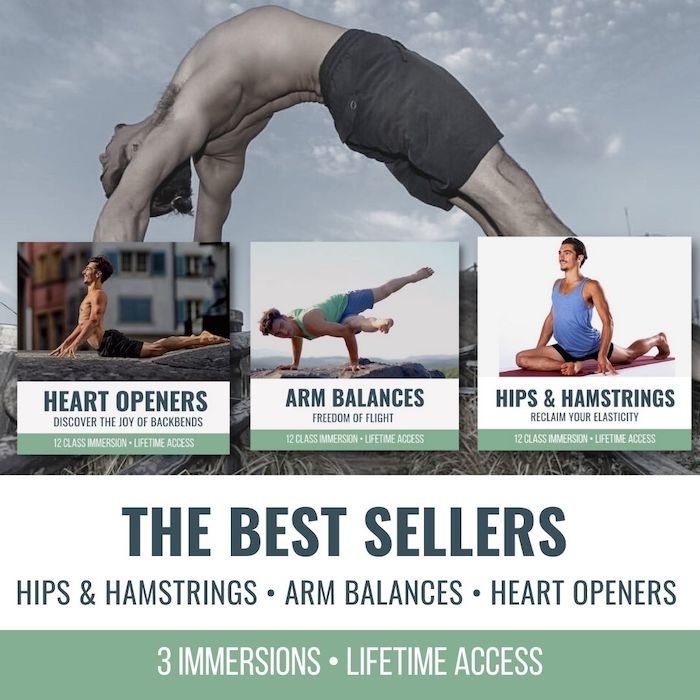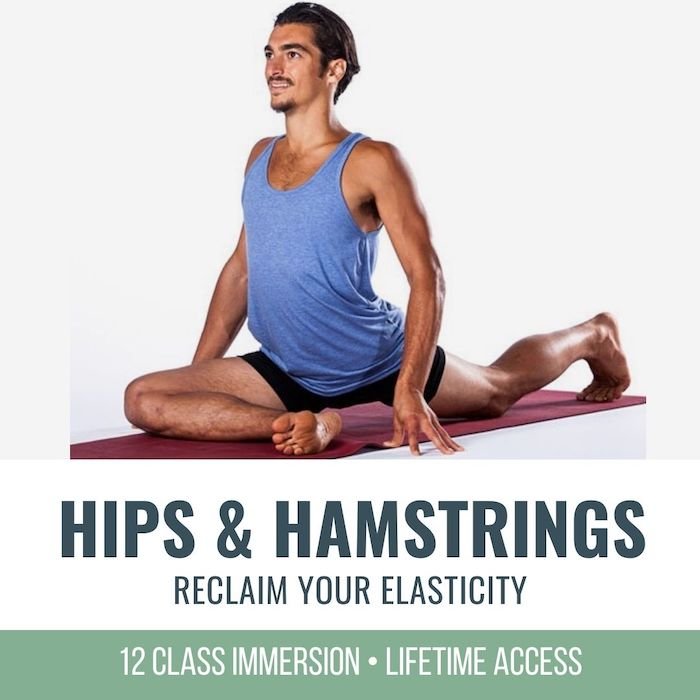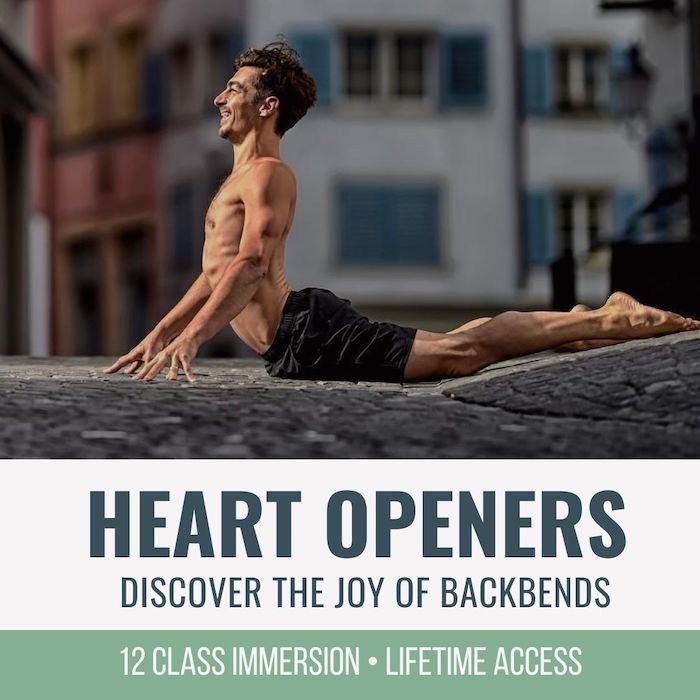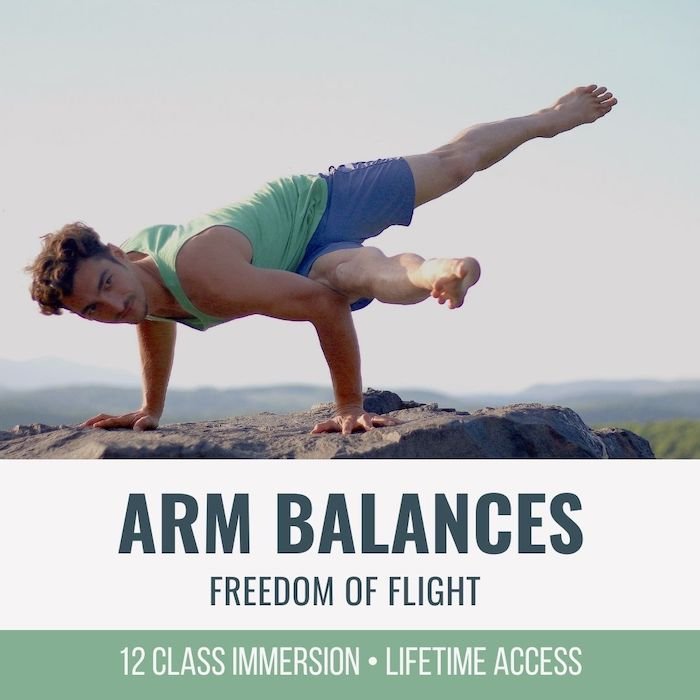 No Results Found
The page you requested could not be found. Try refining your search, or use the navigation above to locate the post.
THE HANDSTAND BUNDLE
SAVE TODAY!
BUNCLE INCLUDES:
COURSES: HANDSTAND PART 1 & 2
IMMERSION: BALANCE "HANDS & FEET"
IMMERSION: HIPS • HEART • HANDSTAND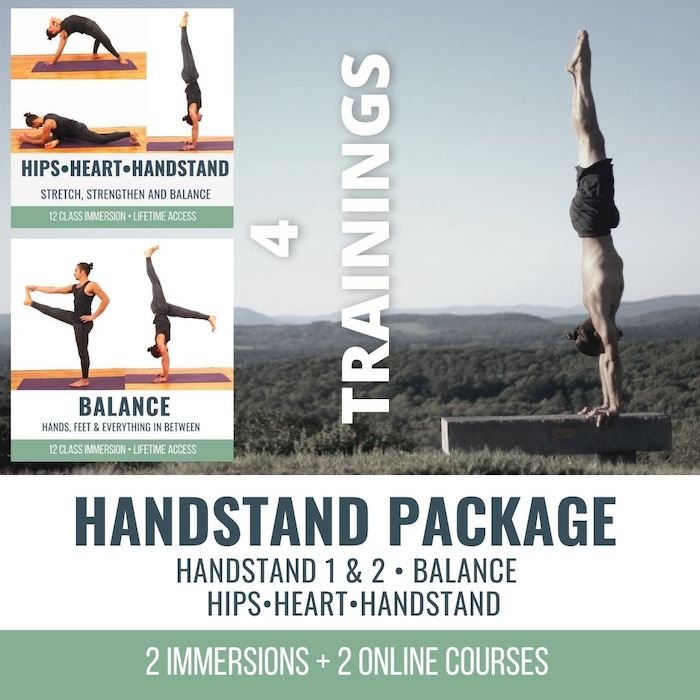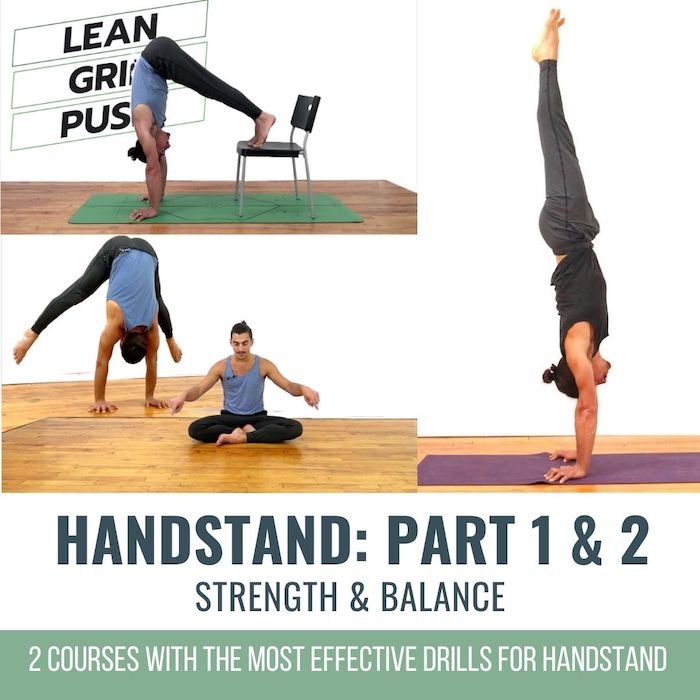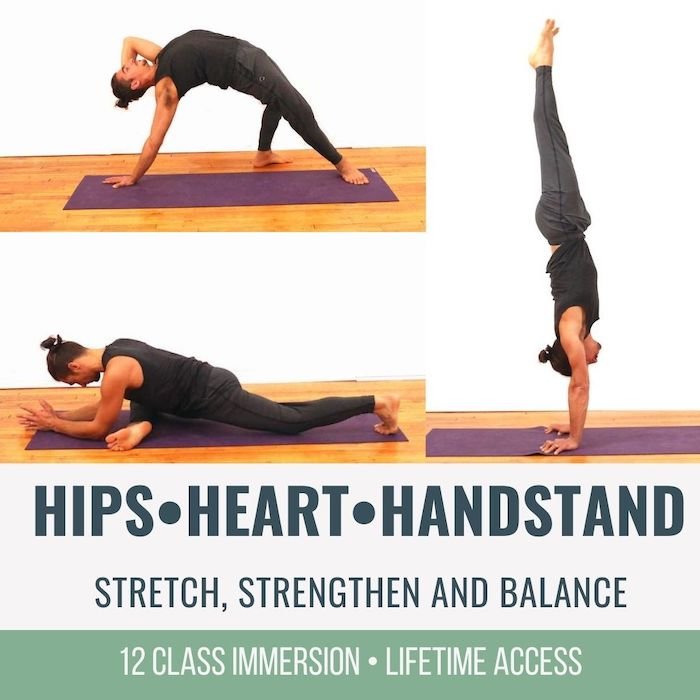 ARM BALANCE IMMERSION
This was one of my favorite immersions!! Not only did I increase body awareness, the cues Matt gives for some very challenging postures are incredibly insightful and make the postures more accessible. I know this is one of the immersions I will continually go back to in order to increase my strength and understanding of my body. Thanks so much Matt!!
ARM BALANCE IMMERSION
Matt's approach to teaching is so expansive and full of wonderful details! This Arm Balance Immersion was challenging and inspiring. I looked forward to every class, enjoying the building blocks for each pose.
HEART OPENERS IMMERSION
If backbends are a struggle, this immersion will turn the struggle into joy. Great techniques and useful explanations will improve the practice step by step and lead to amazing progress.
HEART OPENERS IMMERSION
I have just completed the last of the 12 classes and am already looking forward to revisiting them. I appreciated how the techniques were presented (easily digestible) and built on from one class to the next. As the postures progressed, previous postures were integrated in the warmup sequences. I think that pace helped integrate the techniques into muscle memory.  I was really surprised to see the difference between the first few classes compared to the last couple. I also notice a difference in my general daily living posture During the day it feels like I am naturally standing and sitting a bit straighter,  in my book – that is a bigger win than I ever anticipated.
ARM BALANCES & HANDSTANDS
THE MEDITATION BUNDLE
SAVE BIG!
BUNCLE INCLUDES:
MOVE•BREATHE•RELEASE 
VITALITY
JOURNEY TO BLISS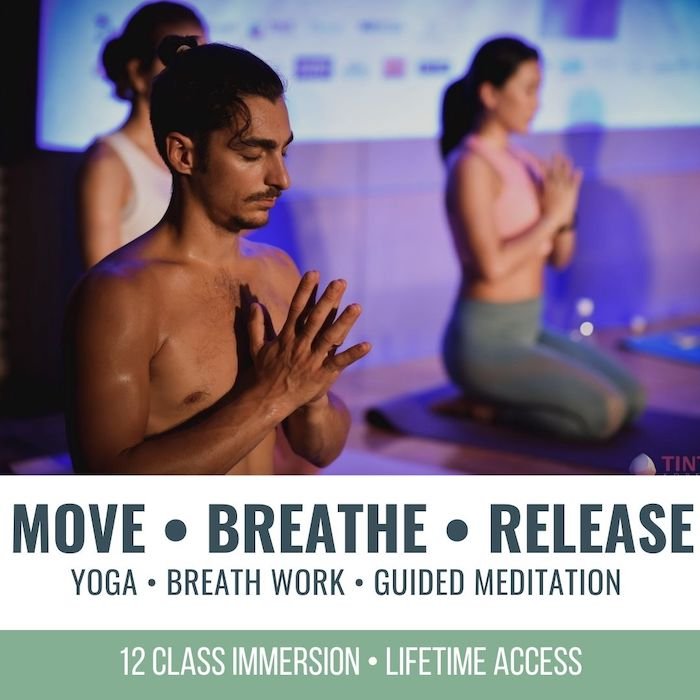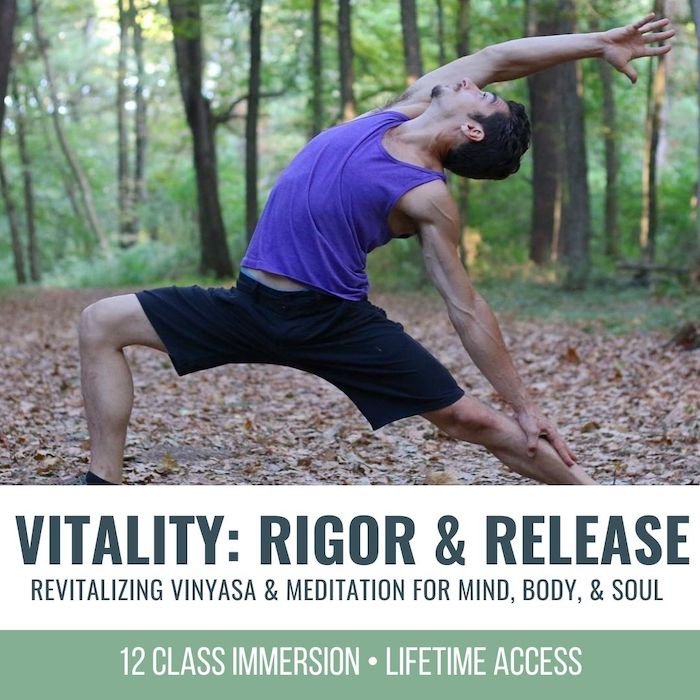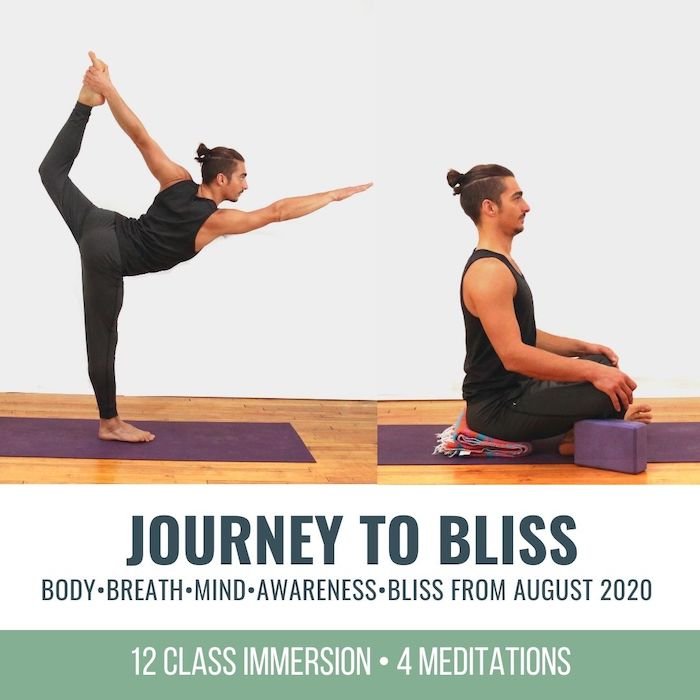 YOGA + MEDITATION + BREATHWORK
10 IMMERSIONS • OVER 120 CLASSES
2020 IMMERSION BUNDLE
*Offer Exclusive to Black Friday 2021  Sale
INCLUDES
The Classics (March – 8 Classes)
Neck, Back & Shoulders (April)
King Pigeon & The Splits (May)
Birds Of Paradise (June)
The Chakras & Elements (July)
Jouryney Top Bliss (August)
Boundless Freedom (September)
The Breakthrough (October)
Spinal Reset (November)
Hips, Heart, Handstand (December)
The 2020 Immersion year did not have immersions for January and February. The Immersions began in March. March has 8 classes.
12 IMMERSIONS • 144 CLASSES
2021 IMMERSION BUNDLE
*Offer Exclusive to Black Friday 2021  Sale
INCLUDES
The Pulse (January)
The Dance (February)
MOVE•BREATHE•RELEASE (March)
Arm Balances (April)
Heart Openers (May)
Hips & Hamstrings (June)
Balance (July)
Vitality (August)
Shoulder Revelation (September)
Strength (October)
Spinal Awakening (November)
Inversion Immersion (December)
SHOP CHRONOLOGICALLY
2020
SHOP CHRONOLOGICALLY 2021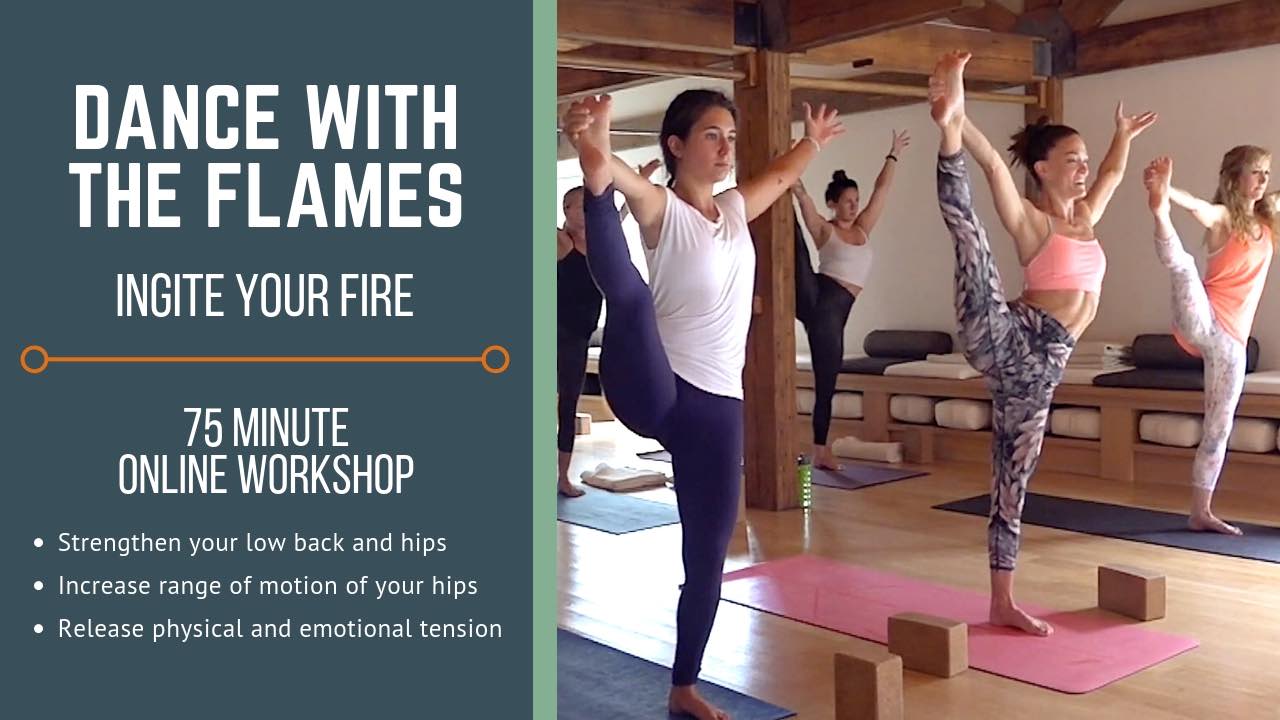 Dance With The Flames
Experience your potential by stepping into your fire. While the asana practice will build your strength, stability, and range of motion, the theme will leave you feeling inspired to take big steps in your life.
$

64.00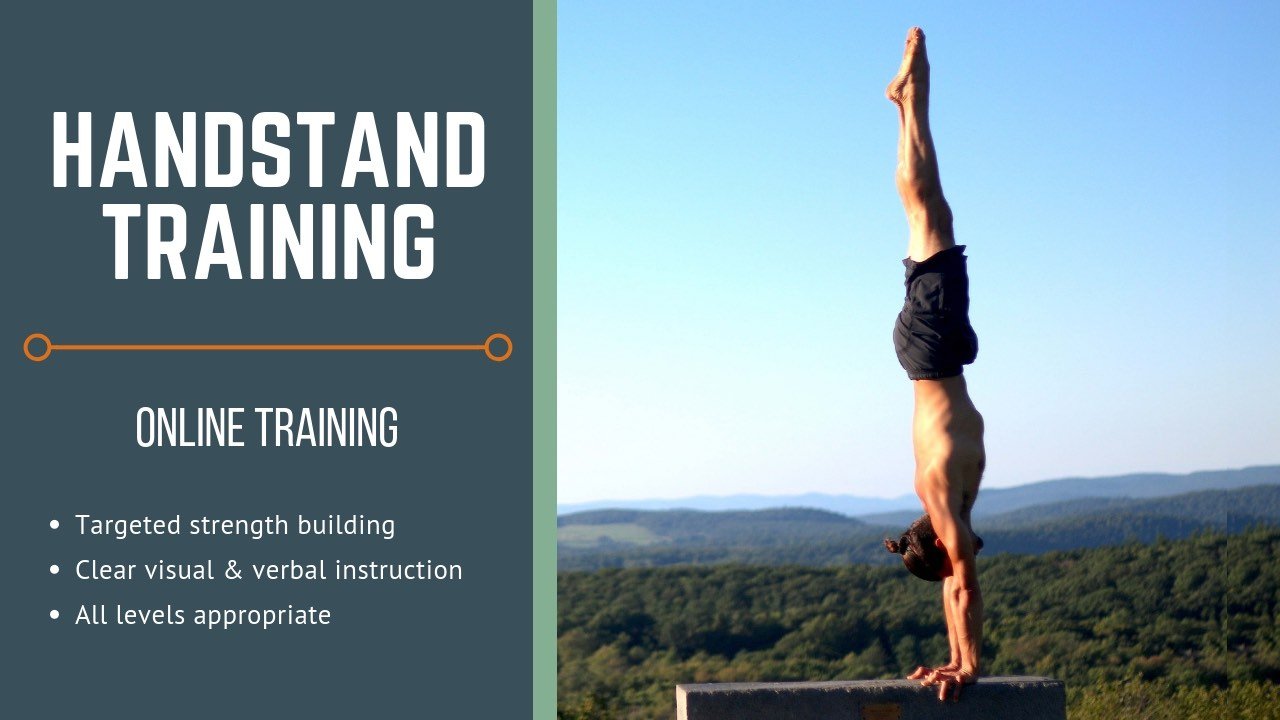 HANDSTAND TRAINING
Learn the techniques that make Handstand fun, easy, and accessible! This collection of the top 12 most effective exercises will make you rethink how to approach the posture and finally balance your handstand!
$

54.00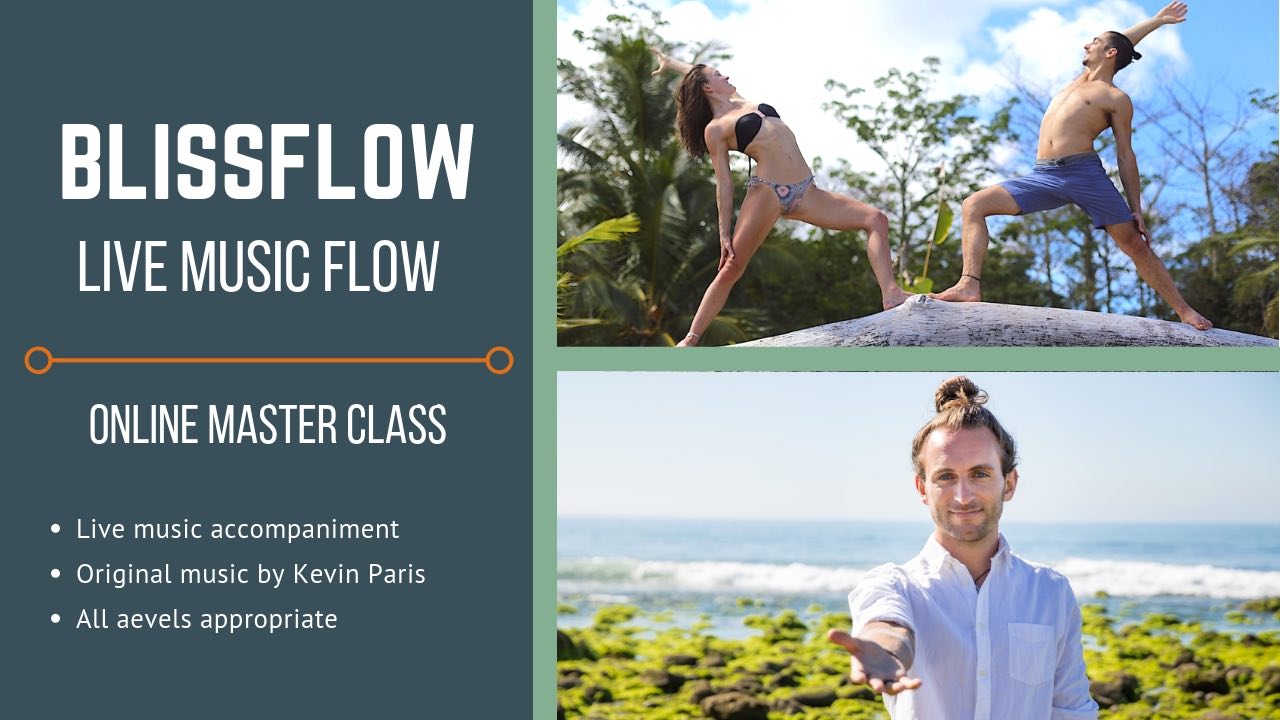 blissflow with Live Music
Enjoy a delightful 1-hour flow set to the sweet sounds of Kevin Paris playing along. This flow is designed to leave you feeling good, an everyday style practice. If you love live music and yoga, this is for you!
$

47.00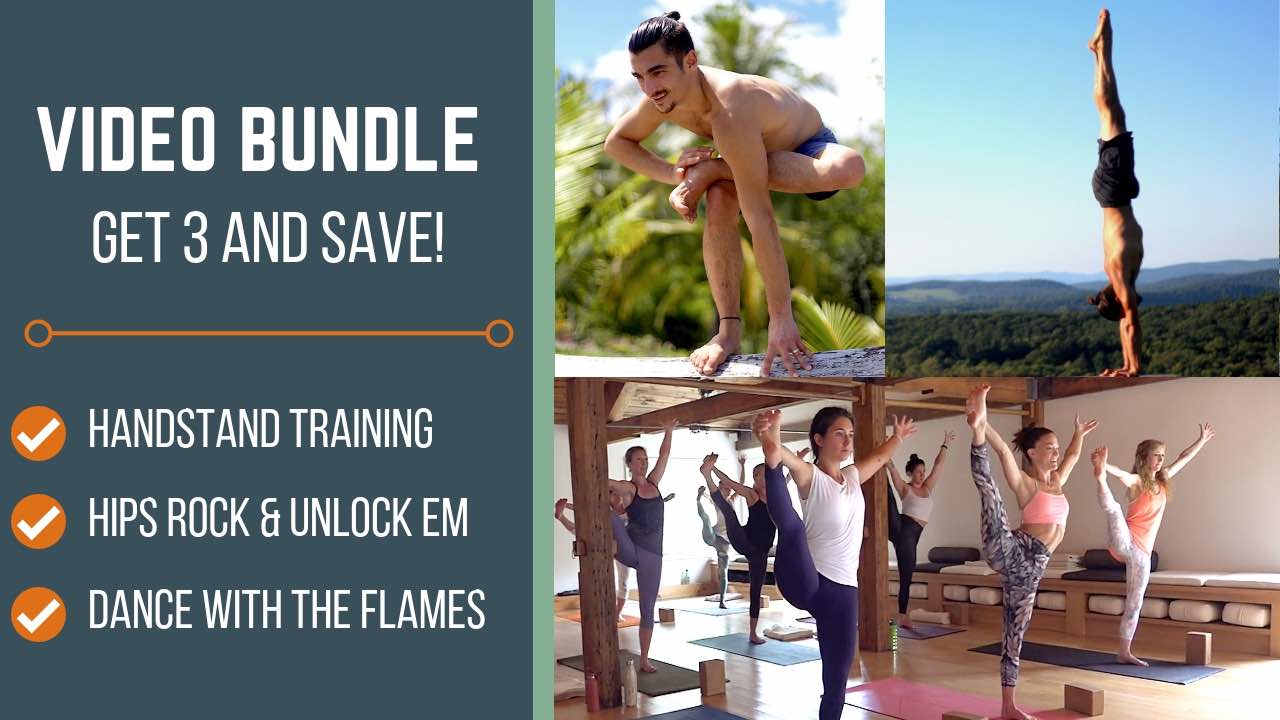 product bundle
Get 3 videos and save big! Get the top sellers on theyogimatt.com: Handstand Part 1, Hips Workshop, and Dance with the Flames. You will have hours of inspiration to deepen your yoga practice. 
$

172.00
Matt Giordano is an incredible teacher whose classes breathe a rich element of innovation, combined with a love, passion, and reverence for yoga's tradition and context. This class on the hips helped me see poses I practice (and have been practicing for years and years) with fresh new eyes. It takes authentic leadership and a command of content for a teacher like Matt to facilitate an experience that any level practitioner can appreciate and learn from. My body felt awake and refreshed! This is a super intelligent workshop that felt safe, but also deep and engaging on all levels. It makes me feel happy that there are teachers out there like Matt who through his warmth, and thoughtful consideration of our bodies' whole health will make one of the most important contributions in our yoga in the West: That students feel strong, stable and can enjoy a meaningful rich lifelong practice that is relevant and inspired.
I still remember my first handstand workshop with Matt, walking away, I was not sure how I would retain  all of the information offered.   When Matt released the 'Handstand Strength Training' series, I purchased it immediately.  This series offered me the opportunity to focus on what I needed, in order to gain the strength in my "problem areas", which has changed over time. 
My favorite aspect of the training is, in its simplicity, it is a series of short videos that offer clear instruction and exercises with muscular focus that I can add into my every day practice.  I love that over the past few years, I have been able to return to this series and continue to refocus my handstand practice through small attainable steps. I recommend it to all of my students and colleagues alike.
This retreat was absolutely perfect from start to finish. Matt has a way of immediately making you feel welcomed and seen and comfortable; on an international retreat with many people you may not know, I think that is important. The yoga was great as always; a theme is incorporated throughout the week so there is purpose to each and every session. Matt's instruction is clear and concise and his knowledge base is something that I find inspiring as a fellow teacher.
The iguana lodge as a retreat center is the most beautiful place I've ever seen. The yoga deck(s) are stunning, the pool, the plants and flowers, monkeys all over the place. The staff was incredibly welcoming and happy and helpful, they spoke good English so it was easy to communicate. The food was amazing; I felt spoiled from start to finish. Can't say enough good things about the whole experience; I'd go back year after year.
When You Subscribe, You Will Get Instant Access to
the Technique Pack: 15 yoga pose breakdowns
exclusive online course discounts
exclusive blogs and videos