ALL 12-CLASS IMMERSIONS
CYBER MONDAY SALE!
SINGLE IMMERSIONS & BUNDLES AVAILABLE
SHOP CYBER MONDAY
SELECTIONS
PRICES BELOW DO NOT REFLECT THE ADDITIONAL DISCOUNT: YOU WILL RECEIVE AN ADDITIONAL 30% OFF THE LISTED PRICE!
CYBER MONDAY SALE!
 TAKE AN ADDITIONAL 30% OFF OF THE LISTED PRICE ON ALL IMMERSIONS
Looking for in person events? Click Here
THE ANATOMY BUNDLE
SAVE 30% TODAY!
BUNDLE INCLUDES: 3 Immersions • 36 Classes Total.
Anatomy in Motion
Anatomy of The Heart
Anatomy of Arm Balances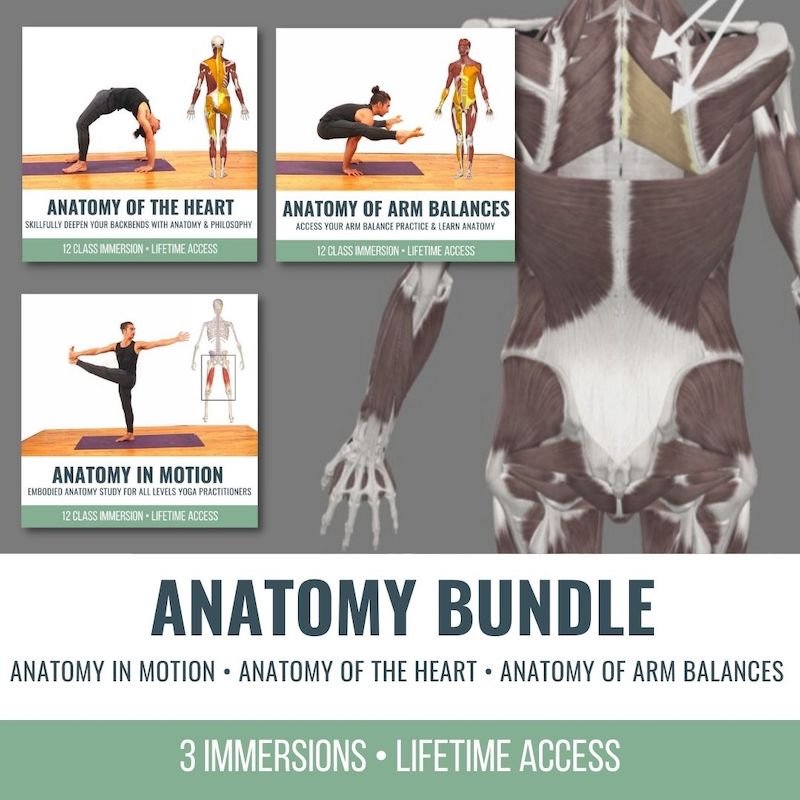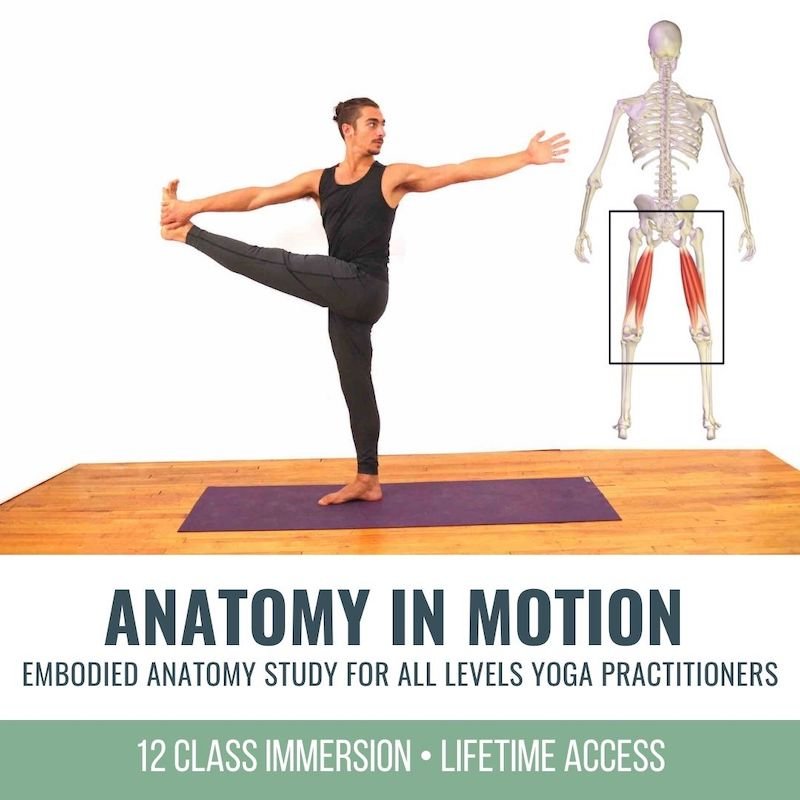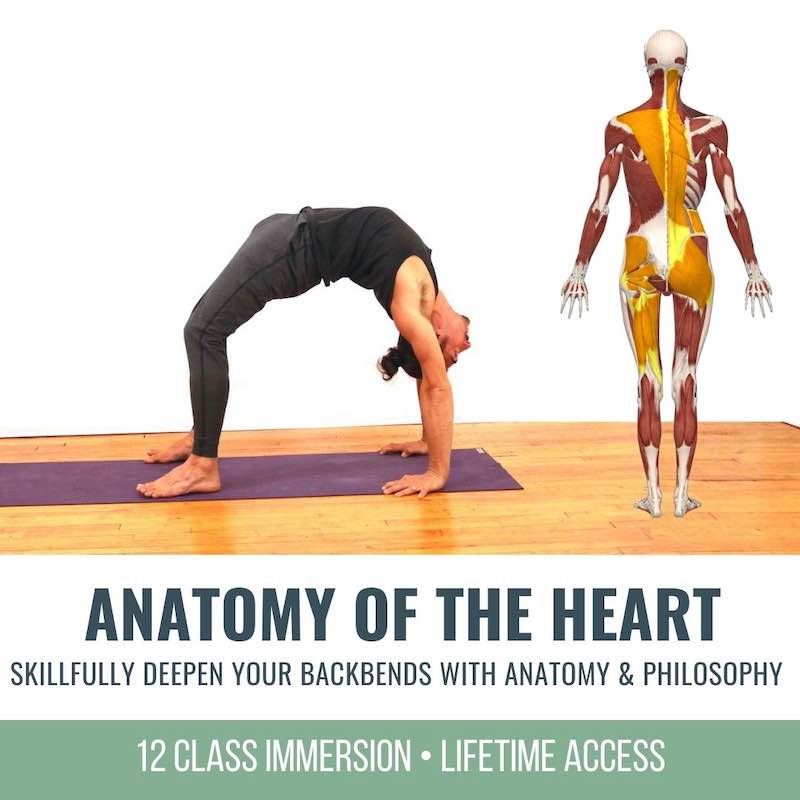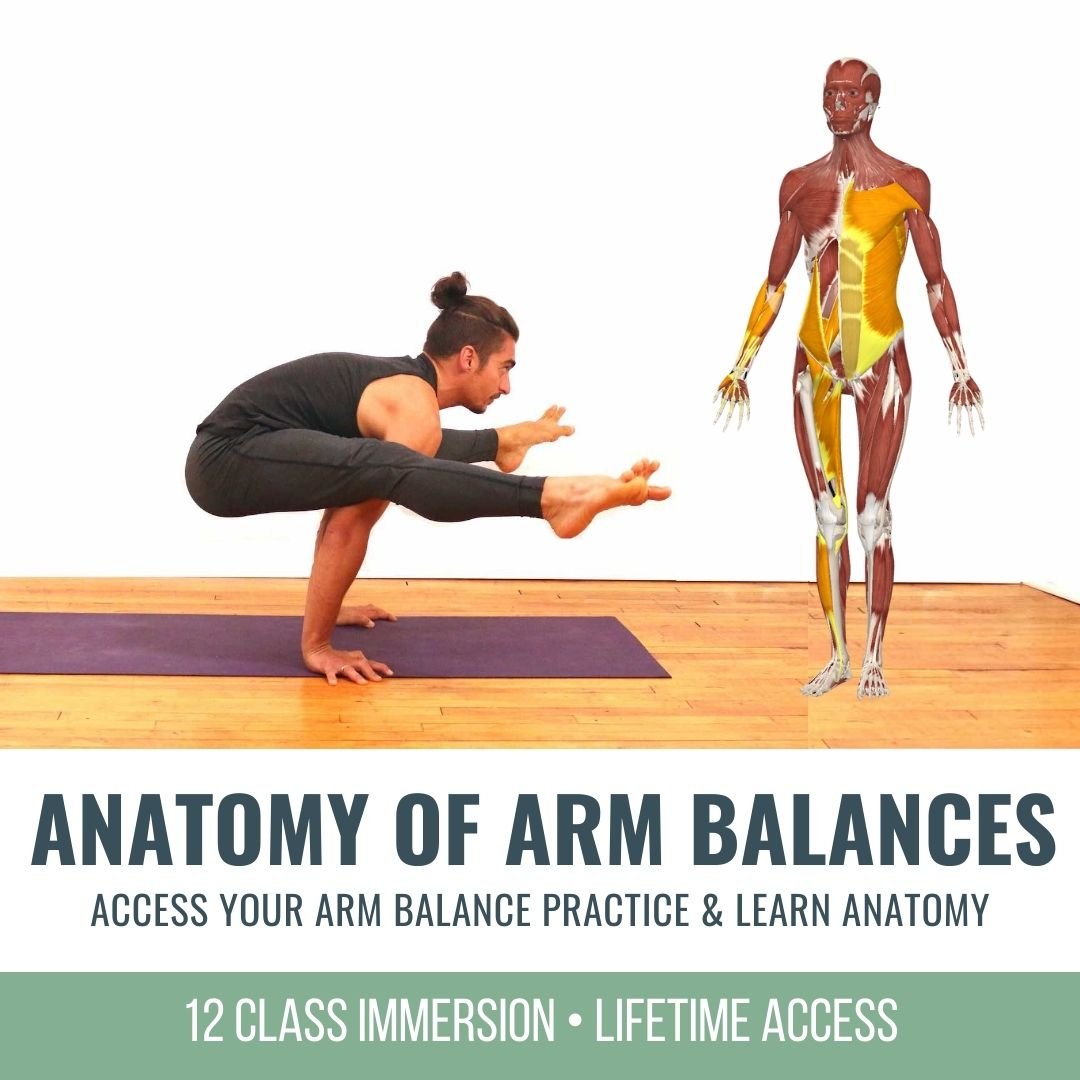 THE "BEST SELLER OF 2021" PACKAGE
SAVE 30% TODAY!
BUNDLE INCLUDES: 12 CLASSES IN EACH IMMERSION 
HIPS & HAMSTRINGS
HEART OPENERS
ARM BALANCES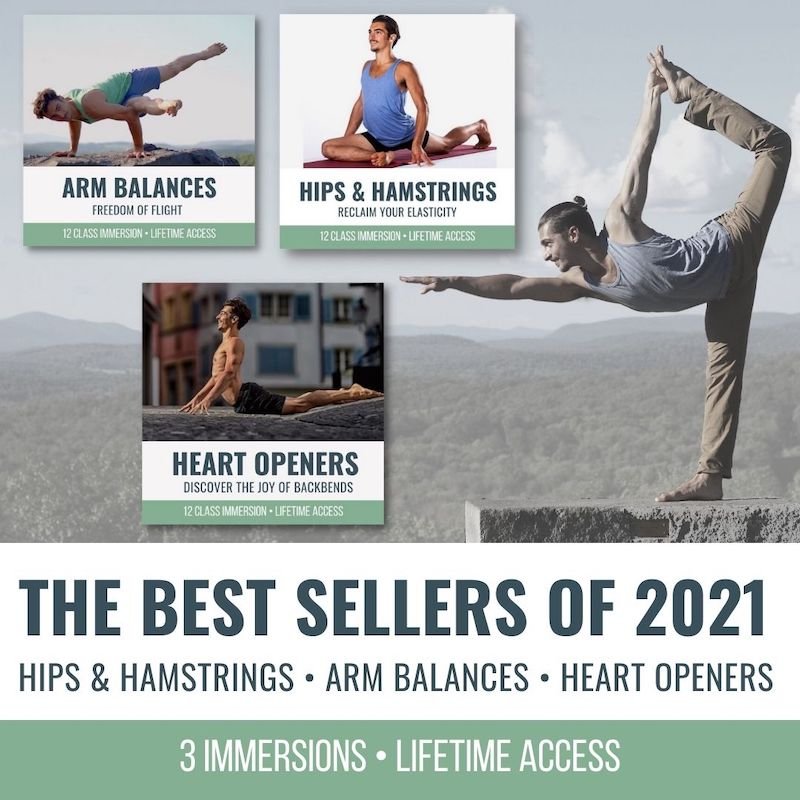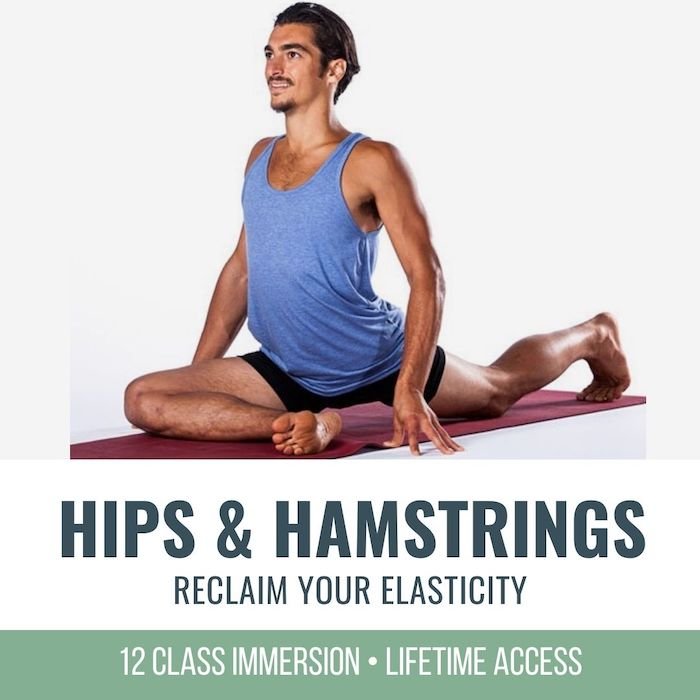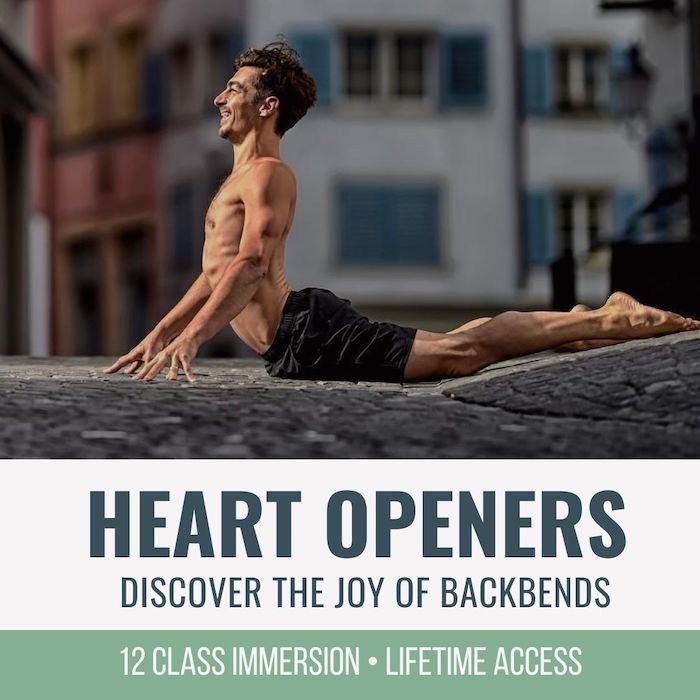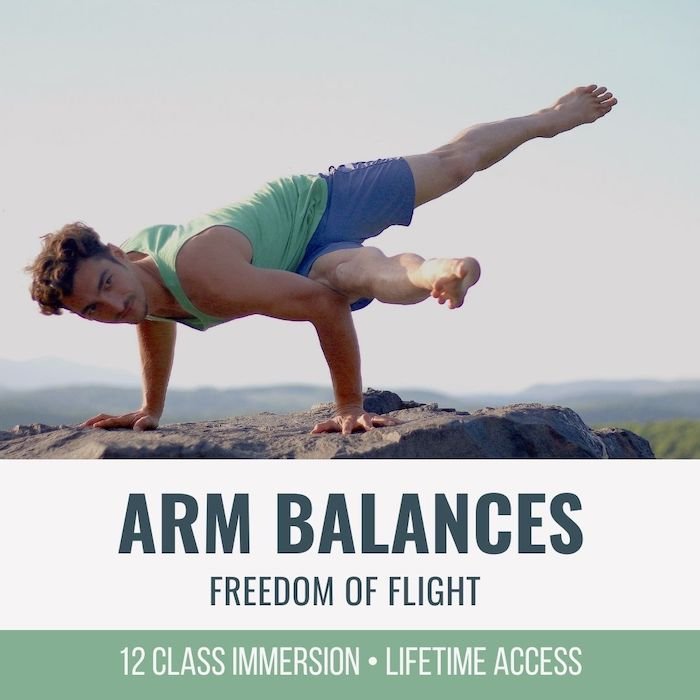 THE HANDSTAND BUNDLE
SAVE TODAY!
BUNCLE INCLUDES:
COURSES: HANDSTAND PART 1 & 2
IMMERSION: BALANCE "HANDS & FEET"
IMMERSION: HIPS • HEART • HANDSTAND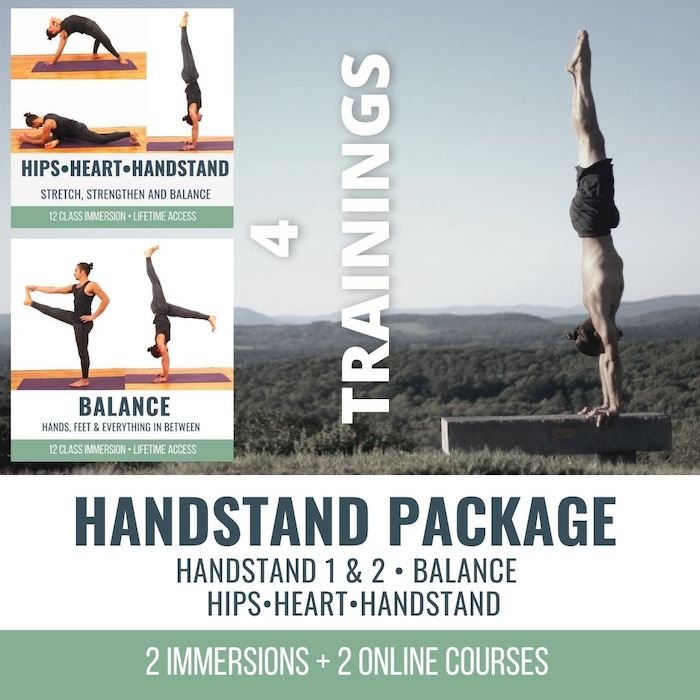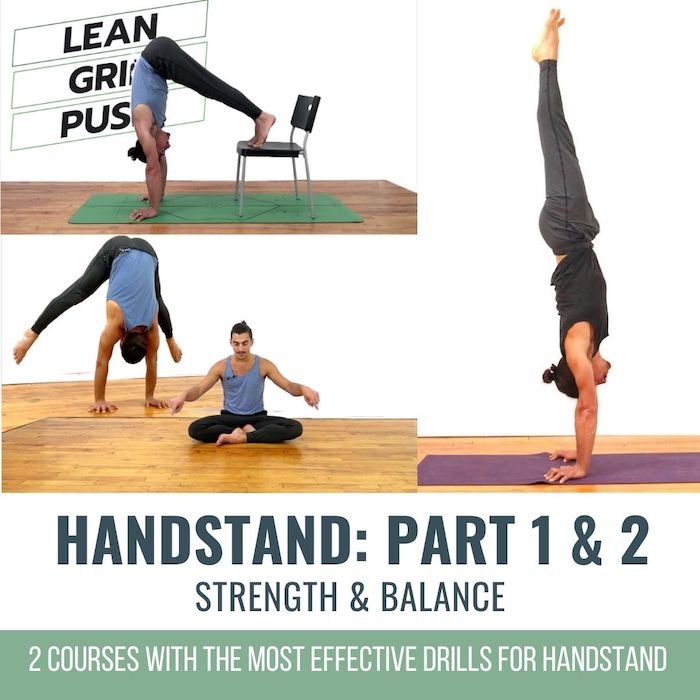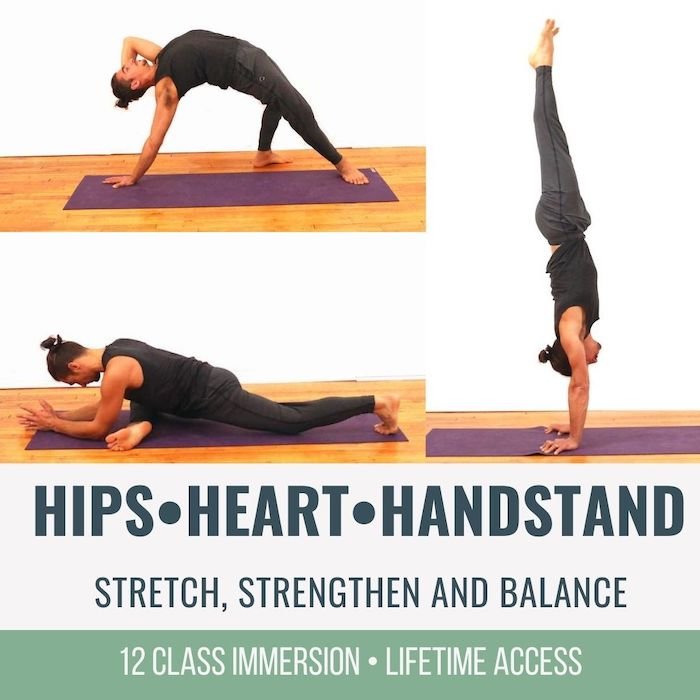 ARM BALANCE IMMERSION
This was one of my favorite immersions!! Not only did I increase body awareness, the cues Matt gives for some very challenging postures are incredibly insightful and make the postures more accessible. I know this is one of the immersions I will continually go back to in order to increase my strength and understanding of my body. Thanks so much Matt!!
ARM BALANCE IMMERSION
Matt's approach to teaching is so expansive and full of wonderful details! This Arm Balance Immersion was challenging and inspiring. I looked forward to every class, enjoying the building blocks for each pose.
HEART OPENERS IMMERSION
If backbends are a struggle, this immersion will turn the struggle into joy. Great techniques and useful explanations will improve the practice step by step and lead to amazing progress.
HEART OPENERS IMMERSION
I have just completed the last of the 12 classes and am already looking forward to revisiting them. I appreciated how the techniques were presented (easily digestible) and built on from one class to the next. As the postures progressed, previous postures were integrated in the warmup sequences. I think that pace helped integrate the techniques into muscle memory.  I was really surprised to see the difference between the first few classes compared to the last couple. I also notice a difference in my general daily living posture During the day it feels like I am naturally standing and sitting a bit straighter,  in my book – that is a bigger win than I ever anticipated.
THE MEDITATION BUNDLE
SAVE BIG!
BUNCLE INCLUDES:
MOVE•BREATHE•RELEASE 
VITALITY
JOURNEY TO BLISS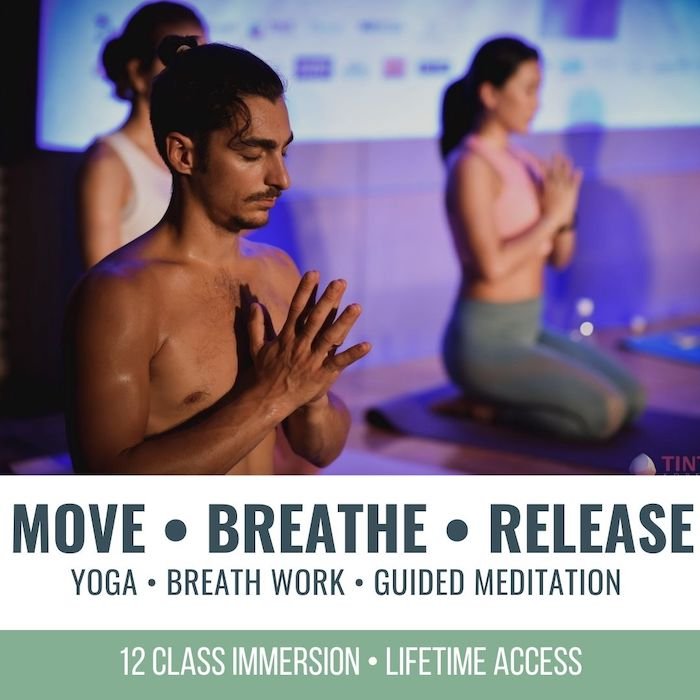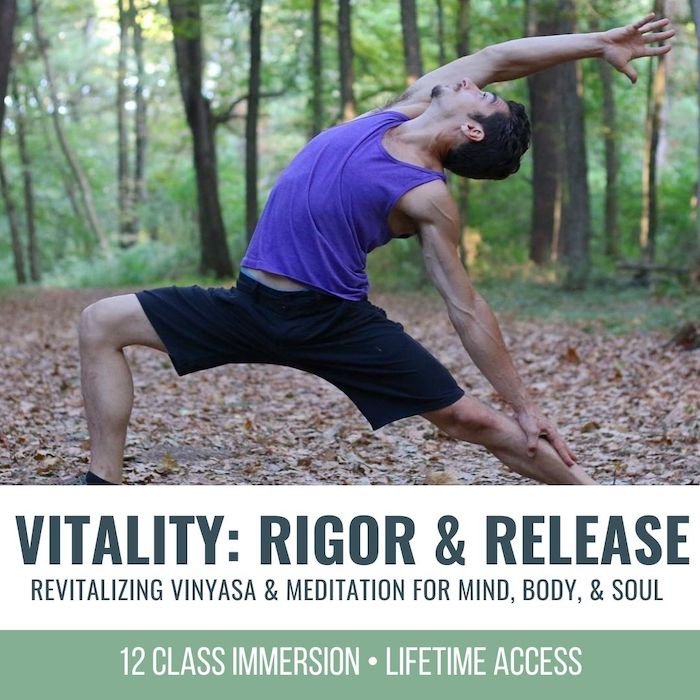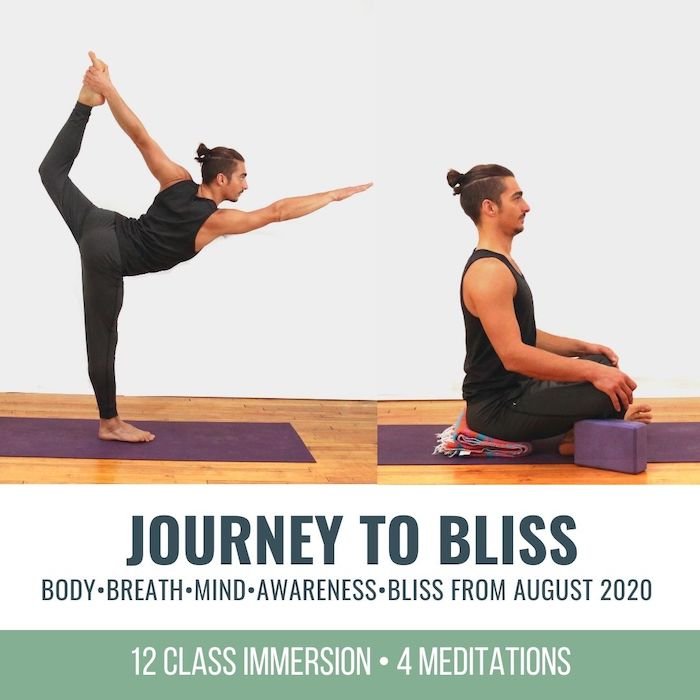 30% OFF ALL IMMERSIONS AND BUNDLES ENDS IN
2020 • 2021 • 2022 IMMERSIONS
10 IMMERSIONS • OVER 120 CLASSES
2020 IMMERSION BUNDLE
*Offer Exclusive to Black Friday 2022  Sale
INCLUDES
The Classics (March – 8 Classes)
Neck, Back & Shoulders (April)
King Pigeon & The Splits (May)
Birds Of Paradise (June)
The Chakras & Elements (July)
Jouryney Top Bliss (August)
Boundless Freedom (September)
The Breakthrough (October)
Spinal Reset (November)
Hips, Heart, Handstand (December)
The 2020 Immersion year did not have immersions for January and February. The Immersions began in March. March has 8 classes. 
12 IMMERSIONS • 144 CLASSES
2021 IMMERSION BUNDLE
*Offer Exclusive to Black Friday 2022 Sale
INCLUDES
The Pulse (January)
The Dance (February)
MOVE•BREATHE•RELEASE (March)
Arm Balances (April)
Heart Openers (May)
Hips & Hamstrings (June)
Balance (July)
Vitality (August)
Shoulder Revelation (September)
Strength (October)
Spinal Awakening (November)
Inversion Immersion (December)
10 IMMERSIONS • 120 CLASSES
2022 IMMERSION BUNDLE
*Offer Exclusive to Black Friday 2022  Sale
INCLUDES
Vinyasa
Yoga & The Sutras
Handstand & Meditation
Twists & Folds
Mobility
Hip Mobility
Shoulder Mobility
Anatomy in Motion
Anatomy of the Heart
Anatomy of Arm Balances
SHOP CHRONOLOGICALLY
2023
SHOP CHRONOLOGICALLY
2020
ONLINE
TRAININGS
THESE TRAININGS ARE NOT INCLUDED IN THE BLACK FRIDAY SALE BUT ARE DISCOUNTED 
ONLINE ANATOMY COURSE
Accessible, Exciting and Easy to Learn
Anatomy & Bio Mechanics for Yoga
Appropriate for Both Teachers & Students
Learn Joint Alignment vs Pose Alignment
Demystify Yoga Poses and Transitions
Release Ache's and Pains
Learn How To Avoid Common Injuries
Caters to All Levels with Modifications & Props
20 Hours Continued Education Credits with Yoga Alliance
20 Hours Toward Chromatic Yoga Certification and 300 Hour
Lifetime Access
CURRENTLY ON PRE-SALE DISCOUNT